READ IN: Español
On May 25, the whole world witnessed the death of George Floyd, which brought with it one of the largest social movements of recent years. Black Lives Matter has spread all over the world, with demonstrations in capitals such as London, Berlin, Paris, etc.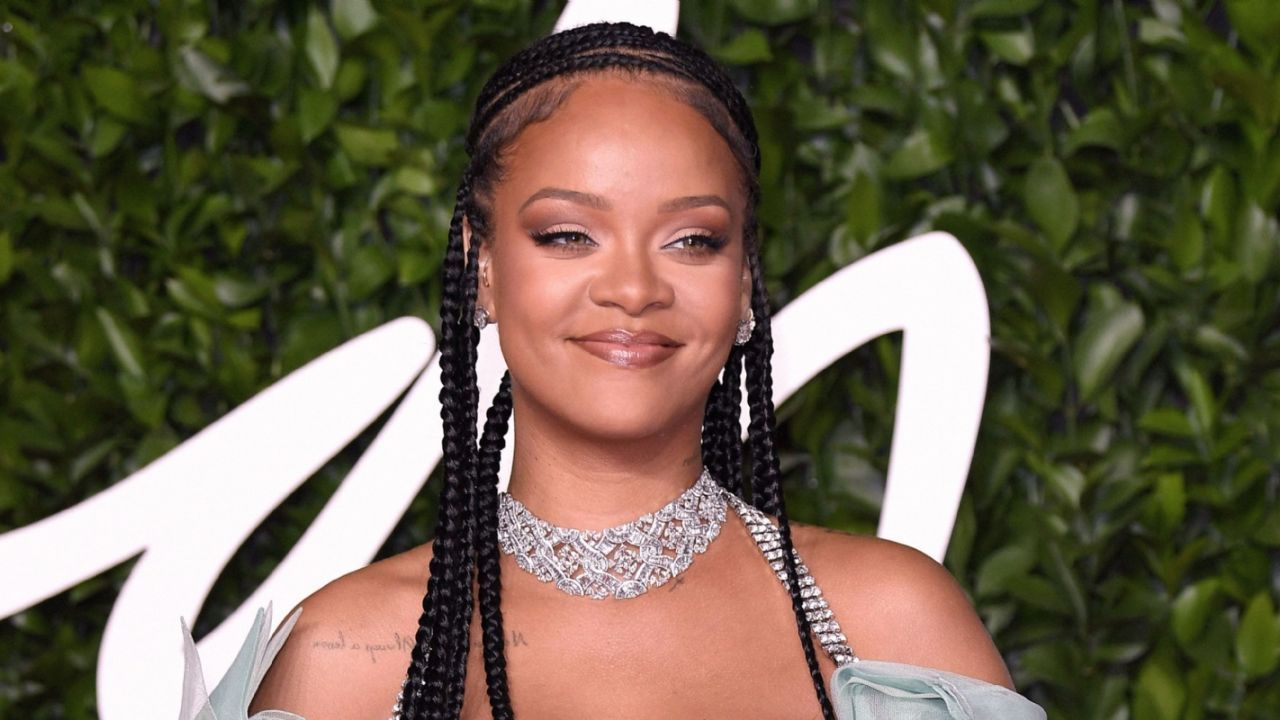 On June 23rd, artists like Rihanna, Ariadna Grande, Billie Eilish or Justin Bieber have joined the struggle, signing an open letter calling for police reform in the United States. This letter has been joined labels like Universal Music Group, Warner Music Group and Sony Music Group.
The "George Floyd Police Justice Act" aims to address all issues that are closely related to racism and violence generated by systematic xenophobia in police headquarters in the United States. The letter calls for the repeal of Section 50-A of the New York State Civil Rights Act and is addressed to Governor Andrew Cuomo, the current leader of the New York Senate, Andrea Steward-Cousins, and Carl Heastie, Speaker of the Assembly.
This section prevents lawyers for victims from accessing the records of police personnel, and therefore their record of conduct during a criminal proceedings In this letter, the artists point out that police officers who violate their oath must be held accountable and justice must be found for those who are victims of police violence.
Here's the letter: