READ IN: Español
"If you have a good idea, focus on getting it through." Say Cathrine Saks and Barbara Potts, two 20-year-olds with basic sewing notions and no fashion training, making even more meritorious what the Danes are getting from their studio in Copenhagen.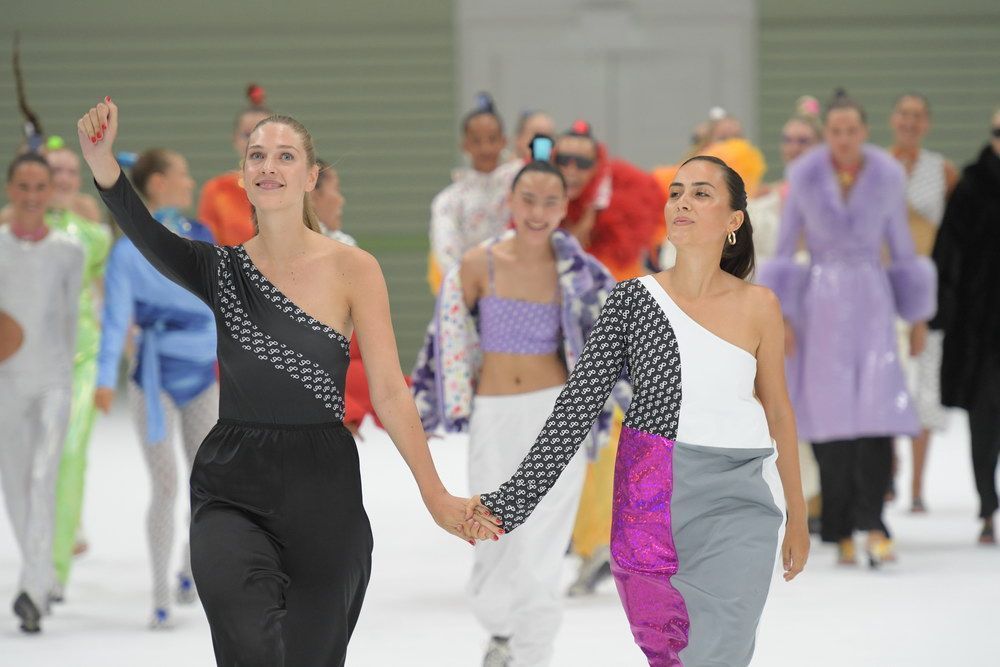 One might be tempted to think that Saks Potts' trajectory is the fruit of luck or that they were destined to be a One Hit Wonder – in fact, their first proposal consisted of a single piece, the Febbe coat – but their tenth collection for Spring 2019 confirms that they are far from being "another indie discovery enjoying its 5 minutes of glory in the industry".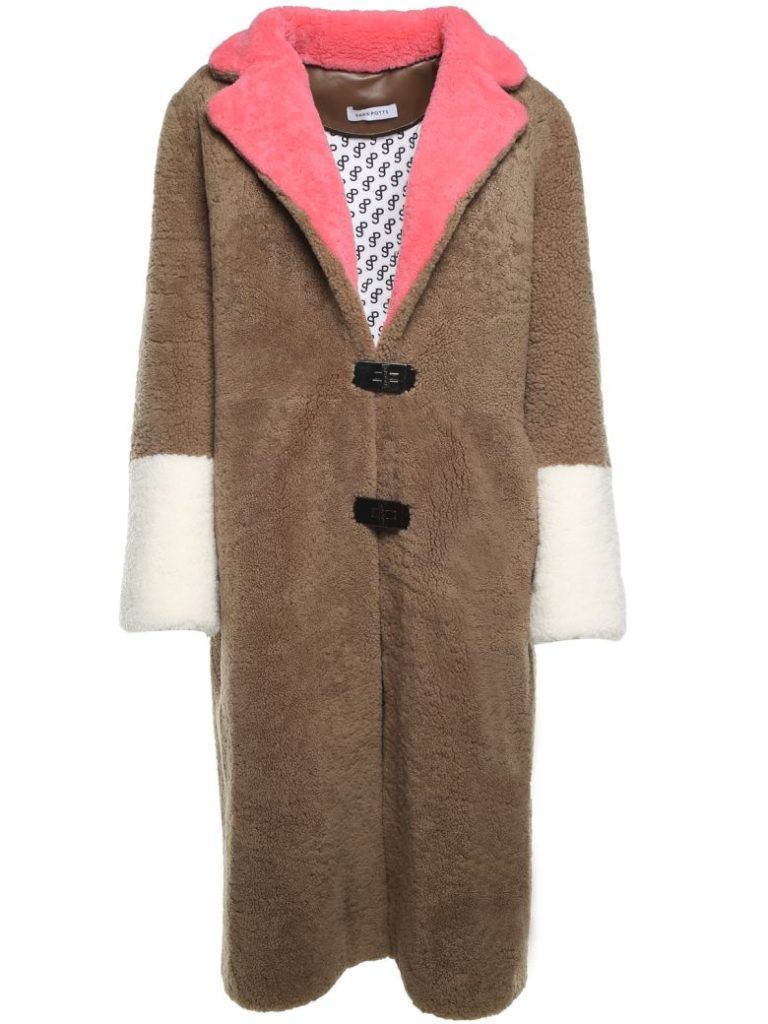 Their Spring 19 shows signs of their maturity as designers, with garments inspired by the Olympic Games and strongly influenced by disciplines such as ice skating, without losing some of their identity signs, such as fur coats or increasingly recognisable prints.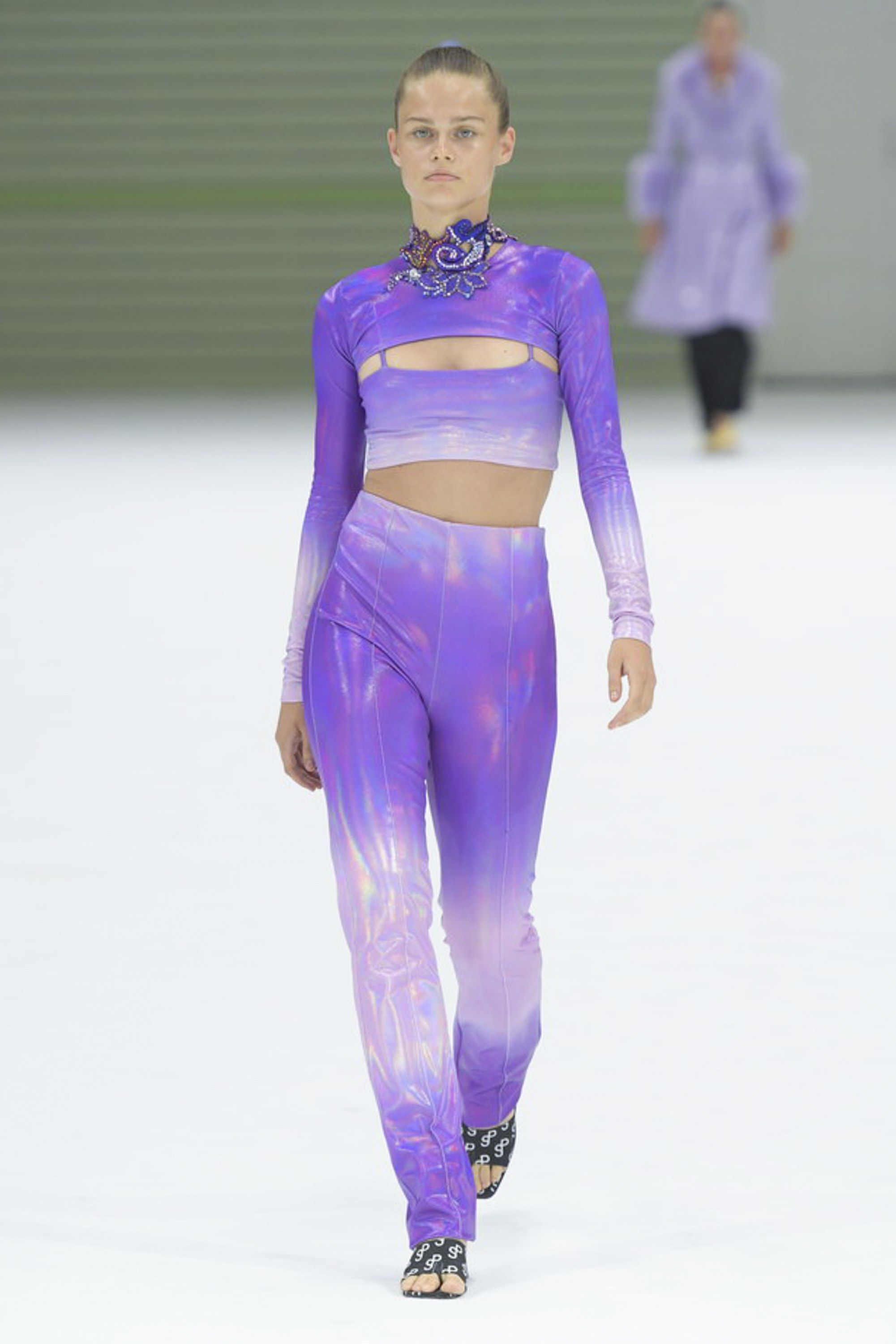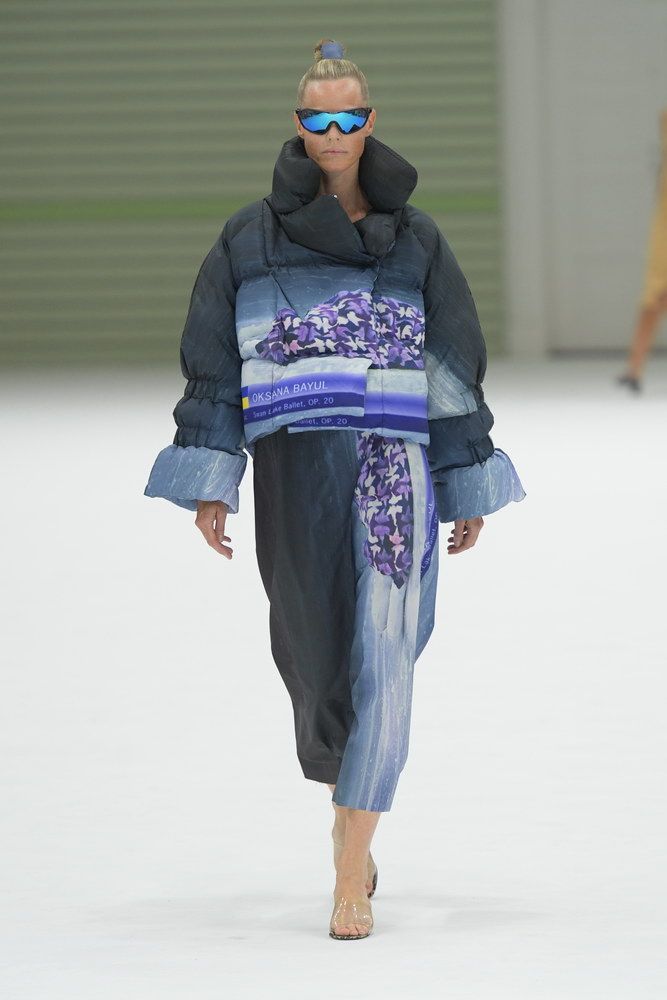 But, is it enough talent, work and a good idea to go from being an unknown project to one of those firms in all the best stylists agendas? Or have Barbara and Cathrine devised a conscious plan to be omnipresent in any fashion week? There are certain factors that seem to point the latter, such as the creation of an iconic logo destined to keep up with the print, now that Louis Vuitton or Dior are leading the trend, their use of colour to make a garment recognisable that at first was not so recognisable, or the creation of tandem-outfits perfect for little girls to match their mothers – with all the viral potential that goes with it, see, Northie-.
They seem to have a clear strategy. And it works. The year that has just ended served them to put themselves on the Scandinavian fashion map and slip into the wardrobe of some celebrities like Cardi B or Kendall Jenner.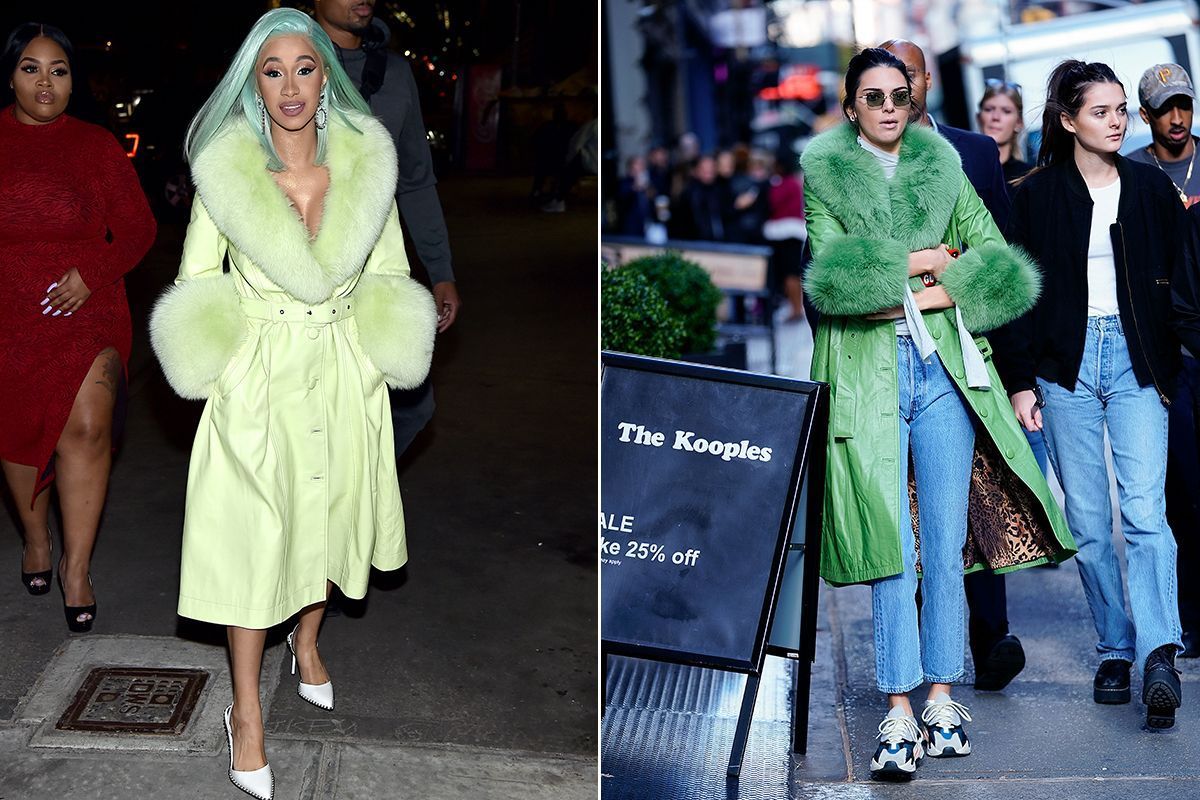 Beyond the success of SP, it is interesting to reflect on the origin of this hypothetical strategy, elaborated by a new firm like the Danish one. More and more, we need not only a constant and unstoppable flow of new garments, but also new brands that are responsible for bringing fresh air and competing with the largest and most consolidated houses. Creating space for new fashion entrepreneurs is a very positive thing, but it seems that these opportunities are too ephemeral because of our longings to constantly renew our fashion system. Will Saks Potts survive its own virality?