READ IN: Español
It took a long time to arrive but, at last, someone thought that the samples-sale should reach everyone. This person is the Italian, Alessio Pomioli, who has created sample_ness: a platform that connects the brand to the consumer.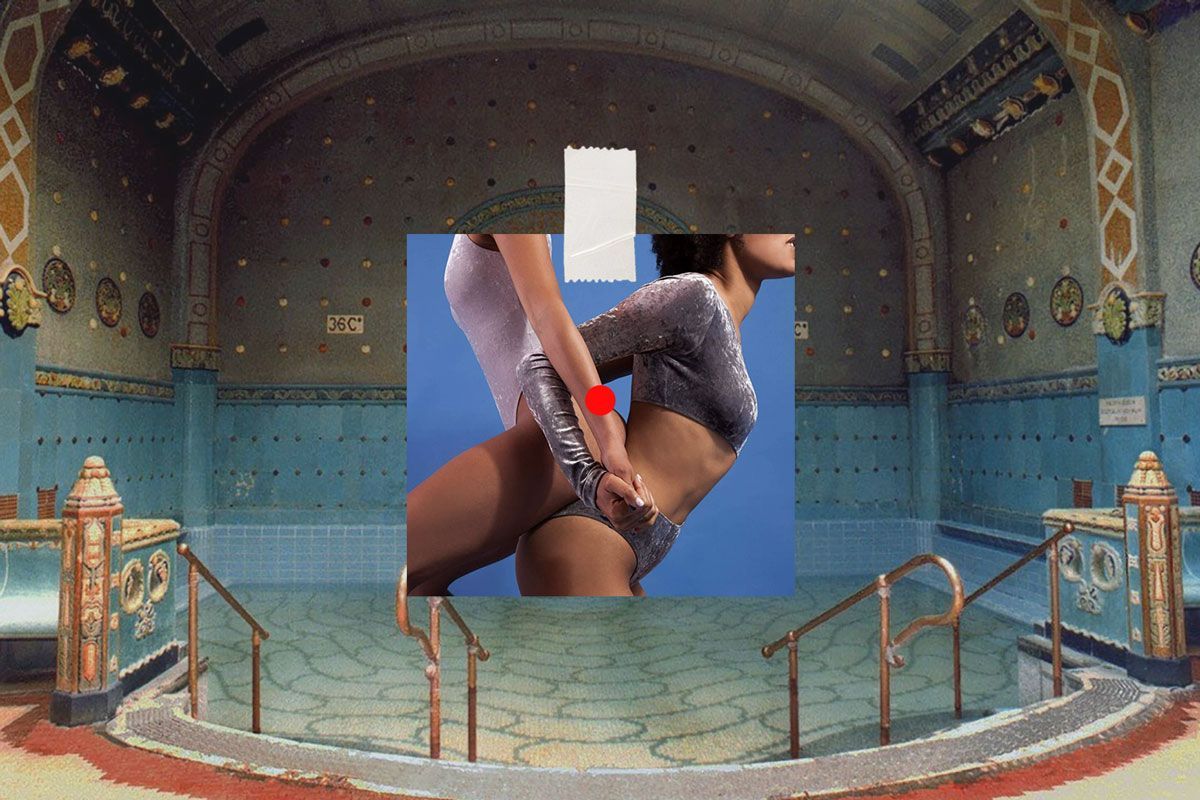 This portal will be the solution to all those times you've felt sad when you've read instagram: sample sale Stussy in L. A., sample sale Edwin in London and you couldn't get close and as a result frustration took hold of you.
Now, through the portal, the associated brands will put their samples for sale, democratizing somehow the access to these offers for everyone. Limited quantities with really low prices.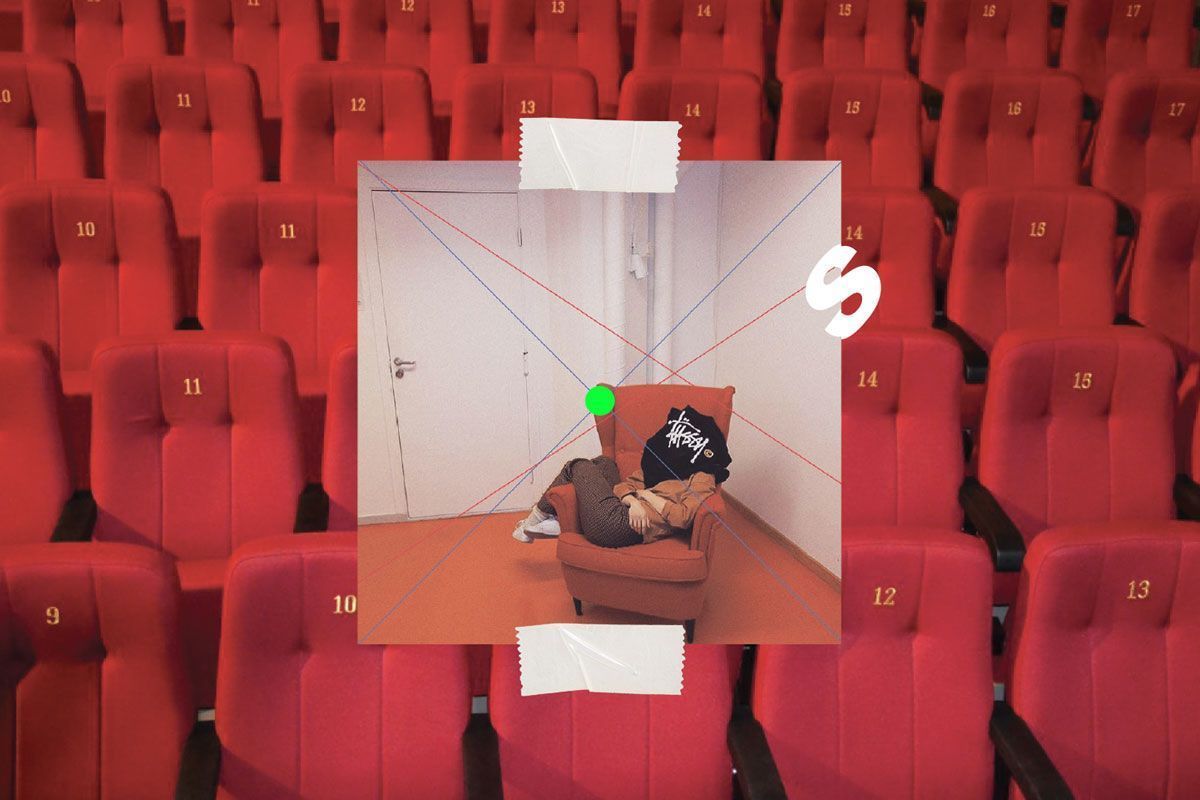 From next February onwards sample_ness will present one brand per week, up to a total of 20 that will be available four months per season, that is, eight months a year.

An idea that has been slow to arrive, but which we are sure has made it to stay. The best thing is that you know it yourself: sample_ness (web). #mustfollow