READ IN: Español
Selena Gomez may be considering her retirement from the world of music. This is what the singer has hinted in a recent interview in which she also states that she would like to focus on her acting career.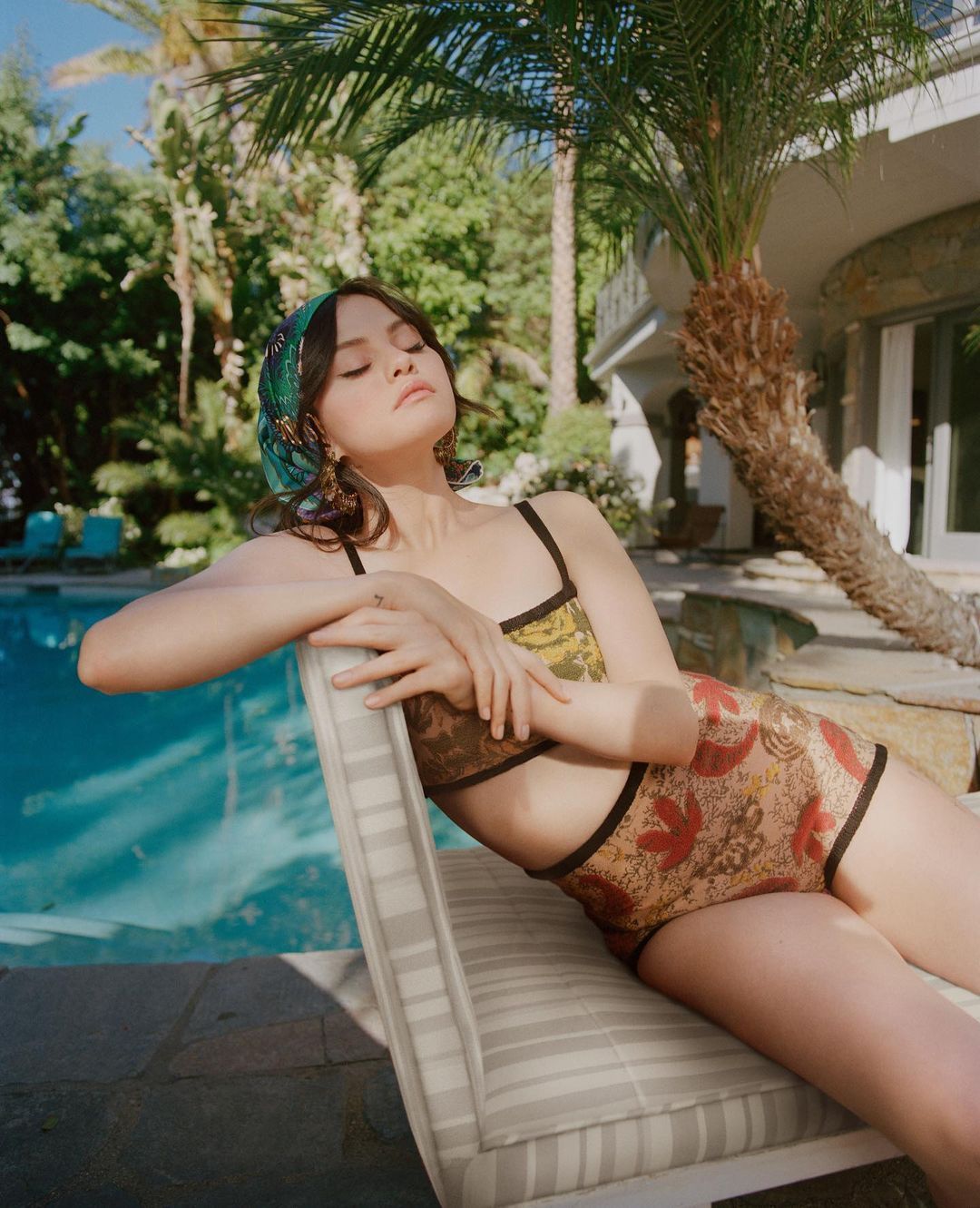 Bad news for Selena Gomez fans. The artist has revealed in an interview for the April issue of Vogue USA some of her professional plans for the future. She would like to focus her career in production and also give her acting career a more serious chance. However, it seems that she is not very clear that she wants to continue her career as a singer.
"It's hard to keep doing music when people don't necessarily take you seriously," she commented. She also advanced that the next time she would make an album it would be different and said something that gave us something to think about: "I want to give one last chance before maybe I retire from music". So, does leaving his music career enter his plans? 
It has not yet been officially confirmed, but for the time being, Selena Gomez plans to release REVELACIÓN, her Spanish-language album that will be released on March 12. This new EP will be composed of seven tracks such as Baila Conmigo, which she performs with Puerto Rican singer Rauw Alejandro, De Una Vez, Dámelo To, Buscando Amor, Vicio and Adiós.