READ IN: Español
Few people are capable of making us feel as proud of the national scene as the Murcian: Sita Abellán (@sitabellan)). With a career in continuous expansion, now, the versatile dj and model stars with another star in crescendo, rapper Rich the Kid (@richthekid), the new campaign FW18 of the brand MCM, entitled: "Avatar".
The editorial directed by 032c (@032c) delves into a connection between hip-hop and the future, all spun together through the figure of the avatar. Sung-Joo Kim, executive of MCM Worldwide, says that Berlin is "an epicentre of creativity today, just like Munich was when MCM was born" and that is why they have decided to make this ode to the talent and energy that emanates from this new cultural capital and to make the project there a reality.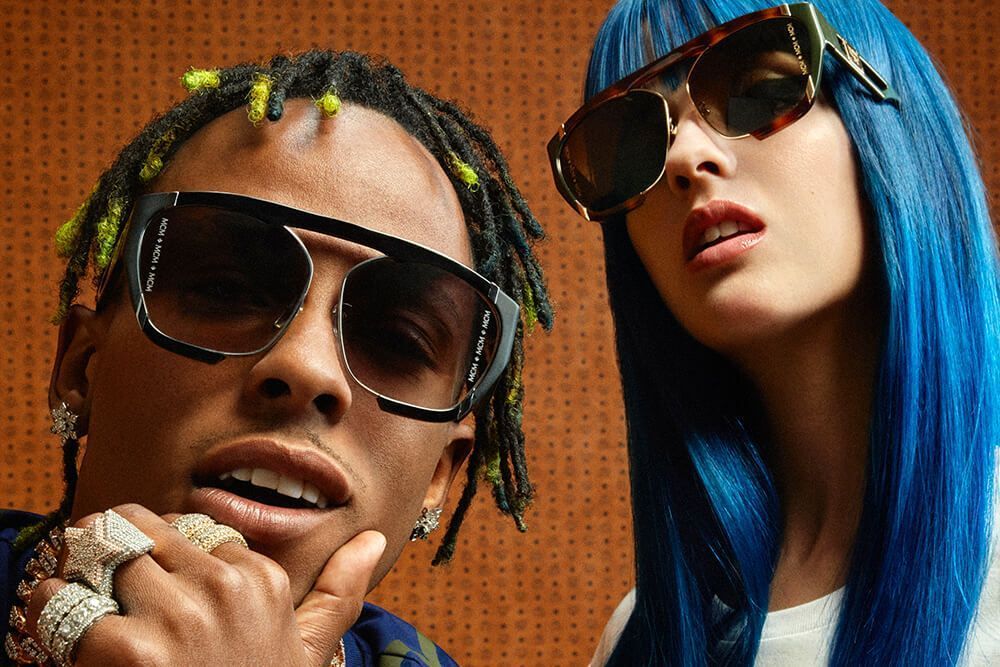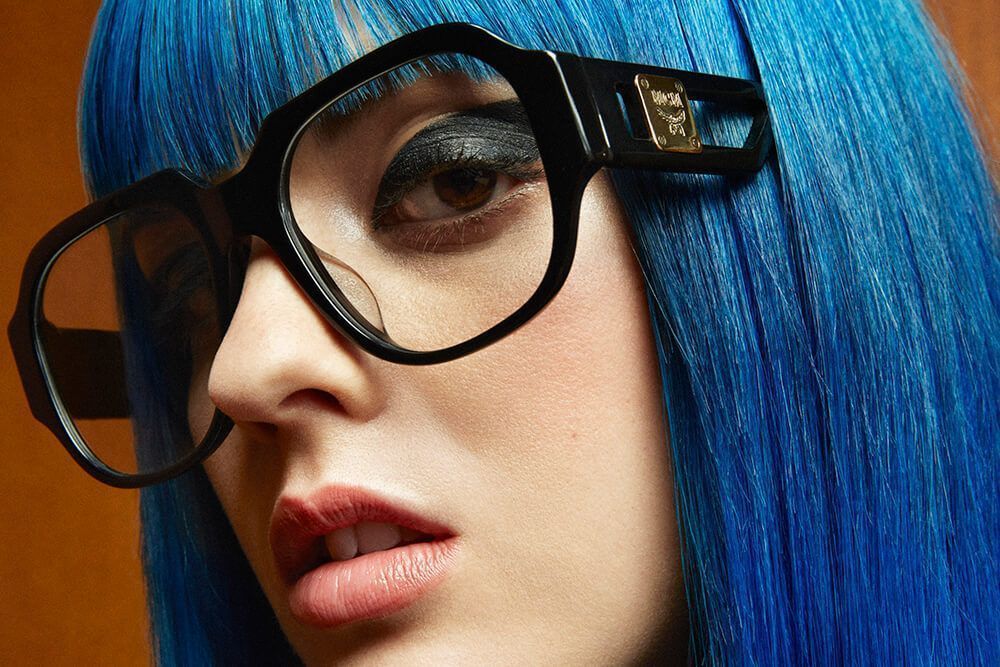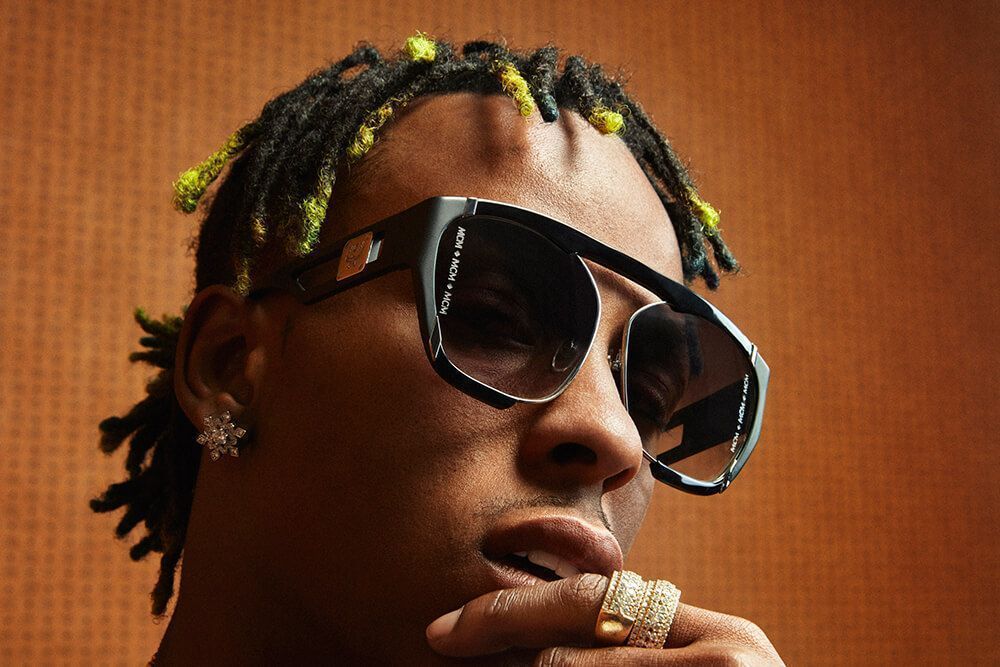 Sita is a national pride, her ability to connect our country with the "movement" we always talk about is unique. From our point of view it is one of the most important links that Spain has with the most real fashion.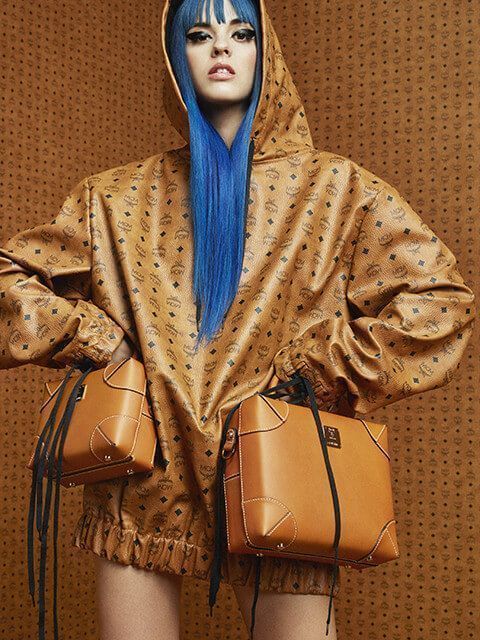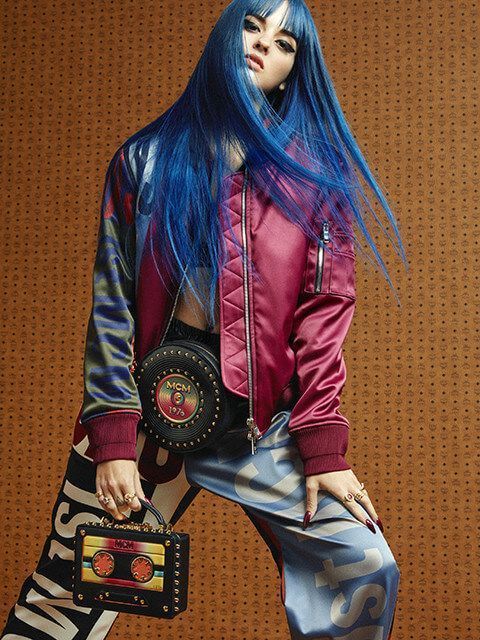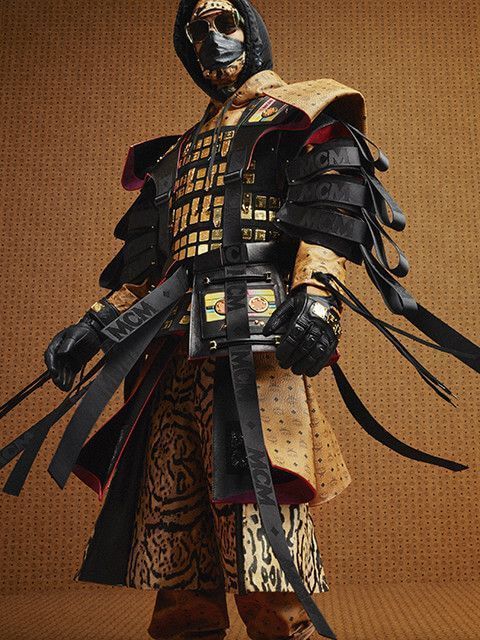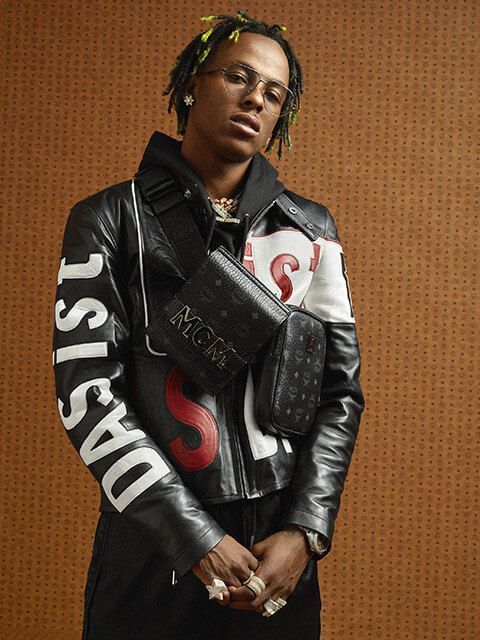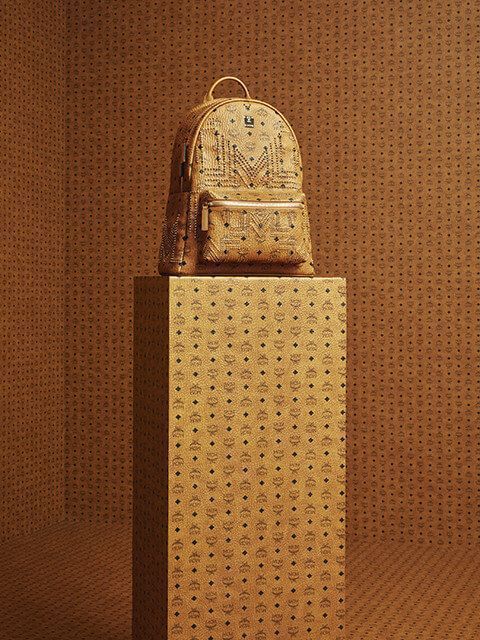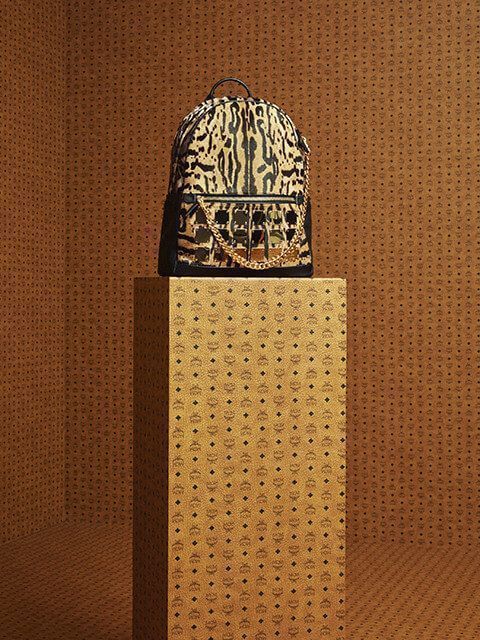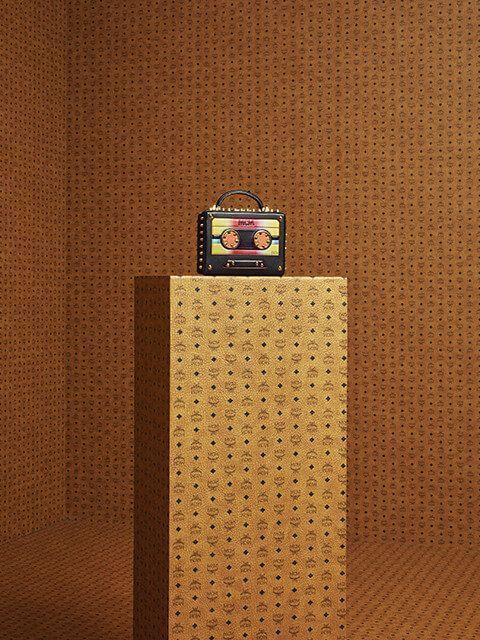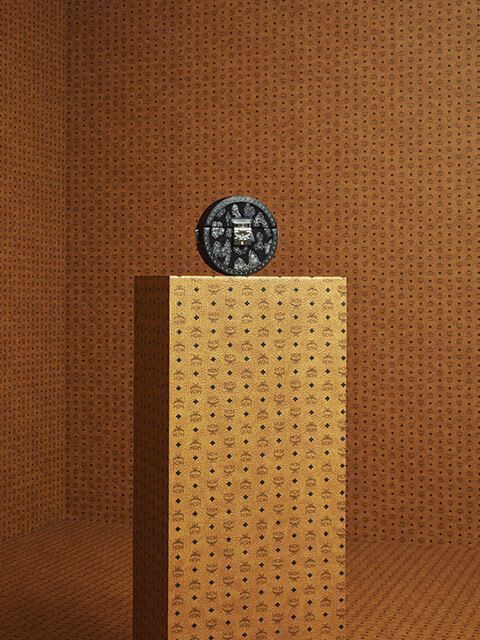 Through the lens of Thomas Lohr and the styles of one of our favourites, 032c fashion director, Marc Goehring (@marcgoehring), we immerse ourselves in this conflict between reality and unreality in which Abellán and Rich the Kid shine brightly.