READ IN: Español
The Smiley robot is already walking around supermarkets in New York. Its function is based on interacting with customers while recording their shopping behavior in order to increase sales.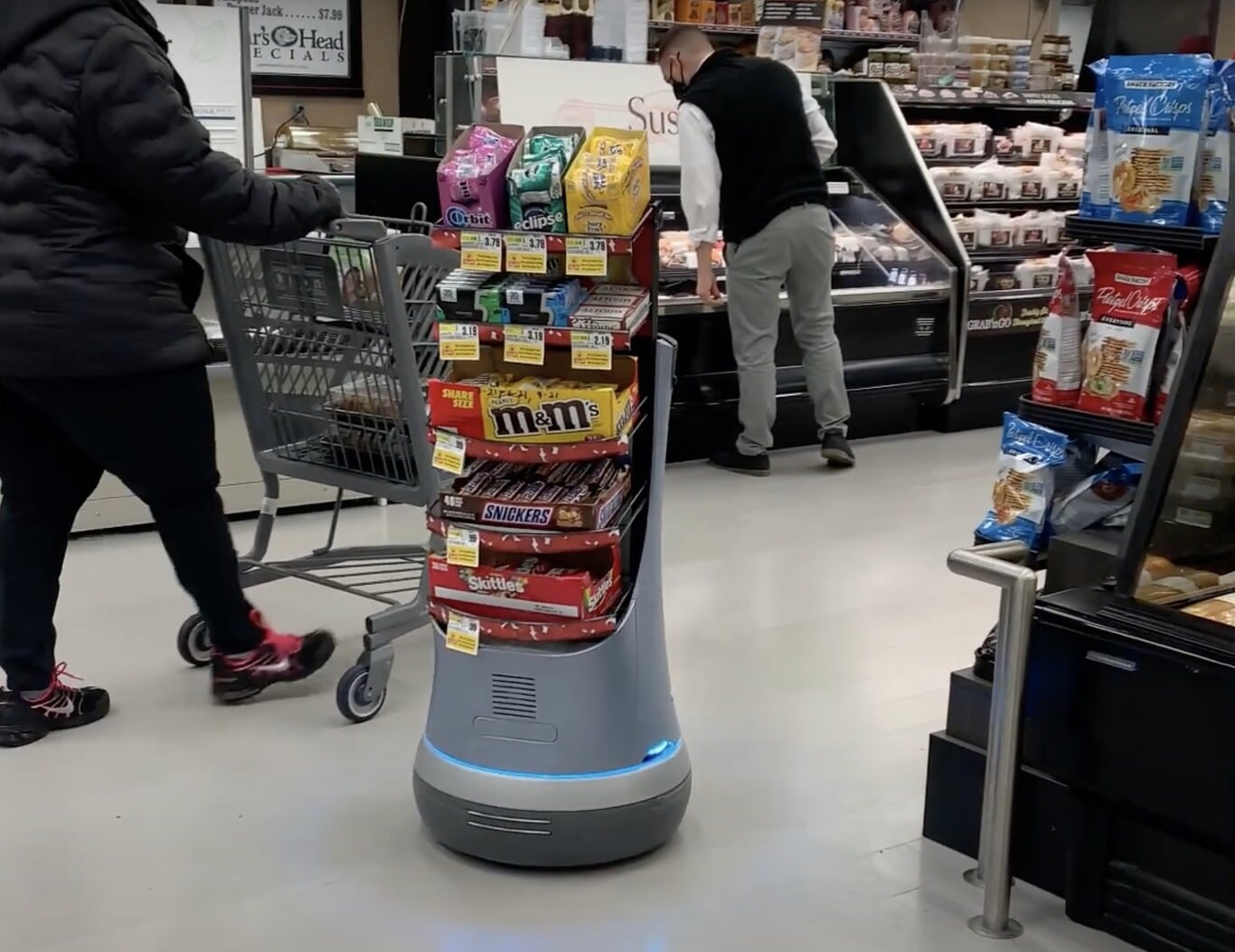 The Mars Wrigley group —you may know it from Mars, Snickers or M&Ms— has developed, together with the technology company Savioke, a new product that is quite different from its usual catalog. It is Smiley, a robot that walks around the supermarket interacting with consumers. In addition to offering them its chocolates, it collects a series of data on their shopping preferences.
At the moment, Smiley is being used in a ShopRite store in New York on a trial basis. There, the robot wanders the aisles in search of customers who are enticed to buy Mars Wrigley's products. Thanks to its LiDAR technology, it is able to move around the supermarket autonomously and also detect objects and people to stop. During this interaction, the robot records consumer behavior through its cameras and sensors. This allows the store in question to have more information about the shopping patterns of its customers and improve its service.
What do you think of this new invention? You can read more technology news here.