READ IN: Español
The Nigerian artist, founder of The Voodoo Club and vocalist for Egosex, presents his first solo EP, Disco Duro. A musical project that he had been announcing for some time and which he brought forward with his latest song Negro con Estilo, which already has more than 200,000 streams on YouTube.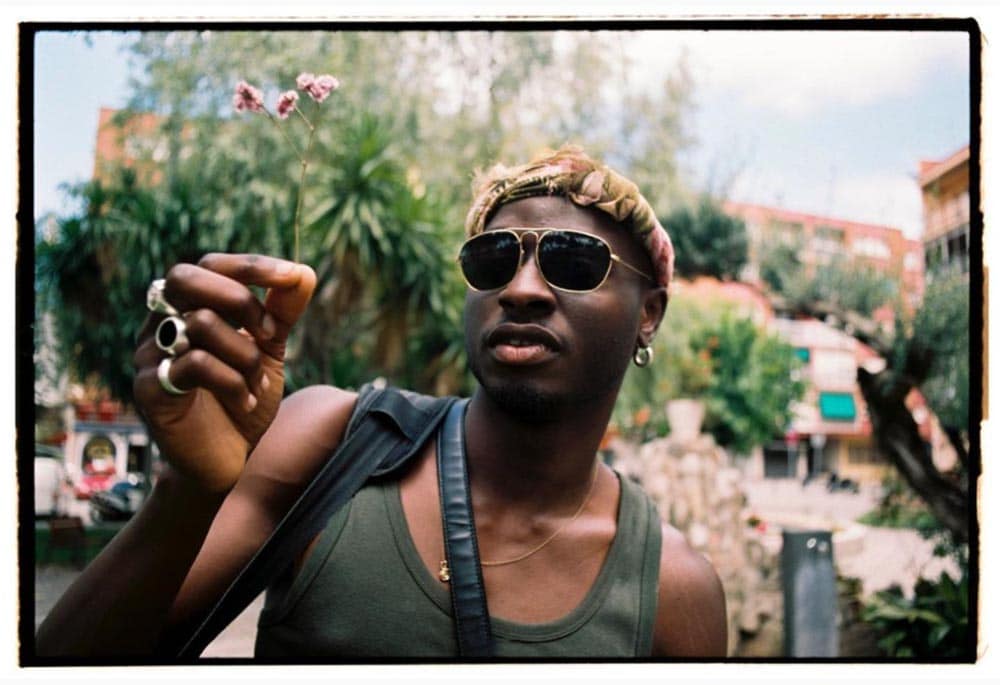 A new era of contemporary and multidisciplinary artists has been taking hold of the national music scene for some years now. But tell that to Osiwekafore Maniu Jibril, better known as Weka, founder of Spirit Disco (@spiritdisco). At only 25 years of age, the Nigerian artist has been part of different musical projects that have left no one indifferent. From the electronic soul group Egosex to the creative collective The Voodoo Club.
Weka is one of the people responsible for promoting avant-garde African music in our country. He surprises us again with a new individual project, Spirit Disco. A fortnight ago the artist gave us a preview of what was to be his first album with the single Negro con Estilo which, by the way, has been a great success among his followers as it has been viewed by more than 200,000 people on YouTube.
With his latest track he opens the doors to the new Voodoo Music label with the aim of making African talent and those artists who have no place in today's music industry visible. In adittion, the Egosex vocalist has a very creative mind and in addition to being a musician, he's also a fashion designer under the name of Wekaforé as well as a creative director. In fact, the video with which he launched the single Negro con Estilo was directed by him.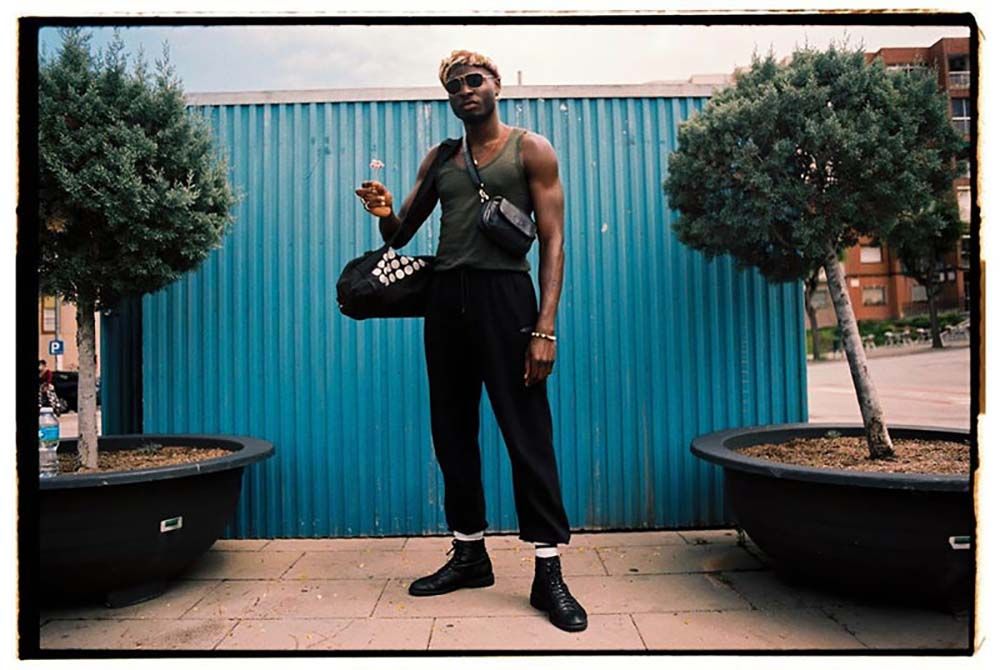 Disco Duro is produced by The Tradesmen and Danny T, specialists in English dub and reggae. This debut EP draws from 90s dancehall, legends such as Sister Nancy from more alternative artists such as African China and Daddy Showkey. It's a minimalist approach to Jamaican and Nigerian dancehall from the vision of a contemporary and avant-garde artist like Spirit Disco.
You can now listen to Disco Duro: