READ IN: Español
Christmas around the corner, but not all the presents are waiting for us under the tree. Sticky (@sticky_m.a) has given us the first one, it's called "Solo" and it has just been released with video.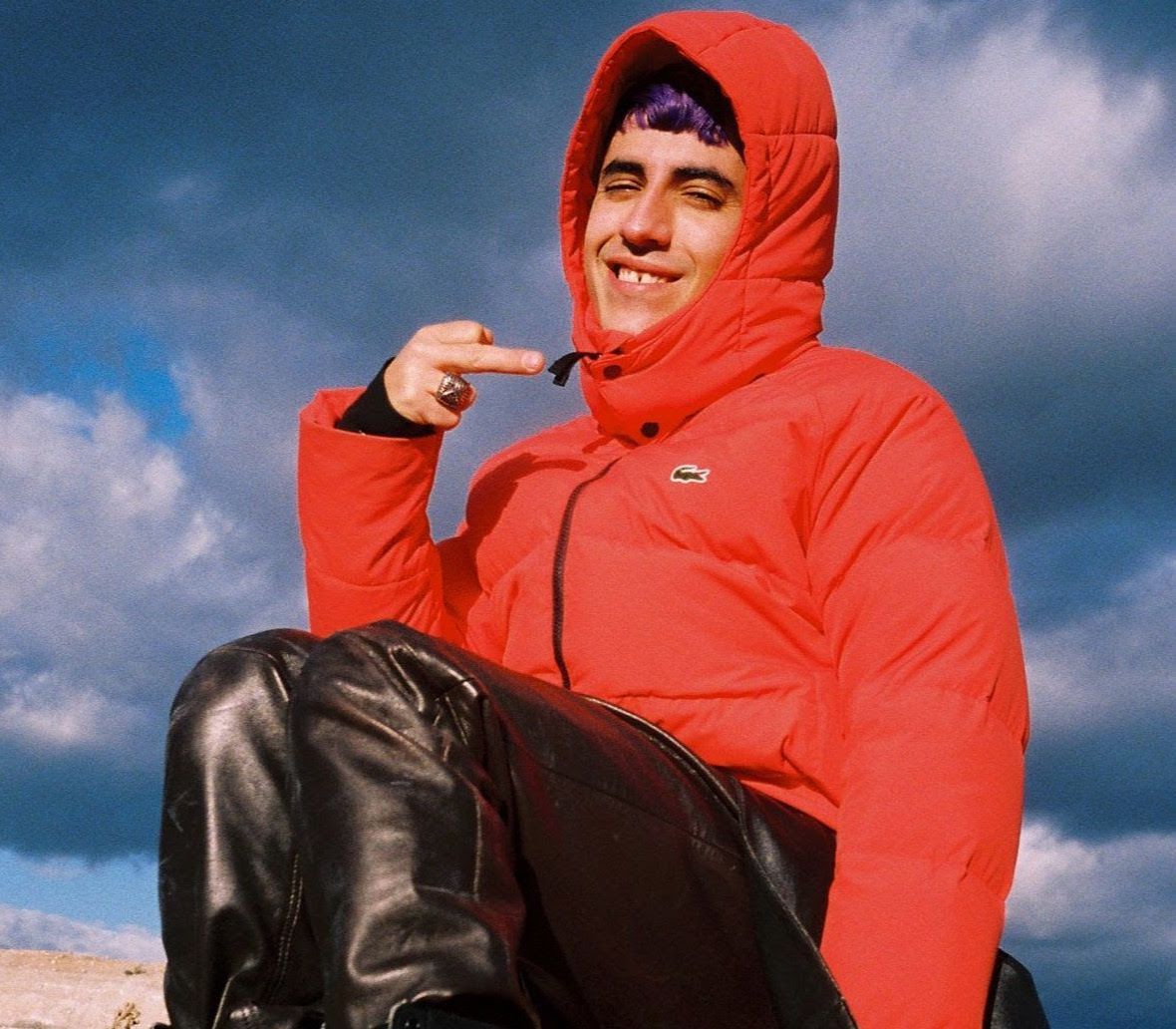 It is undeniable that this year has been decisive for the artist's musical proposal. After presenting "5ta Dimensión" together with Steve Lean (@stevelean4real) and singles such as the recent "Hentai", Sticky has positioned himself as the most renovating name within the national urban scene.
To bid farewell to 2019 he launches "Solo", a song produced by Royce Rolo and accompanied by a video that narrates a psychedelic journey directed by Jean Lafleur – also responsible for the latest audiovisual deliveries of Sen Senra (@sensera) and ANTIFAN (@antifan_clubsocial) among others – with the help of Adrián Lorca (production and styling) and Jorge Rico (director of photography).
We knew that the Sticky and Rolo pairing never disappointed, and this time it was no less. The singer closes this weekend his long national tour, in which he has hung the sold out sign in practically all the stops, in the capital. Today's tickets are already sold out, but you can still catch tomorrow's here.