READ IN: Español
Immersed in the winter season and trying to cope with the coldest temperatures with style and roll, today from HIGHXTAR we recommend you to take a pen and paper or make a screenshot if you are reading this from your mobile phone, to capture the selection of garments and accessories that we bring you today to keep your swag untouchable during these months.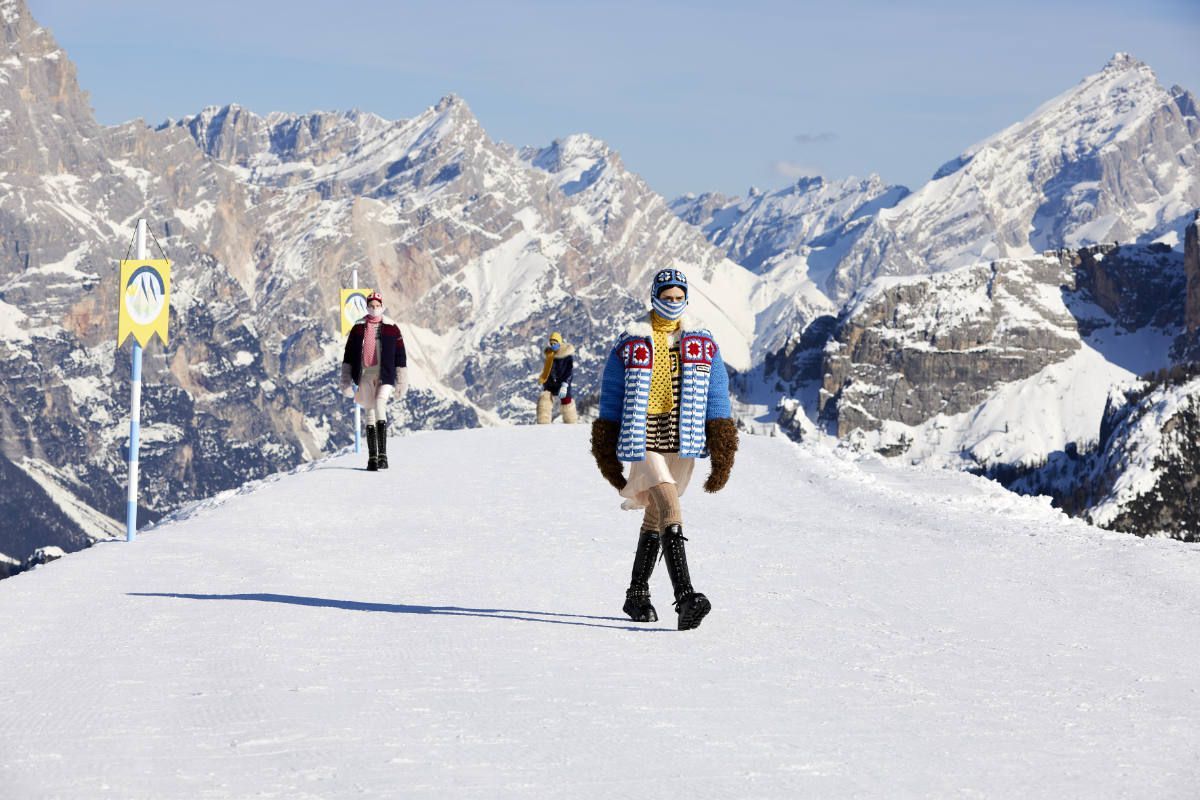 Balaclava
They arrived thanks to the pandemic and they are here to stay, but not only that, they achieved their goal. What? To become the clear protagonists of the looks. As expected, many fashion brands started to include this accessory in their collections. The first ones? Miu Miu, Stella McCartney or Paloma Wool. Our favourites? Undoubtedly the colourful latex ones by Botter.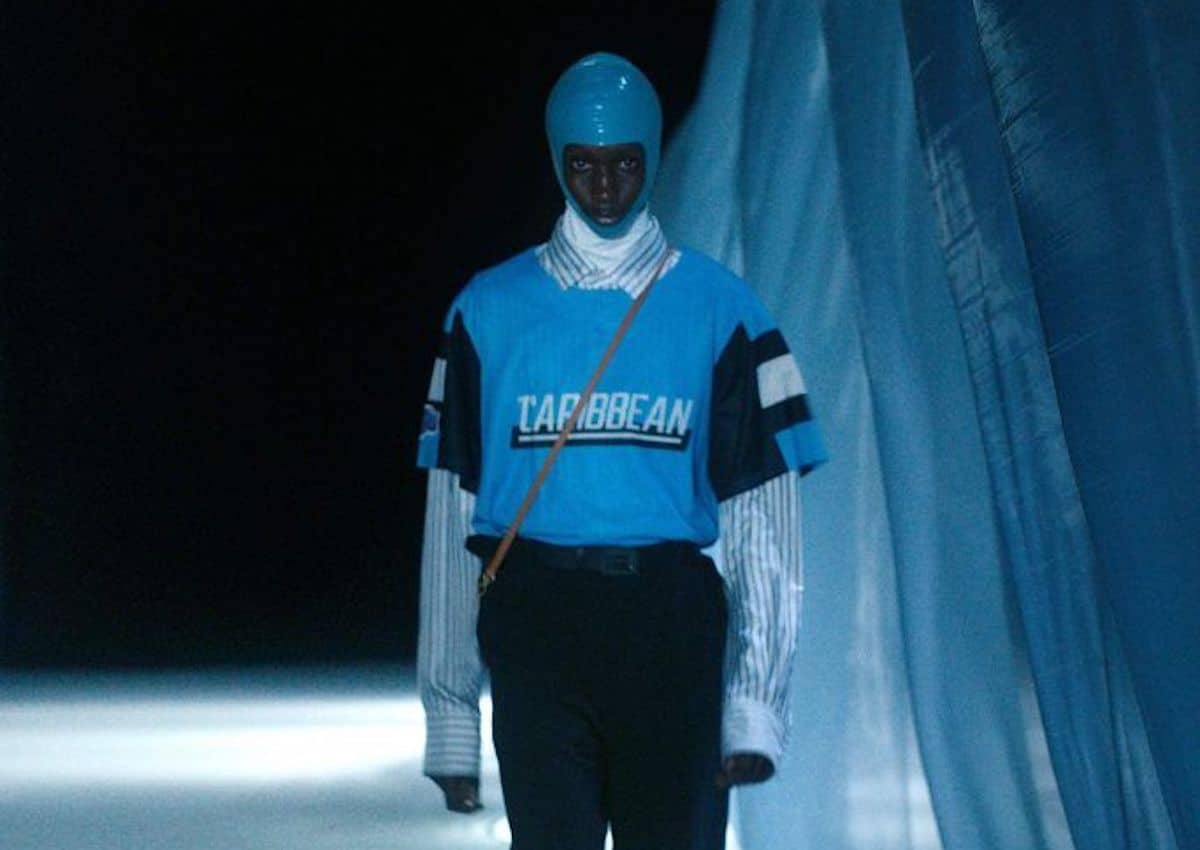 Sunglasses (Matrix style)
If you're thinking of buying sunglasses this season, buy them, but please take our advice and make sure they're futuristic or matrix-inspired. Where can you find the best ones? At Balenciaga.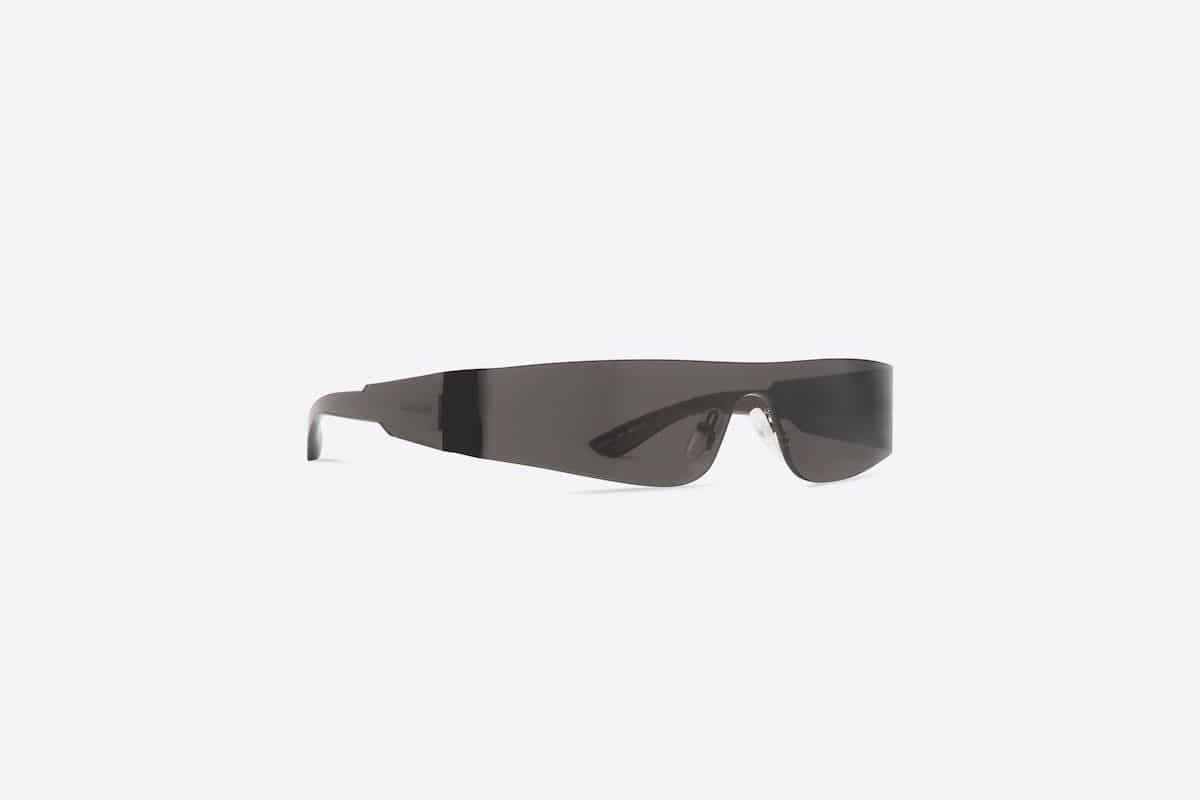 Scarf XL
We can't imagine a winter without having a good scarf on hand. If you're looking for one, go to Bimba y Lola or Loewe.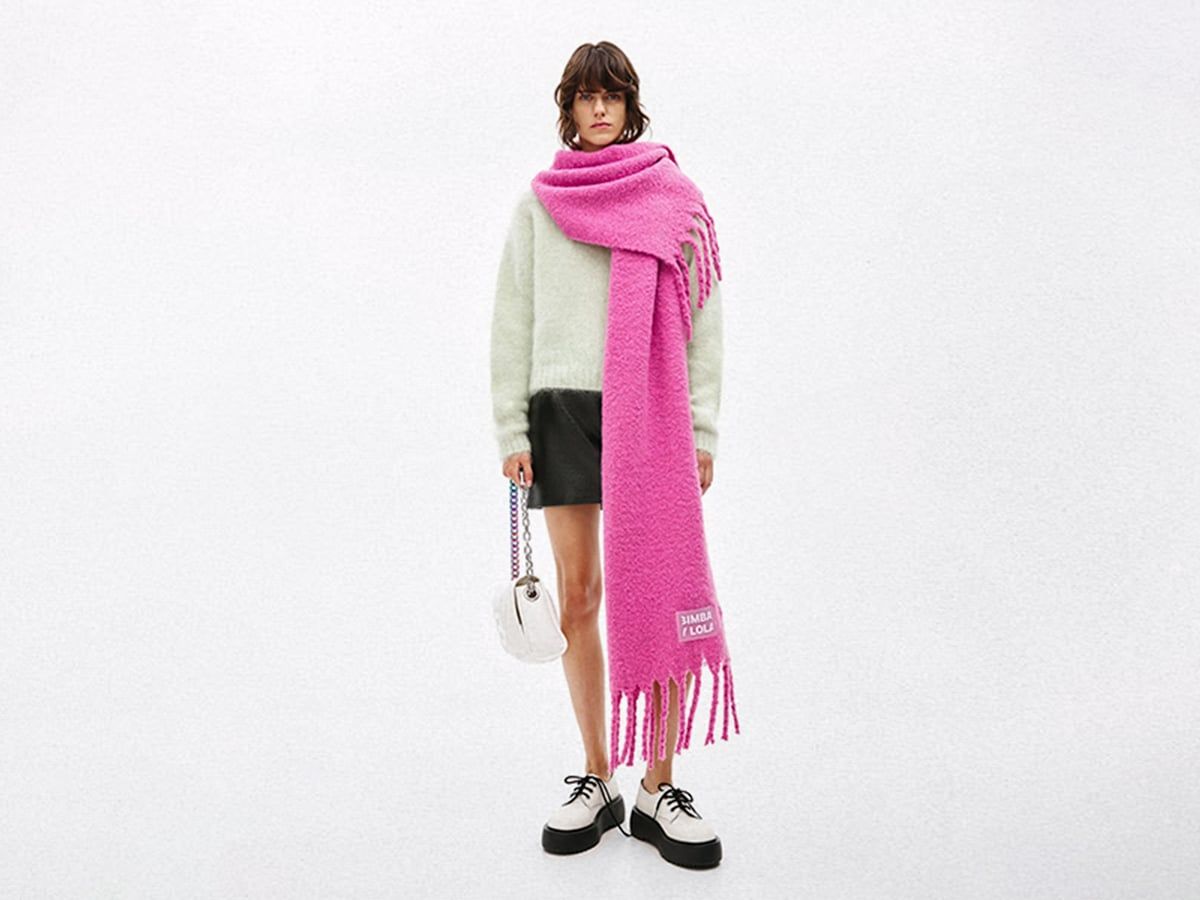 Puffer Jacket
Year after year they become our best allies to combat the cold in the city or in your town. Leaving aside the "Retro Nutpse 1996" model from TNF (The North Face) and looking at others, we have already signed up for one from Rick Owens, although not within the reach of all budgets.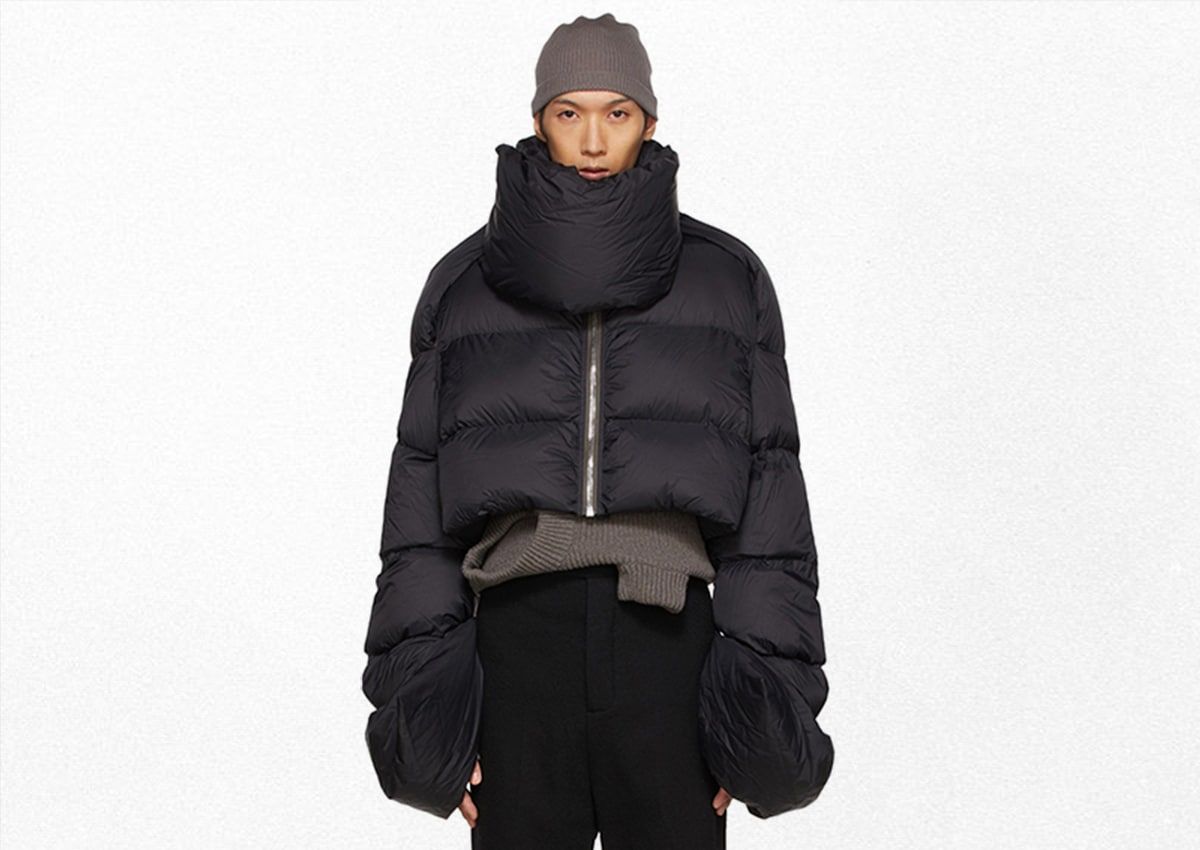 Sweatshirt
Blessed hoodies, what would we do without them! I'm sure more than one of us wouldn't. Grab a basic (hooded) one from Acne Studios and let the accessories do the rest.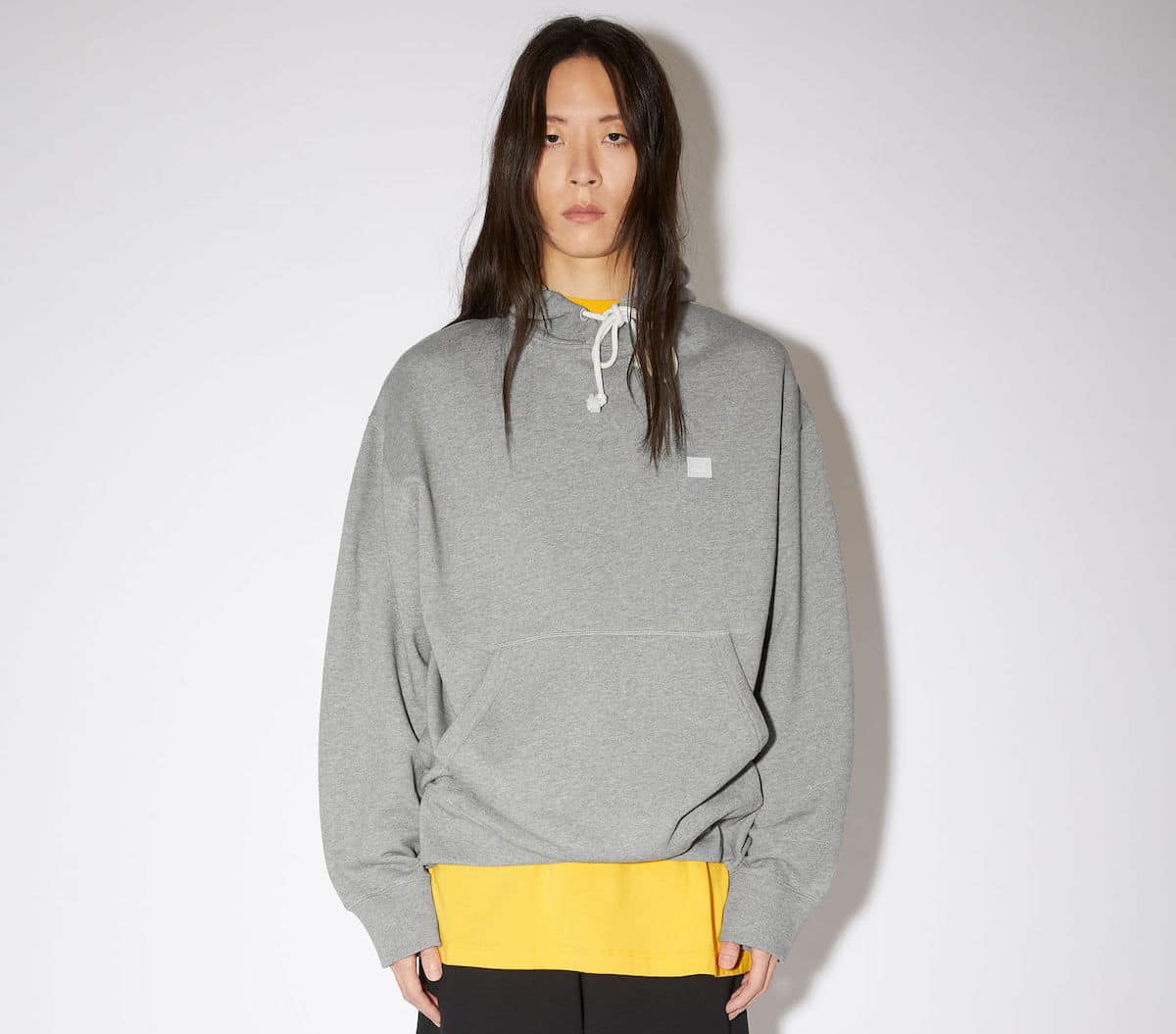 Thermal trousers
Surely when you read "thermal trousers" you automatically thought of the typical ones from Decathlon, but no, we're not referring to those, but to the "Quilted Bomber Pants" model by Telfar x Moose Knuckles, available in black and white and with fur details.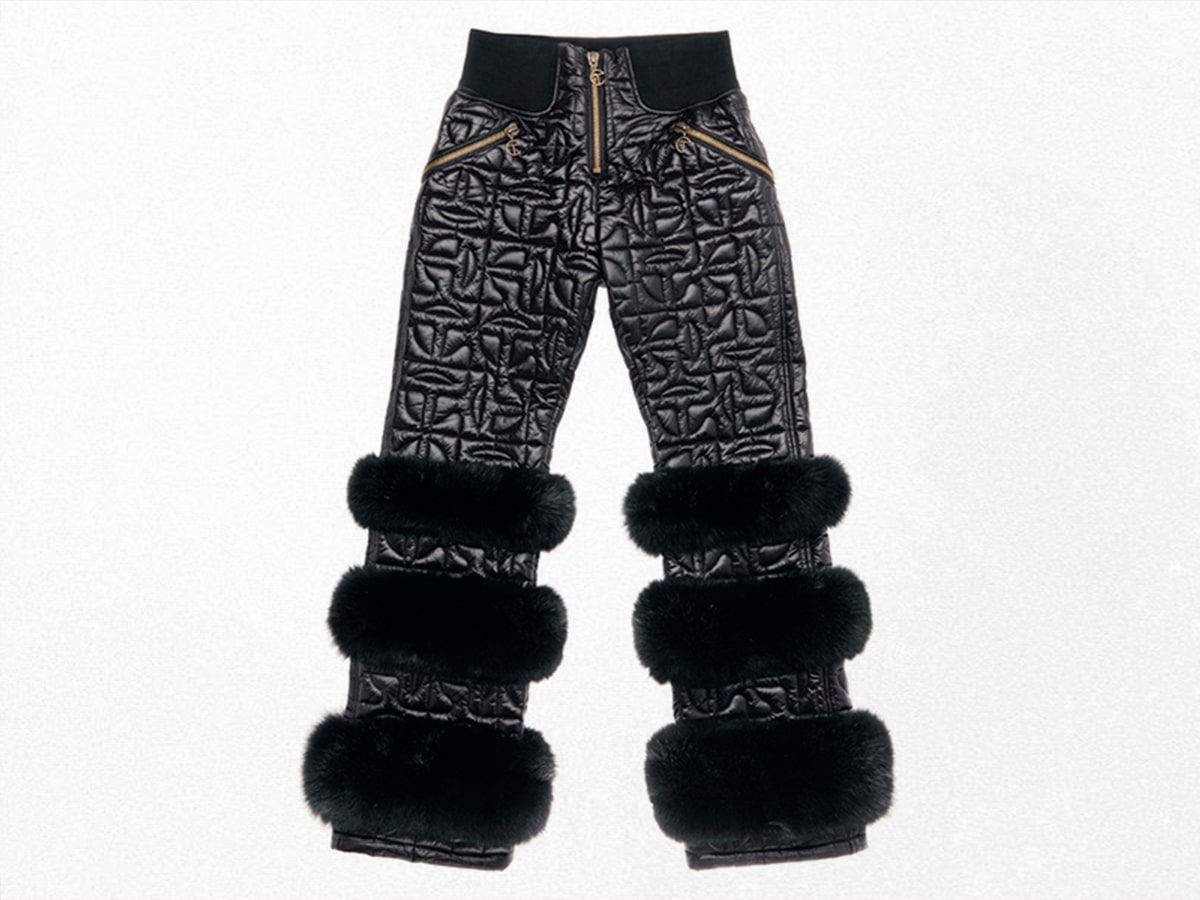 Quilted or sheepskin bags
Going back to Telfar x Moose Knuckles or Telfar x UGG, these two collabs have been the culprits that this season we want to get one of their quilted or suede bags combined with sheepskin. Our fav? We don't know yet.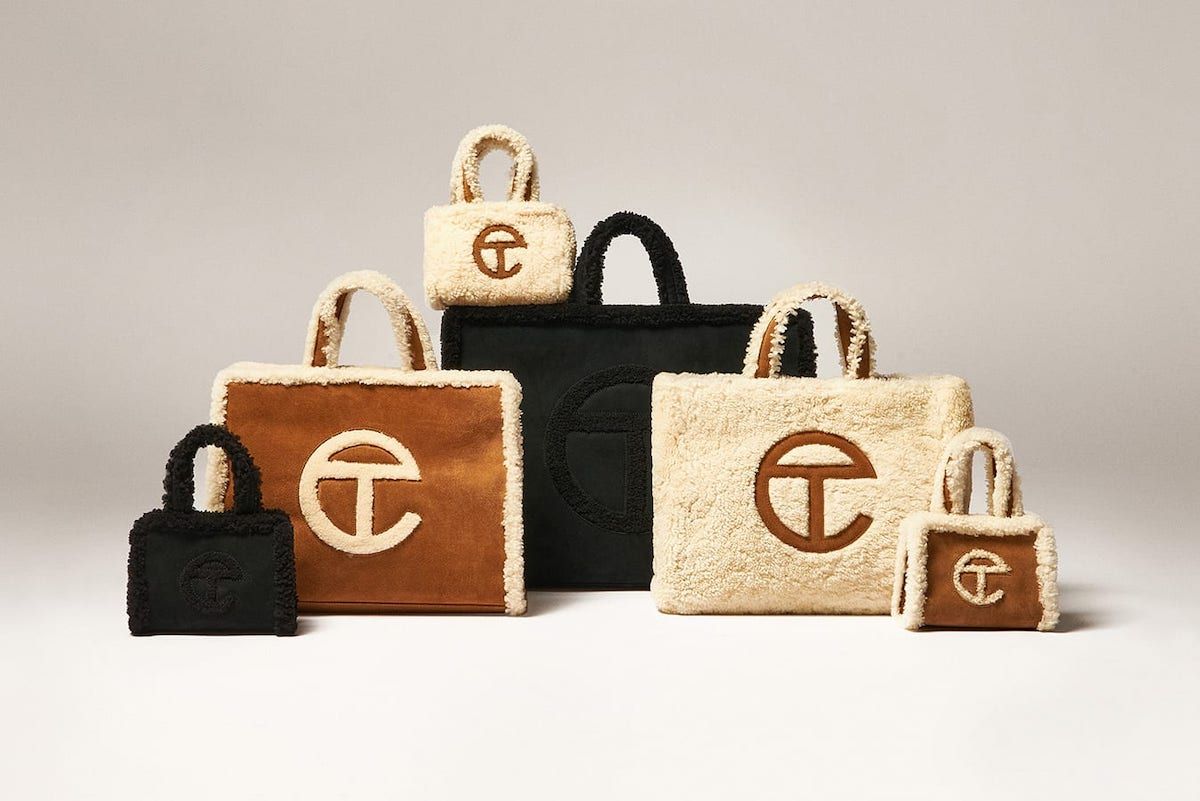 Yeti boots
Finally, many were the ones who joked about this trend and even ironically nicknamed it "the return of the Yeti", but the truth is that since these faux fur boots from Miu Miu's Fall 21 collection appeared on the scene, our eyes went straight to them. Ah, take a look at the Ottolinger ones too, because they're really cool.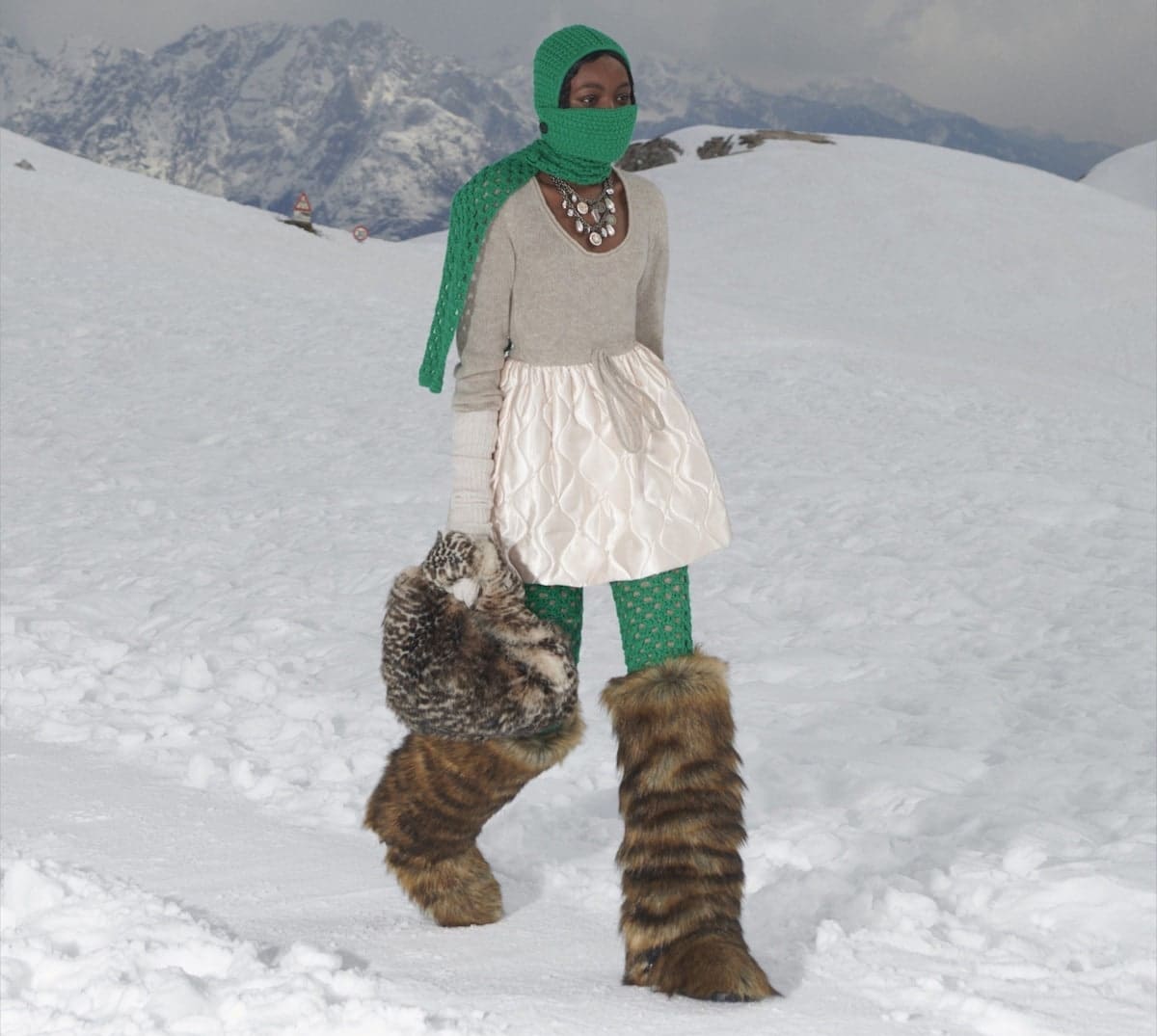 Now you are ready to deal with Winter and low temperatures.