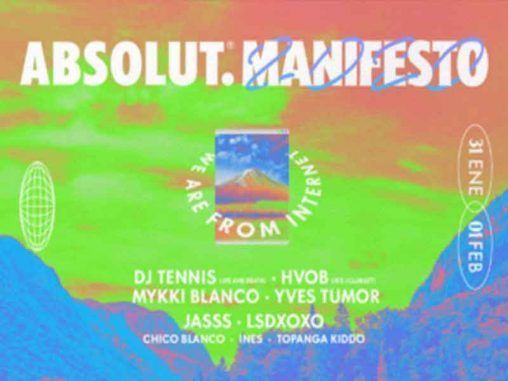 The third edition of Absolut Manifesto comes back to Madrid celebrating that we are all from the same place, "we are from Internet".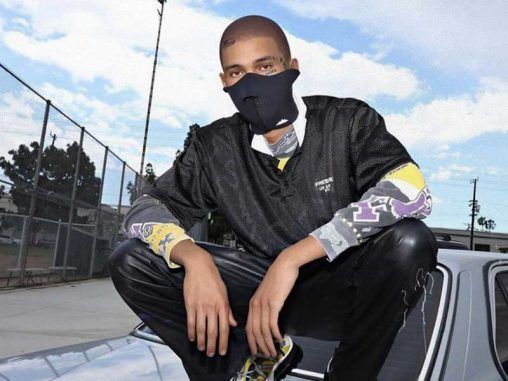 Neil, Carla, Neo and Blawko are the four representatives of "We are a new world". People with new identities, concerns and motivations who will be visiting the summer festivals of our country.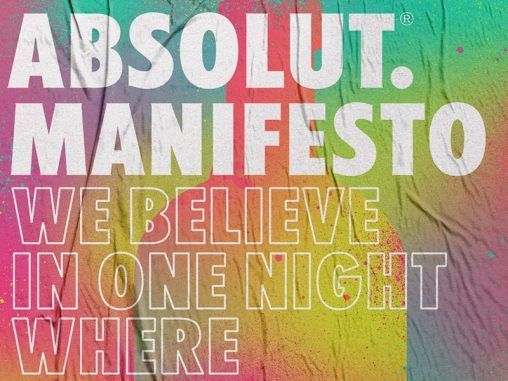 Absolut Manifesto is the festival that fuses electronic music, contemporary art and technology with big futuristic doses. Three parties with which to vibrate between electrobeats, love, equality and transgression.