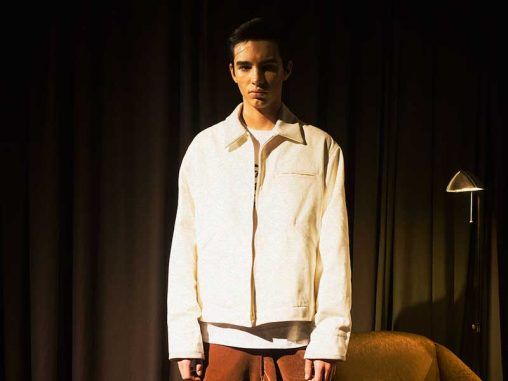 SIMUN's AW20-21 collection, Hombres, is presented as a question about the different roles of the masculine gender at the present time.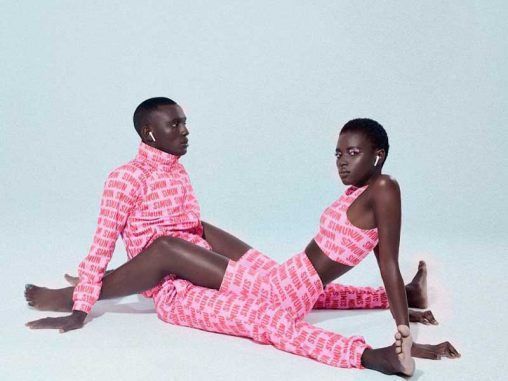 The designer María Simun, representative of the new generation in Spain, reinterprets the classics in her new collection 'Drop 1'.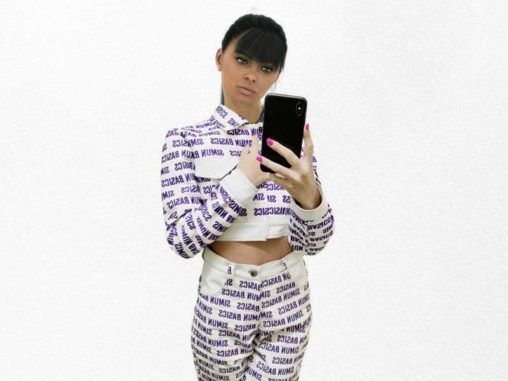 María Simún is the designer and stylist who is surfing the new creative wave at an advanced level, representing the new generation, creating art and transcending through fashion in all its aspects.