READ IN: Español
Due to the Covid-19 crisis, the music world has been immersed in an unprecedented situation. However, inspiration has made its way to Jägermeister. Thus was born "Home feat Jägermusic", an album composed and recorded during the confinement by the artists of the Jägermusic roster.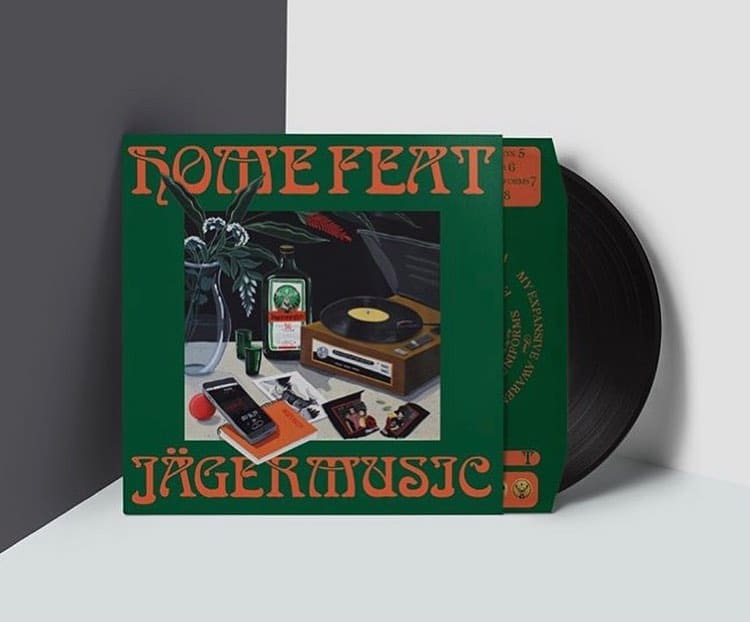 "Home feat Jägermusic" is the result of months of work that take shape after the confinement. This album symbolizes the purest creativity, that which arises from a devastating situation and which many artists have taken advantage of to experiment and explore its limits.
The album, recorded and composed in a telematic way to respect the social distance, gathers the work of 16 artists of the Jägermusic roster. Names such as Putochinomaricon, Monterrosa, Oddliquor or Adriana Proenza join their talents in unprecedented and surprising collaborations, showing the richness of the roster's sound and the variety of styles. Thus, the album shows a clear duality: Side A is composed of more electronic and urban themes; while Side B is pure guitar, faithful to the Jägermusic DNA.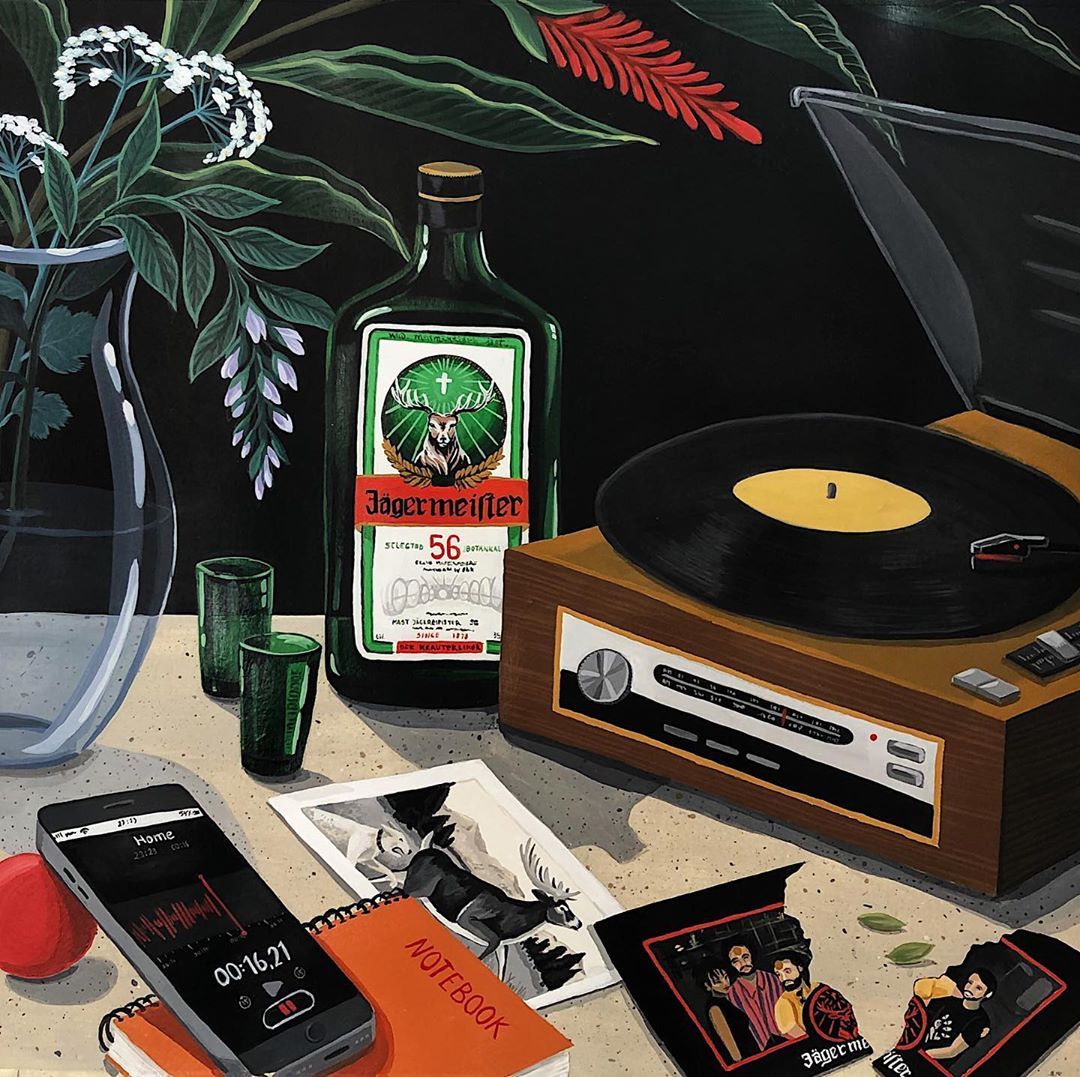 The production of the album arises under #SAVETHENIGHT, an initiative of Jägermeister to support the nightlife sector, and now also, his bands. Home feat Jägermusic, distributed by Warner Music Spain, will be released in full on October 2nd on digital platforms. In addition, it will arrive in stores on October 20th on vinyl, in a limited edition of 1000 copies. In order to warm up the engines, every Friday of September we will know four advances in the digital platforms. The album cover is the work of the artist Mercedes Bellido (@mercedesbellido), and has the graphic design of Aitor Baigorri (@aitorbaigorri).