READ IN: Español
Once again this year sees the arrival of what is undoubtedly one of the most eagerly awaited dates on the fashion calendar. The names of the 3 finalists of the new edition of the Vogue Fashion Fund (formerly known as Vogue Who's On Next), which this year celebrates its 11th edition, are here.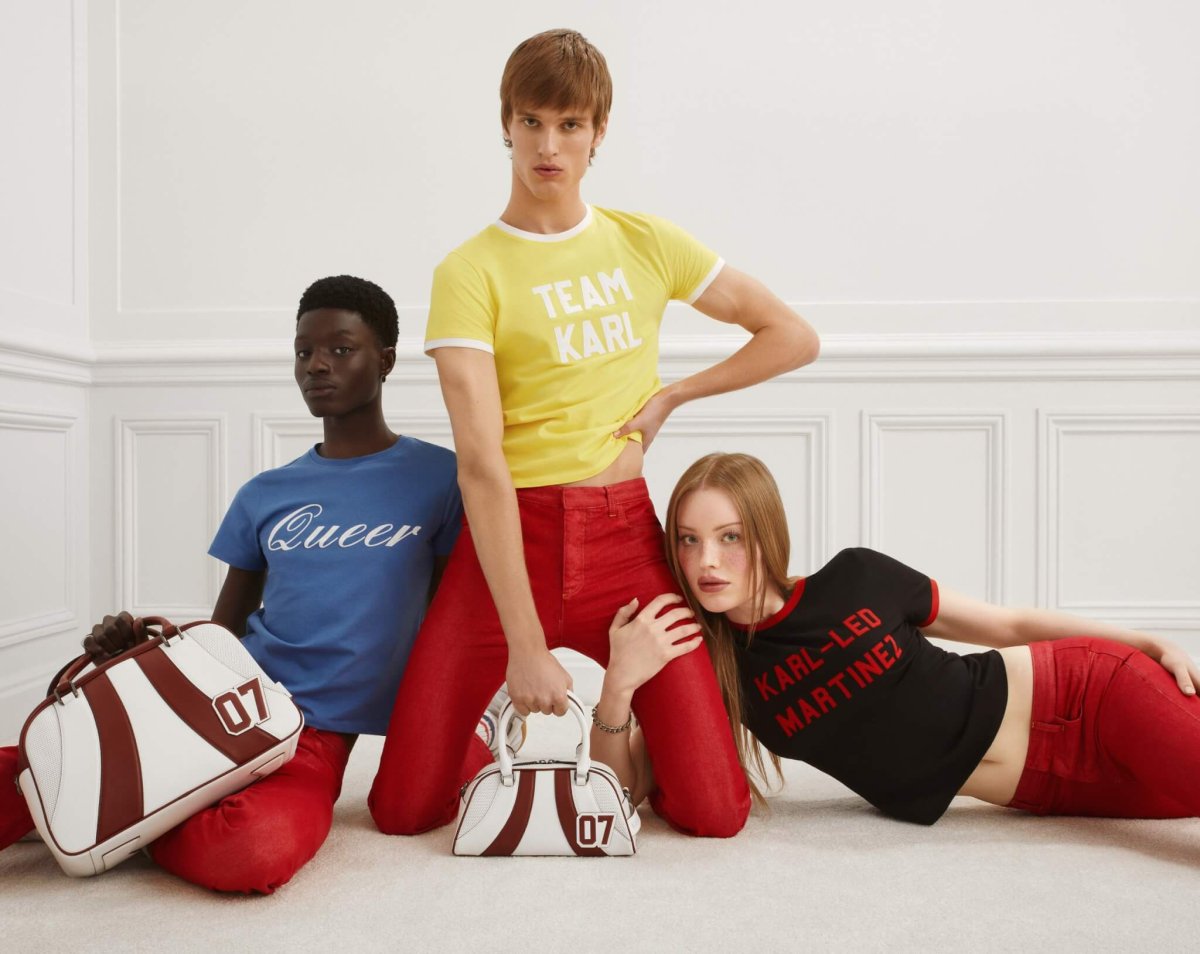 Alled-Martínez, Ernesto Naranjo and Paula Cánovas del Vas were chosen from an initial shortlist of the top 10 finalists. Among the candidates were Quique Vidal, creative director of Becomely, JC Pajares, Pablo Erroz, Paloma Wool, Sonia Carrasco, Ynés Suelves and Yvanandreu.
A new round brings them a little closer to the 100,000 euros that the prize is endowed with to be able to develop their business plan, but also to the registration in ACME and the possibility of participating in the next edition of Mercedes-Benz Fashion Week Madrid.
Alled-Martinez
After a collaboration with Karl Lagerfeld's namesake brand and an award in the Graduate category of the 2018 LVMH awards, founder Archie Alled-Martinez says: "We started the brand as a knitwear manufacturer selling exclusively to retailers. After the pandemic we realised there was a need to open a direct online outlet and expand into categories other than knitwear." 
Ver esta publicación en Instagram
Ernesto Naranjo
Linked to the Contemporary High Fashion concept, its designs are committed to colour, fluid silhouettes and deconstruction. "We are committed to a canon of real, modern women and we adapt to all body types and ages. We are based on a business model that recovers artisan culture, that values the richness of handmade products and rescues pieces from previous collections. We defend sustainability through made to order online, against overproduction", she explains.
Ver esta publicación en Instagram
Paula Canovas del Vas
With a presence in 35 countries and a website operational from 2021, this firm revolves around two cores: sustainable production and the creativity of its founder, who this year has managed to be among the finalists for the prestigious LVMH award. "We currently need to invest in scaling up our production capacity. We want everything to continue to be produced in Spain and Europe and to expand into the Asian and European markets," Paula explains.
Ver esta publicación en Instagram
Vogue, Off-White and The MET: The most surprising and unexpected collab in history.