READ IN: Español
The iconic dispute between Paris Hilton and Lindsay Lohan is a story we all know – or at least, we should all know. Now there is a chance that we can relive it on the big screen.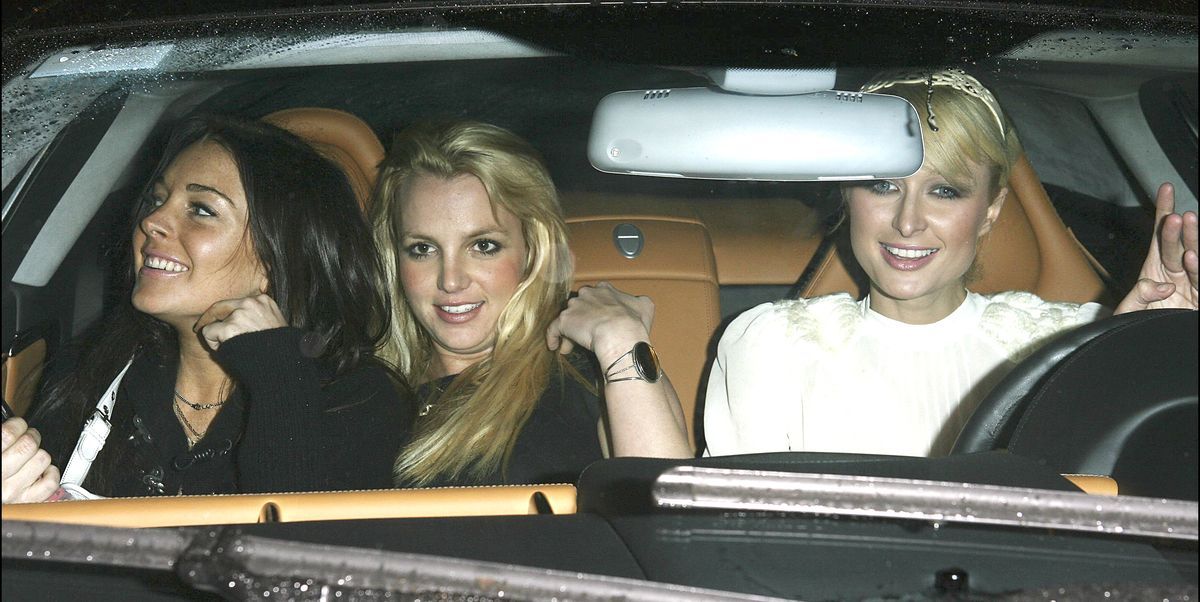 Earlier this week, Black List, which helped produce films such as Juno and The King's Speech, released its long-awaited summary of the scripts already circulating in Hollywood. One of them, "Freenemy" especially caught the attention of many.
Written by screenwriter Ariel Sayegh, Freenemy is described as "a chronicle of the infamous dispute between Lindsay Lohan and Paris Hilton from 2004-2006 over who would be Britney Spears' best friend.
For now, little more is known about the film, and we will continue to report on it as more details become available. In the meantime, we leave you the complete list published by Black List.