READ IN: Español
Lyst platform has published its ranking of the world's most popular fashion brands and products for the first quarter of 2020.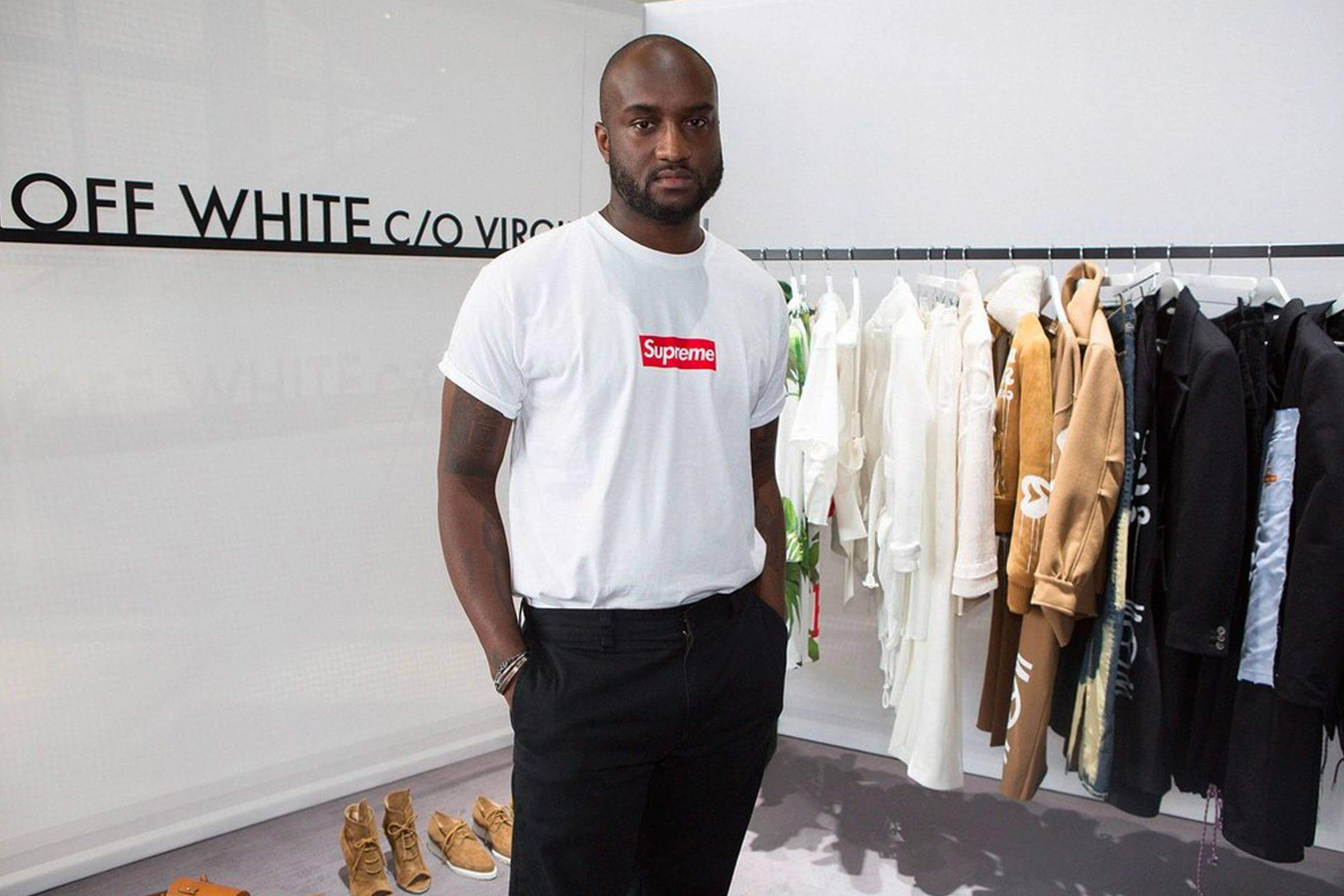 According to the results, Off-White™ is the most powerful brand of the moment for the third consecutive quarter. This is an impressive success due to the furore it causes among younger buyers. The Off-White mask takes the award for the hottest male product; in fact, searches for designer masks have risen by 496% in the last three months.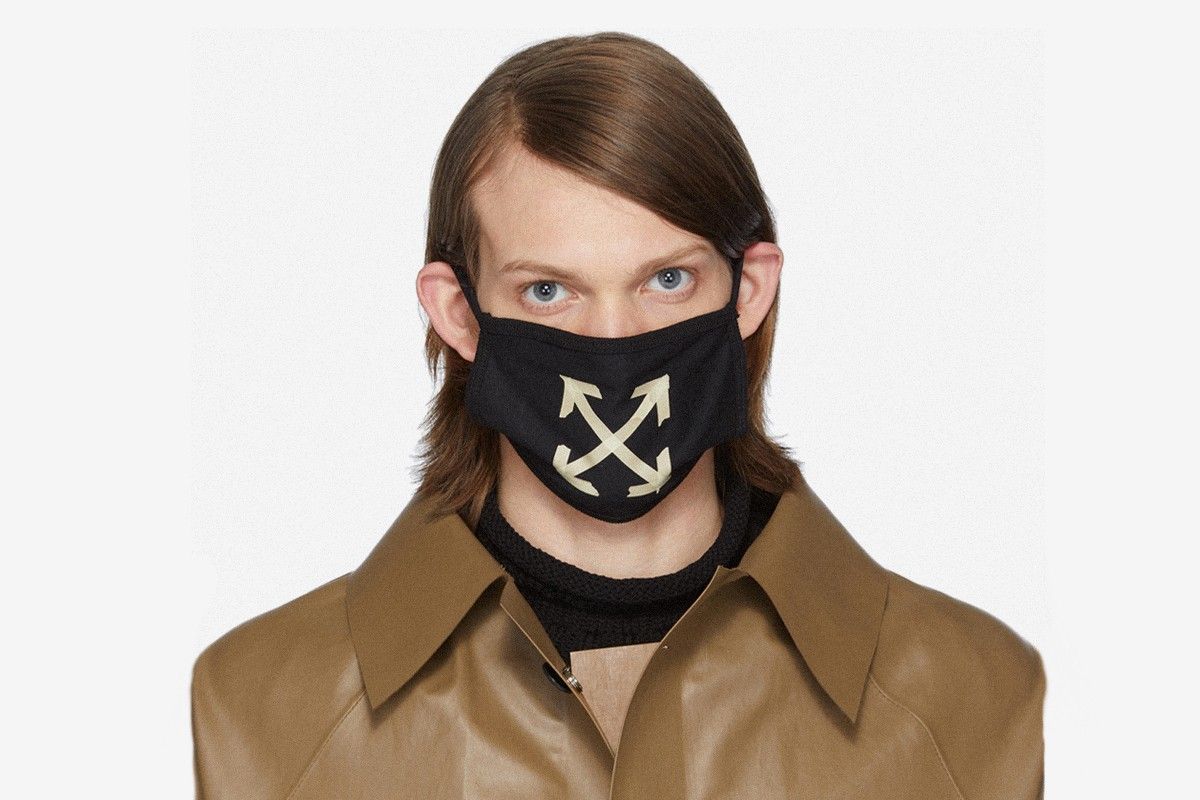 It is followed on the Balenciaga list, with a silver medal thanks to its FW20 end-of-the-world theme, and Nike in third place. The fourth is for Gucci, which lately always ranks among the top in luxury although this time it has declined, as announced by Kering. Prada has climbed two places after announcing that Raf Simons will become co-creative director with Miuccia Prada.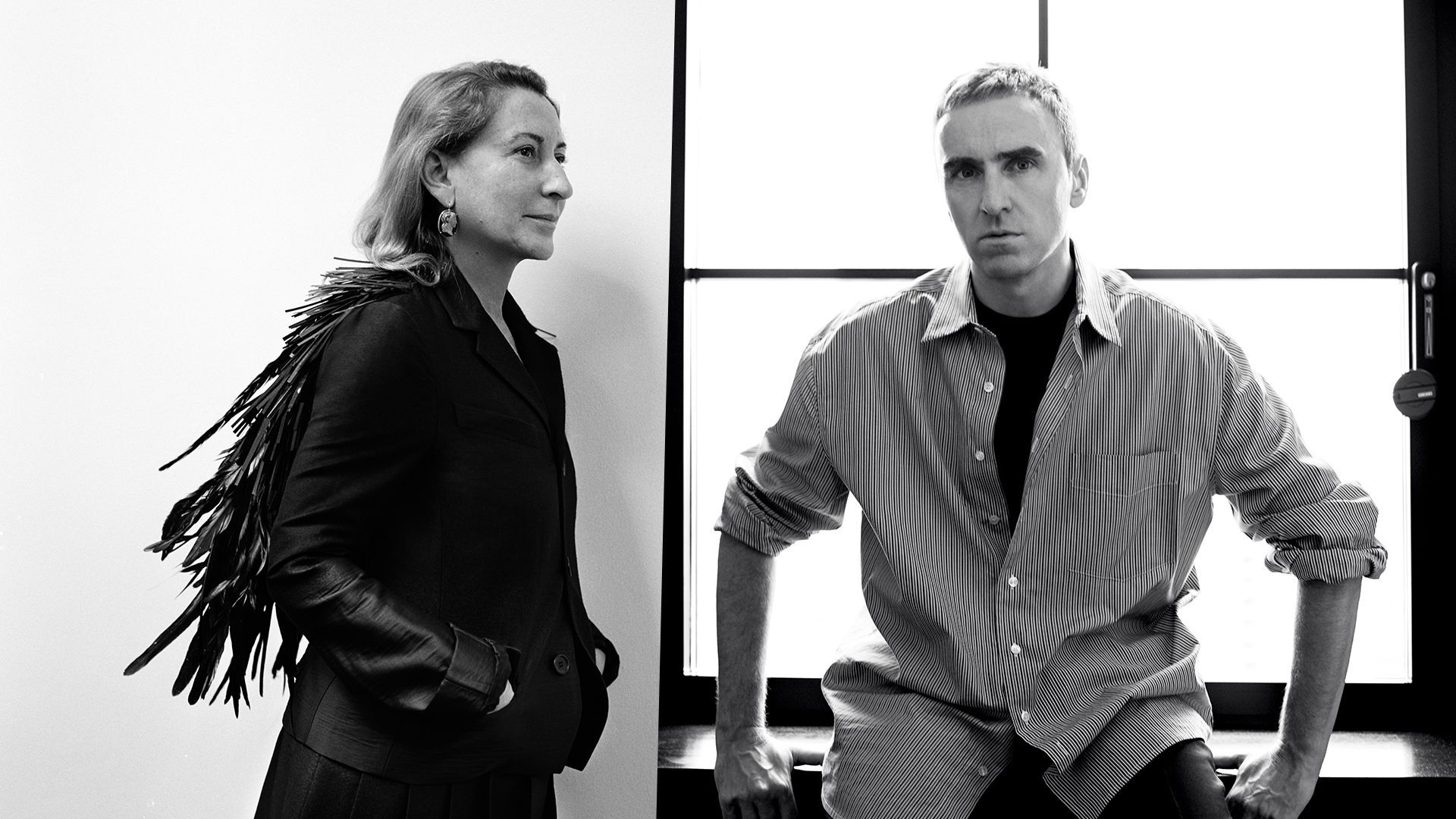 Some of the new brands that have just broken into the list of the most popular firms include Raf Simons, Thom Browne, Rick Owens and Jacquemus, whose momentum has been largely due to the fame they have achieved in social media with the supermodels who have starred in the FW20 campaign.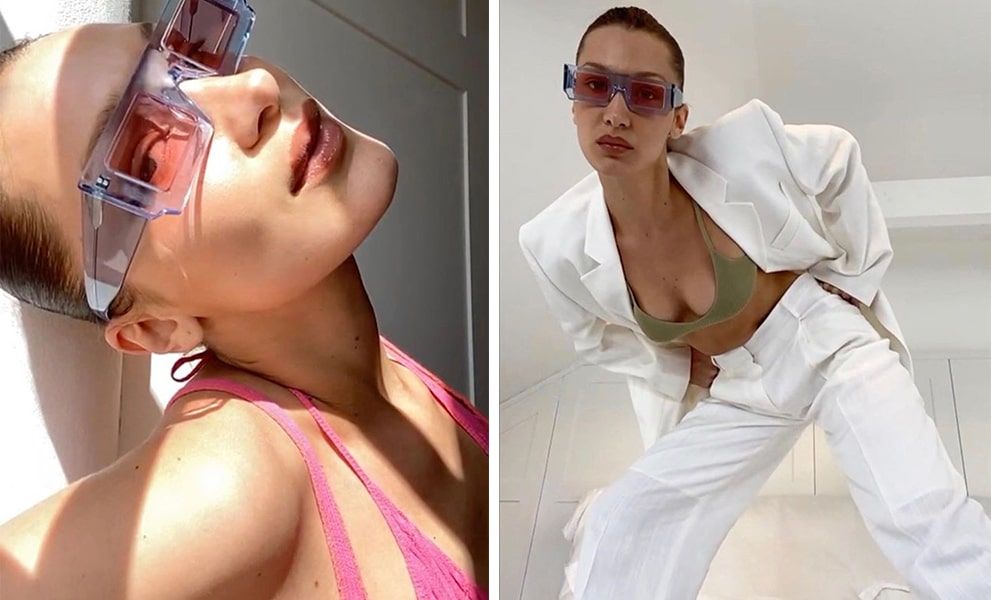 We also highlight from Lyst's report the trends in pop culture. The best example of this is Anine Bing's tiger sweatshirt, which is the fifth most popular product for women, after a 418% increase in page views following the launch of Netflix's Tiger King series.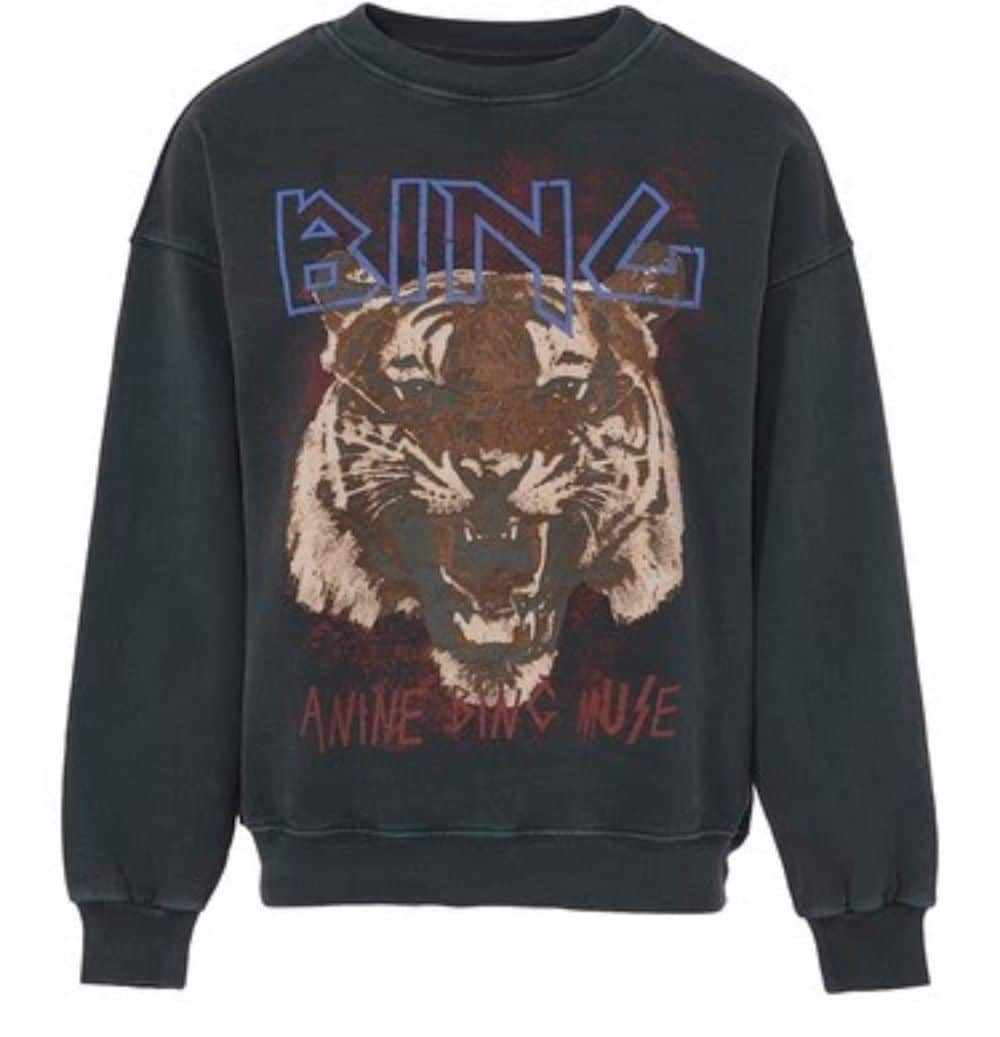 Here you can check the report.
Q1 2020 Hottest Men's Brands:
1. Off-White™
2. Balenciaga
3. Nike
4. Gucci
5. Prada
6. Moncler
7. Fendi
8. Valentino
9. Saint Laurent
10. Versace
11. Burberry
12. Stone Island
13. Bottega Veneta
14. Givenchy
15. Jacquemus
16. Vetements
17. Raf Simons
18. Loewe
19. Thom Browne
20. Rick Owens
Q1 2020 Hottest Men's Products:
1. Off-White Arrow logo face mask
2. Loewe Fleece zip sweater
3. Gucci x Disney hooded sweatshirt
4. Nike Kobe 4 Protro Carpe Diem sneakers
5. COMME des GARÇONS Play x Converse Chuck 70 high sneakers
6. Stone Island cargo trousers
7. Prada logo bolo tie
8. Asics gel-pulse 10 sneakers
9. Versace 'I love baroque' bathrobe
10. Thom Browne 4-bar jersey sweatshirt