READ IN: Español
Urban latin music has been rising like crazy in recent years to become the great musical trend with which to twerk to death or simply delight with their latin beats. From djs like Flaca to singers like Balvin, Ozuna, Bad Bunny, Tangana or Rosalía have adapted it to a new era in which this art is transformed into an experimental medium that connects genres, that no longer has limits and where everything (or almost everything) has it place.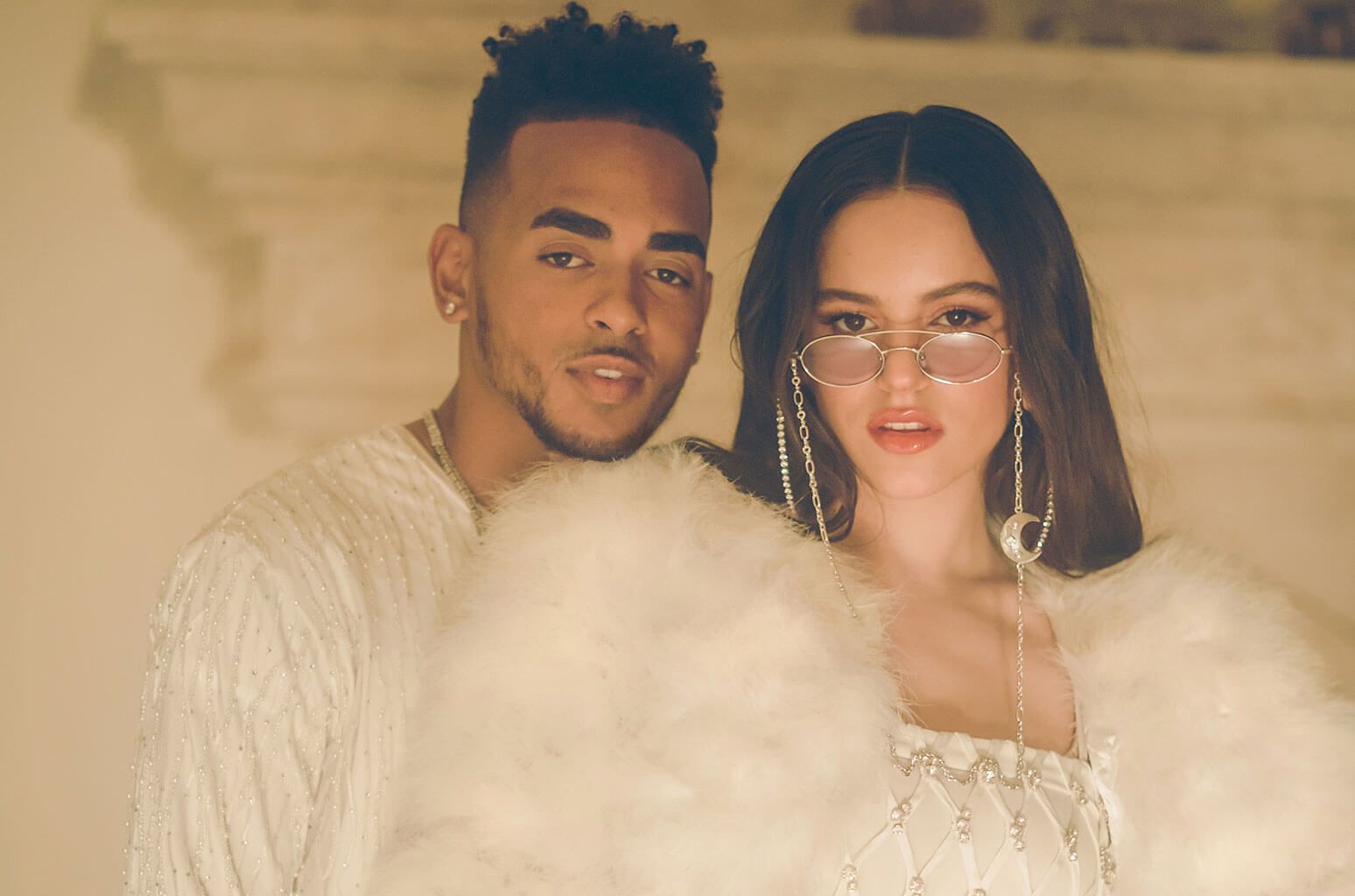 Their sounds are influencing from reggaeton to trap or pop and are marking on platforms like Spotify or Youtube figures that leave a game over in the industry. And it is that, globalization has taken the barriers between languages or genres that now merge in songs with multiple direct references that mix changing beats in an unlimited way.
Fashion in this Latin universe is becoming a reference where singers are getting carried away by outfits inspired by Latin America like C. Tangana, playing on par with urban and Latin sounds from 'Booty' to 'Bien duro'. Likewise, Balvin, the first Latin musician to headline the Lollapalooza festival in the U.S., or Rosalía through her songs or collaborations with singers like Ozuna in 'Yo x ti tu x mi' are leaving, in turn, a reflection of her style in society.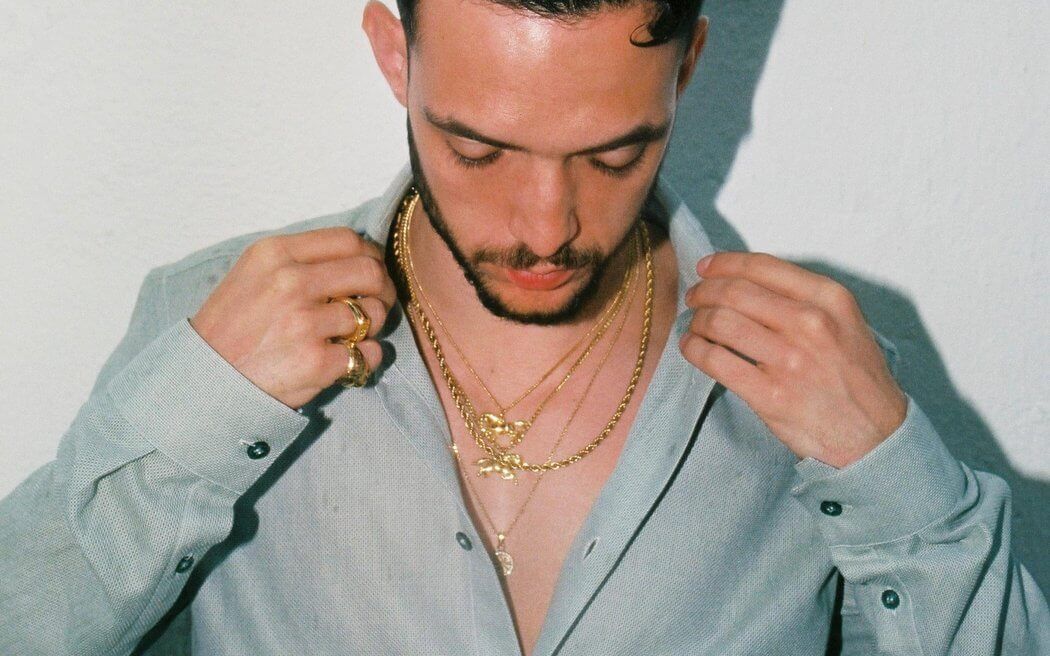 All that hype began to forge in 2017, which was the year in which Latin music was positioned at the top of the playlists of global hits and online reproductions worldwide. Also thanks to its visibility in other platforms such as the Latin Grammys, in which Rosalía won two awards in the 2018 edition.
DJs like CHICA GANG, among them @flacabangbang, are bringing reggaeton and Latin rhythms to a cult state that has trapped us between love, perreo and cumbia. Sets where Lorna, Daddy Yankee's Gasoline or Wisin and Yandel's Rakatá join with current trap sounds or other genres that ignite those mixed spaces that go beyond man – straight. In this sense, artists like Ms Nina have also helped to disprove the fact that reggaeton is sexist or discriminatory; because we are talking about music, and because if we analyzed all genres would have practically the same degree of patriarchal influence.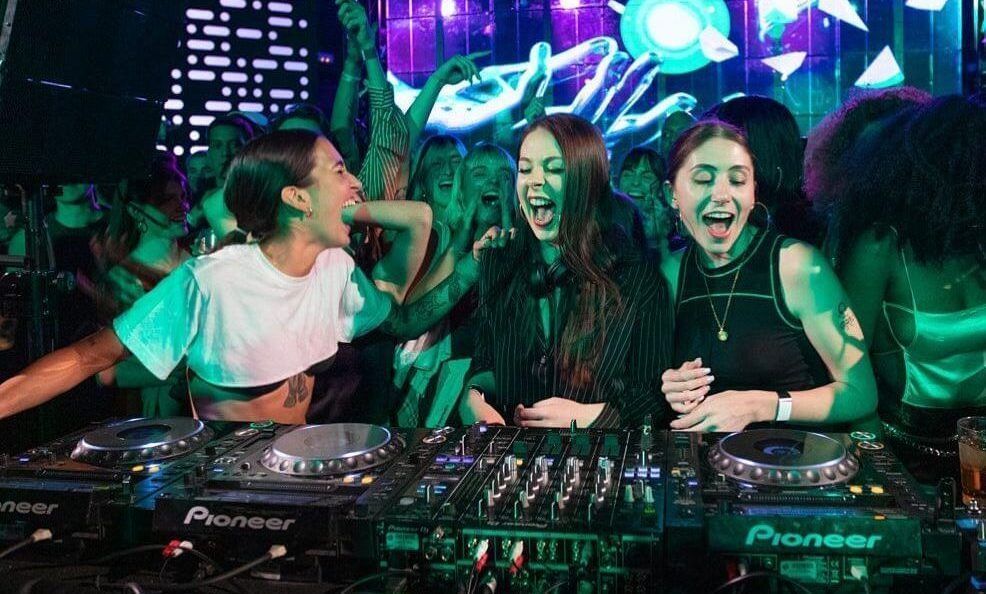 This "coming out of the closet" of the Latino helps to break down racist and class barriers, as well as stereotypes linked to women's sexuality. The image of Latinos in the world has changed completely. That retrograde stereotyping that left them out of the scene has already been put aside, generating a cliché pack: the way they dress, drug trafficking or sexism.
So reggaeton is now more global than ever, what Balvin wanted to achieve when he told the NY Times: "I want to change the perception of Latinos around the world. I think people still don't know how great we are. When you see a movie, they always put the Latino on the bad side or in a vulgar way. It's not like that. Latinos are shining like a diamond. Kanye and Pharrell are in fashion. Why not J Balvin?  To sum up: long live to reggaeton and Latin vibes.