READ IN: Español
The brand founded by Wil Beedle – creative director of AllSaints – Shoreditch Ski Club has just launched its first collection.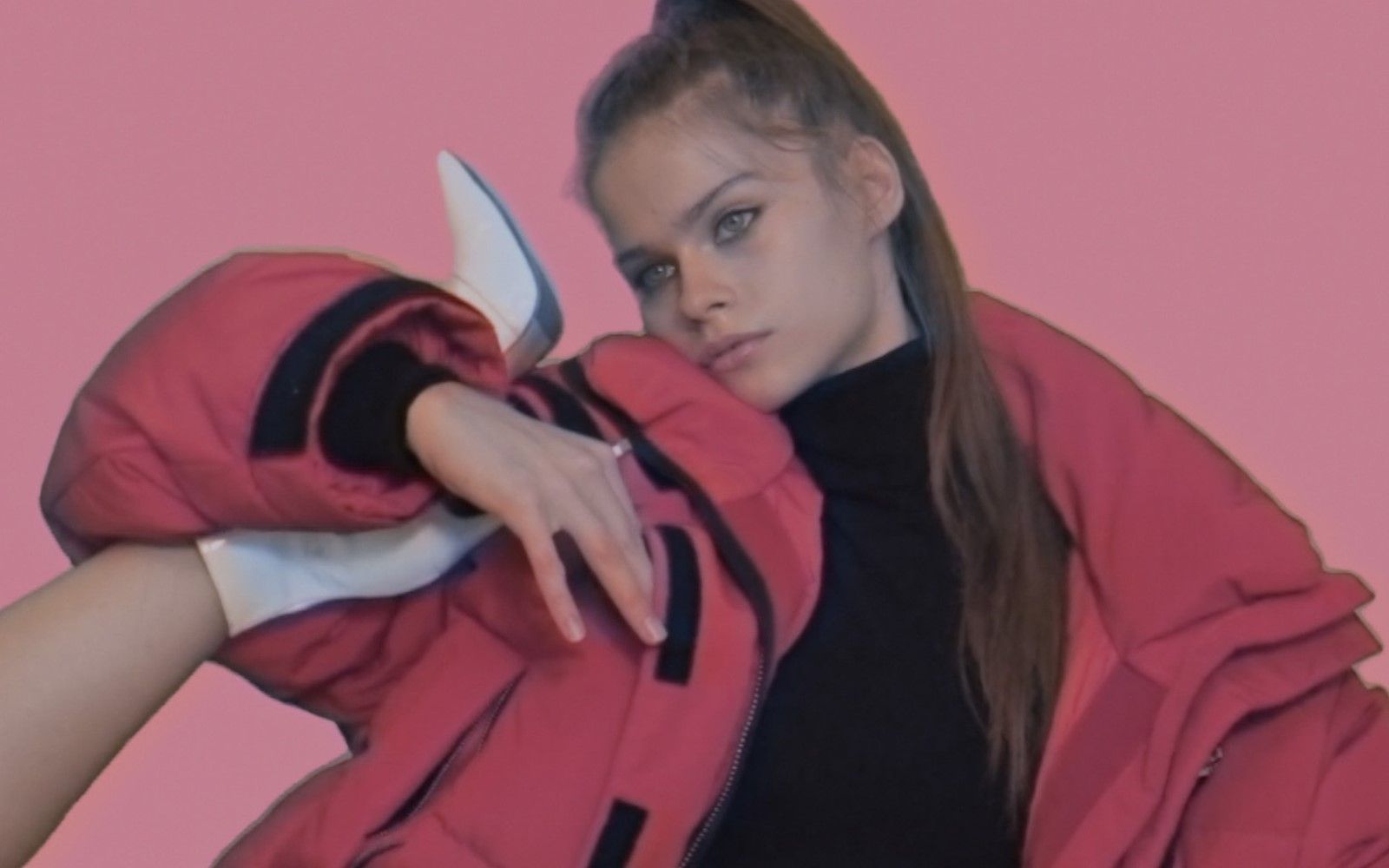 With the arrival of the cold snap, surely many of you have started looking for jackets like crazy. Well, the new brand Shoreditch Ski Club, designed by Wil Beedle of AllSaints, is here to provide a solution to this quest and combat the cold that lurks.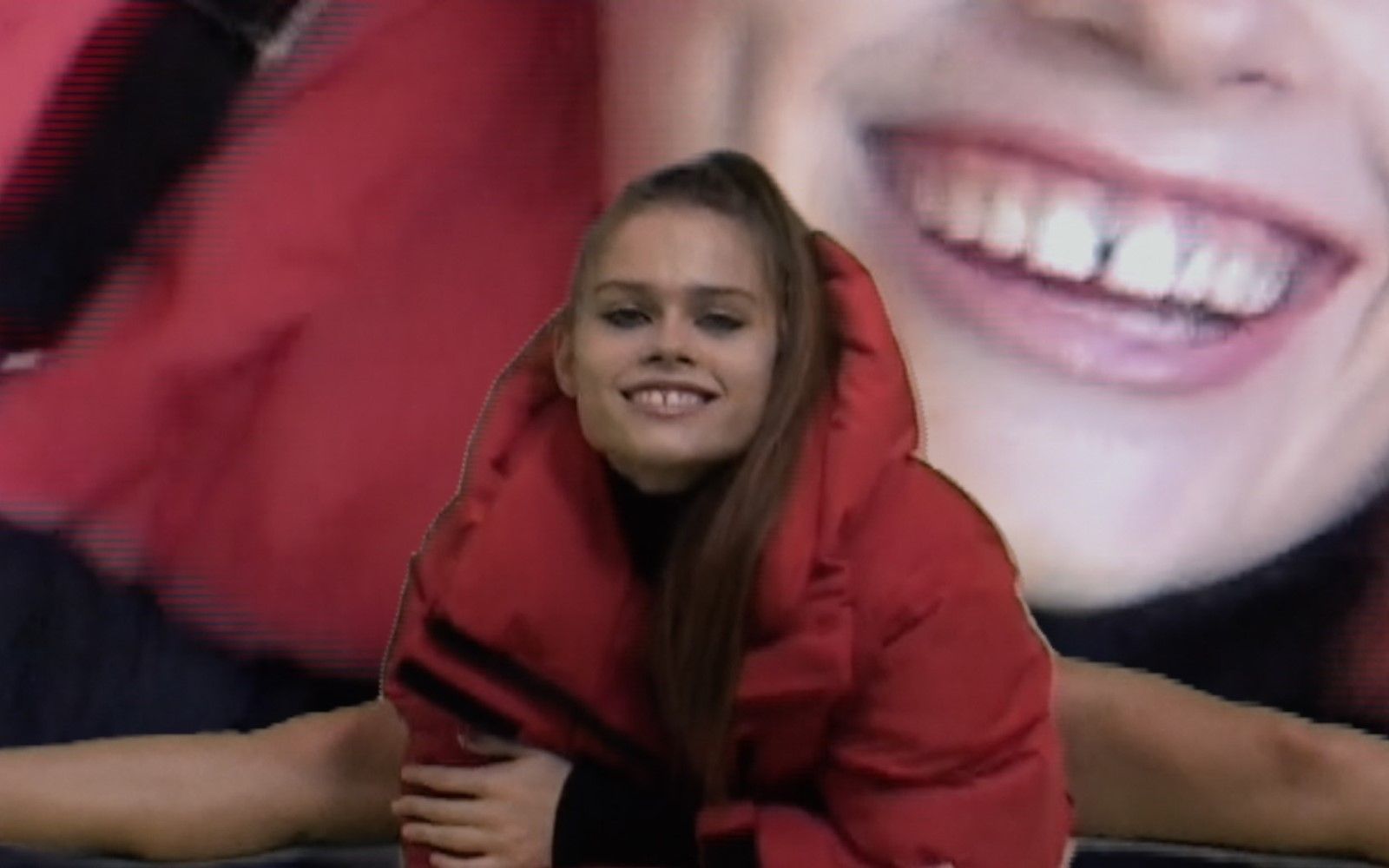 Although the brand has just been launched, the concept of it occurred to Beedle in the 1990s, when he bleached a jacket he had owned for years. From there he continued to explore the idea of how to execute the idea, but with the aim of articulating it with some visual ironies. Even the name itself is an irony – obviously you can't ski in Shoreditch.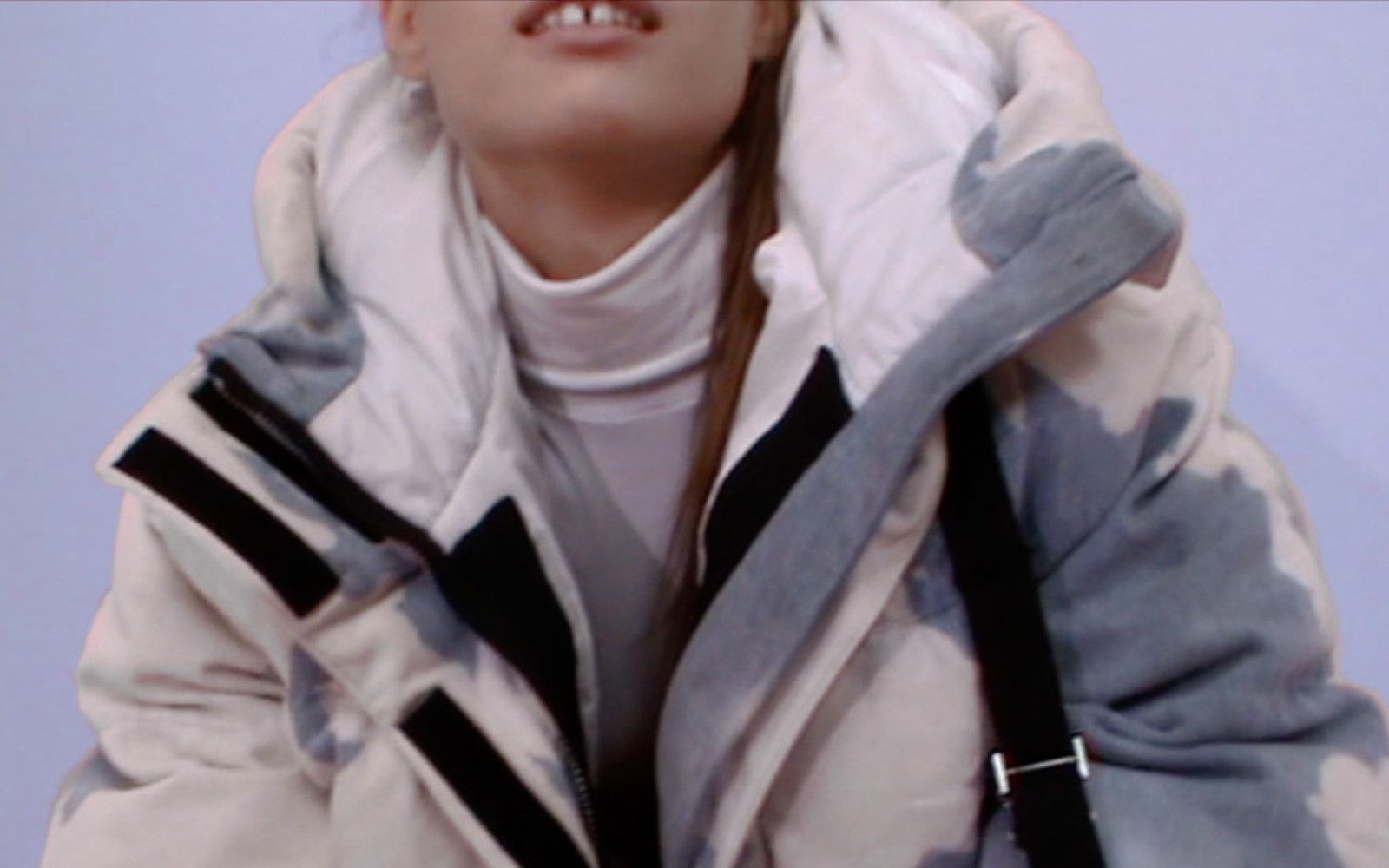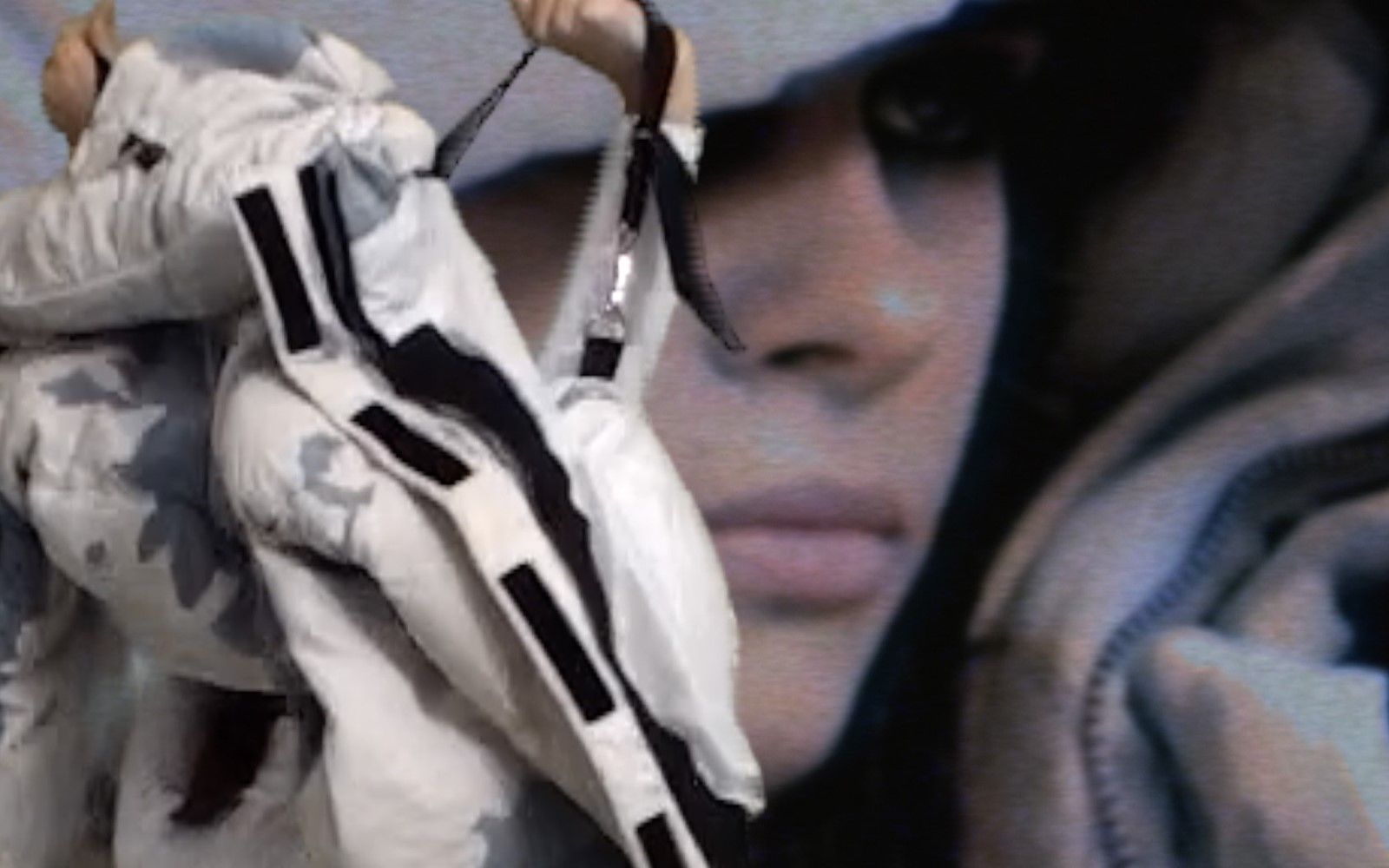 This first collection comes loaded with oversize garments and loaded with an exquisite sense of taste. Among the things that most attract our attention are the puffers that can be worn traditionally, or hung from the body thanks to ecological nylon harnesses created from recycled plastic bottles.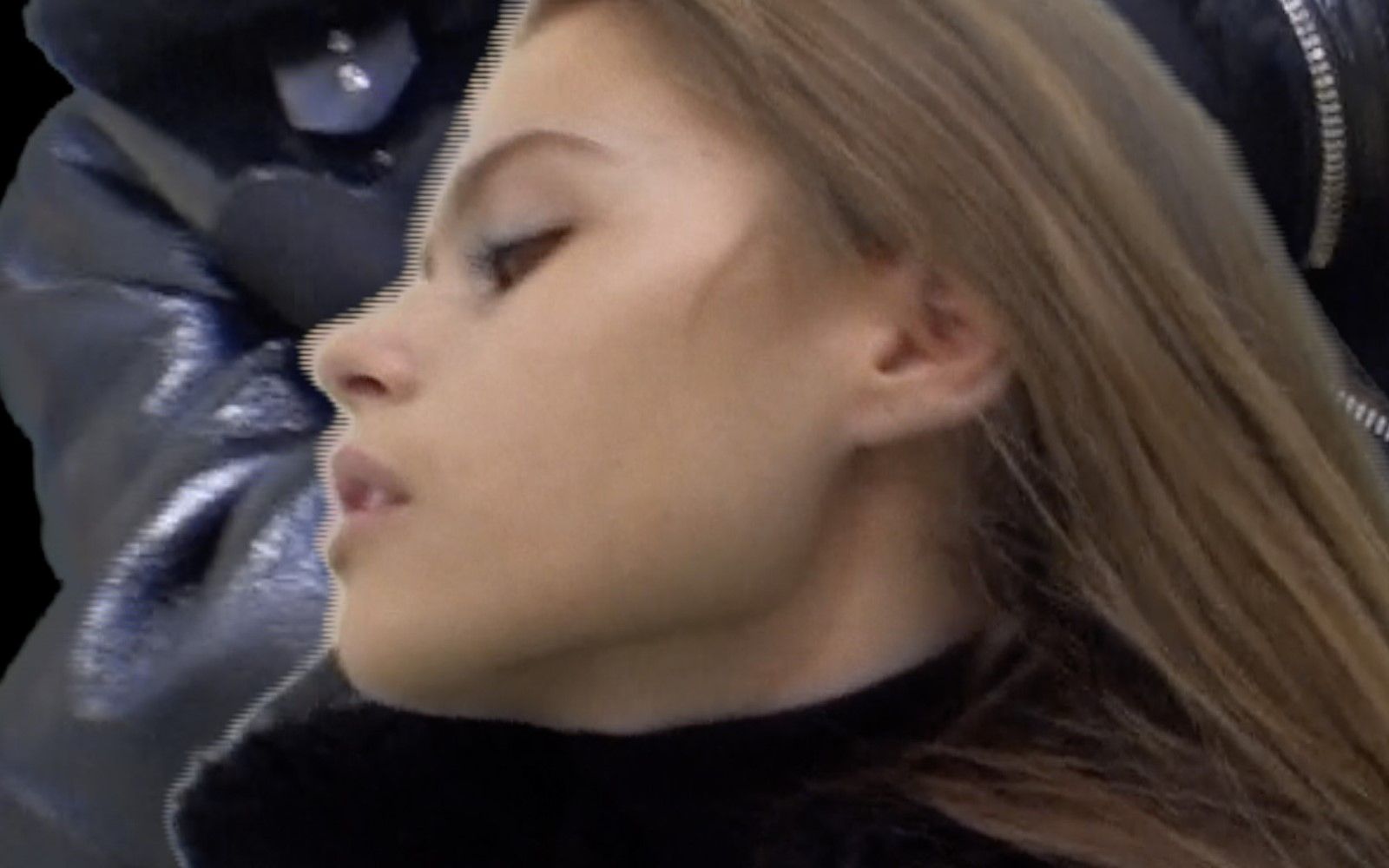 In short, a game of stitching, irony and patterns that introduces into the system a new conception of outerwear for women – for now – called Shoreditch Ski Club. (@shoreditchskiclub).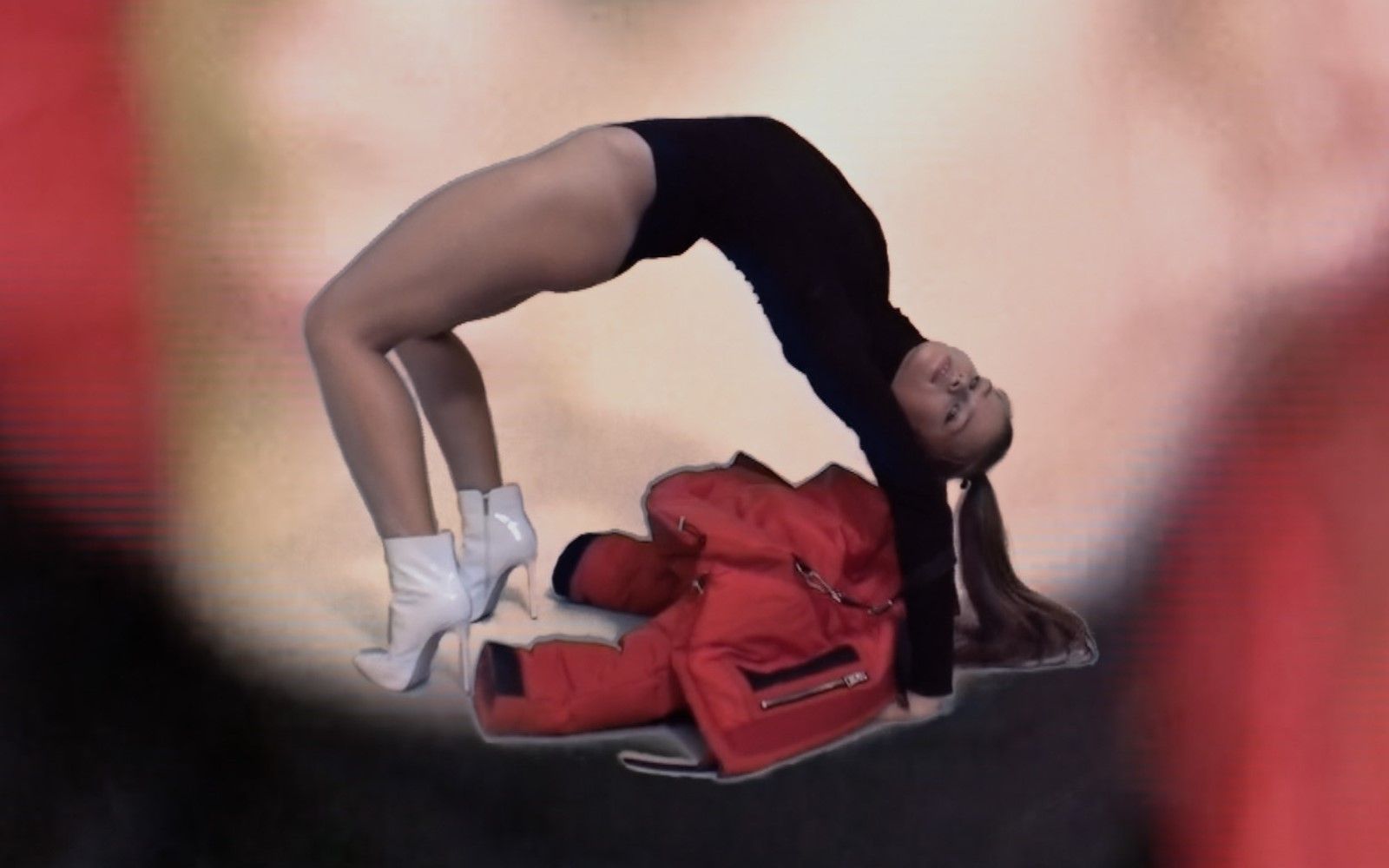 The collection is now available exclusively through Selfridges.
–
Photo: Eddie Whelan