READ IN: Español
Every week a garment, a colour, an accessory, a print, a fabric or a pair of sneakers that carry infinite marketing stamps behind them is a trend. This is a new radar in an industry in which everything is valid: anti-fashion and fashion, and in which everything flows faster than ever.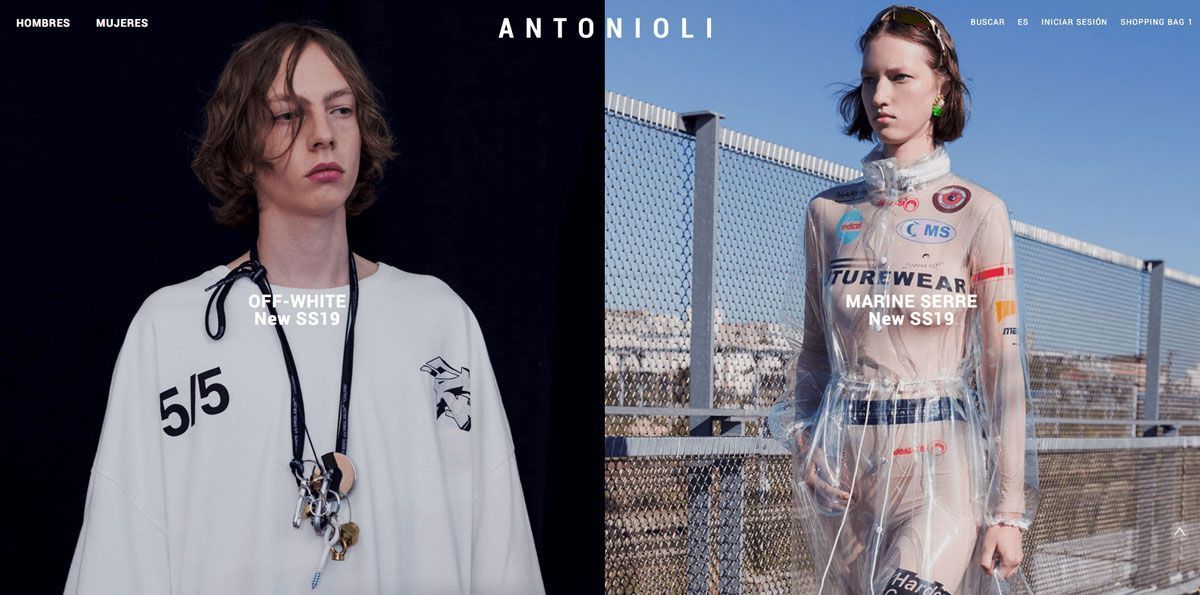 We are talking about a scene that is no longer limited only by 2 seasons, but by drop, by cruise collections, by pre-falls, by the fashion of the ready to wear catwalk when you get off the stage (bearing in mind that the SS19 collections can already be bought) that generates a vicious circle that -apparently- no longer has limits. A generalized drug that makes us want to buy the latest because what we caught two days ago is outdated, and Nike TN are no longer cool if they are not the color / silhouette of its latest version, aka the Air Max Plus TN Ultra.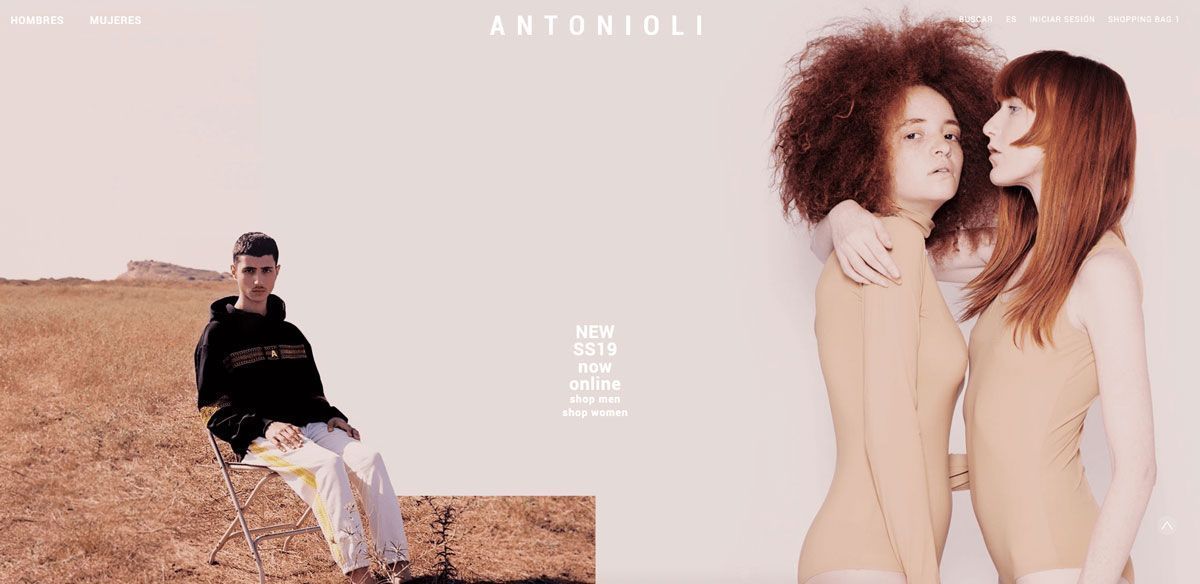 Thus, we see how the seasons are already totally Neanderthal due to the needs of consumers who demand speed in the launches and trends that have been penetrating the industry, such as neon, motorsport, utilitarian fashion, fur free movement and / or sustainable fashion, the resurgence of skatewear, tie dye or technological fabrics.
Here are added the drops of Supreme or Yeezy weekly, the new silhouettes of daily sneakers, or the colabs that at another point of existence would have been at least 80% incompatible as Palace and Ralph Lauren. All this is precisely what is accelerating the fastest cycle in history, that of the most immediate immediacy thanks to the ultradigital era in which we are all connected from (almost) any part of the universe.
Here the reflection is: how far will all this go if the cycle can no longer be stopped? We are in sick mode with fashion and its drops, with following the trend up to virtual influencers or new streetstyle references that even reach 11 years of age as the designer Golden Fly. Will it slow down when the streetwear bubble bursts or not?
In the midst of this great addiction, at the beginning of the year we witnessed the great nomadic movement in fashion in which the most influential brands on the planet such as Gosha, LV, Burberry, Céline or Dior changed creative directions and were renewed with an updated vision. At the same time, we see how millions of DIY brands join the movement, injecting their proposal into a scene of excesses, materialism and a totally 'speedy' movement that can explode at any moment. Now don't give me roses, give me money.