READ IN: Español
THIRTYTHREE Europe is a brand new based in Barcelona. Born in 2017 with the aim of providing its particular vision on the evolution and future of fashion, has just presented its first collection and we tell you that it is a true declaration of intentions.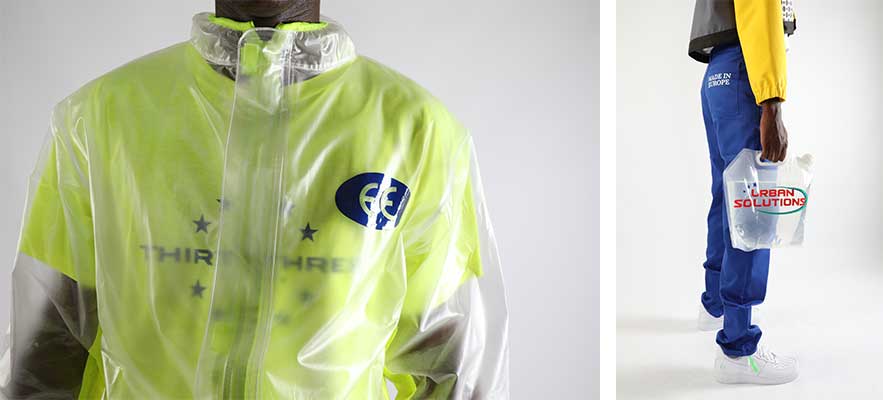 Its founder and current creative director, Pedro Vega, believes that his greatest influences come from living in big cities, which has led his creative attitude to seek solutions to new problems that arise in these contexts and apply remedies through clothing. A support in the purest utilitarianism that Vega has known how to transmit in each one of his pieces.
With this first collection, THIRTYTHREE Europe, aims to capture various aspects of life in the metropolis, bearing in mind that people spend more than twelve hours a day outside their homes: working, exercising or enjoying. The most basic form of representation of this lifestyle is a clash of conventional clothing with sports and workwear. That's why the combination of colors and textures together with the mixture of textiles and 3D printed elements has so much weight in this proposal.
THIRTYTHREE Europe | Drop 1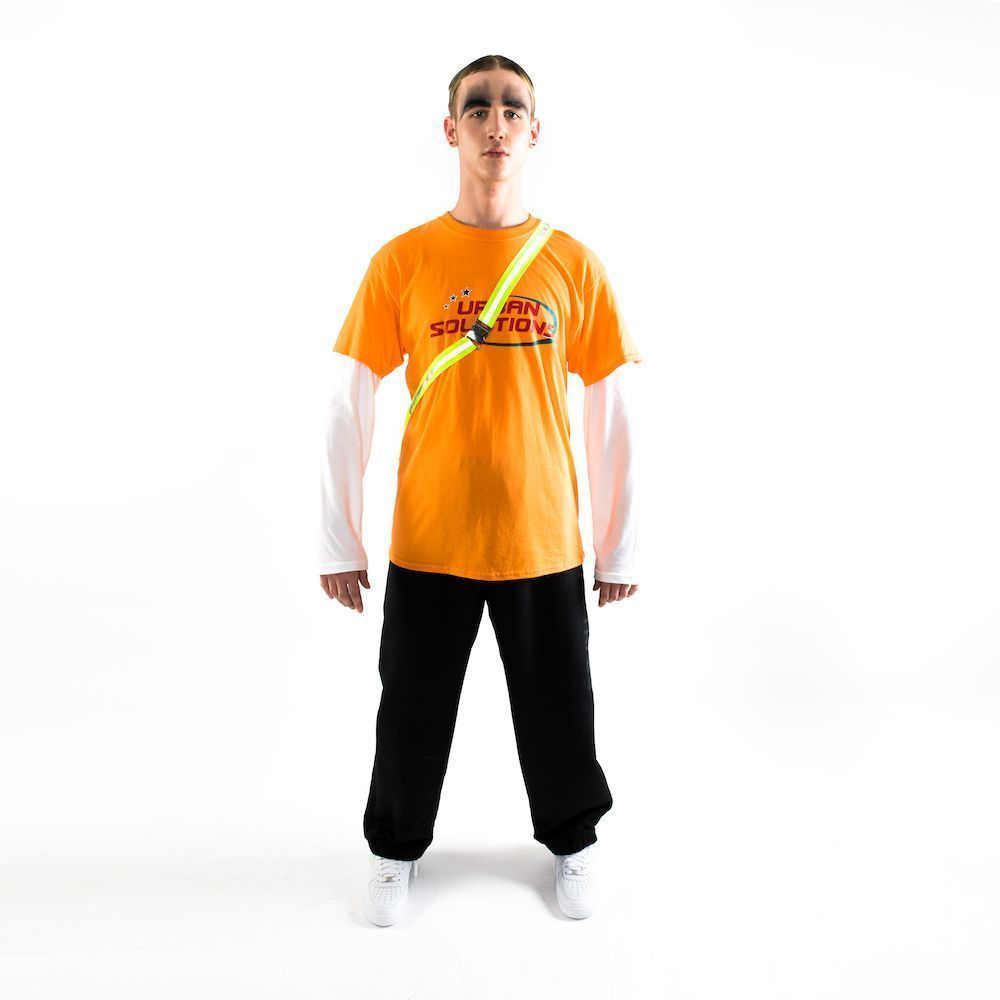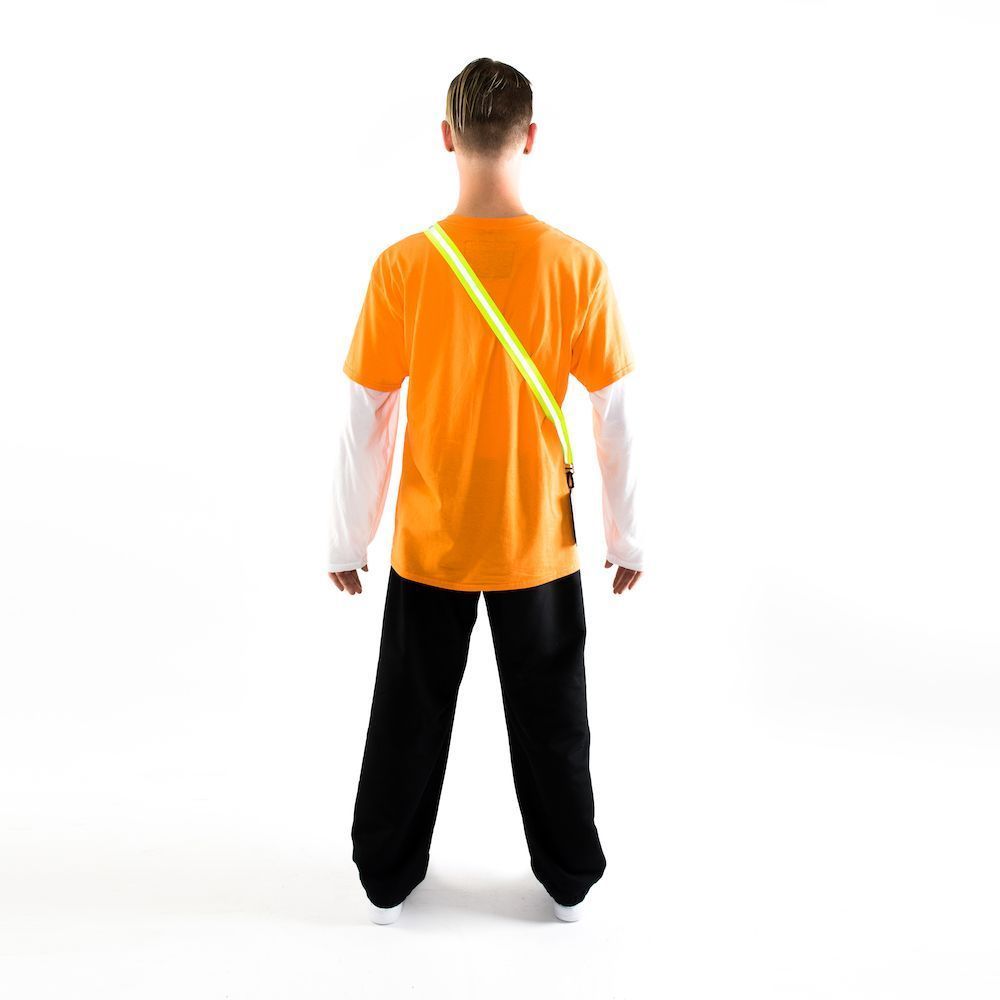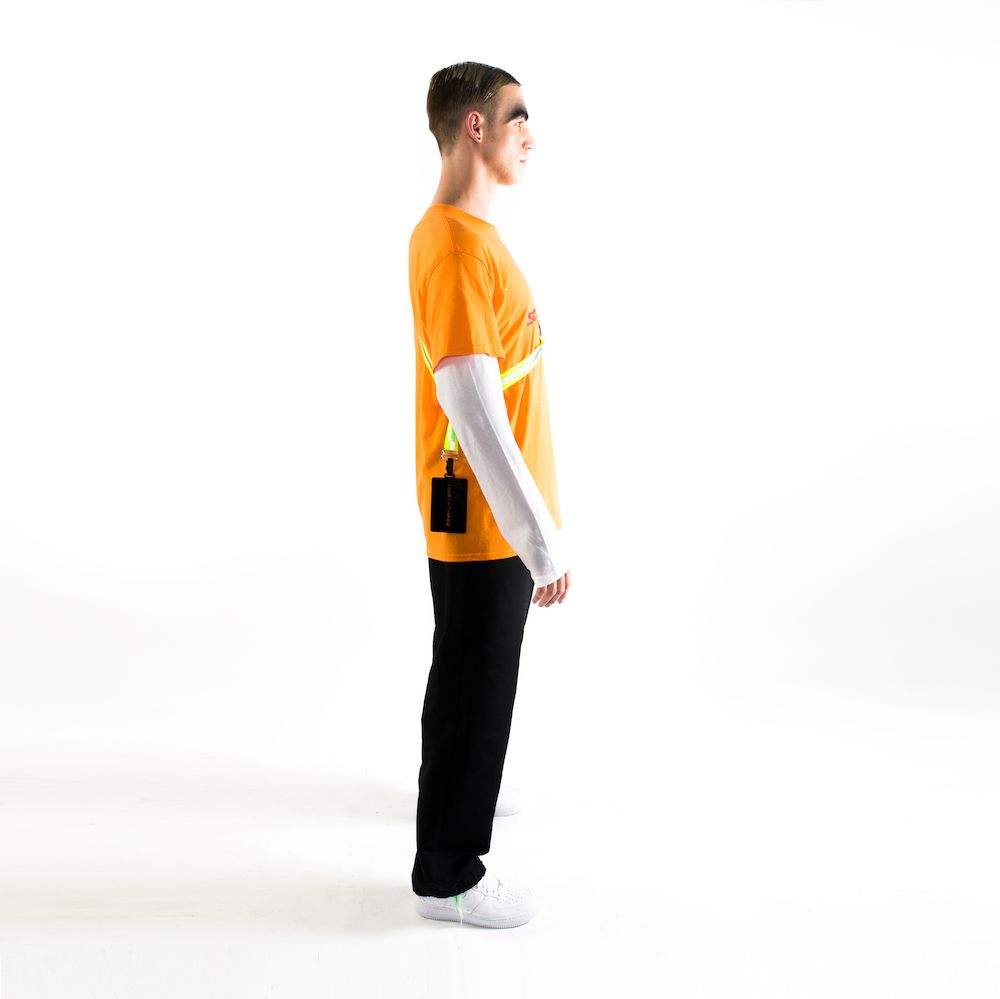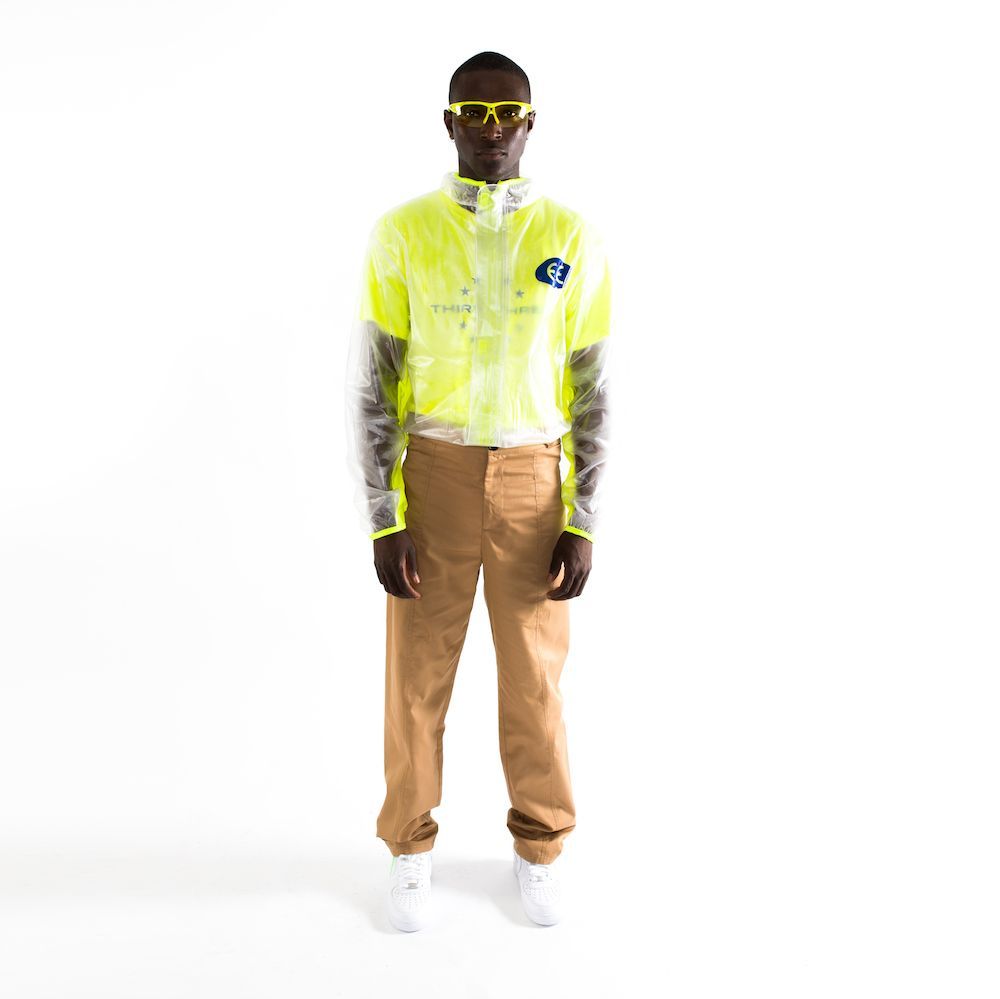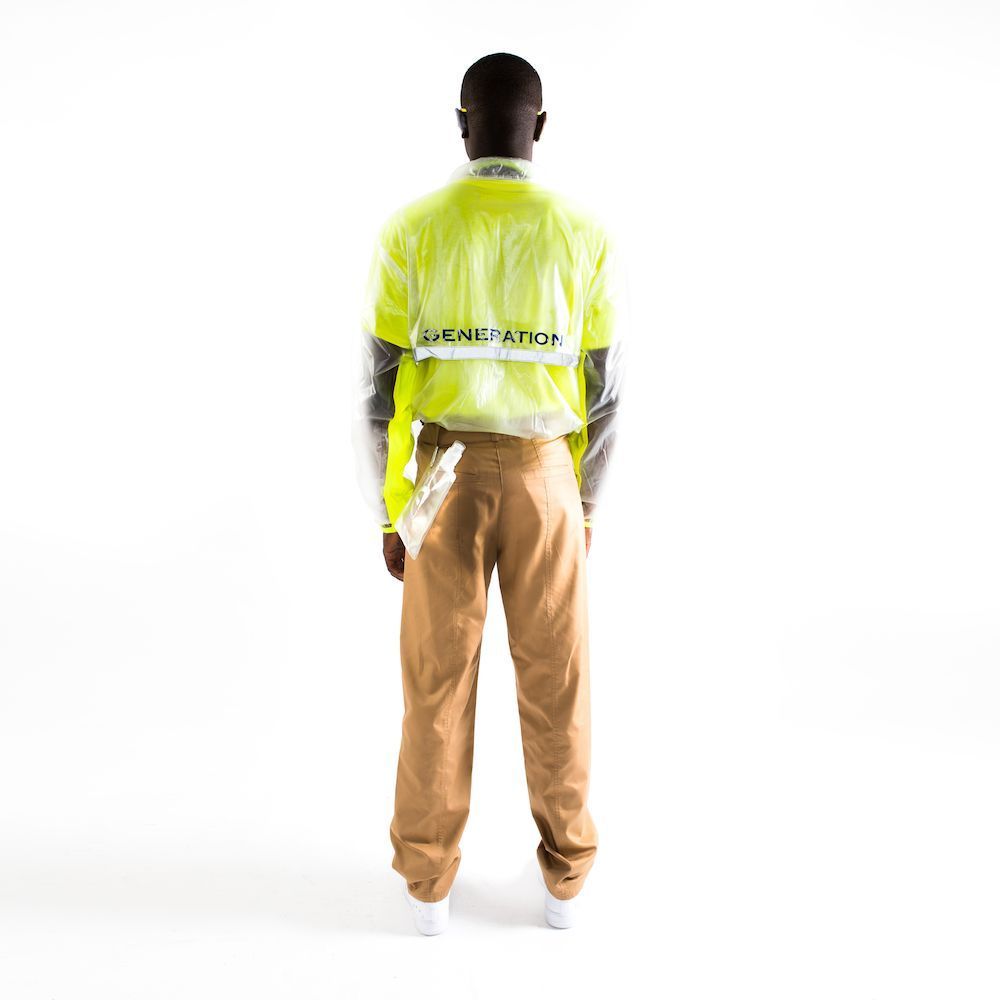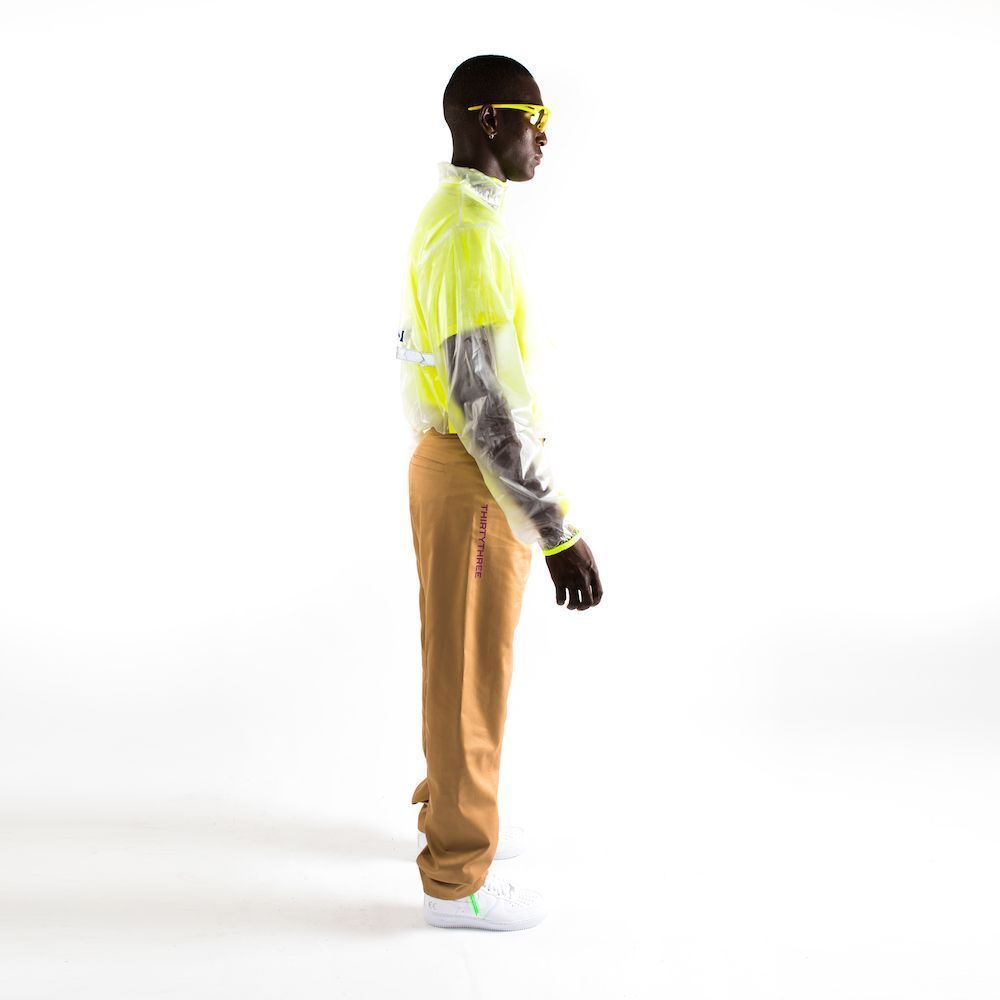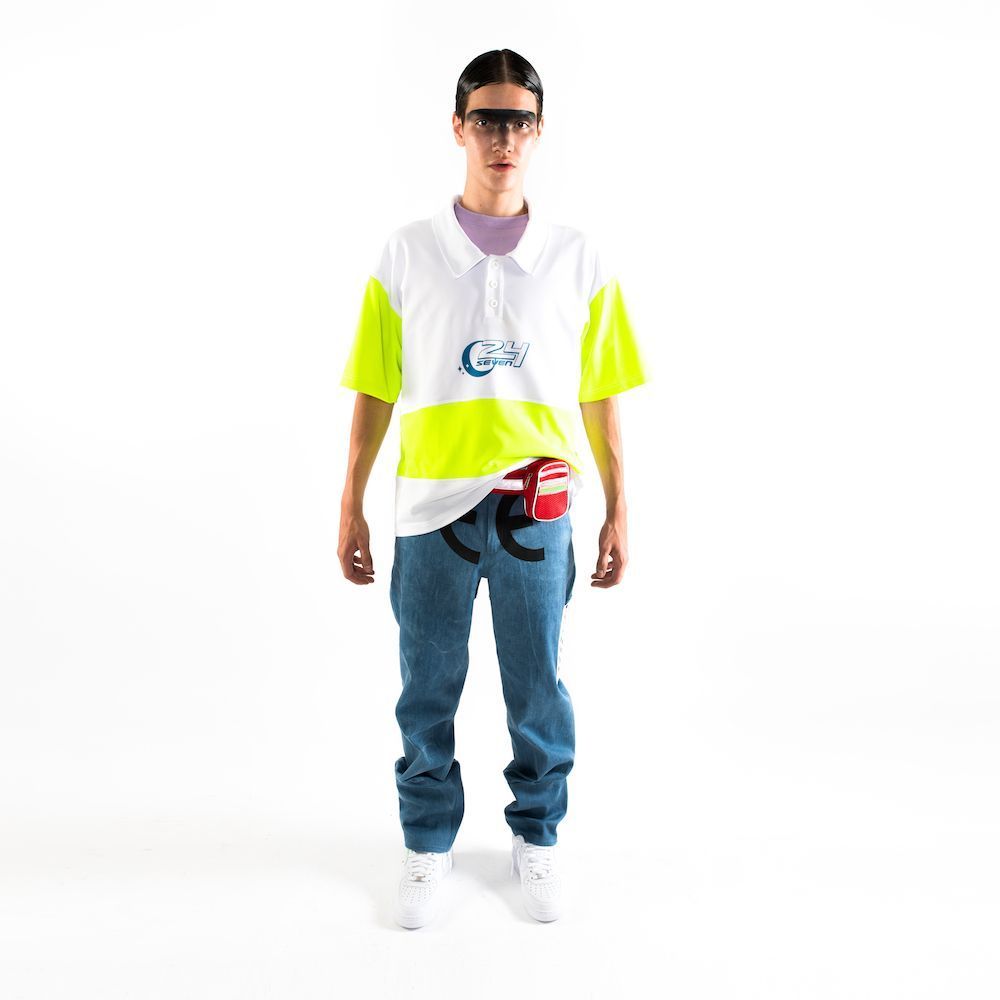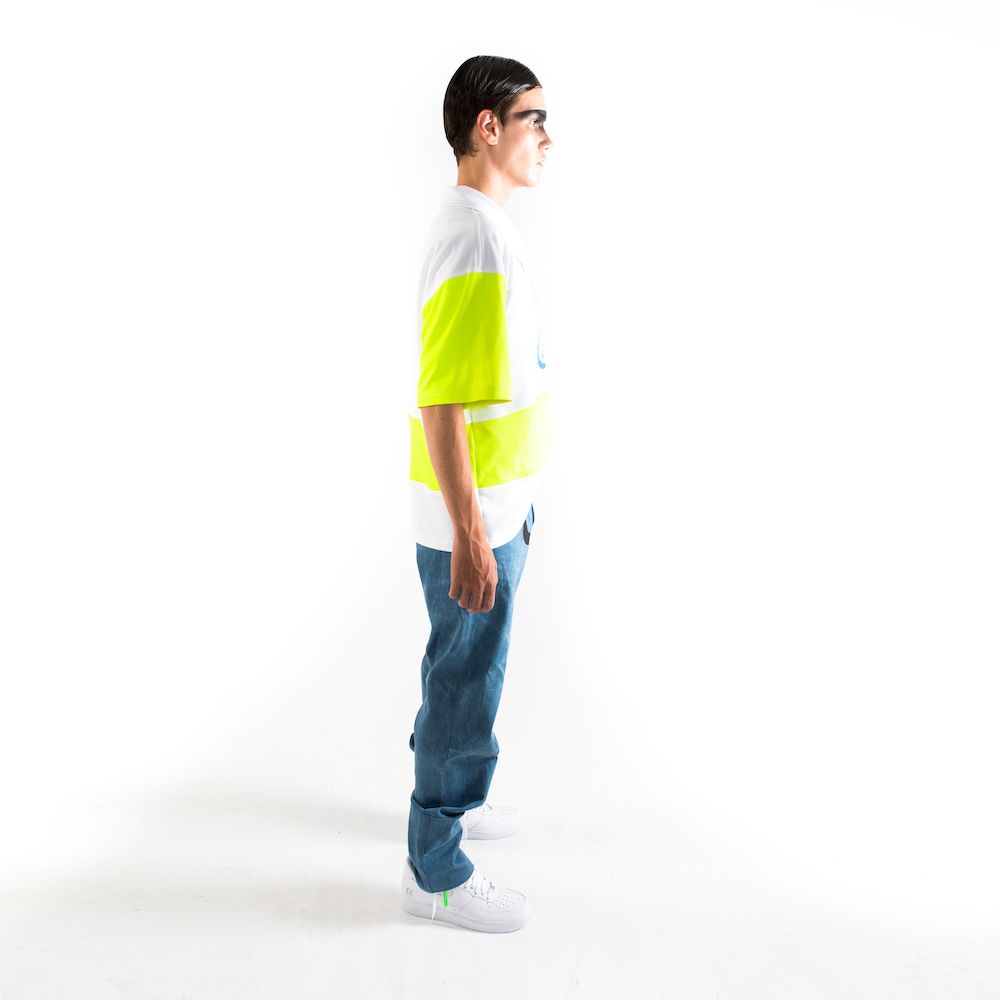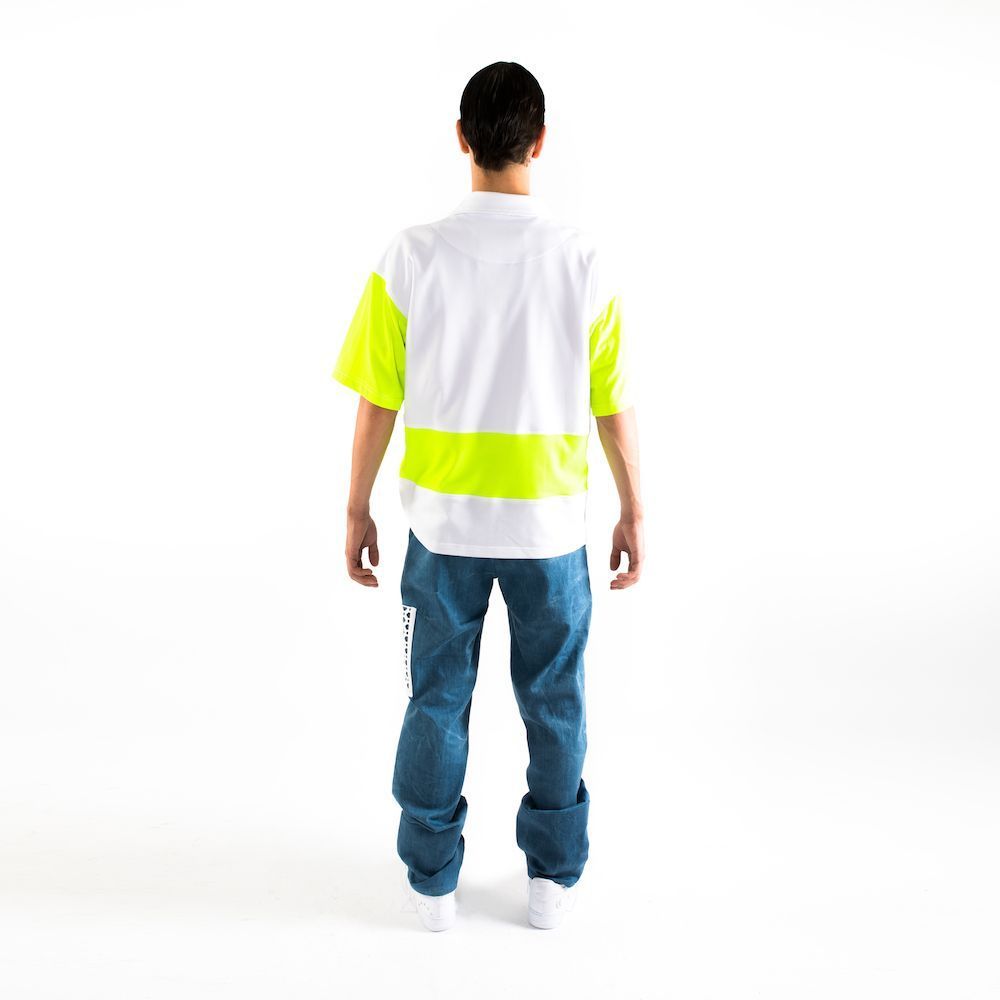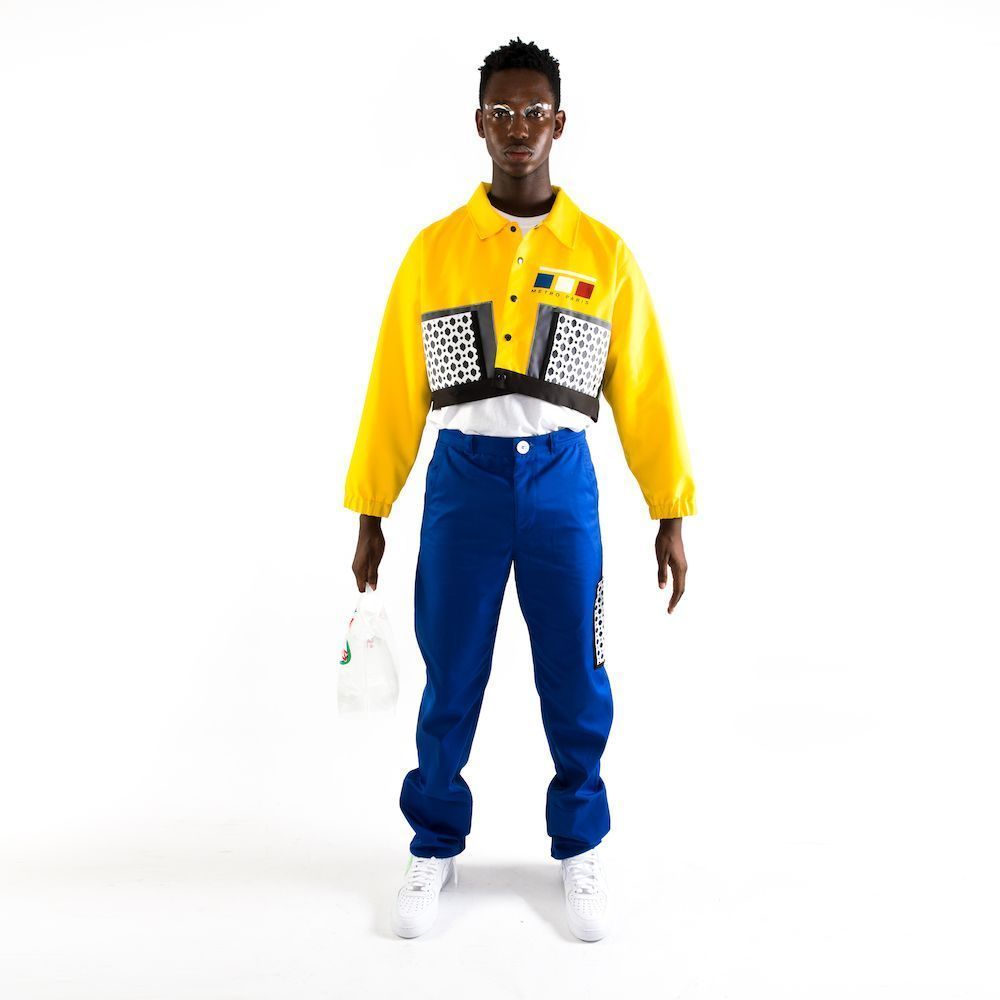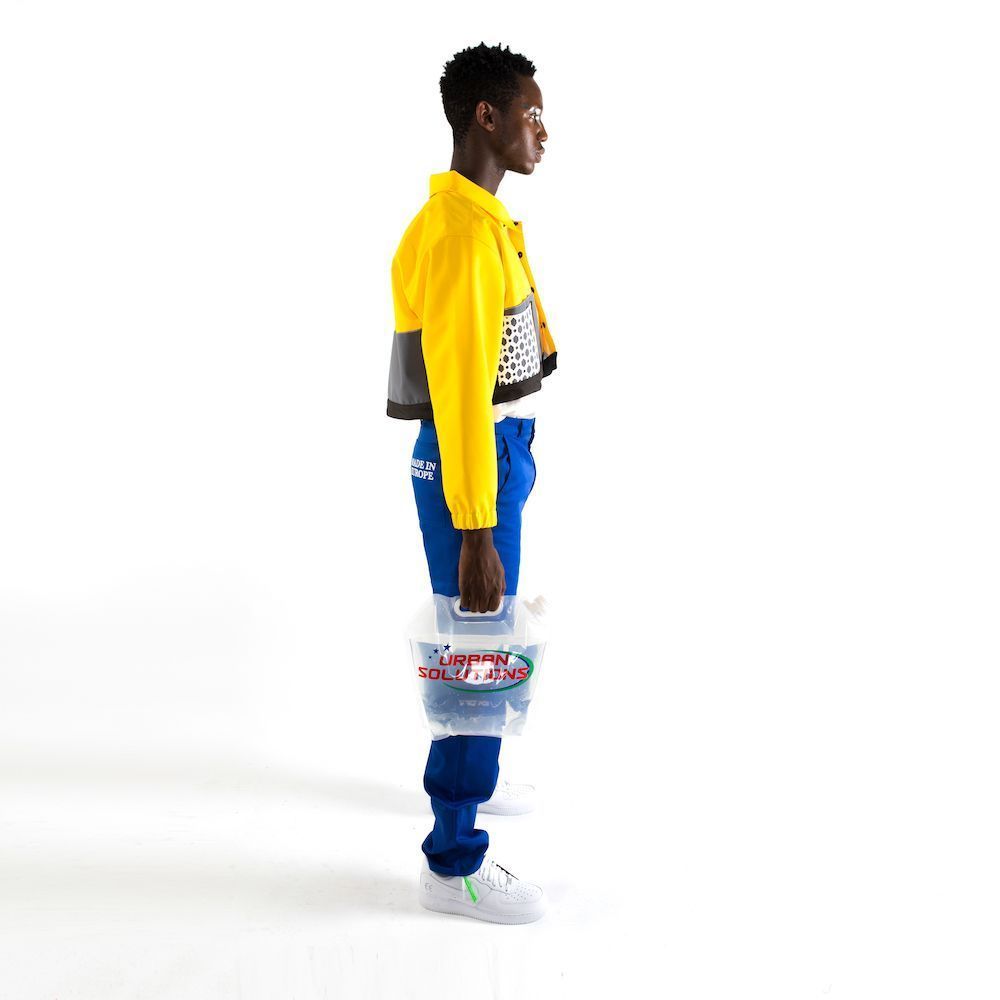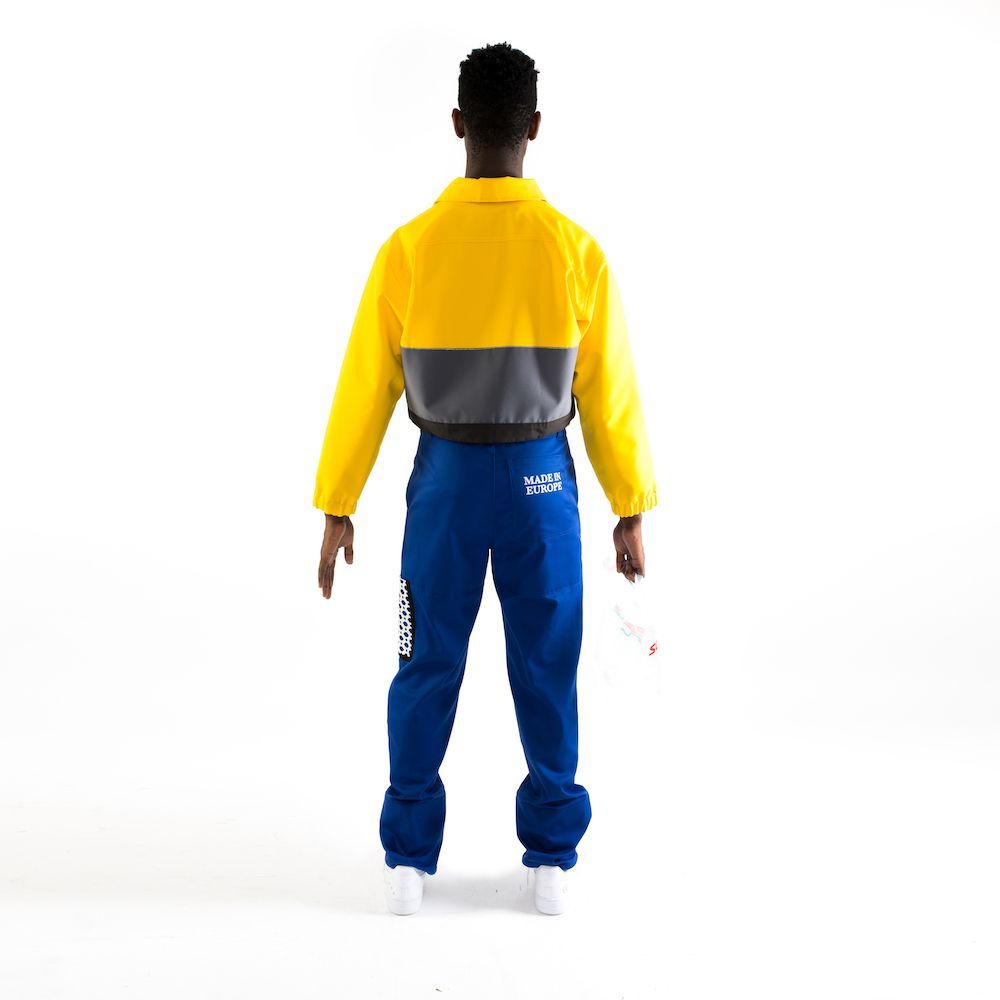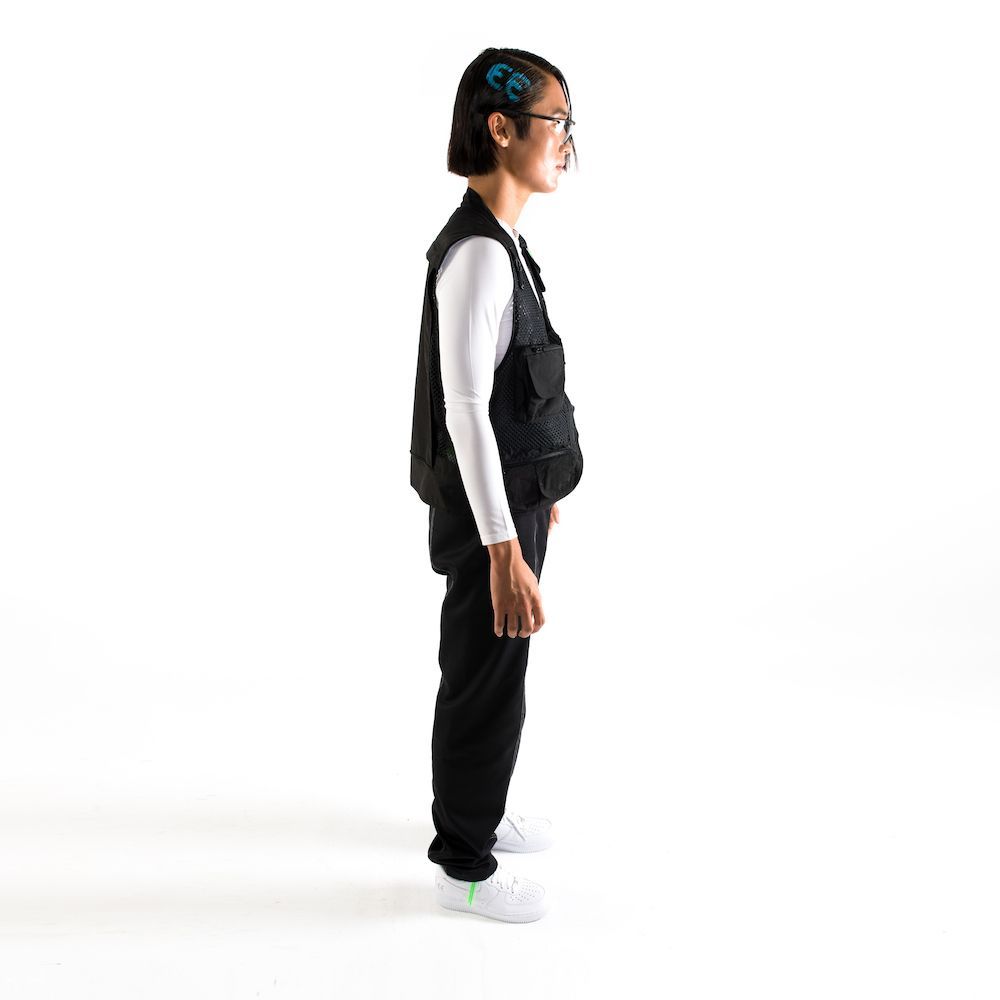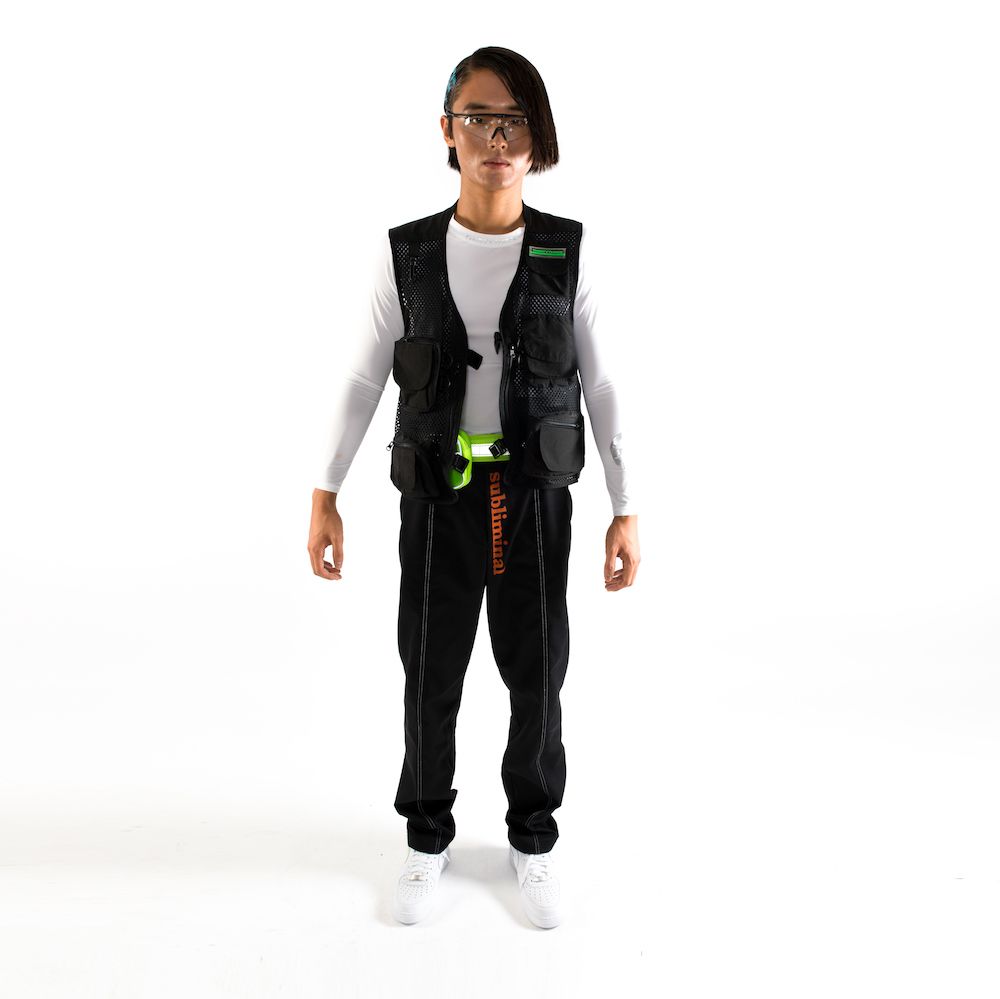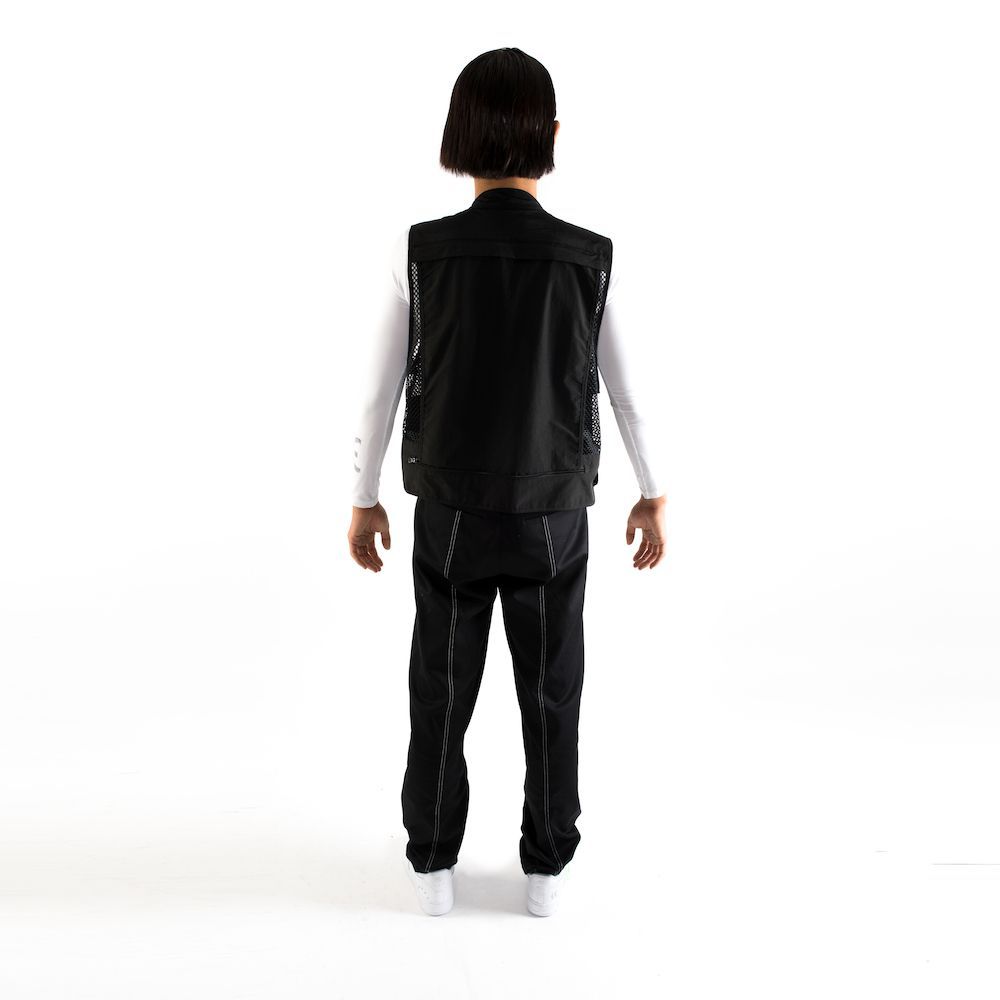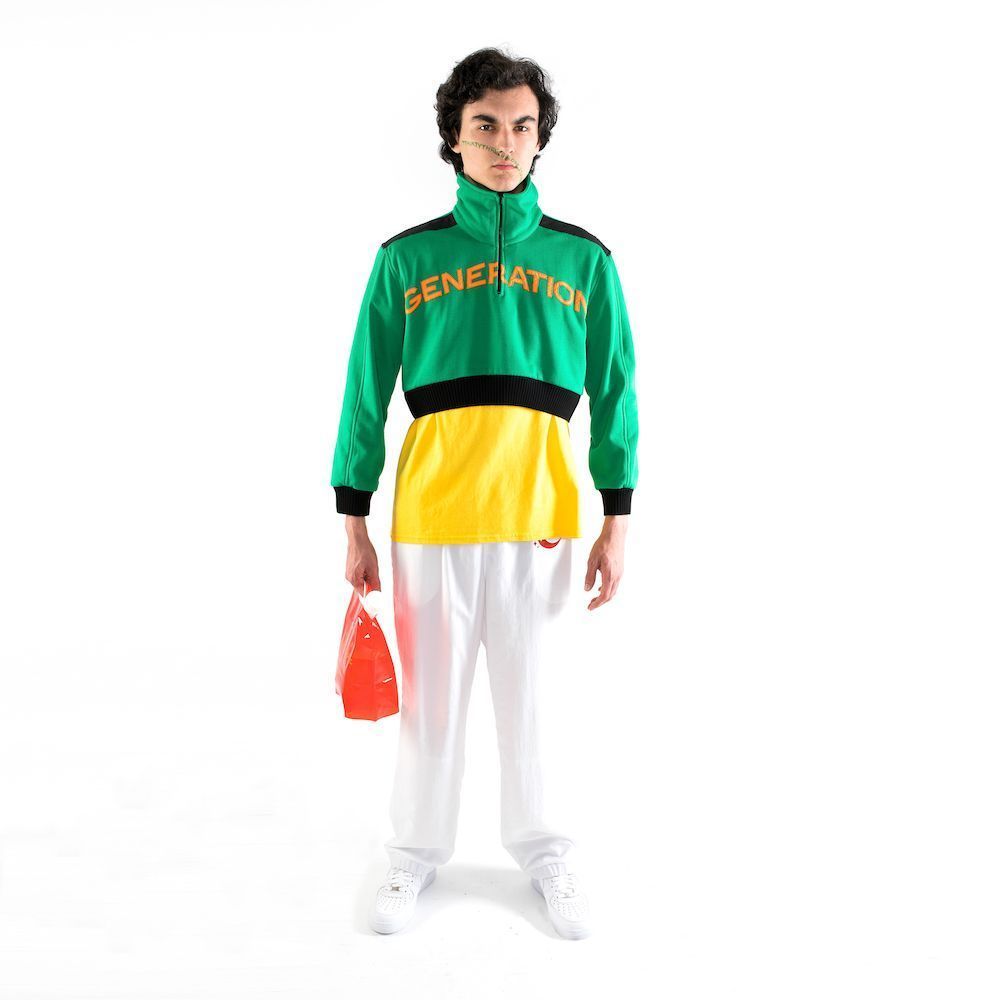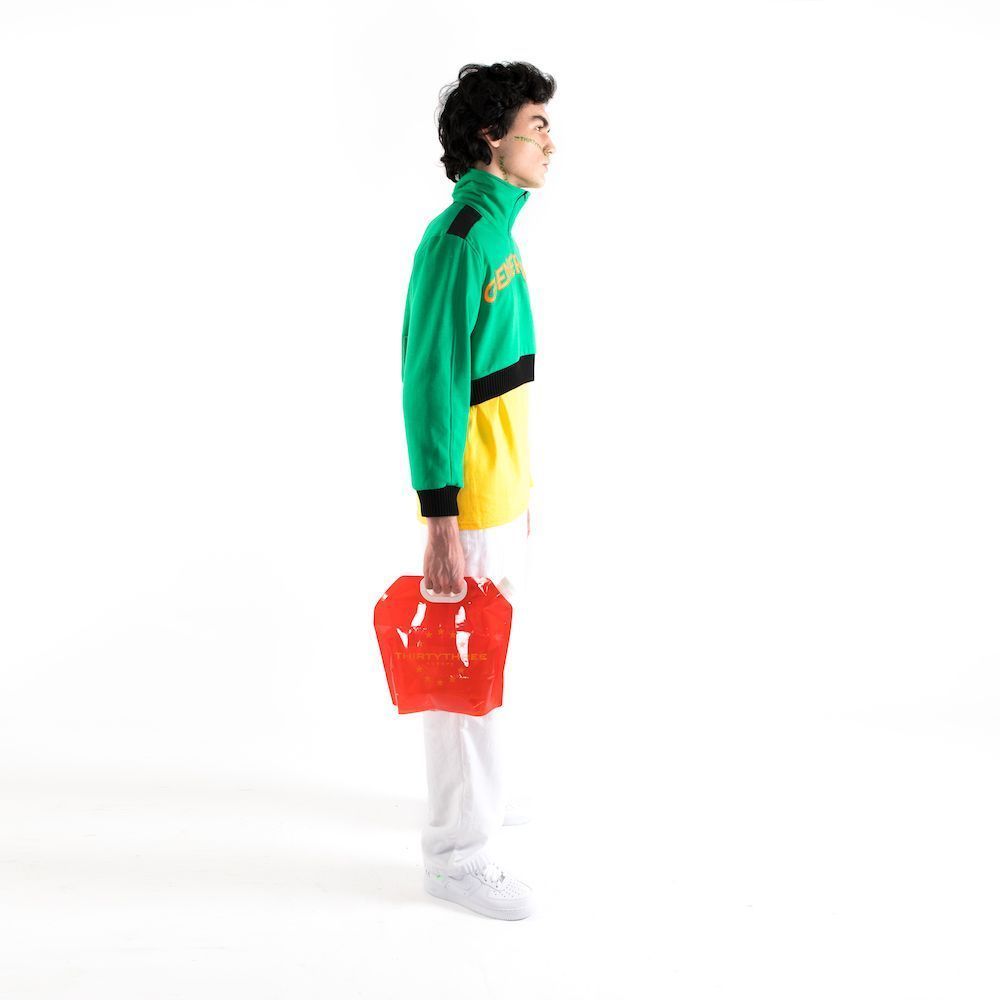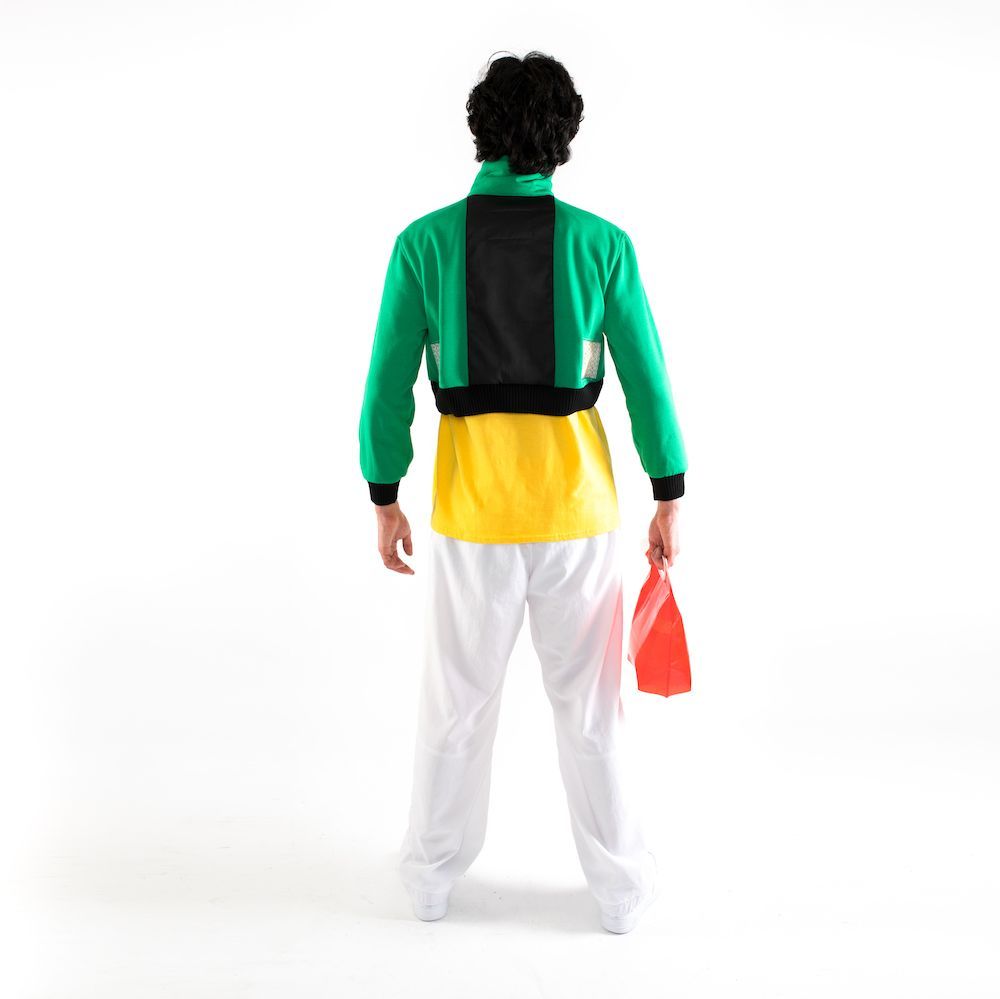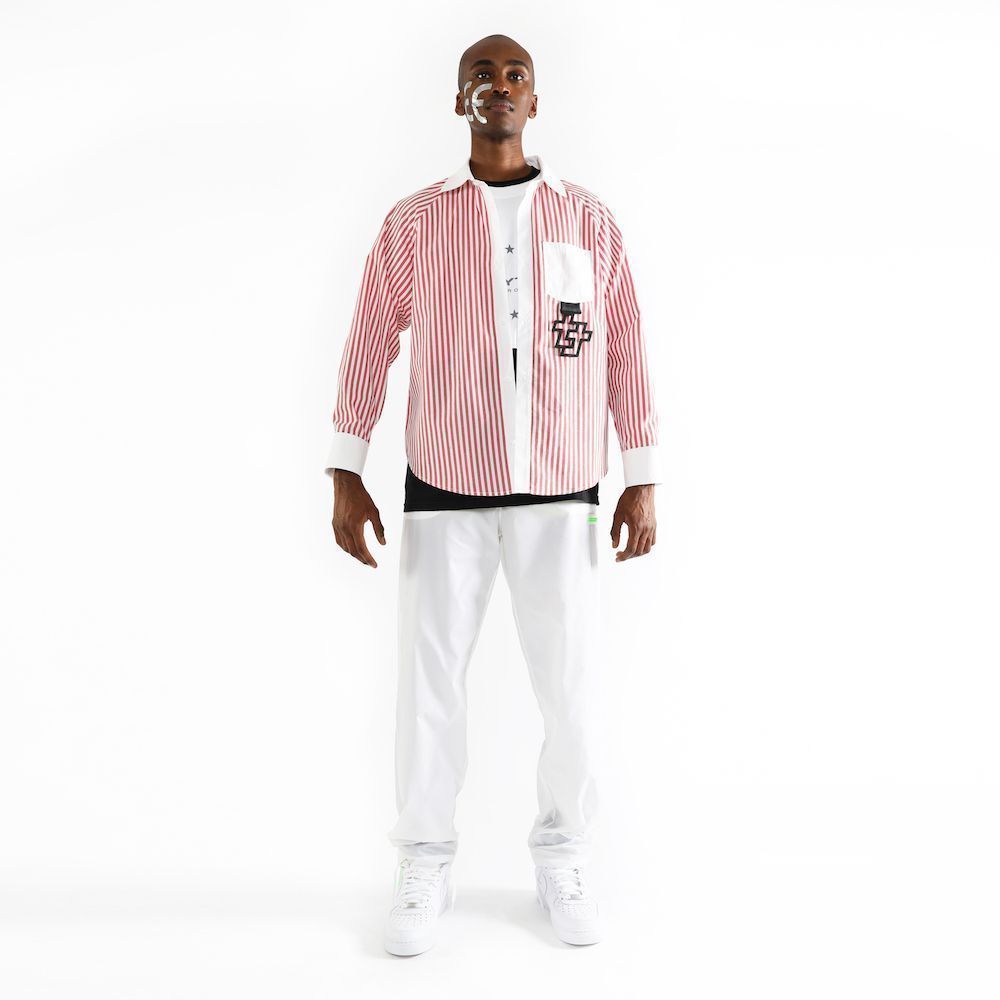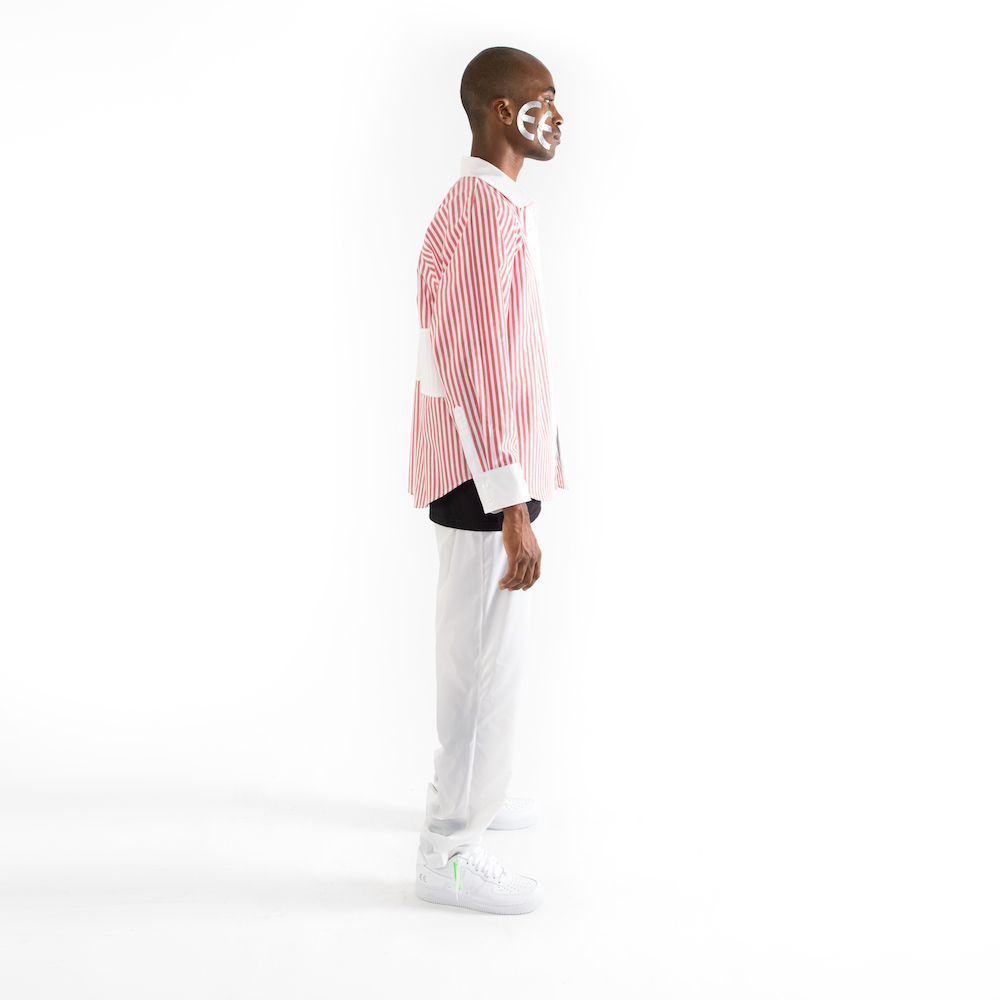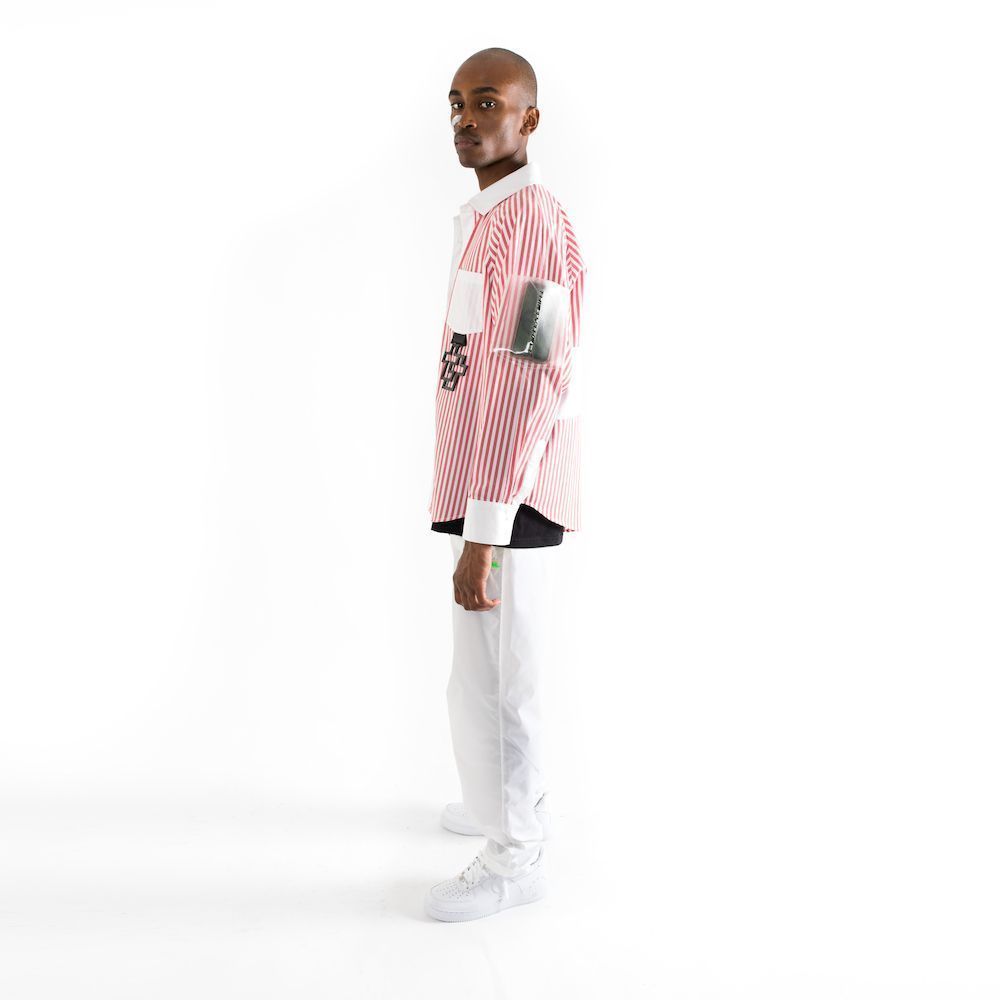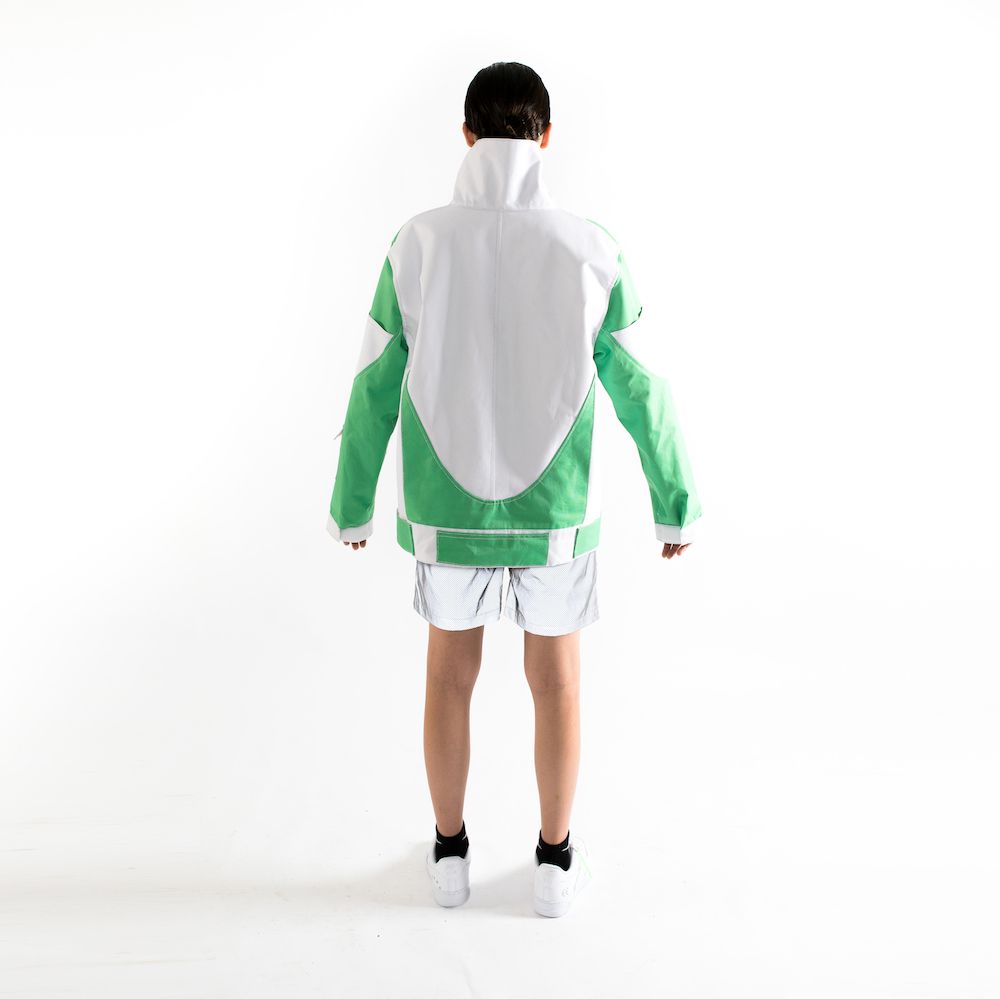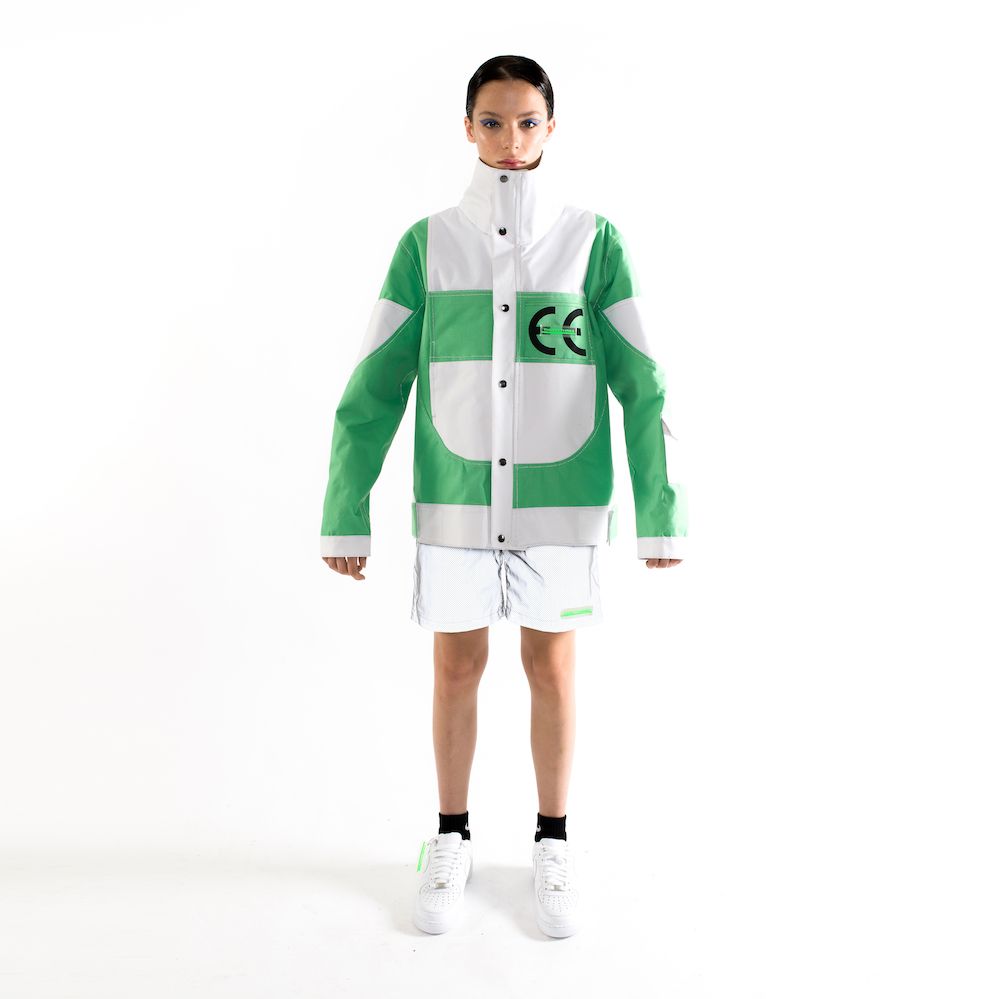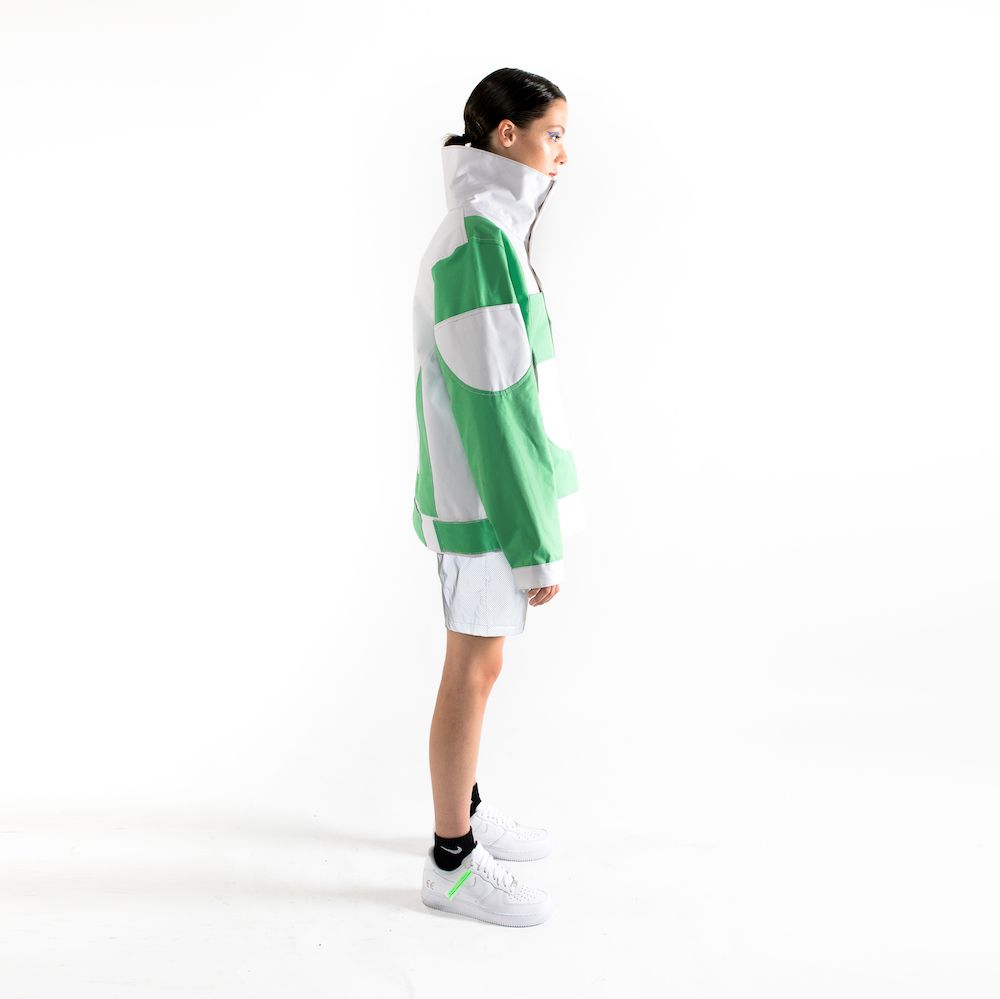 Last September 15, the Spanish brand put all its models in the center of Times Square, creating a unique connection between fashion, vibes and metropolis. A strong entry into the national market, although we already predict that very soon we will be hearing about THIRTYTHREE Europe (@thirtythree.europe) beyond our borders; perhaps even before here.