READ IN: Español
By 2023, Twitter wants to double its revenue. To achieve this goal, the platform is introducing "Super Follow". This is a paid subscription service that will offer users exclusive content.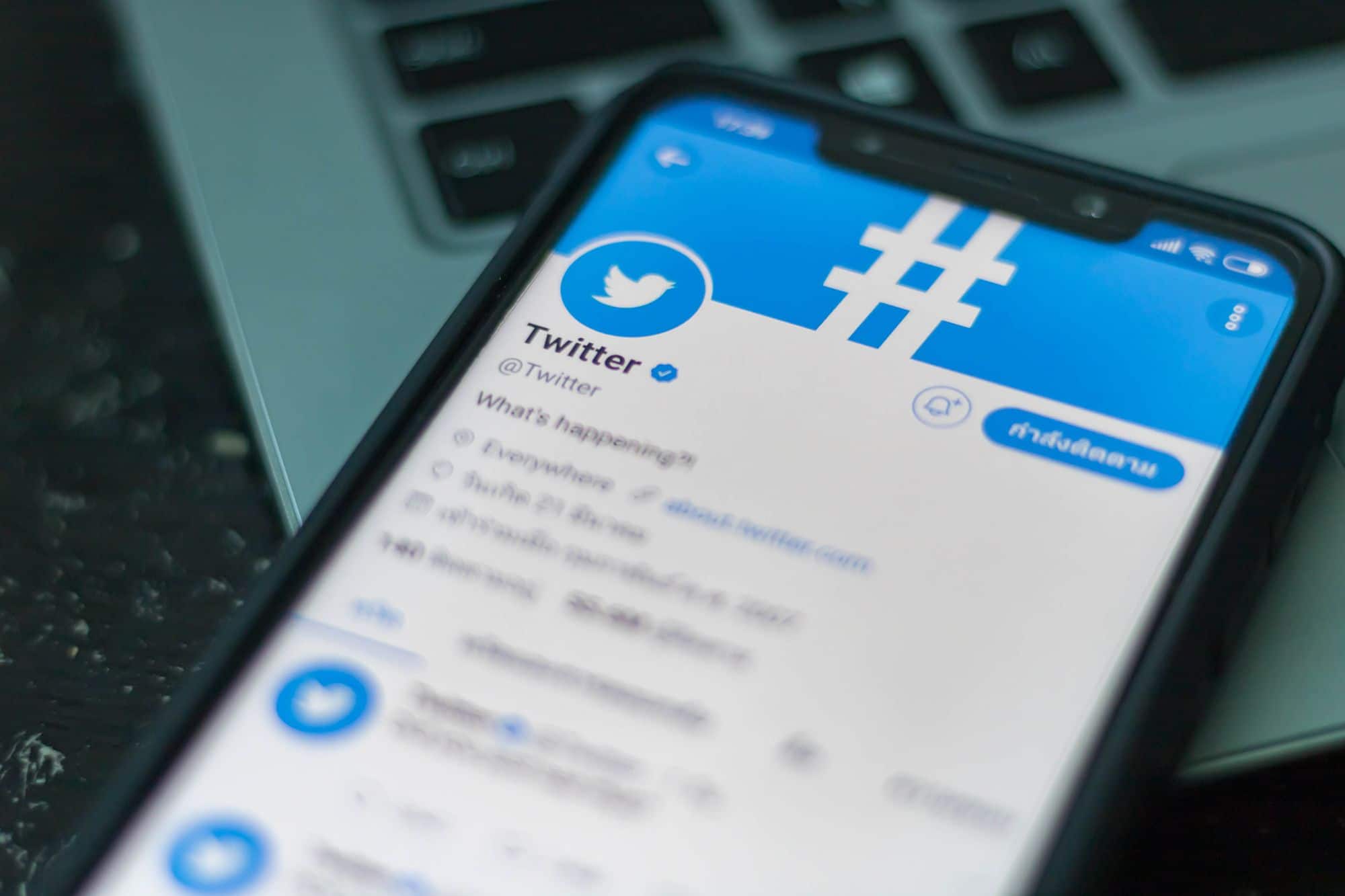 This is the first time that Twitter has set long-term goals. The social network aims to increase its revenue from $3,700 to $7,500 by 2023. As part of this plan, its team has just announced that it will launch a new feature: Super Follow. This paid service will allow users to offer exclusive content to their followers.  The Super Follow subscription will cost $4.99 per month (4.12 euros) and users will be able to cancel it at any time. Its operation will be similar to that of Patreon, a crowdfunding platform for creative projects. This new feature, in addition to offering exclusive content to subscribers, aims to become an additional source of income for freelancers.
Beyond increasing its revenue, Twitter has announced that it wants to increase the number of monetizable daily active users within two years. After announcing the news, the application's share price rose 5%, so it seems that it is not going to be very difficult.
At the moment, there is still no official date as to when the new update will go into effect. In the meantime, you can catch up on the latest Twitter news here.