READ IN: Español
Now you can watch Andy Warhol's show at the Tate Modern in London from the comfort of your sofa.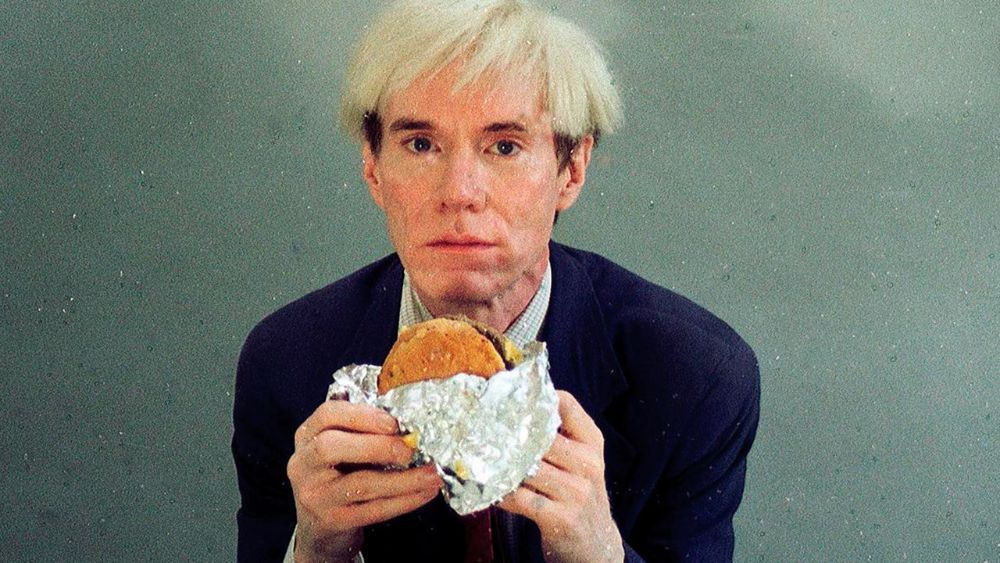 Curators Gregor Muy and Fiontán Moran trace the career of the pop artist by focusing on his migration story, his thoughts on death and religion, and his LGBT+ identity. "We really wanted to return to the man and think about all of the desires, the fears that might have driven him to create art", say the curators.
Andy Warhol Show has gone into digital format on the occasion of the closure of the museum due to the coronavirus pandemic. "Although our galleries are temporarily closed, we wanted to share the Andy Warhol Show at the Tate Modern with you," says the video caption.
The exhibition has more than one hundred works by the artist and ranges from audiovisual rooms to samples of his drawings. Among them, dozens of erotic drawings never before published. It also has a room dedicated to the later years of the assassination attempt by Valerie Solanas.
Andy Warhol's show is available on the official website of the Tate Modern. You can watch it until April 18, 2021.