READ IN: Español
As a part of their SS2020 collection, these pieces are the perfect canvas to approach the unique artistic style of the Haitian genius.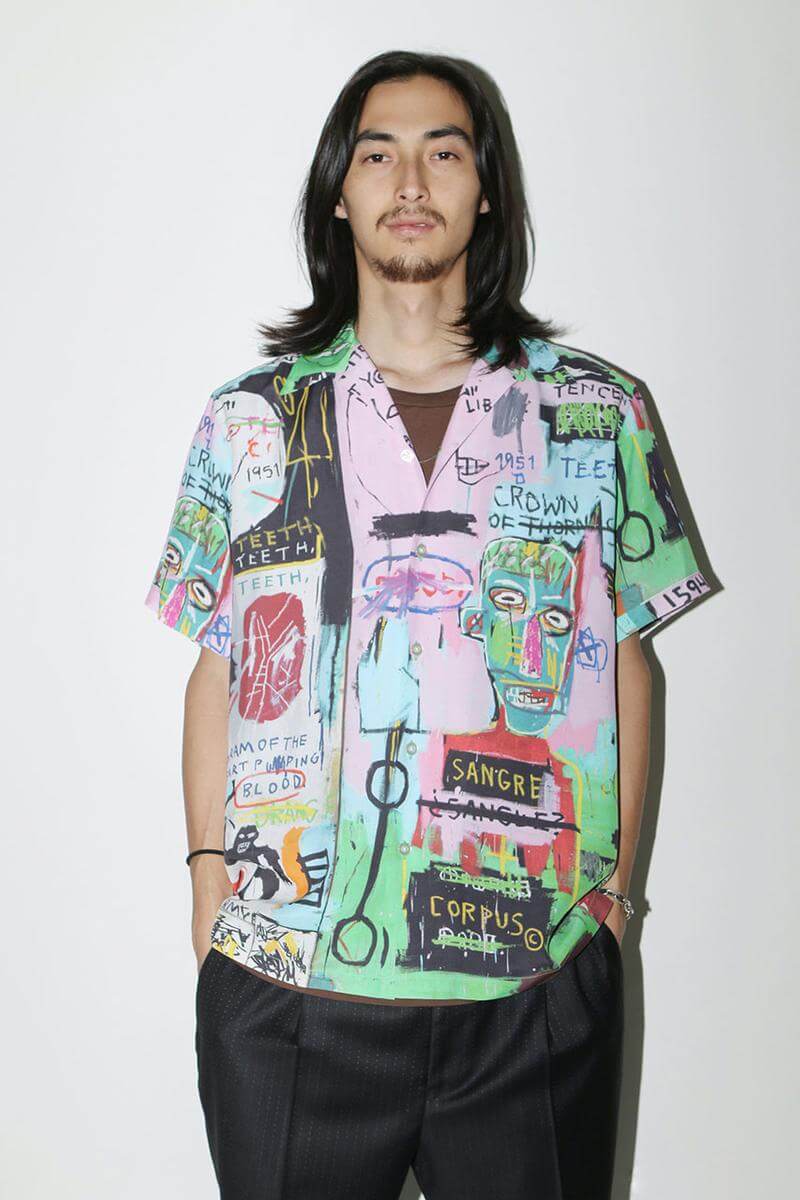 After winning us with his Hawaiian shirts inspired by Mandarin traditional clothes, WACKO MARIA pays tribute this time to the iconic Jean-Michel Basquiat in their last offering.
This three proposals from the Japanese brand we found embodied in the creations are In Italian (1983), Untitled/Three Kings (1984) y Untitled (1984). Andy Warhol's protégé and close friend didn't name many of his works, being a part of Basquiat's (@jean_michel_basquiat) identity.
The aggressive and paranoid strokes were the reflexion of his tormented life where drugs and his emotional fragility costed him his career and even his love story with a very young Madonna at that time.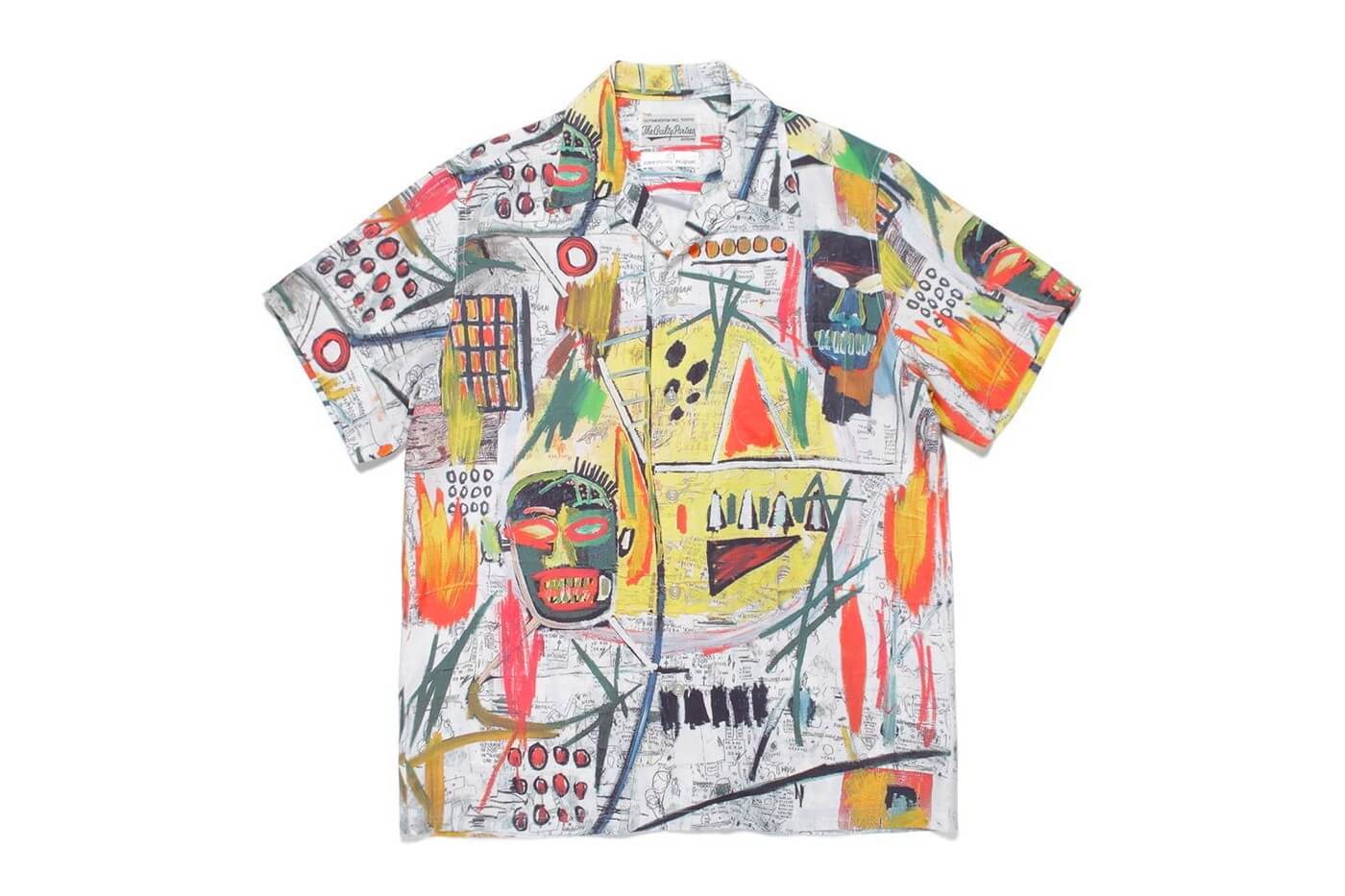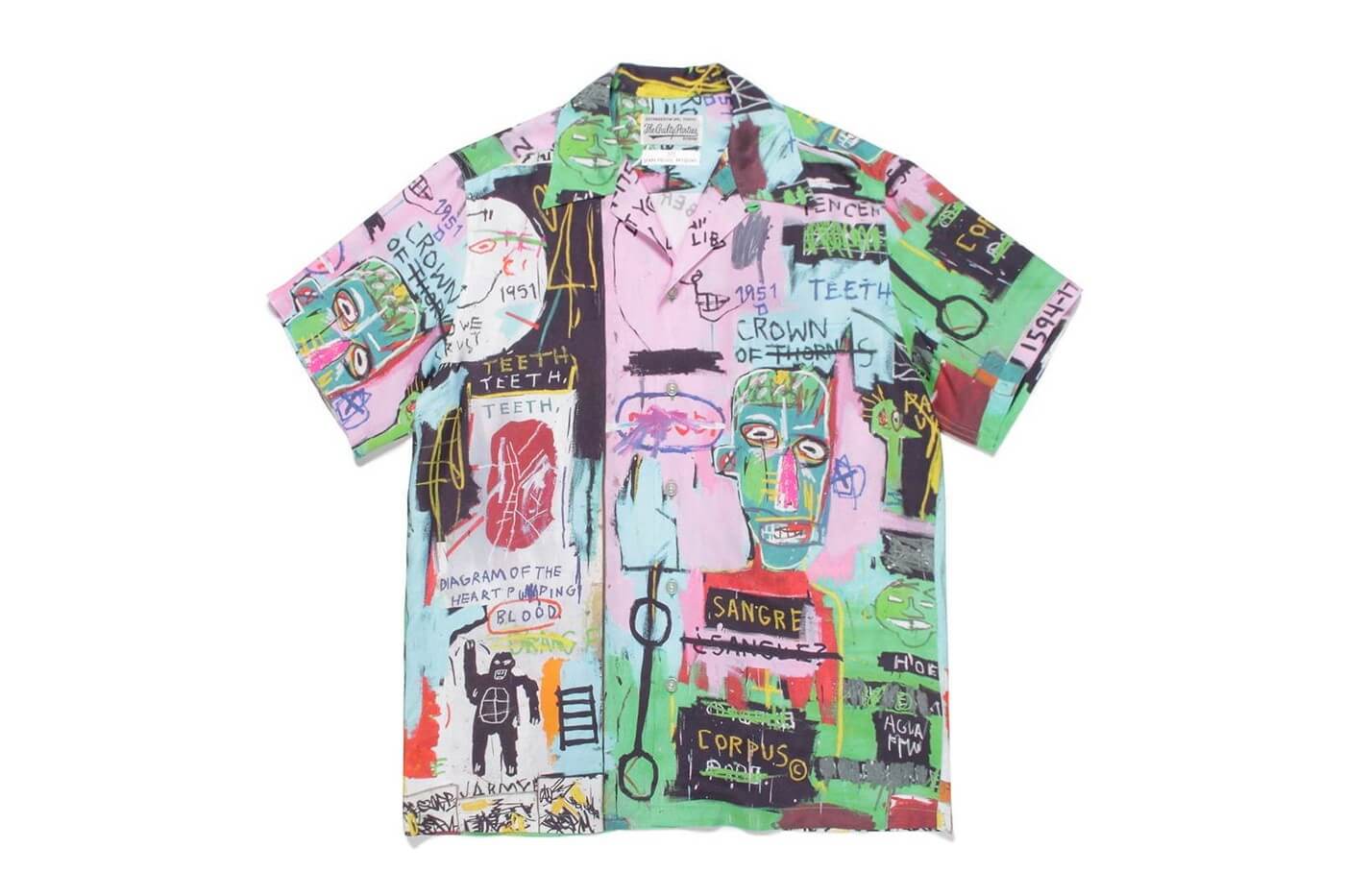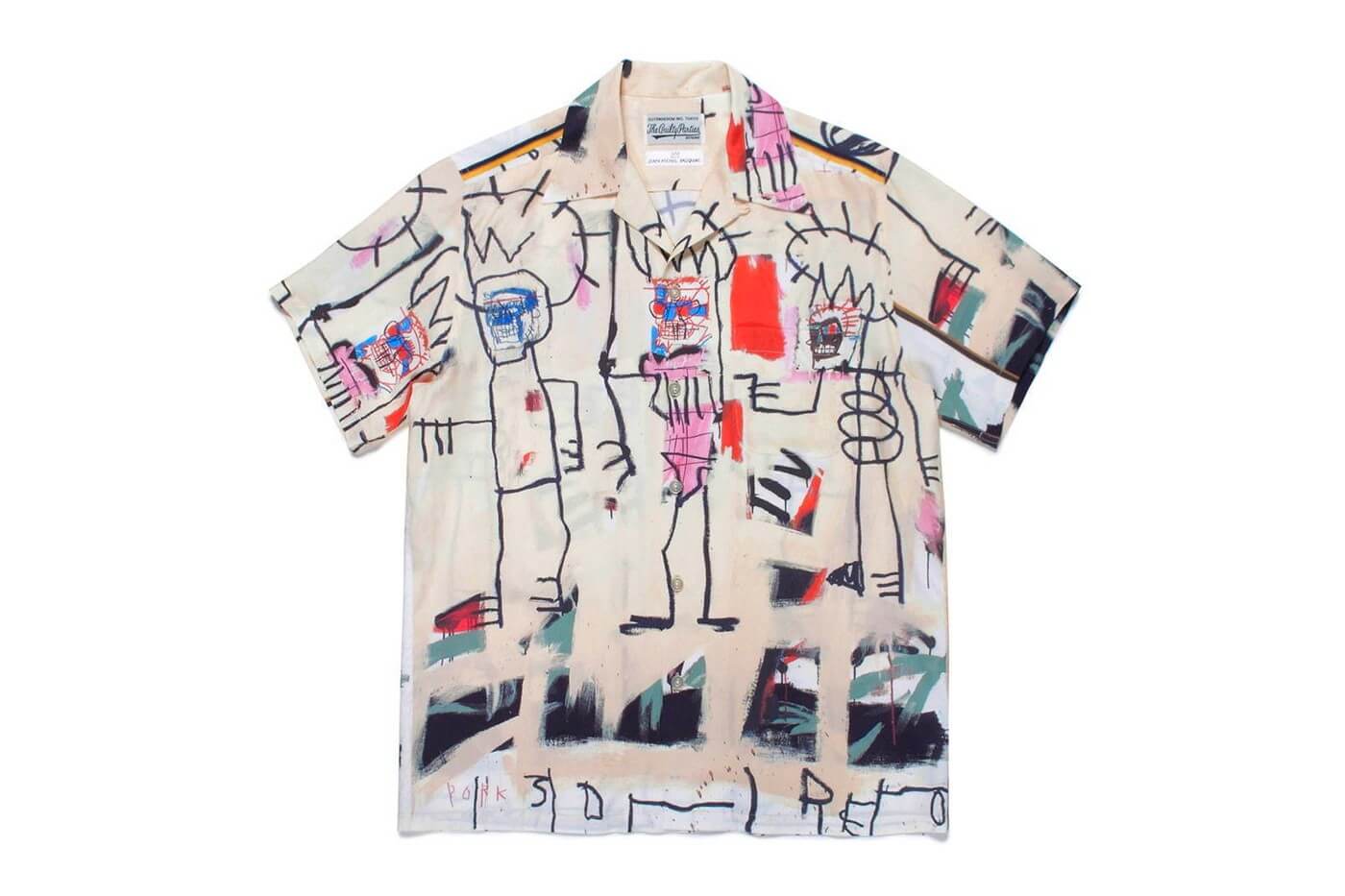 WACKO MARIA's (@wackomaria_guiltyparties) designs are filled with the famous human-ish figures Jean-Michel used to paint, as well as the sketches and spilled words that are all over the artist's work.
The likes for shiny prints and groundbreaking designs of the Japanese firm and the style of Basquiat is the perfect combo for their latest Spring drop.
Available next Saturday April the 4th, these shirts are going to be a must once we are allowed to be back on the streets.