READ IN: Español
WARBURTON flourished in 2019 through the creative union of the Warburton brothers. Already with a past in fashion under the name of DMW BRAND, they reached their maximum expression in Warburton: a fusion of British and Spanish codes that reflects 100% the artistic identity of the brothers.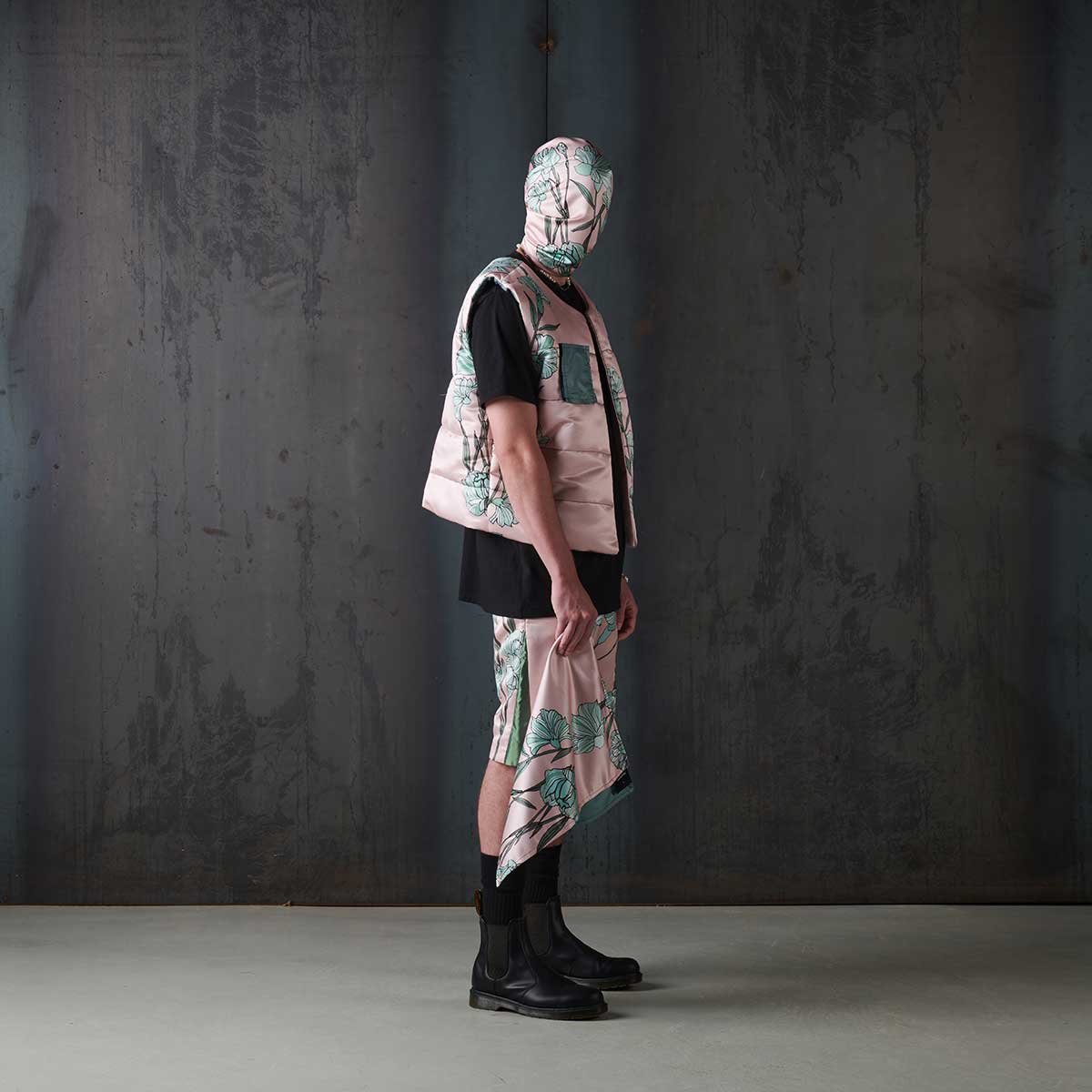 Daniel Megias Warburton and David Megias Warburton are joining forces in the same streetwear brand (@warburton__). In just a year of life, they've already dressed idols of the urban scene such as Young Thug, among flower graphics, quilted vests, Margiela-style masks and minimalist pieces.
Their latest episode in fashion reflects precisely that Brit-spanish ethos in a line of T-shirts with which they want to represent their journey so far. In it, we find TWKU (time won't kill us) NOT TODAY and ON MY OWN WAVE, based on the concept of persistence. In that eternal struggle in art and fashion in which 'despite circumstances, difficulties that we have encountered along the way and other situations that you can face in the first steps to start a fashion project we have continued forward with the brand and our vision'.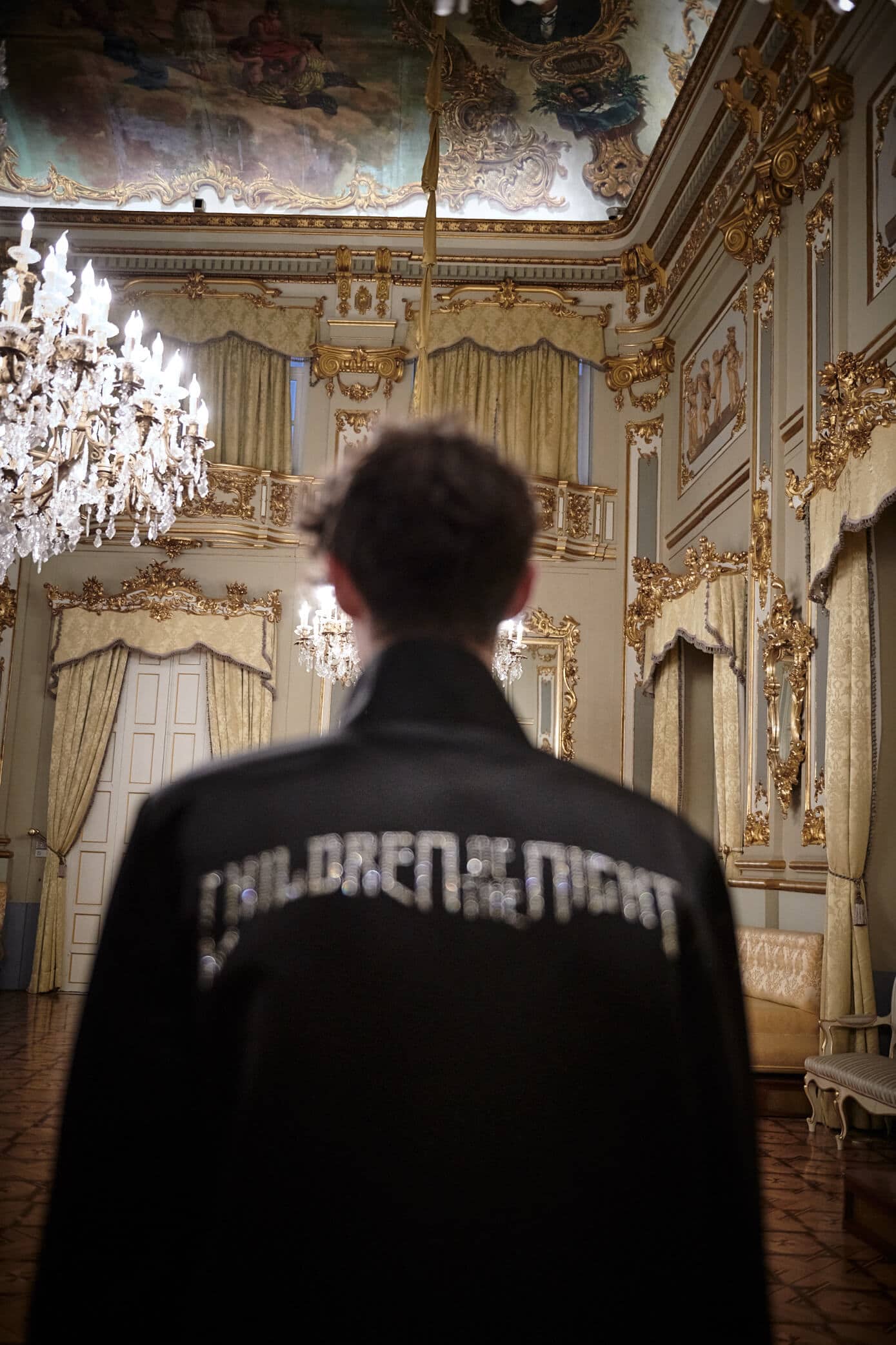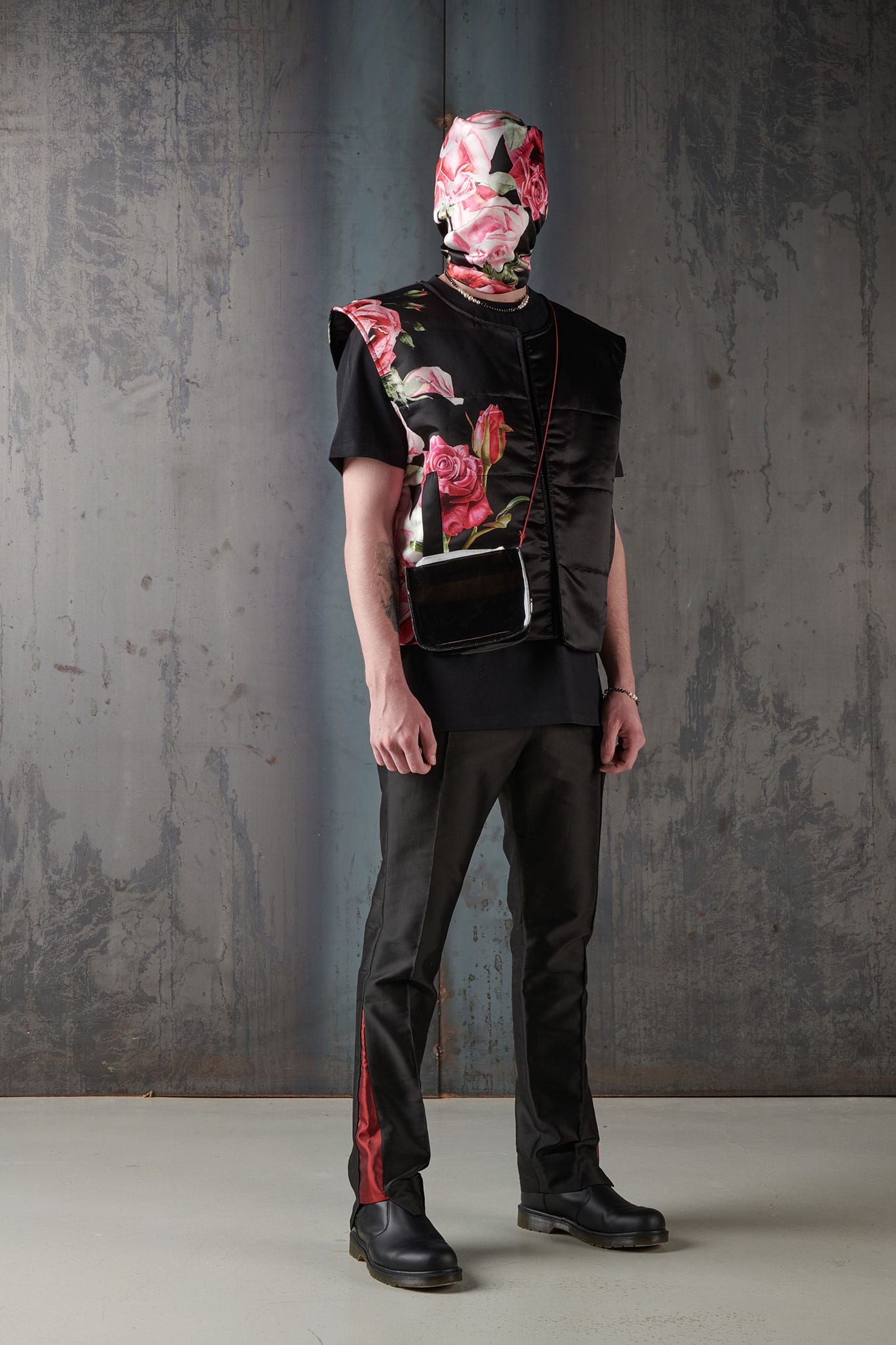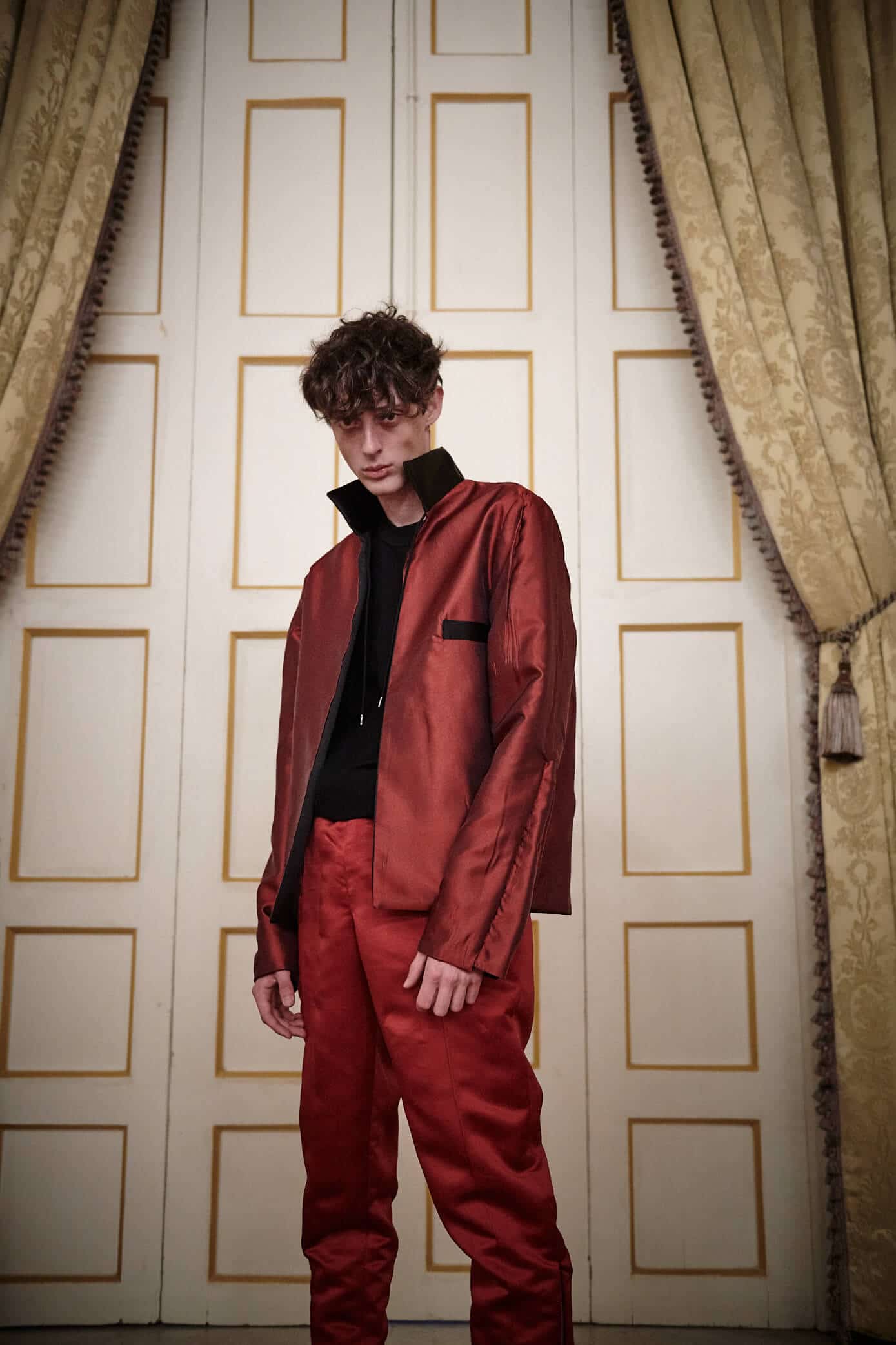 A line of jewelry is wrapped around this central concept, as well as different garments that are designed and made in his studio as a portfolio. Put the radar on WARBURTON because they're already cooking up the pieces to launch their first collection this coming winter.