READ IN: Español
Coinciding with the 150th anniversary of the MET, this year the theme will revolve around the message: "About Time: Fashion and Duration". Meryl Streep, Emma Stone and Lin-Manuel will be some of the hosts of this edition.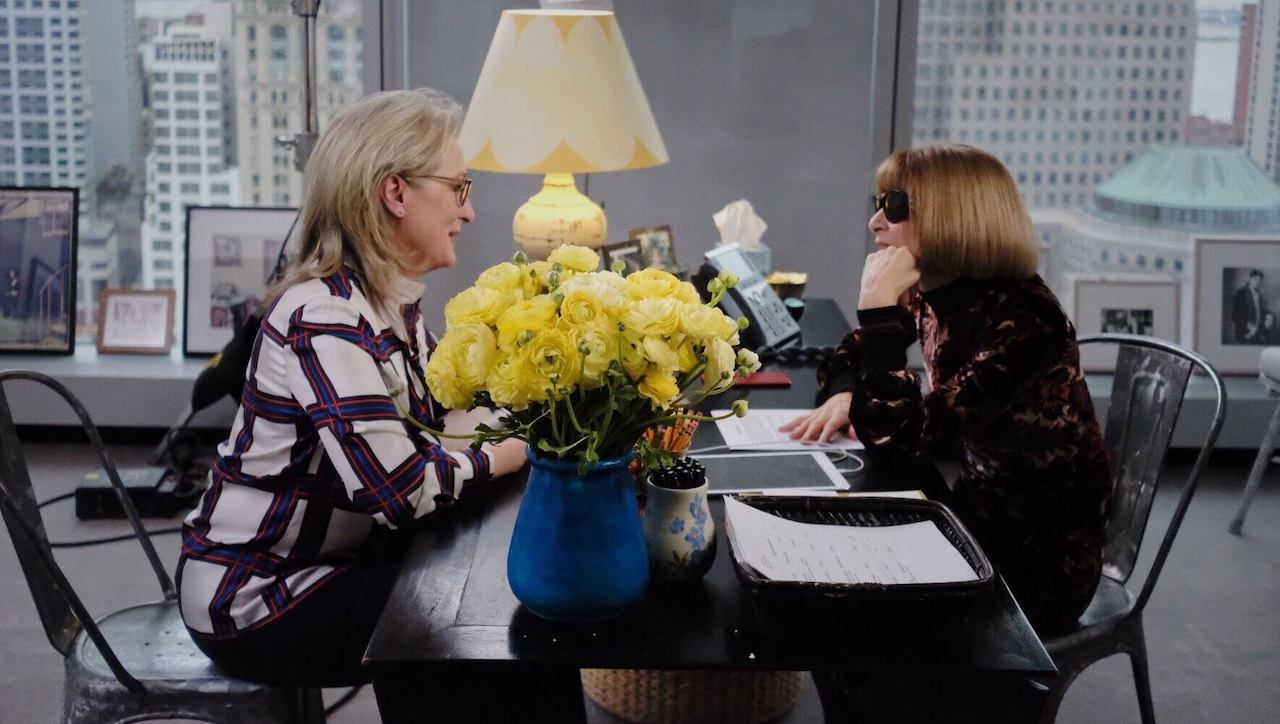 Met Gala 2020
It's one of the most popular charity events in the fashion world. Every year, the event organized by the head of Vogue occupies headlines, covers and our social networks for days.
This new edition of the MET will have as its theme "the dureé" (duration), unlike previous editions where guests were inspired by concepts such as punk, Catholicism or camp.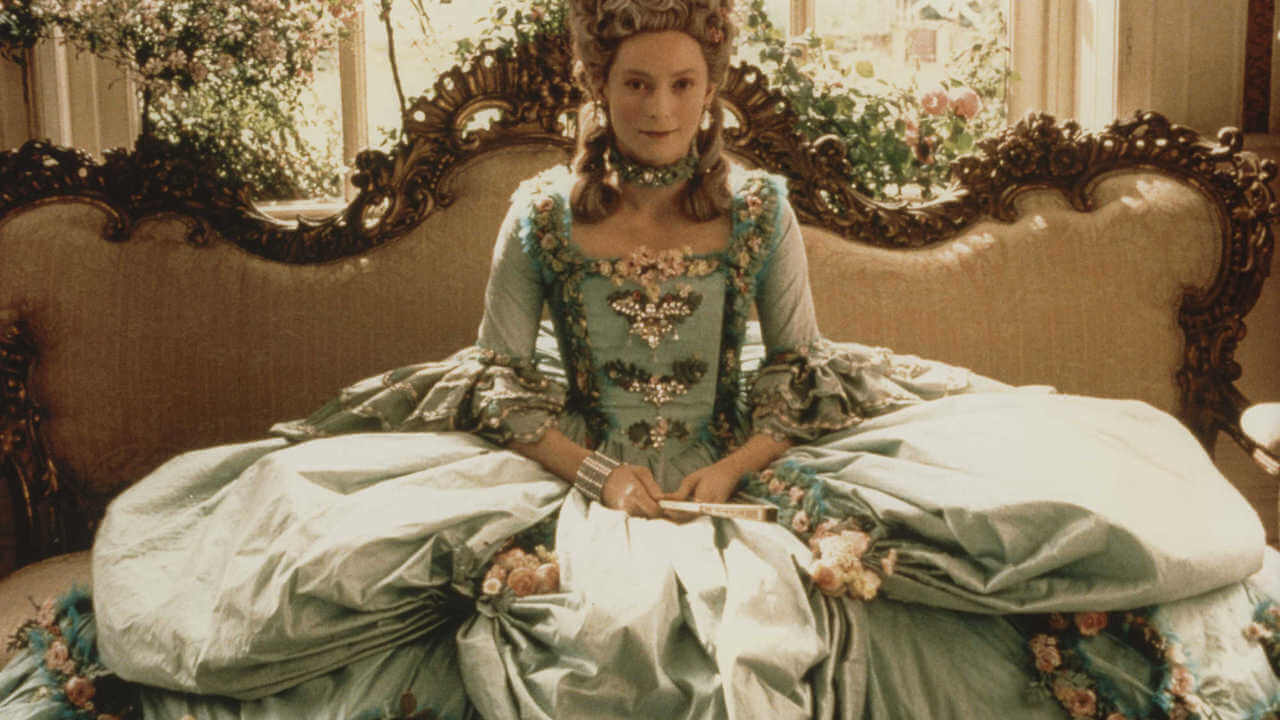 "Using the 'dureé' concept of philosopher Henri Bergson – that time flows, accumulates and is indivisible – the exhibition will explore how clothing generates timeless associations that fuse past, present and future.
The – complex – theme is based on two fundamental pillars. As we said, one of them is the concept of duration according to the French philosopher, winner of a Nobel Prize for Literature. On the other hand, it also takes as a reference Virginia Woolf's novel 'Orlando' and, therefore, the film dedicated to it by director Sally Potter in 1992.
"There is a scene where Tilda Swinton enters the scene in an 18th century 'French' suit and changes throughout the scene in a dress from the first half of the 19th century to end up again in England in the 1800s.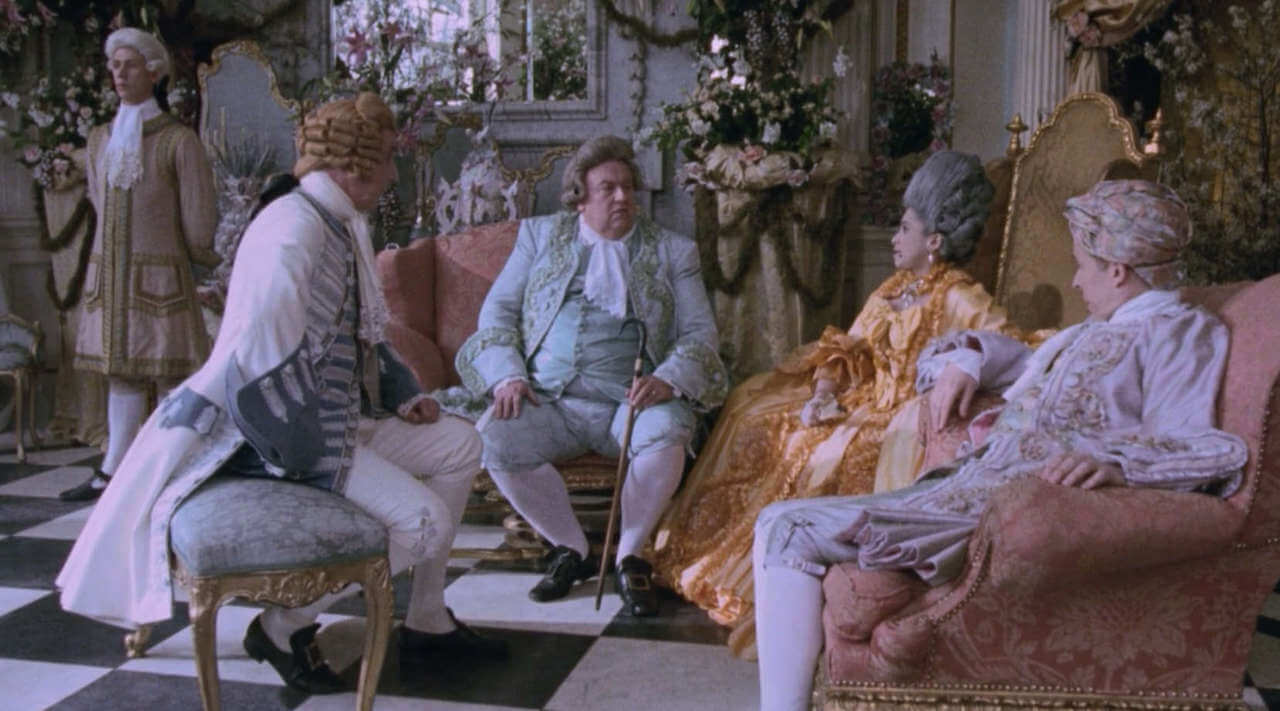 It could be summed up as the aim of the exhibition is to explore how clothing generates temporary associations that combine past, present and future. It also wants to focus on the temporality of clothing and trends: its ephemeral character and cyclical mood. The weight of clothing as a defining element of an era is undeniable.
The fourth host of the event will be the French designer Nicolas Ghesquière. For this reason, this year the MET is sponsored by the Parisian fashion house Louis Vuitton. Finally, the fifth hostess will be the perennial Wintour, but we could have imagined that.
As always, the charity gala will take place on the first Monday in May, which next year will be on the 4th. The exhibition will open three days later, on the 7th, and will be open to the public until September 7th.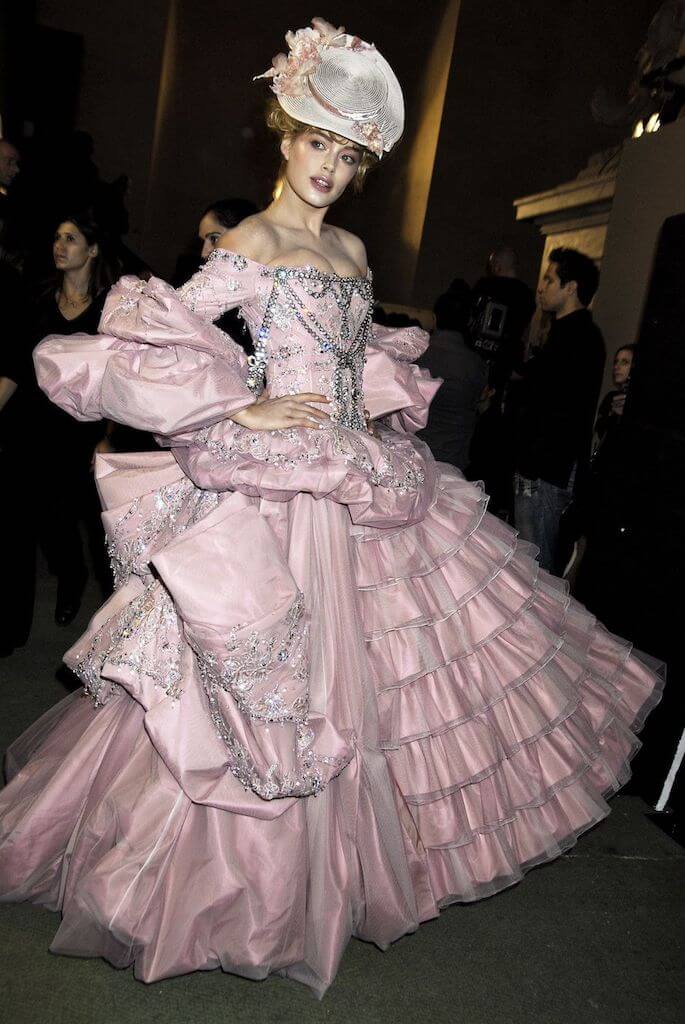 Attendees still have 6 months to create the best looks according to the theme, what or who are you looking forward to see?
We hope there will be plenty of Galliano for Dior but we will keep our expectations low in case they decide to go with graduation dresses and tuxedos that, by the way, had not even been invented at the time of the theme.