READ IN: Español
The new year couldn't have started off better than with the model Paloma Elsesser on the cover of Vogue in January 2021. To see one of the greatest representatives of bodily diversity occupying the front page of the famous magazine could not have meant anything less than a new step towards the validation of all bodies in the media.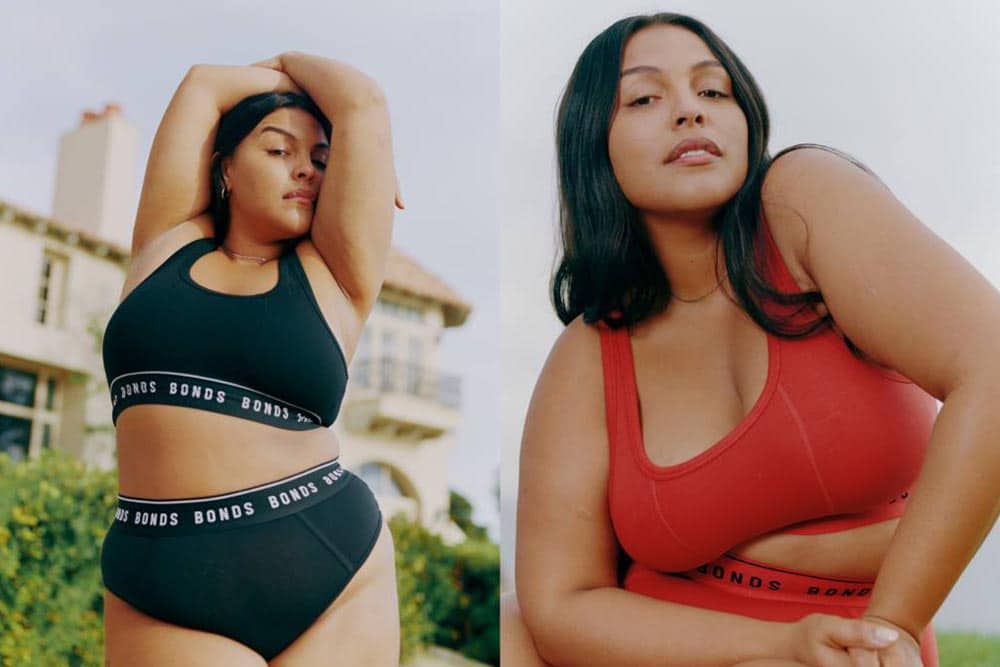 Magazines, television and movies show ideals of beauty unattainable for most people. Looking back, at the beginning of the 21st century there was virtually no representation of women in non-standard sizes. In recent years, we have witnessed a slow but steady cultural change. Standards of beauty have begun to deviate from fatphobia.
Models such as Elsesser, Ashley Graham and Tess Holliday are claiming every day the need to make the different types of bodies visible in fashion, beauty and the media. Since the Aerie brand stopped retouching its models in 2014, other brands have followed suit. So much so that brands such as Versace have counted on Alva Claire, Precious Lee and Jill Kortleve for their Spring/Summer 2021 show.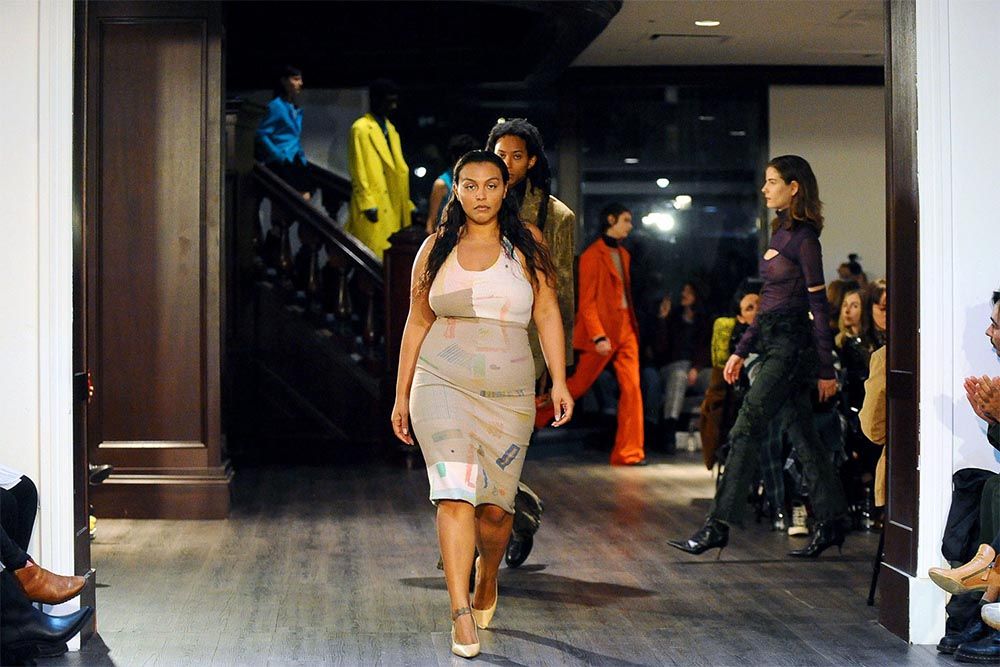 Victoria's Secret: the perpetuation of the slim, cisgendered woman with European features
The end of the Victoria's Secret era, which perpetuated the prototype of the slim, cisgendered woman with European features, is another sign that fashion is moving towards inclusion. Brands such as Savage x Fenty, ThirdLove and Chromat have listened to the needs of the younger generation. Betting on offering a wide range of sizes and showing models that vary in gender and body type.
While we celebrate all these great achievements towards a greater acceptance of diversity, we also have to denounce the long road ahead. The harsh reactions to paparazzi photos of Billie Eilish in her typical oversized street clothes serve as evidence that Western culture still fears non-regulatory bodies. We are obsessed with beauty and physical appearance.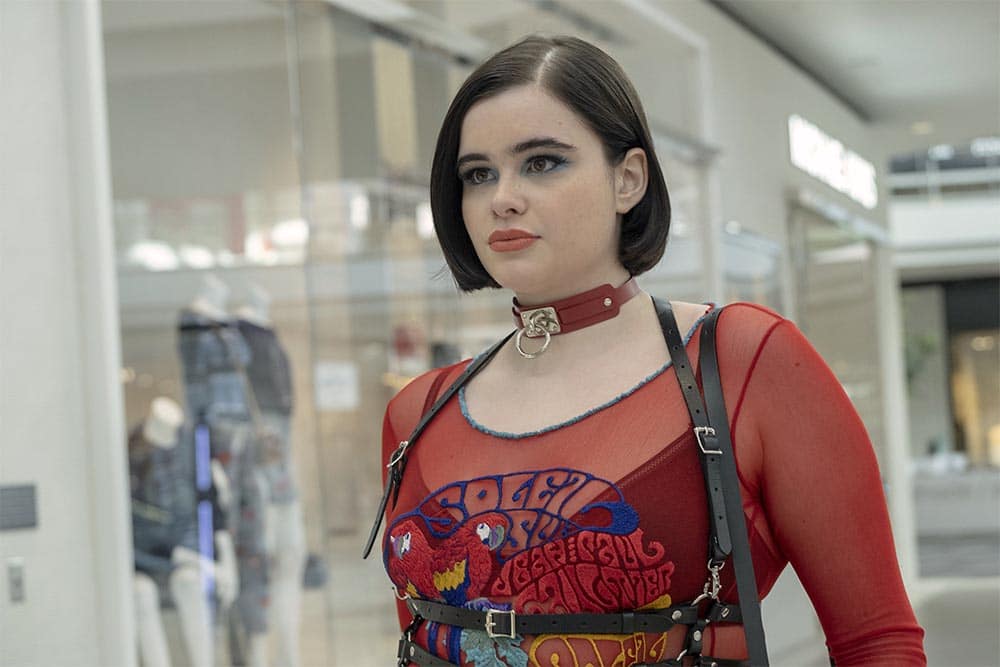 Although there is an increasing visibility of the bodies, there is still a lack of leading roles for actresses of non-standard sizes. Although fashion or the press has begun to reflect diversity, the industry hasn't done much to change the narrative. Plus size actresses are relegated to secondary roles such as Euphoria or High Fidelity. We ask ourselves, when will media accept body diversity?