READ IN: Español
We are in the era where everything is just a click away. Both the real Gucci handbag for 1000€ and the identical replica for 90€… Why should we choose the original?

Although retailers and firms have been working hard over the last few years to fight counterfeiting, the truth is that the supply on the Internet is increasing, the number of consumers of this product is increasing and as a result the real market for fashion and luxury is being compromised.
Often, when we buy a Gucci cap, a Balenciaga Triple S or a PRADA fanny pack we do it first, because we like, secondly, the satisfaction of wearing it and thirdly, because of the feeling of belonging to an exclusive group of people who can wear it (some have cost more to save and others less). Now, with the replicas, that feeling has turned into something contradictory.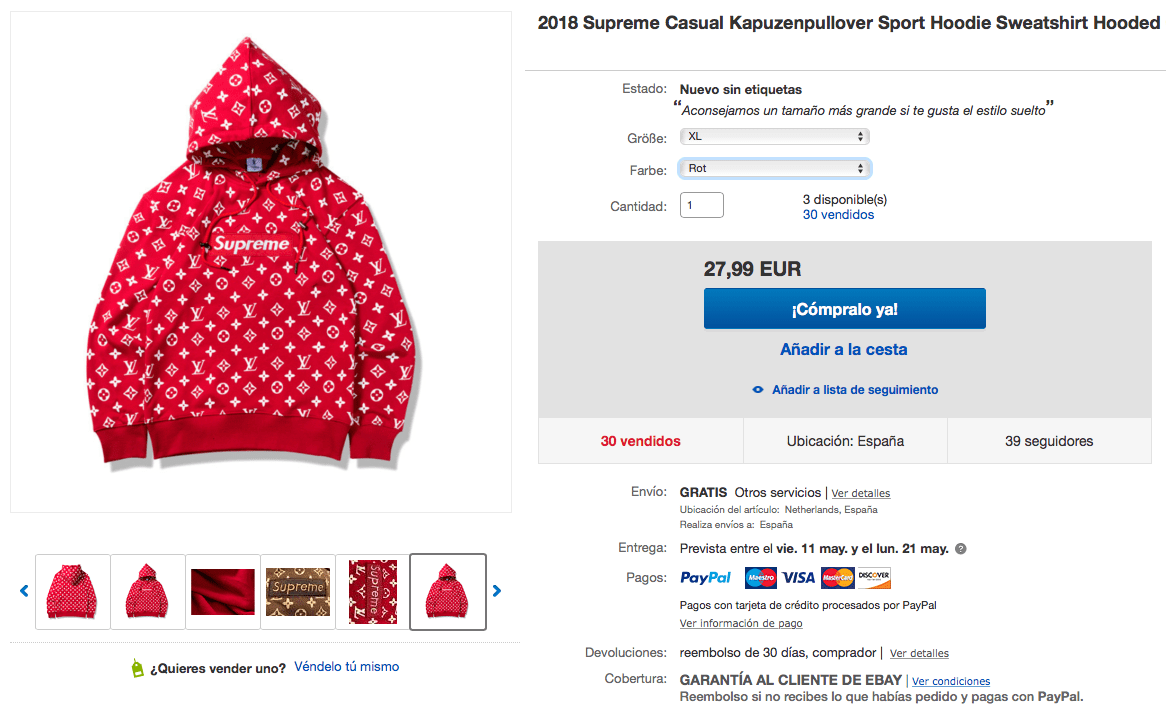 At HIGHXTAR., when we asked the newsroom, 100% of the members would feel uncomfortable wearing something that even though people think it's authentic they know it's fake. Since all you do is fool yourself with products you don't have access to. It is a subject that has a long debate and, of course, this is one more opinion.
When you buy something authentic and exclusive (either by price or because it is limited), in addition to your satisfaction you are making the system work, you are valuing the work of a firm, the concept and the time behind each creation. The price is sometimes not justified, all right, but it works as a filter in the exclusive industry. We all know that the fair market price for a Vetements screen-printed t-shirt is around 45€, the other 300€ gives you the exclusivity.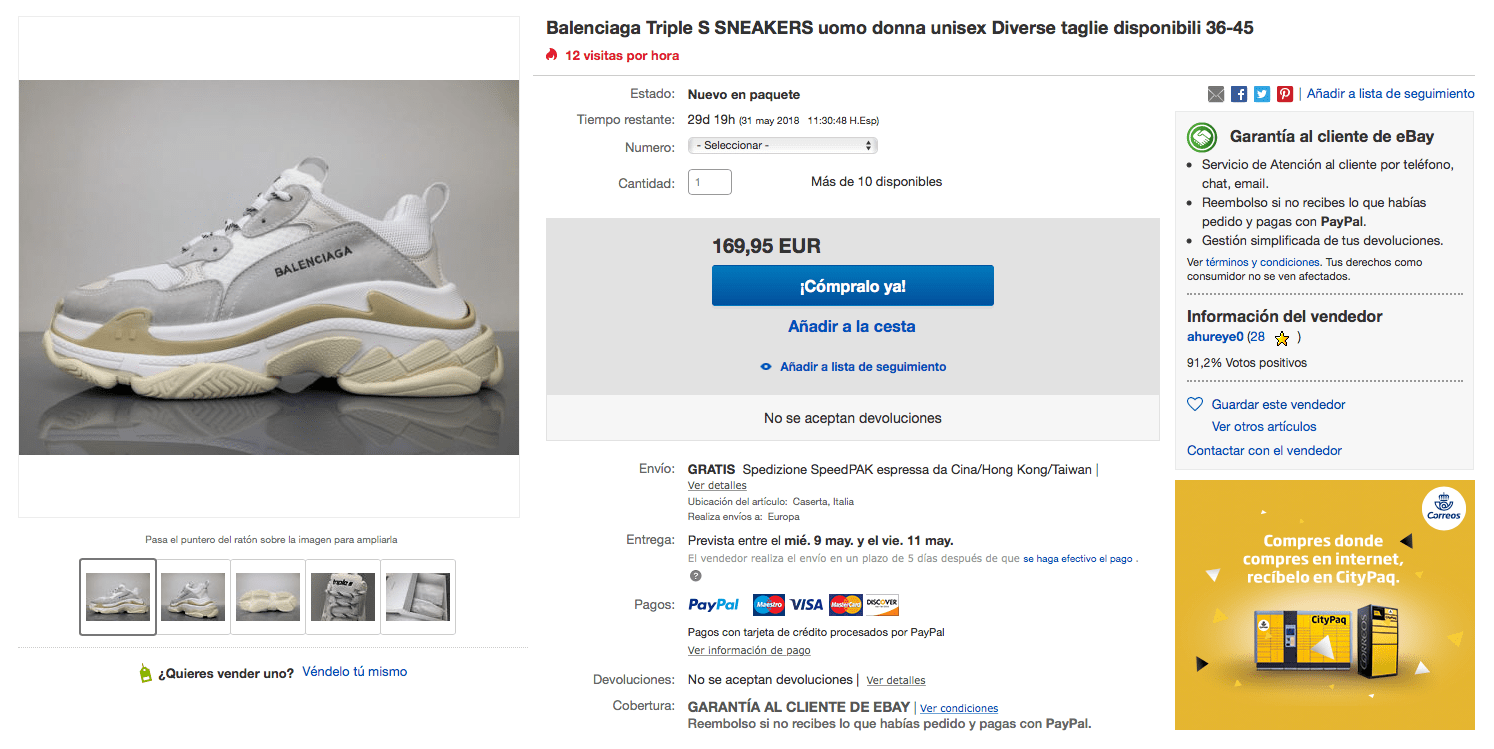 Dressing with replicas only compromises your sense of belonging, you live in a reality that is not yours, contributing to the devaluation of brand status and the worst part is that what you experience is the replication of something more serious: a feeling.
The debate is in the streets…. Are you one of those who prefers to wear a logo at all costs, or do you prefer to wear clothes that fit your reality?