READ IN: Español
Chico Blanco and Soto Asa present their first joint work "Blanco y Nueve Mix", a collaborative EP full of fresh sounds. Without a doubt this duo is the joint of the year.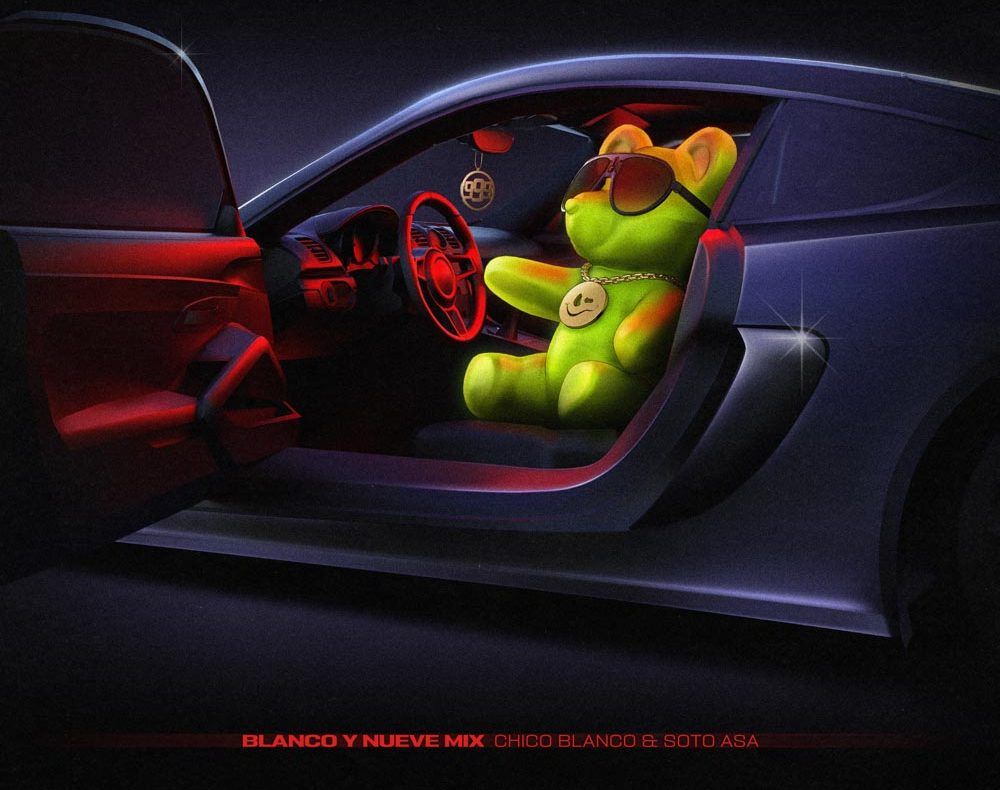 After unveiling their joint project last week with their single "3 Katas", we can finally enjoy "Blanco y Nueve Mix". The collaborative EP is the result of the union of two of the most interesting proposals on the current scene. Both artists are at a good level this 2021 after releasing hits like "Si Tu Kiere" by Soto Asa or "AY :P" by Chico Blanco feat. 8kitoo.
If in the first single they already gave us some clues, in the rest of the tracks that make up this work – also produced by Chico Blanco – they continue to explore that area still little travelled where rap and electronic genres such as house (No Me Vean, Tu Gente Nueva) or electro (3 Katas) and even a bachata of the 23rd century (Bachata) come together.
Now… Why not take a look at the new Jaguar and Baracuta collaboration?