READ IN: Español
With the MET gala postponed indefinitely due to the Covid-19 outbreak, a void remains in the heart of fashion lovers. The pandemic we are suffering from has dismantled the great events indicated in the calendar, stopping social life in its entirety. What this virus has not been able to do, however, is with ingenuity and the desire to continue belonging to a community, even if it is virtual. Therefore, this year the HF Twi Met Gala account has organized an unprecedented event in which we are ALL invited.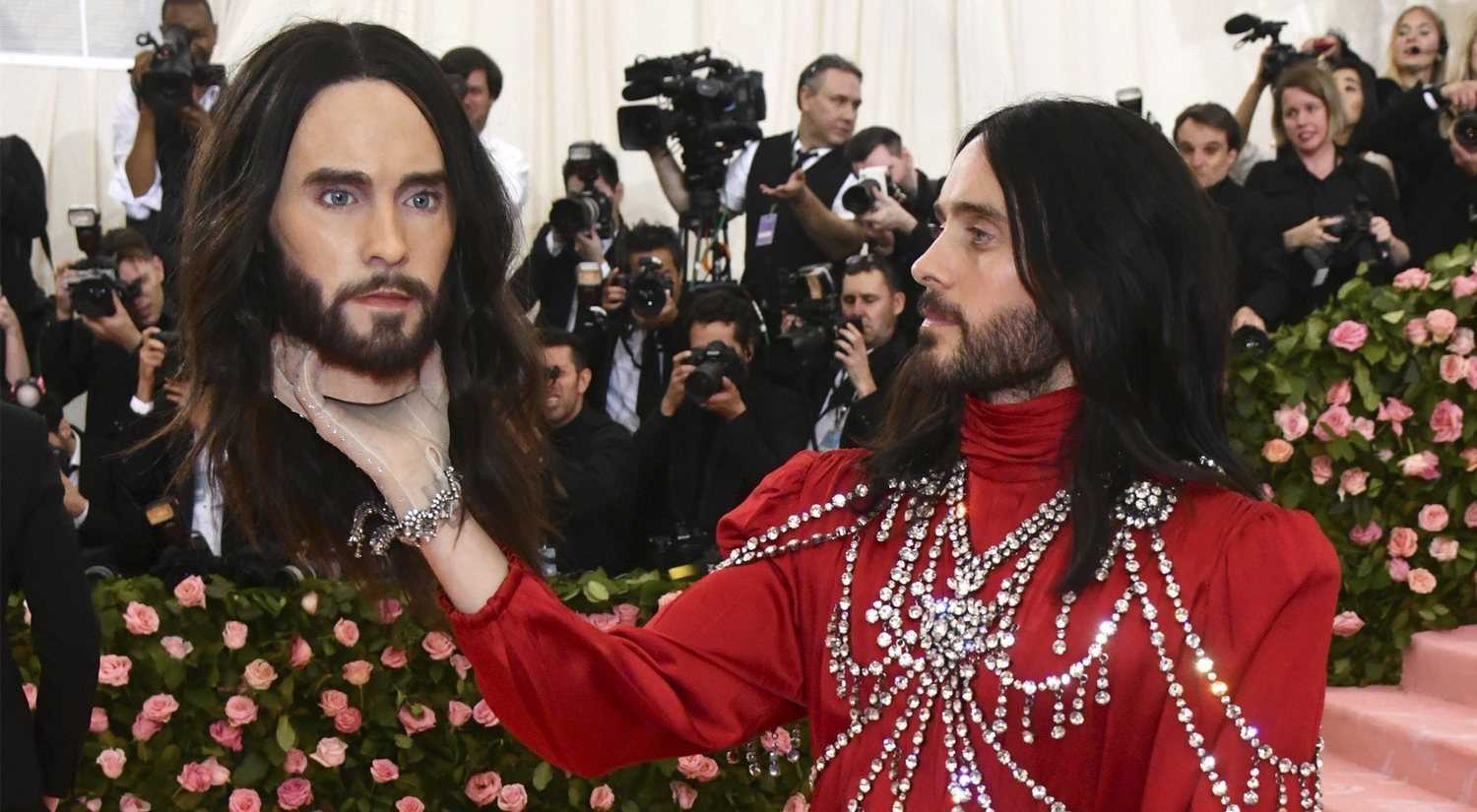 The red carpet of the most important gala in the fashion world is a waste of creativity, originality and competitiveness, everyone wants to be the best dressed of the night. Some of the most emblematic looks have been on the front page for weeks and have been saved for posterity. As every year, the organization proposes a theme to follow for its guests. Before the arrival of Coronavirus to our lives we knew that this edition would be about "fashion and duration".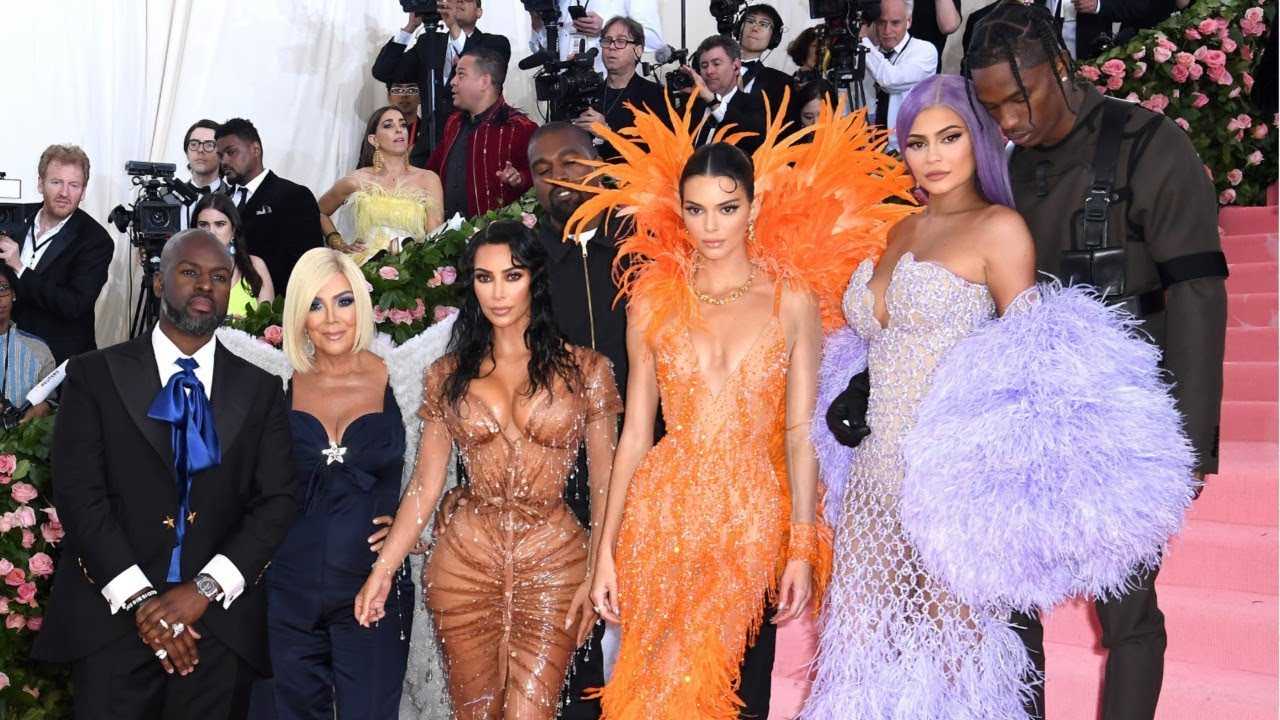 We are in a moment of contrasts; we are living a confinement that is opening the doors of exclusive universes. For the first time, your participation in this event, previously reserved for celebrities, will be accessible. The Twitter HFTwit Met account announces that its own gala Met 2020 will take place on the first Monday of May. "Given the anxiety and stress that the Covid-19 is causing, we believe that moving forward with the HFTwit Met Gala is the right choice. Hopefully, this event will serve as a small place of joy and unity for this incredible community", they published.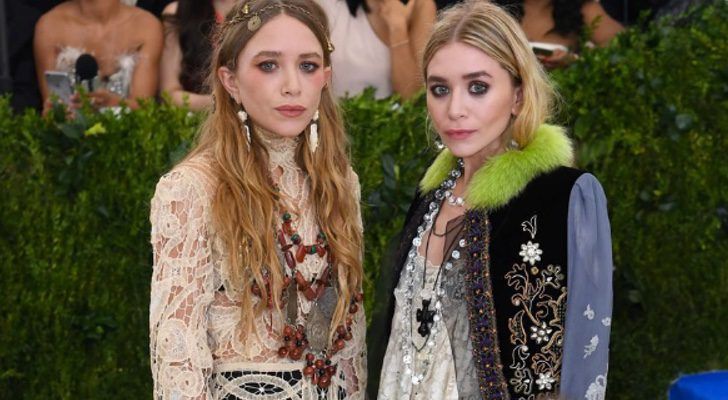 This virtual collective is a unique online subculture united by its love of fashion. Attendees will be able to share pictures in their best clothes, as long as they stick to the agreed theme. An interesting topic for fashion as programmed obsolescence breaks the trend of fast fashion. The great objective of this plan is "to create an online space where fantasy reigns".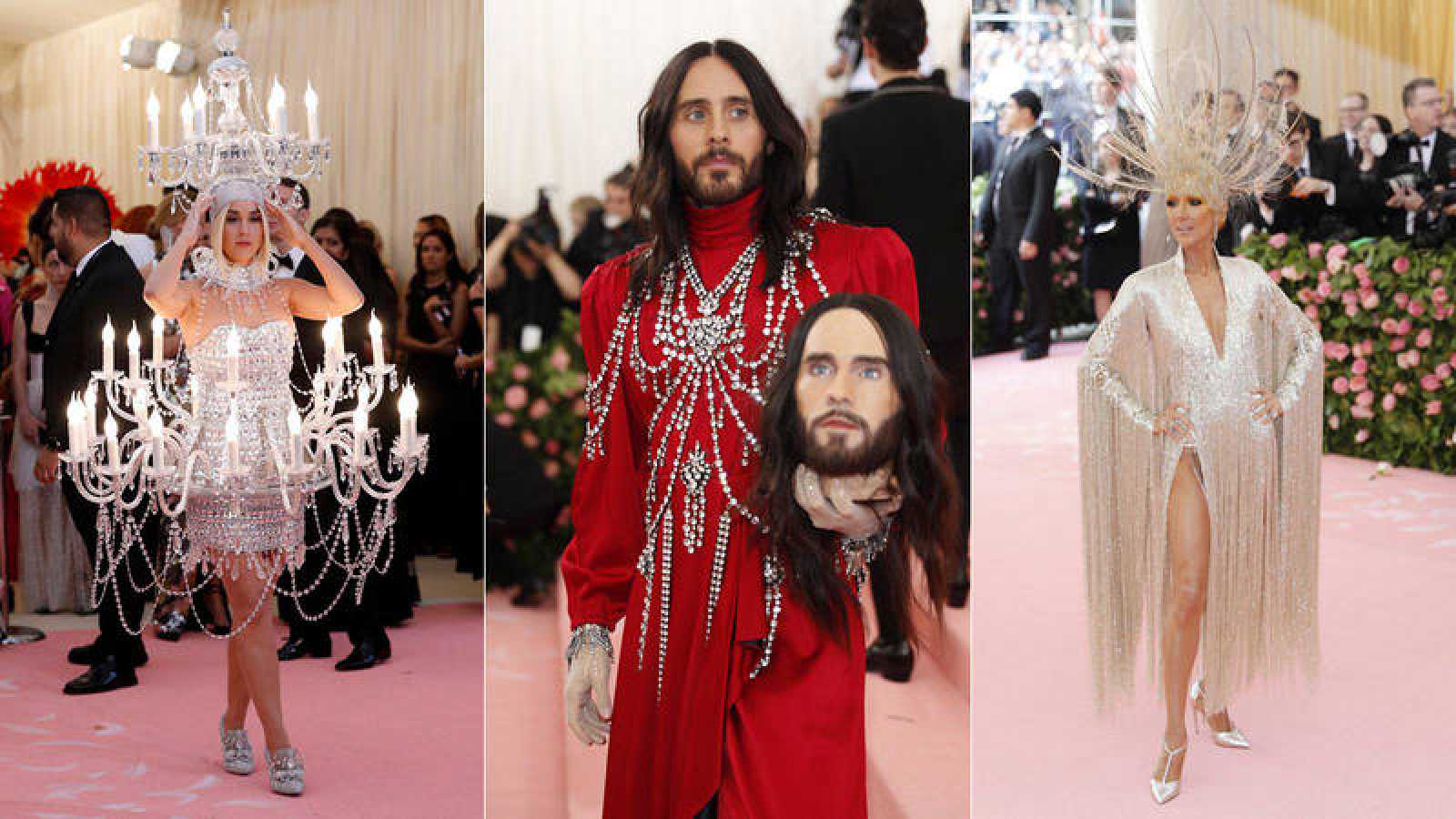 "The fast fashion Twitter seeks to allow fashion enthusiasts around the world to share and express their unique creative visions without inhibition from the real world", reads the invitation it extends to the world. There are five Mondays left to devise, make and test your outfit for the most important fashion gala ever to be seen. Don't think about it, be a part of this initiative that will be imperishable over time.