READ IN: Español
Yes, the networks have been filled with a cap in the purest Trump style. A complement that demands a return to the origin in the capital under the slogan: "MAKE MADRID GREAT AGAIN".
Under this premise, the Cha Chá team sent to friends and family this new object of desire that celebrates this return to origin. A merchandising item that has evolved in a few hours to #musthave.
As he who does not run flies the cap is now available for purchase at THIS LINK and we do predict a sell-out in the coming days. Never 20€ made you look so good.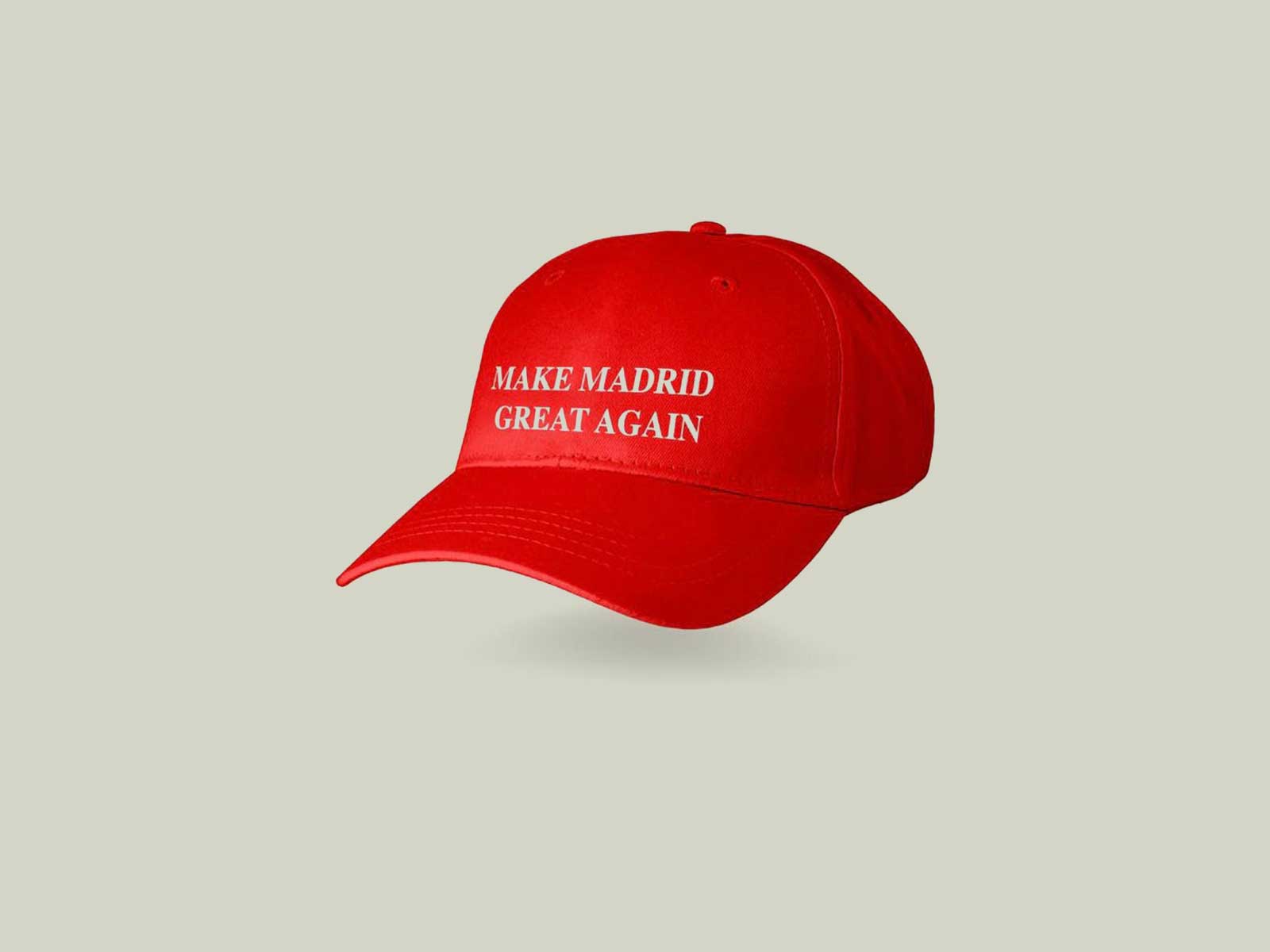 If you don't know what we are talking about, here you can find out about the reopening of Cha Chá.