READ IN: Español
Fashion is changing almost every day. The evolution of concepts and policies inside this industry is clear and the direction they taking can't be more accurate. Eco-friendly processes, free-fur collections, zero-emissions factories… There's no Planet B and we are on time to design a better world.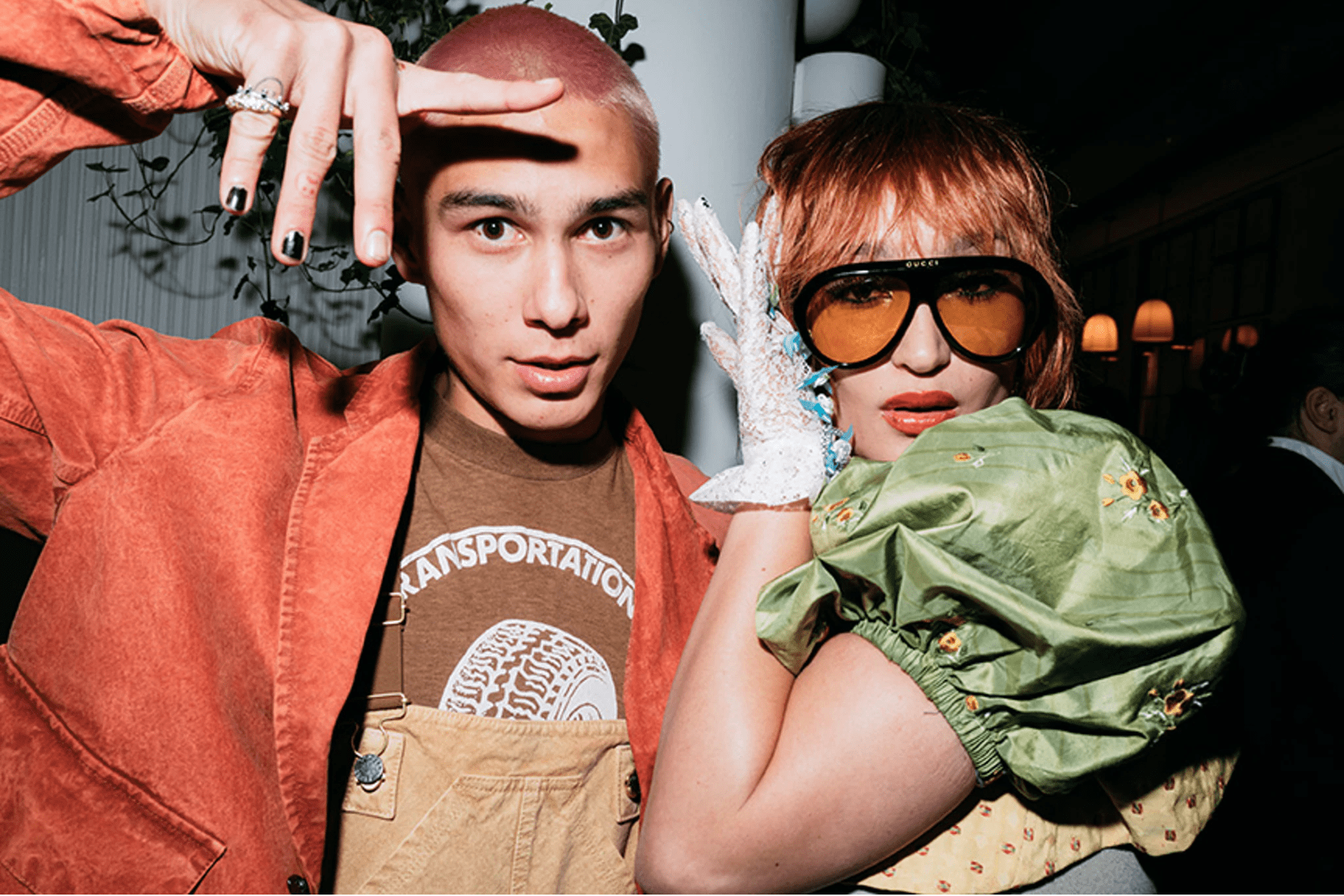 Fast fashion giant ZARA (@zara) has sponsored this years CFDA/Vogue Fashion Fund Sustainability Design Challenge where ten emerging talents had the opportunity to create unique pieces from the Spanish's company sustainable textiles. Under Zara's "Join Life" tag, Inditex's most renowned brand provided the creators with organic cotton, European grown linen, their sustainable viscose EcoVero and eucalyptus derived fabric Tencell/Lyocell to bring their ideas to life with no environmental impact.
To elevate this wonderful initiative by ZARA, designers like Víctor Barragán from Barragannn or Reese Cooper (@reesecooper) made it to this last cut and, among others like Alejandra Alonso Rojas (@alejandraalonsorojas), Abasi Rosborough (@abasirosborough) or Private Policy (@privatepolicyny) aspire to win the challenge that previous years crowned names like Pyer Moss, Alexander Wang or Altuzarra (@altuzarra).
Muses like Princess Nokia (@princessnokia) or celebs like Nicky Hilton came to support this new names in favor of sustainability that will know the CFDA/Vogue Fashion Fund Sustainability Design Challenge winner next November 4th.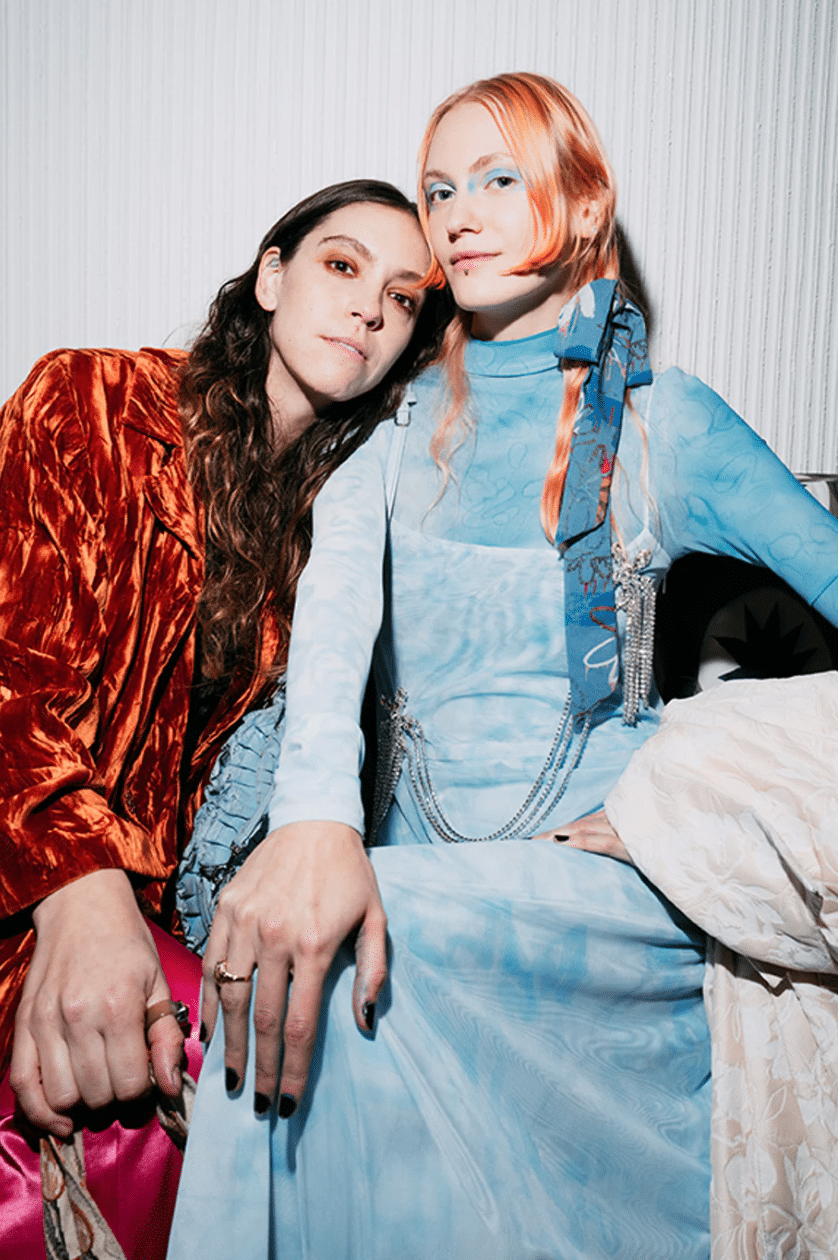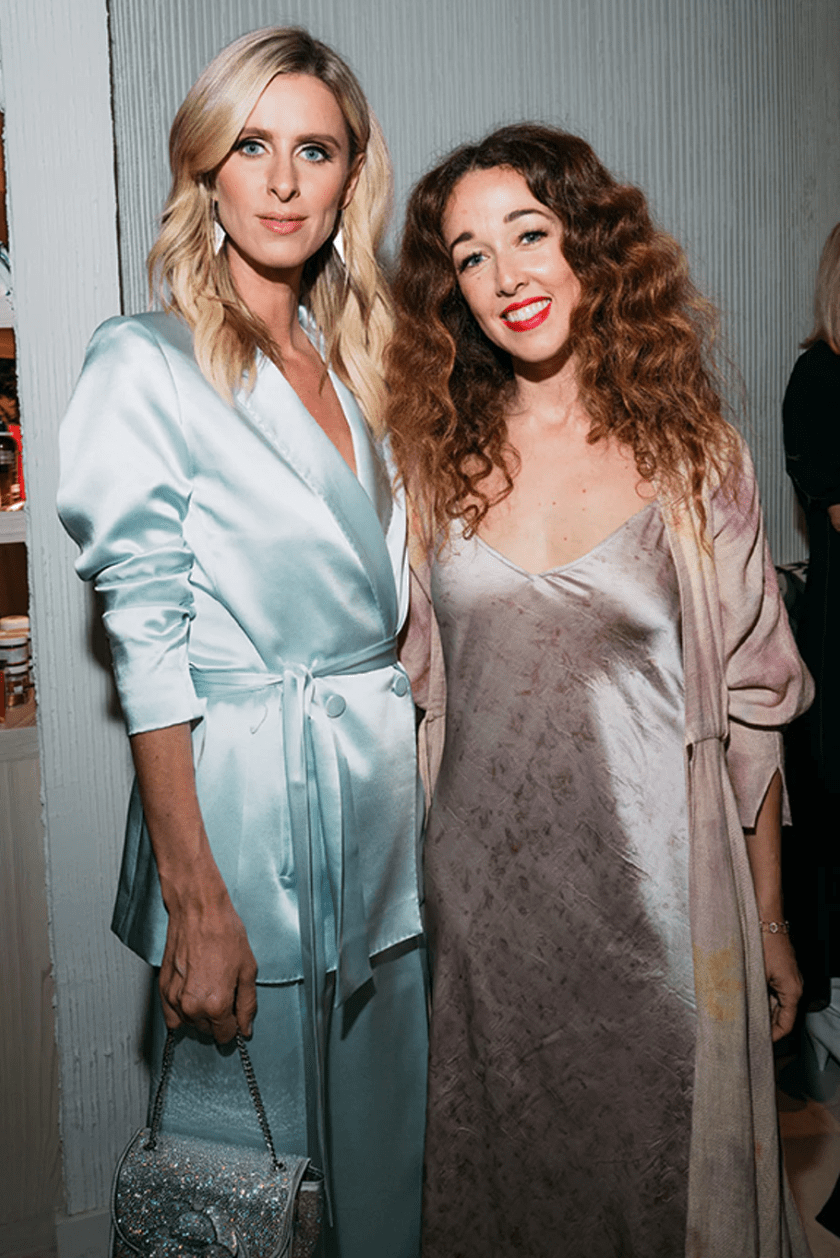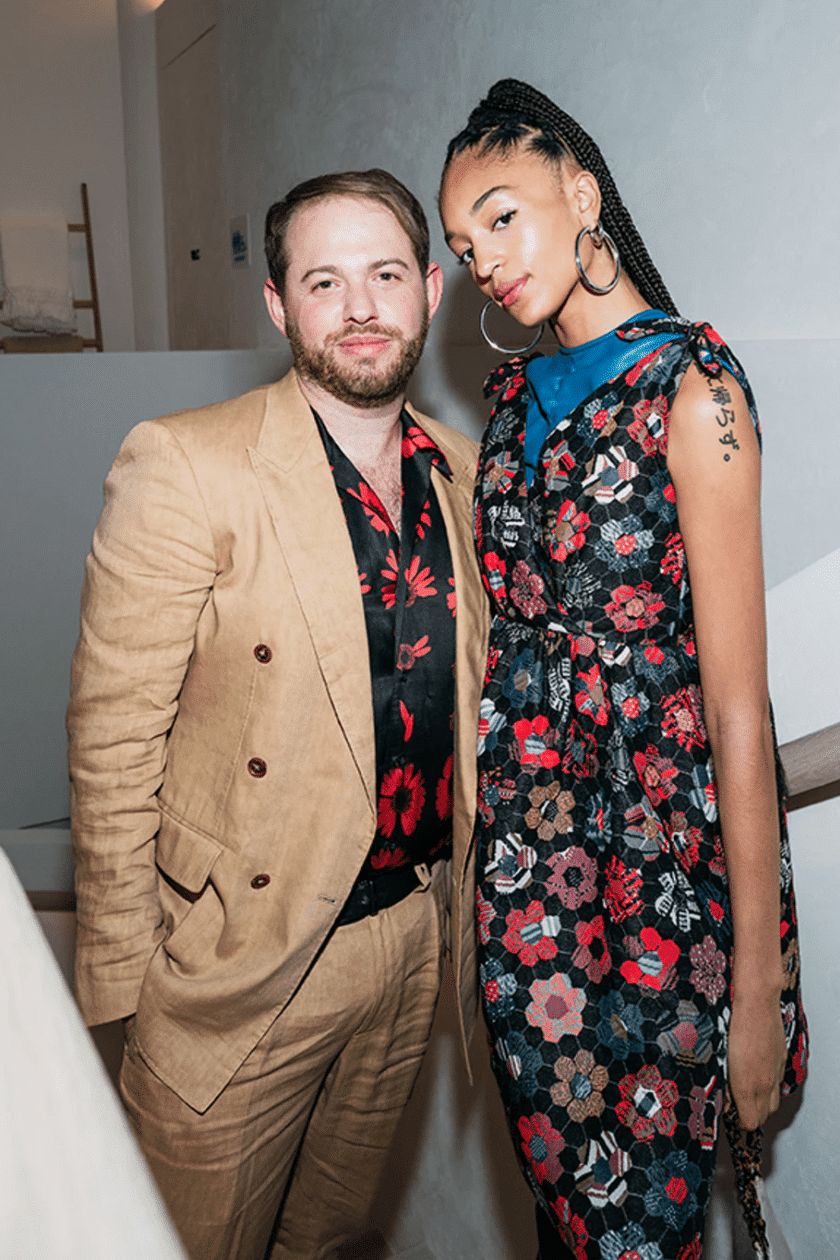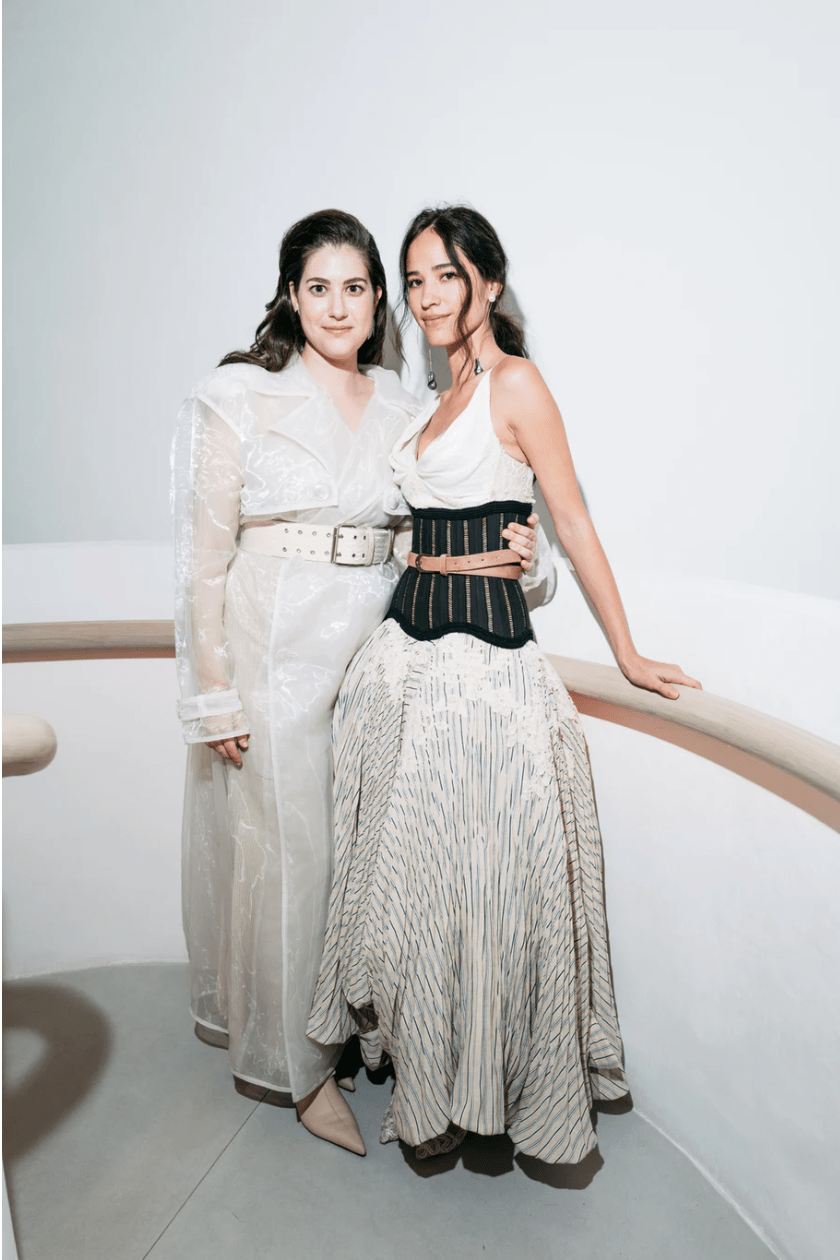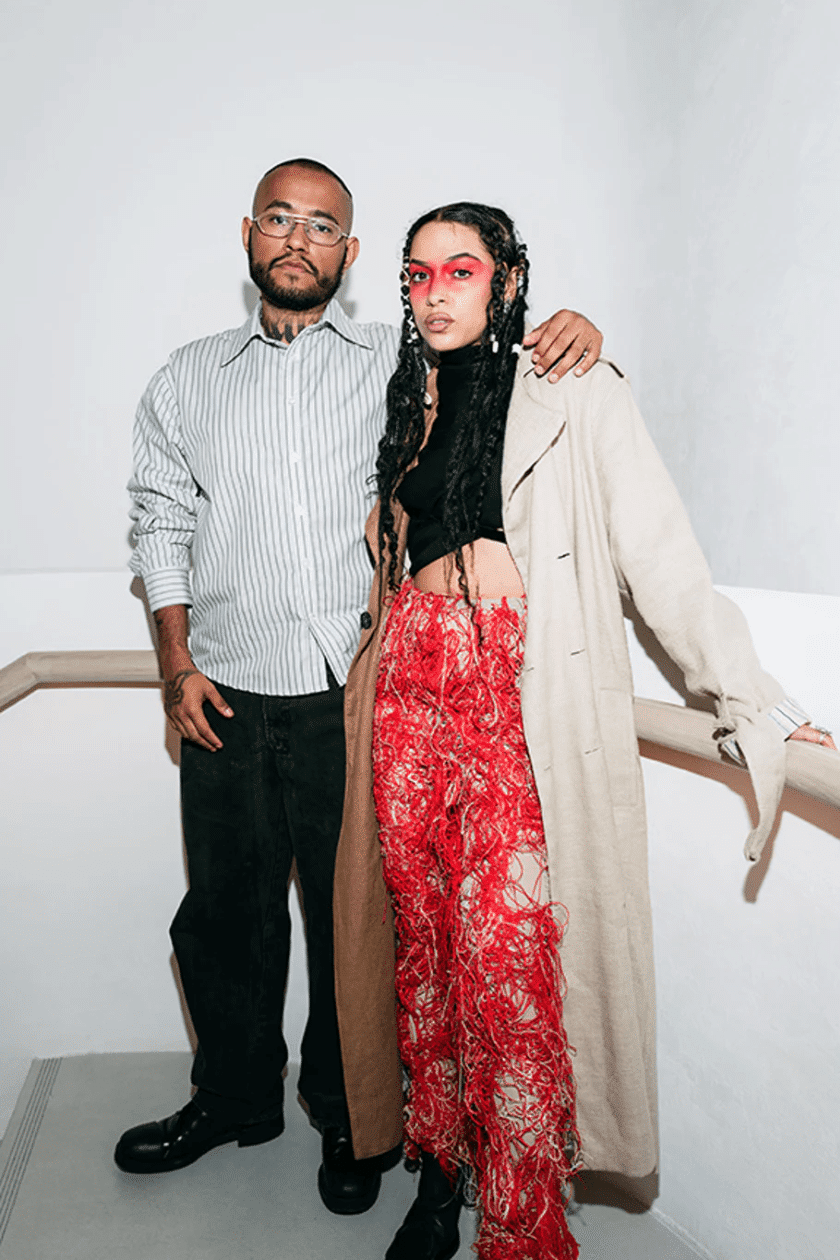 Fast fashion to slow down this environmental crisis.