READ IN: Español
The 032c SS21 "SYSTÈME DE LA MODE" collection evolves at the pace of society, integrates with it and verbalises the potential of individuals. Emerging from the depths of the Chromic Lab in Berlin, creative director Maria Koch focuses on changes from heat; fabrics unfold in colour thanks to the brand's integrated cutting-edge technology.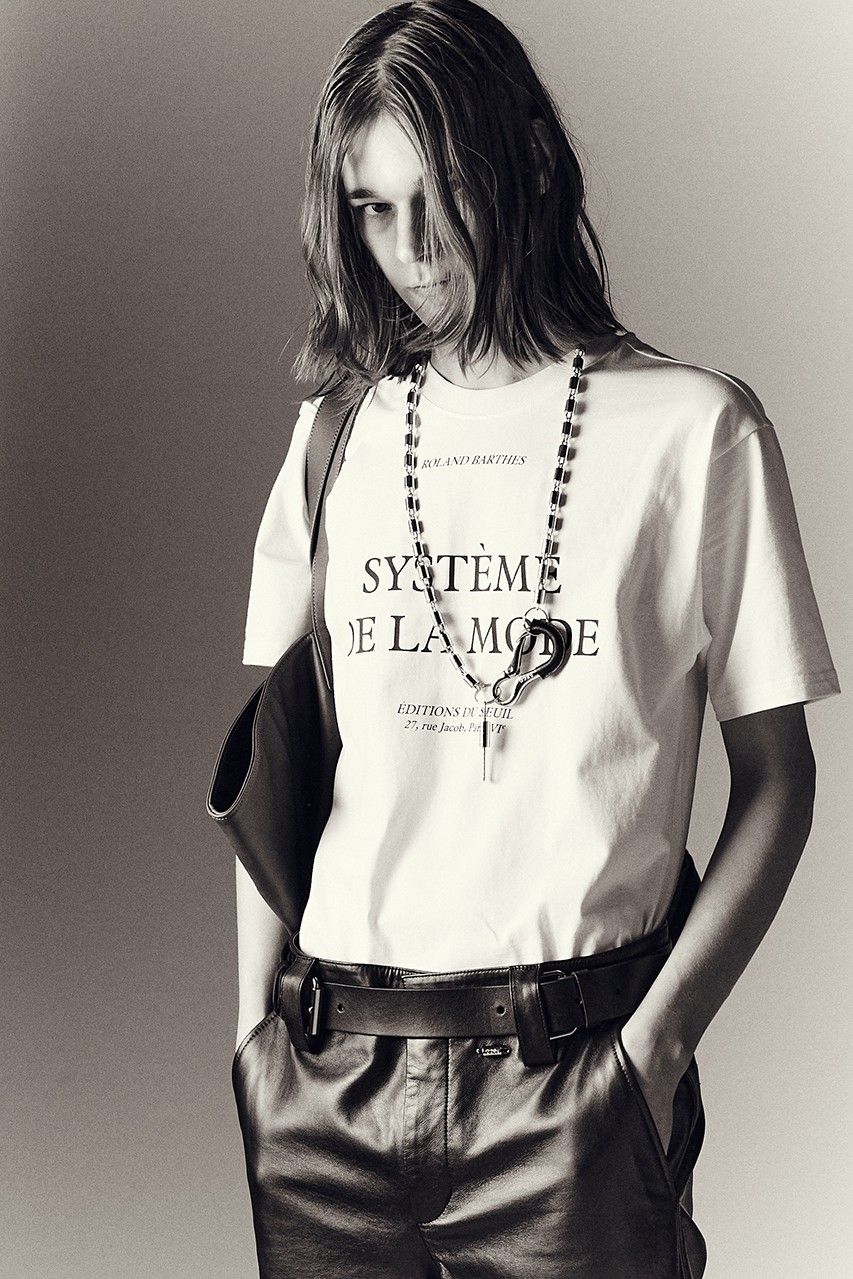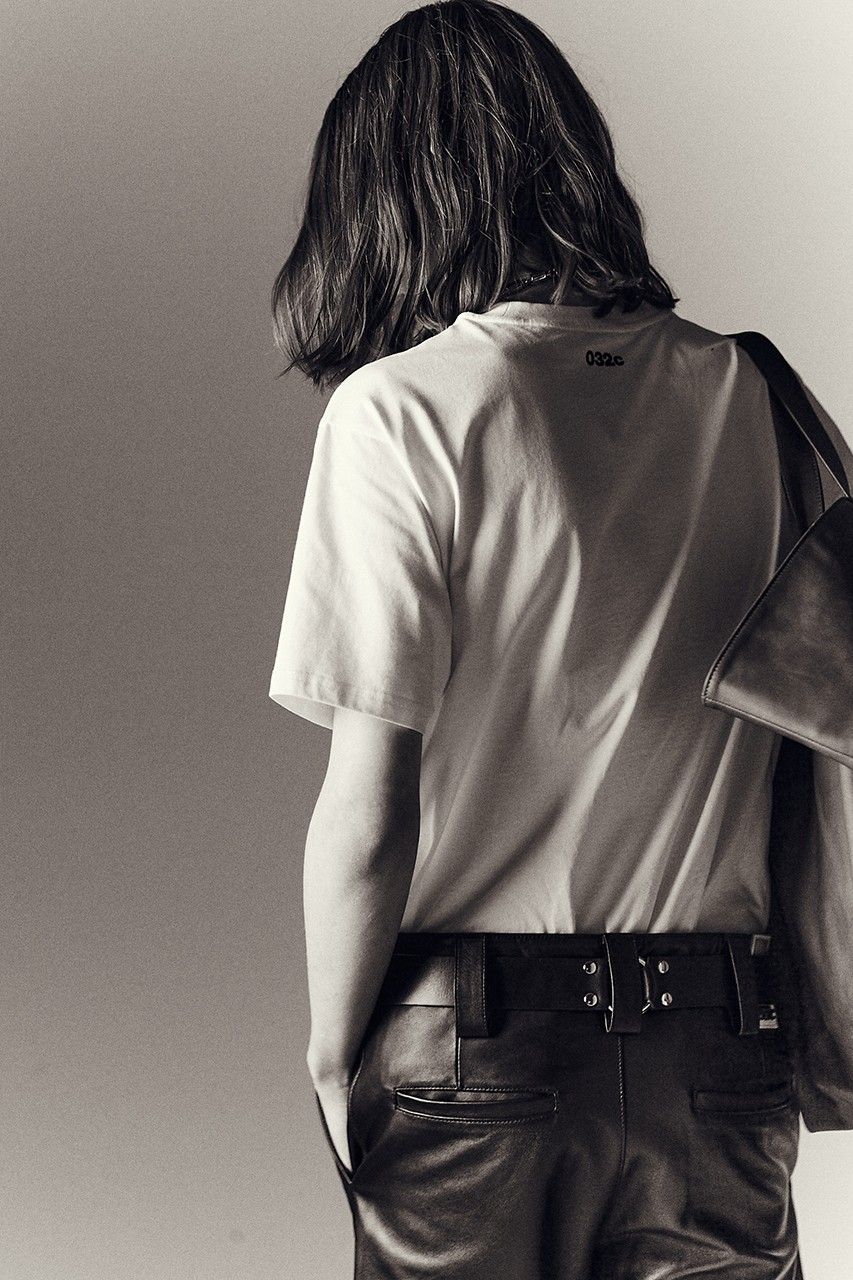 The offer for the Spring/Summer 2021 season comprises outerwear, sweatshirts and trousers, as well as shorts, shirts, T-shirts and a range of accessories that reflect the essence of the German capital. "SYSTÈME DE LA MODE is built on a foundation of adaptability and environmental responsibility that does not disregard the versatility of the pieces' contemporary look.
The label offers a nylon parka finished in Olmetex "Tecno" in black, its semi-reflective water-repellent technology provides a tonal blurring of the fabric. The collection is designed for all day-to-day conditions. 032c has also chosen heat-sensitive materials that elevate the concept of parallel evolution of the individual and the environment.
Maria Koch says, "This collection responds to what is happening in the world, personally and globally". She adds, "it also has a vision beyond reality, something more magical". We would also like to highlight the calfskin material used to make the 032c SS21 accessories. The entire exhibition is a cultural and artistic reflection of the city of Berlin.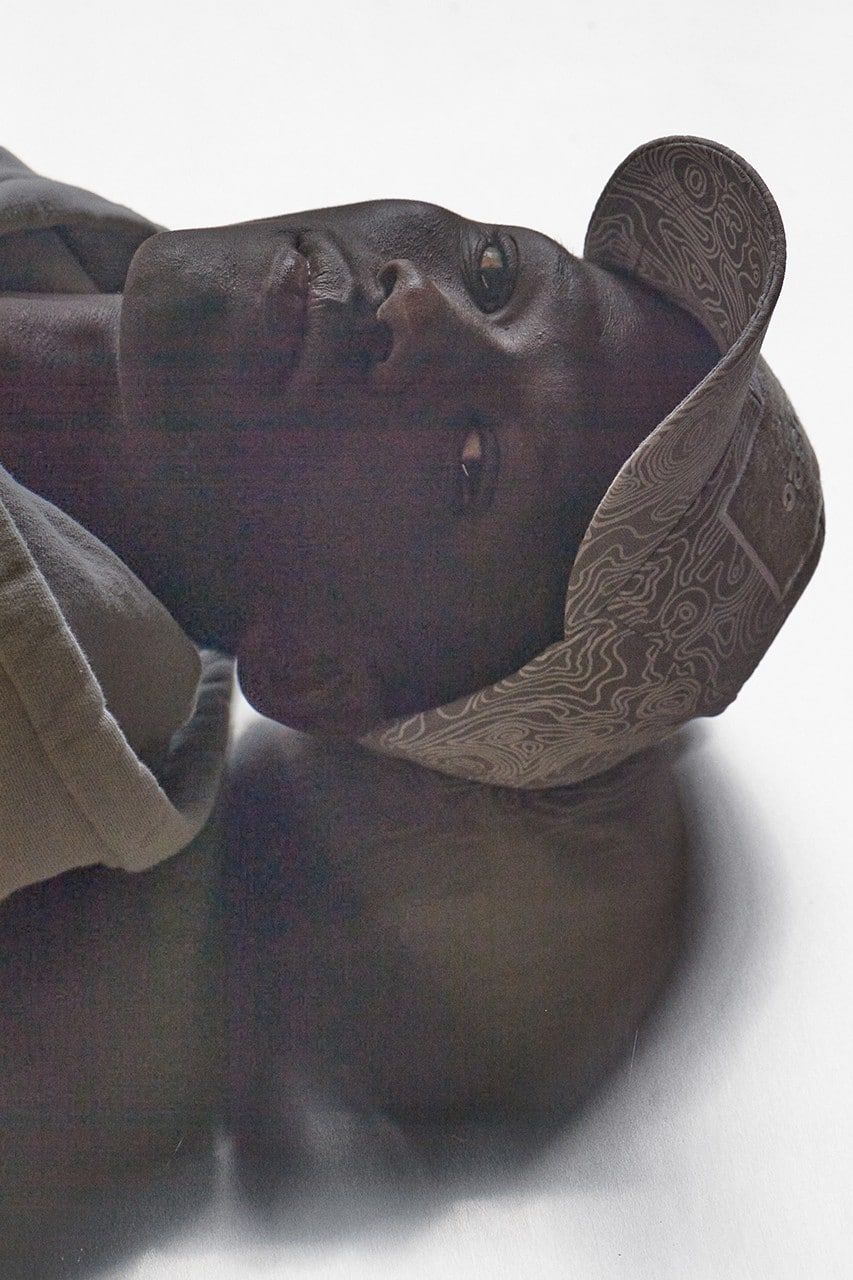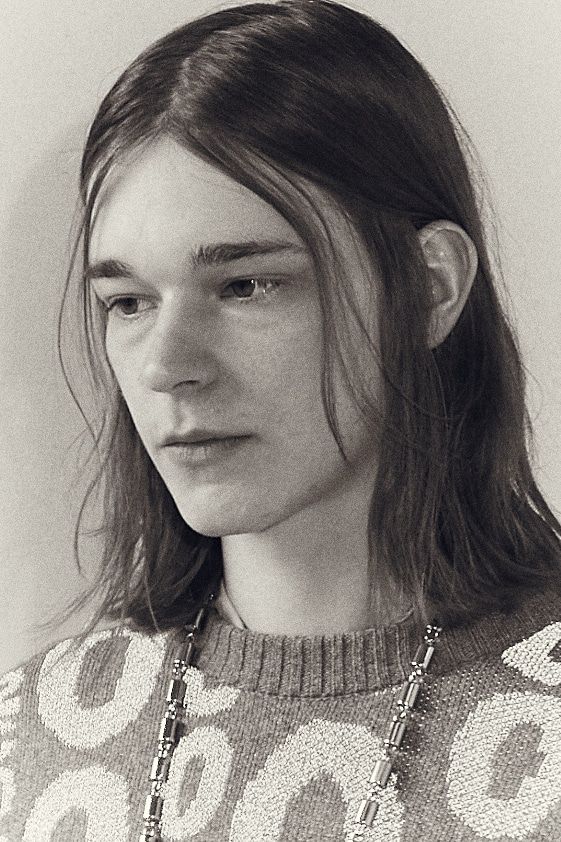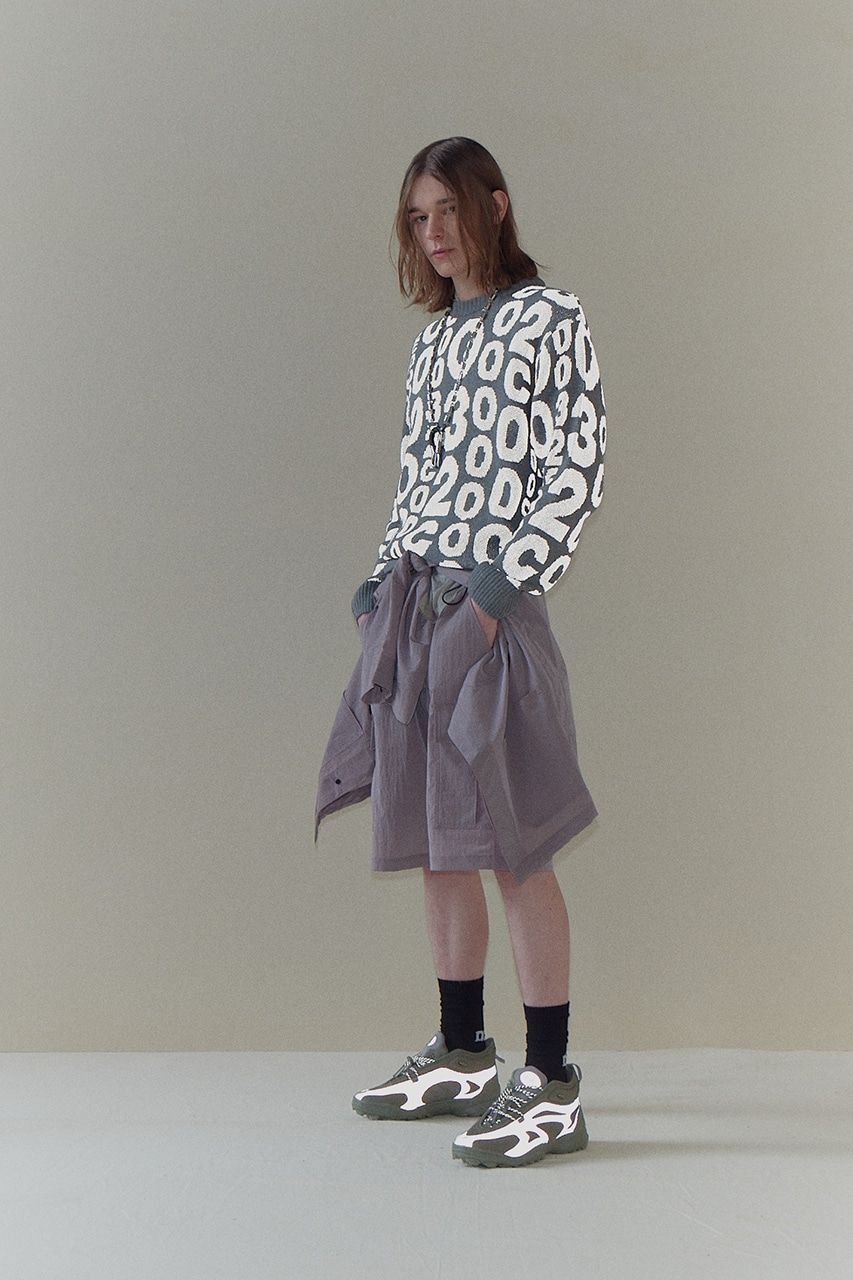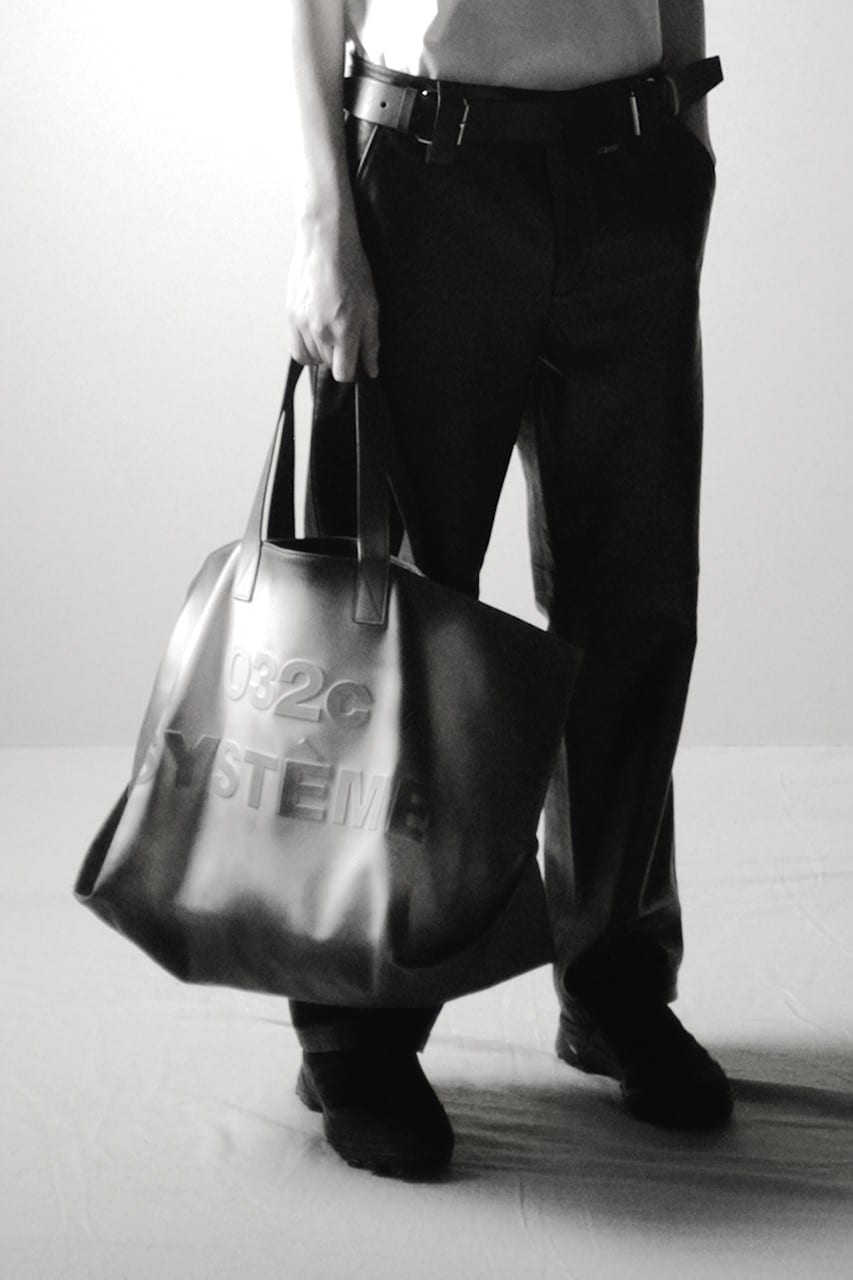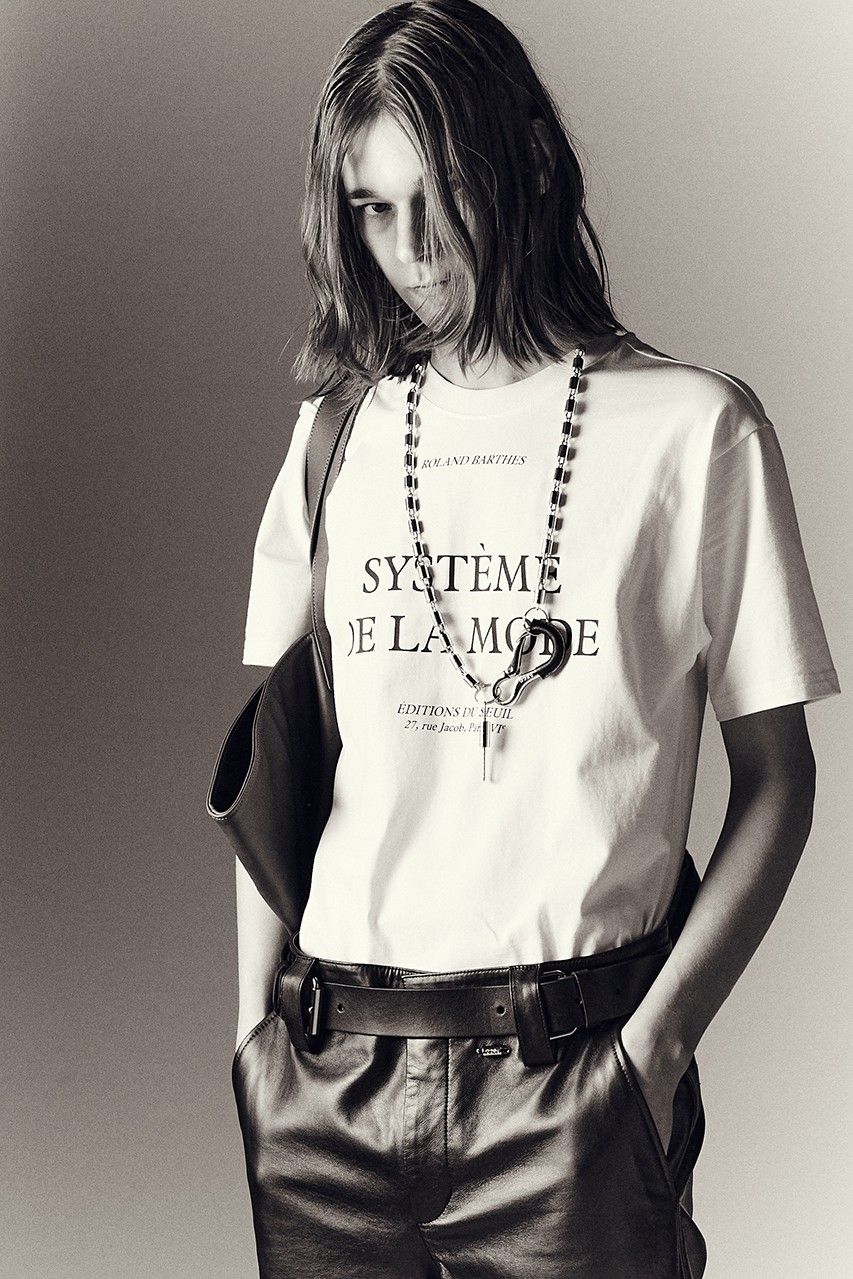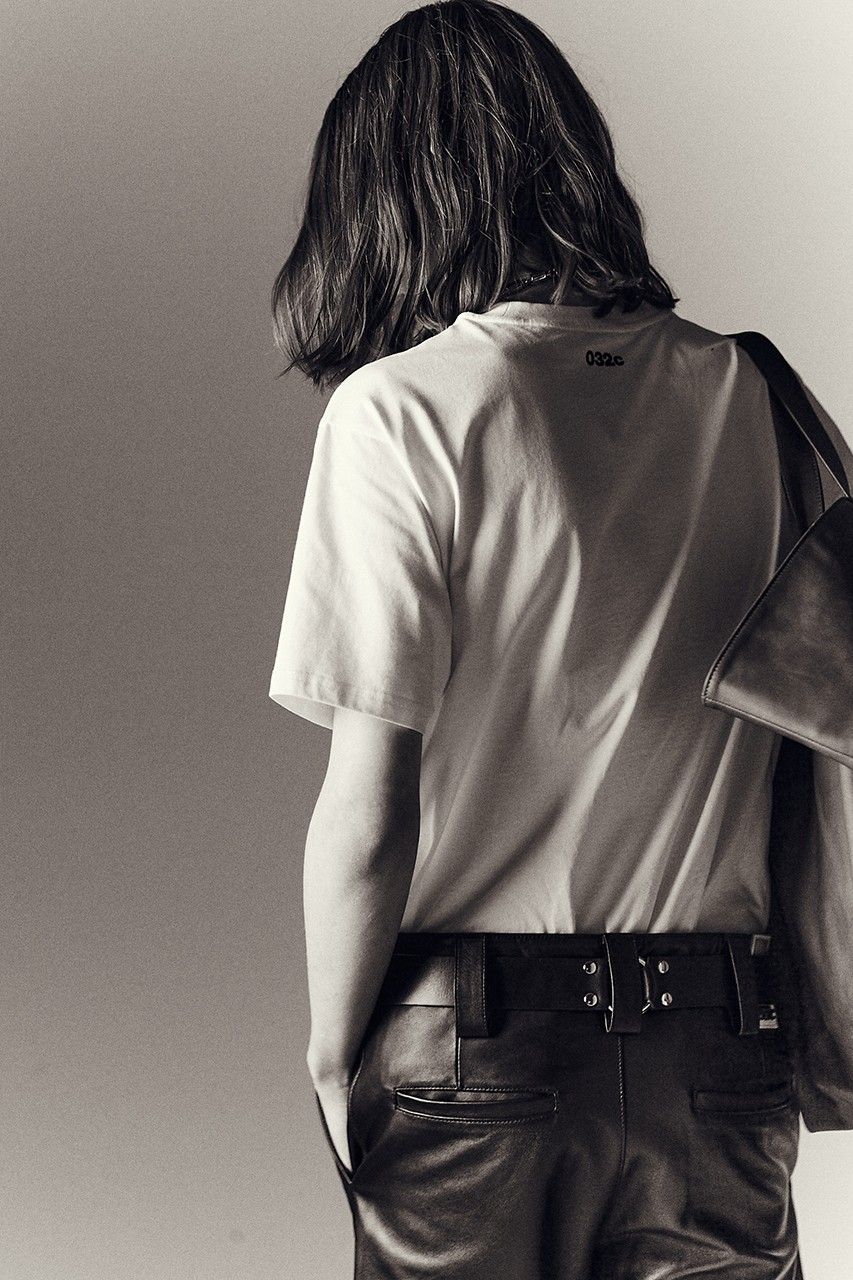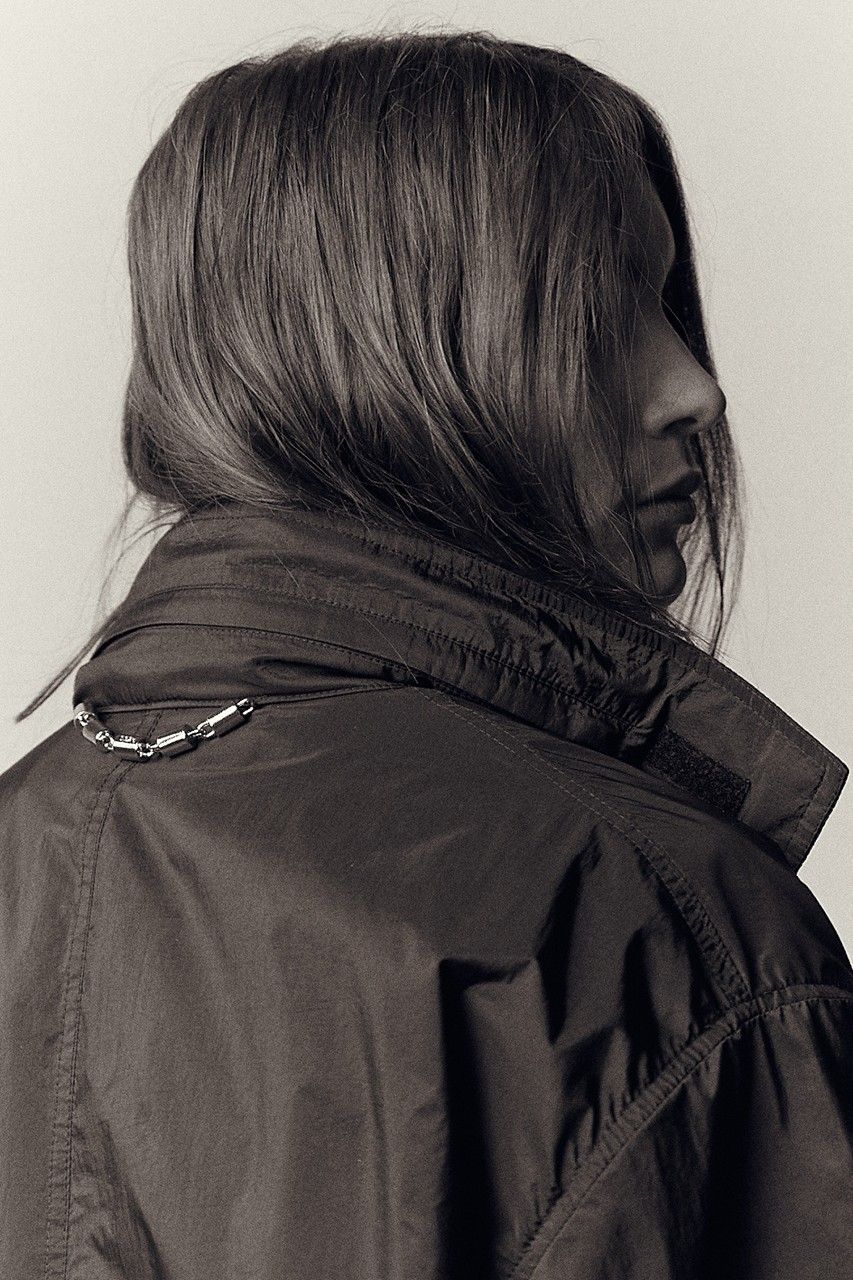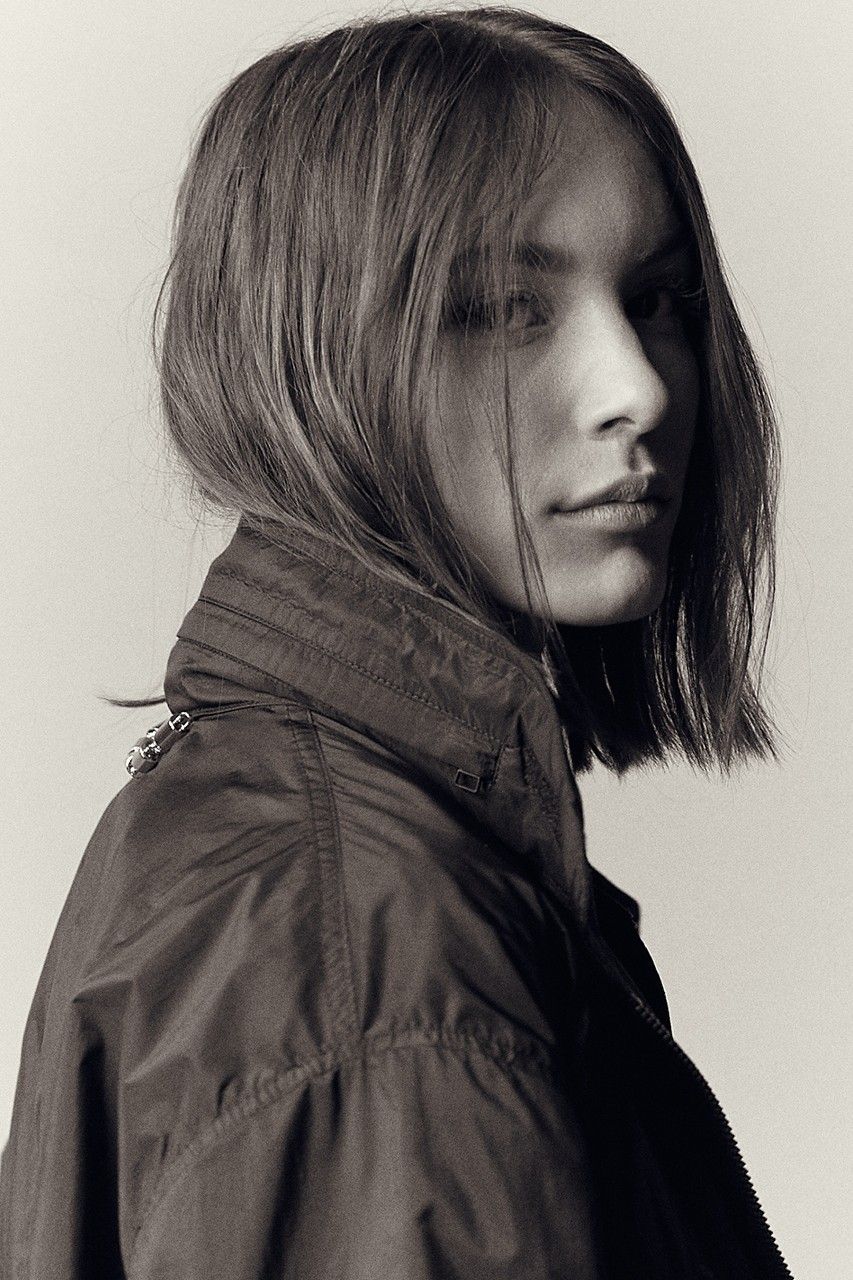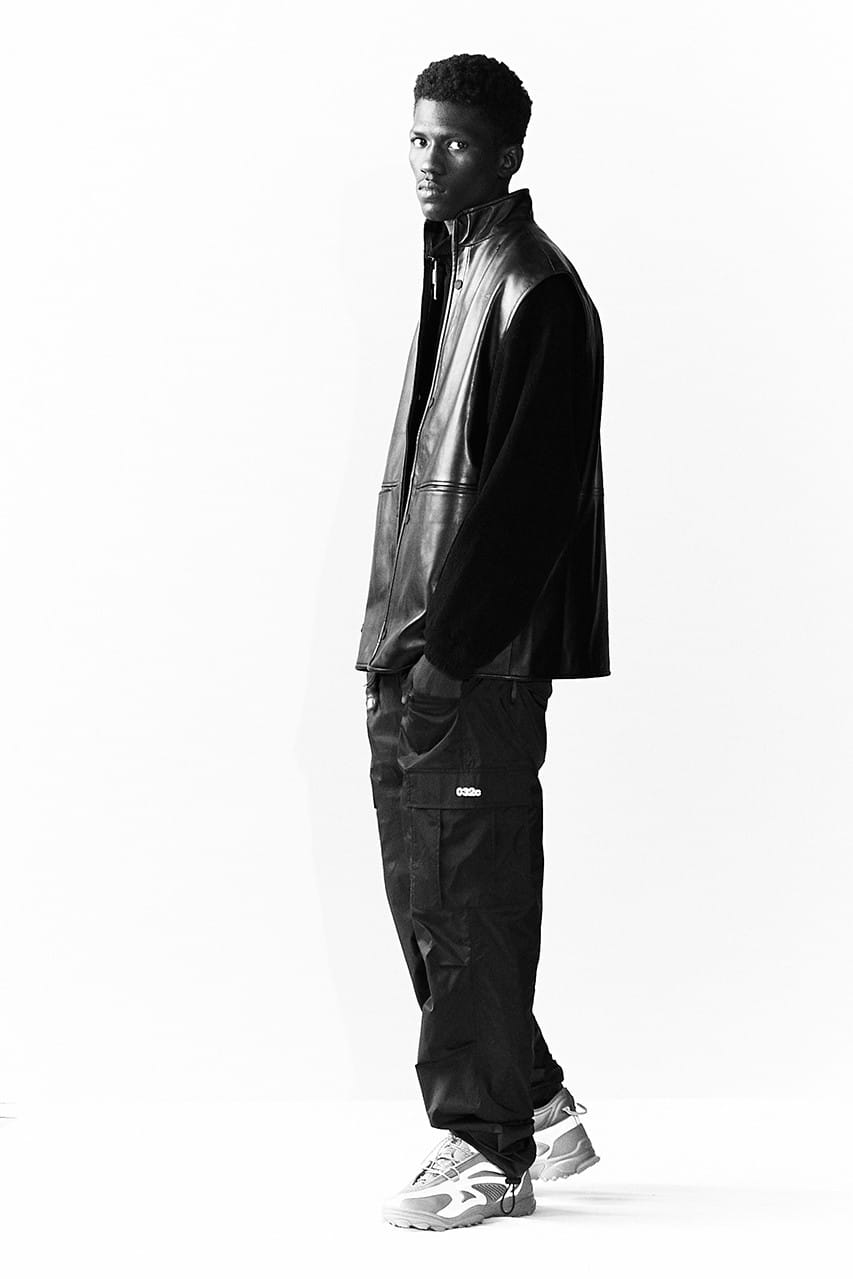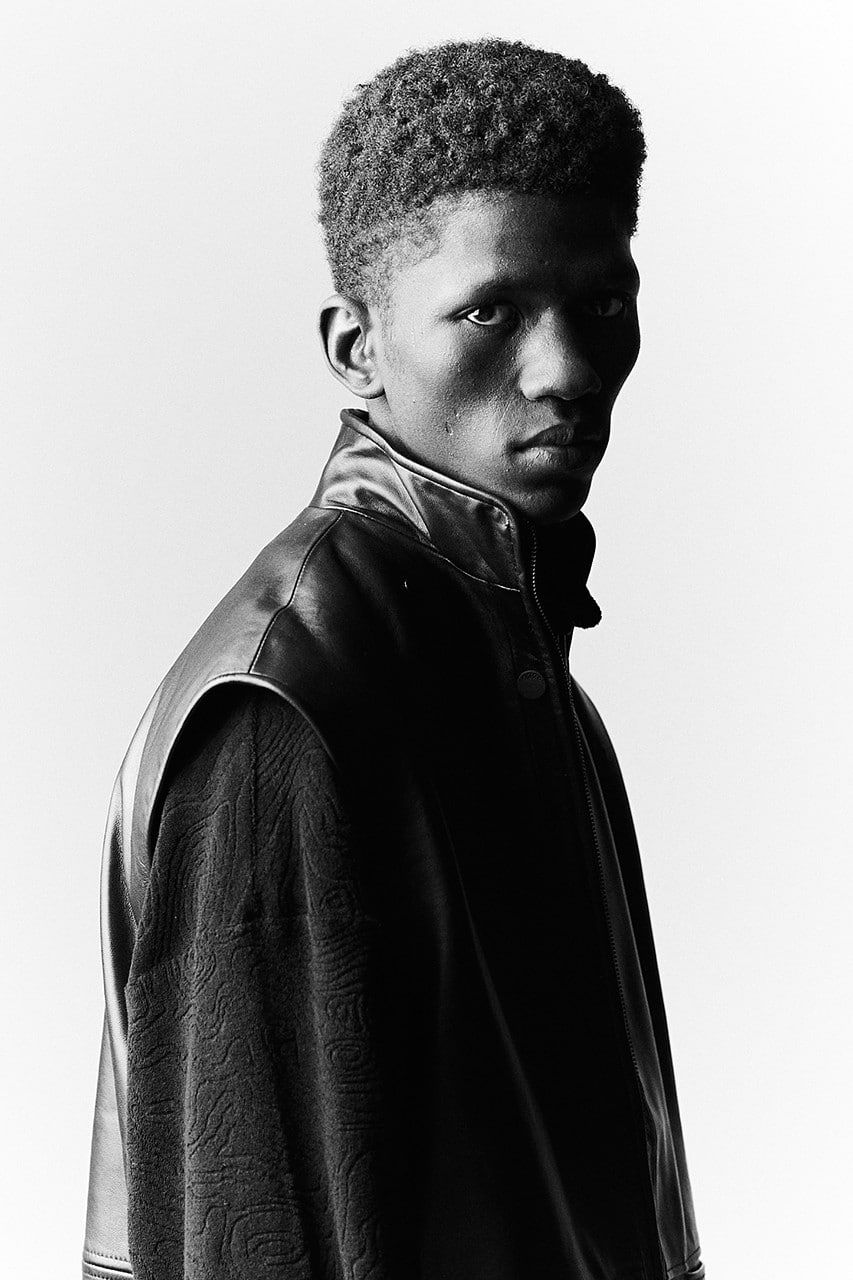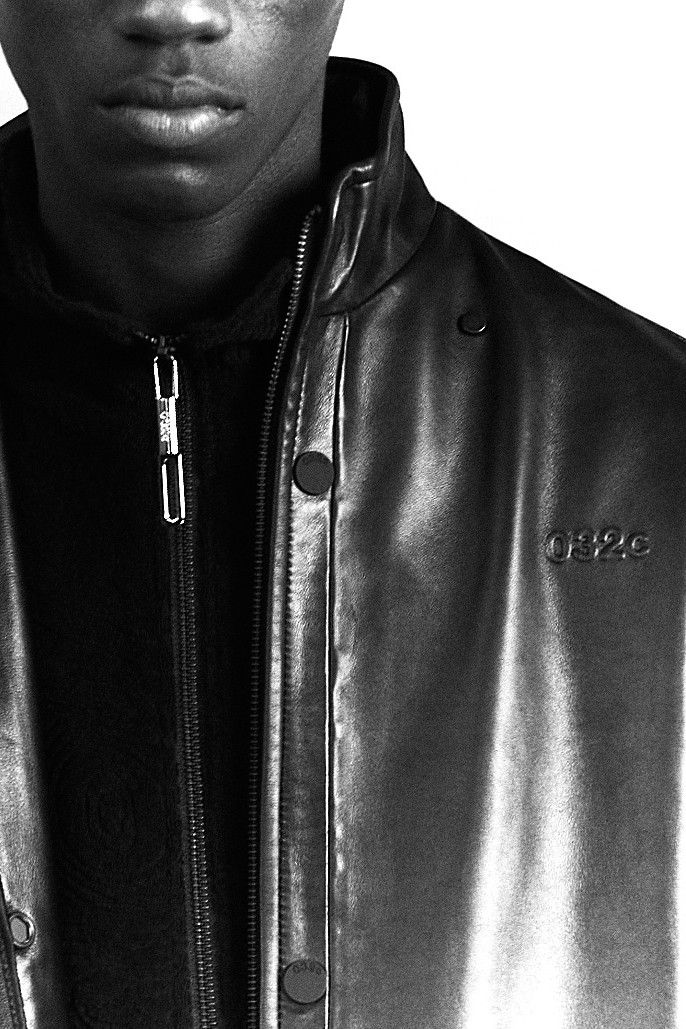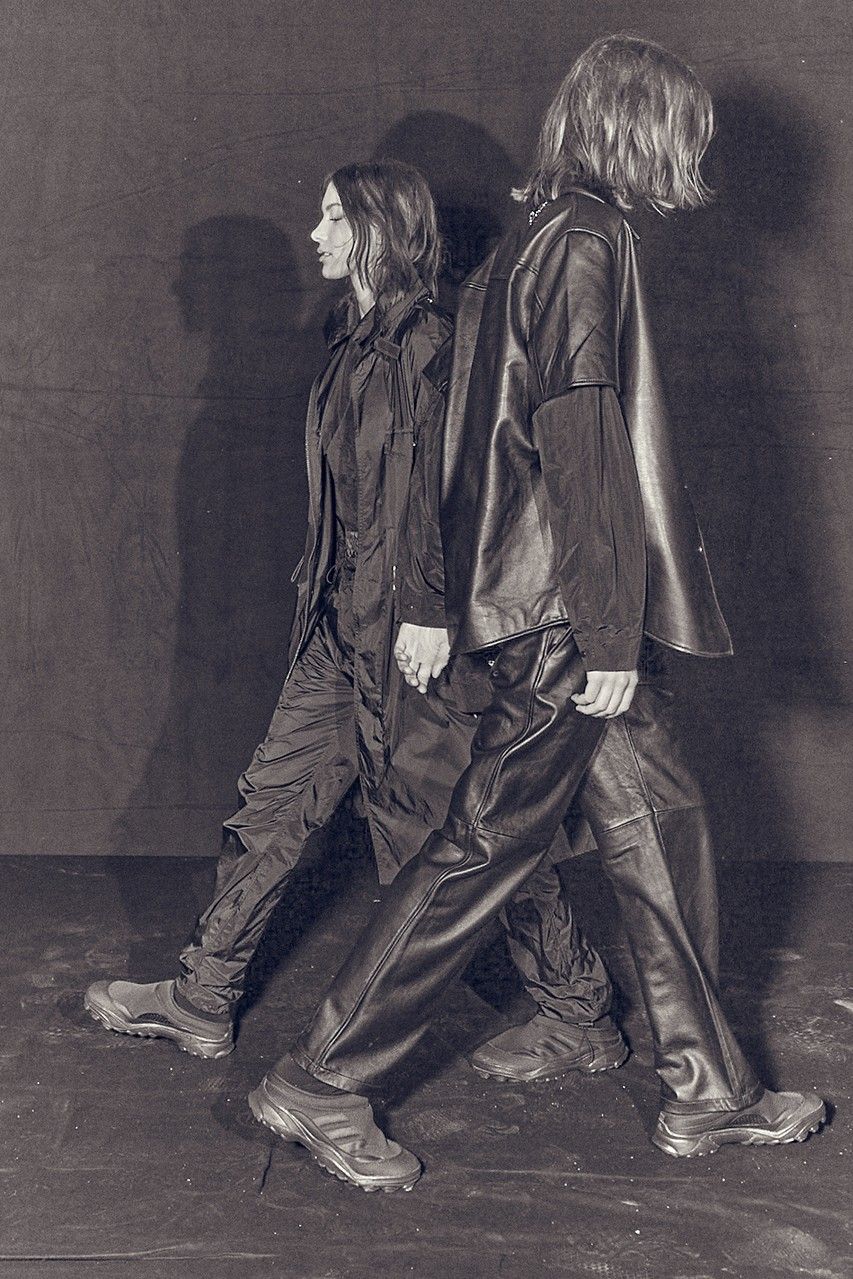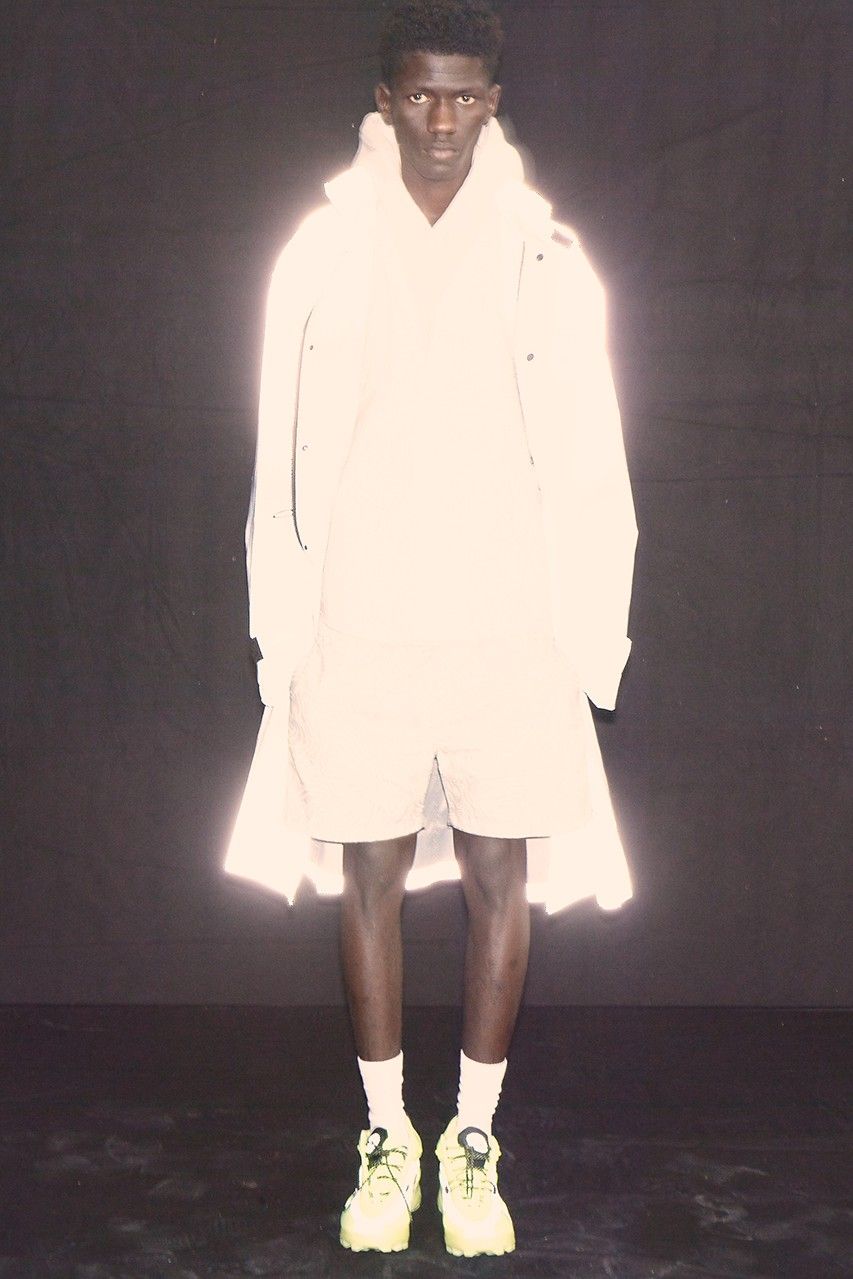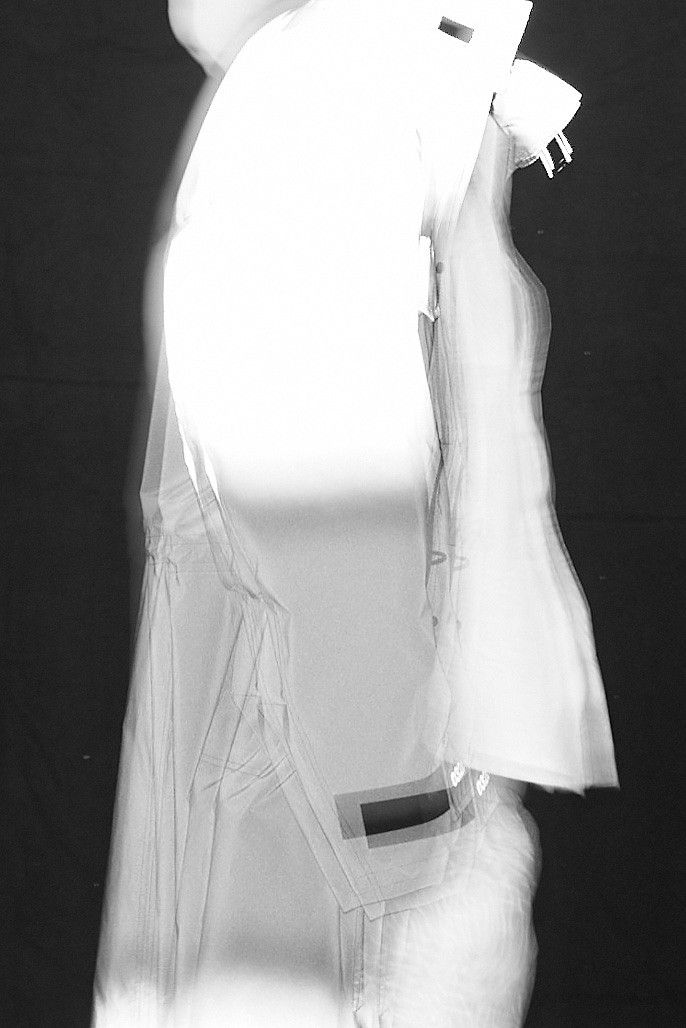 More about fashion here.