READ IN: Español
We're all in this together. While governments around the world are rushing to minimize the effects of the virus, small businesses are already suffering the consequences.
In Spain, after the closure of all bars, cafes, restaurants, night clubs, cinemas, small theatres and concert halls, we have come up with a couple of gestures to help small businesses during this global crisis.
Take away orders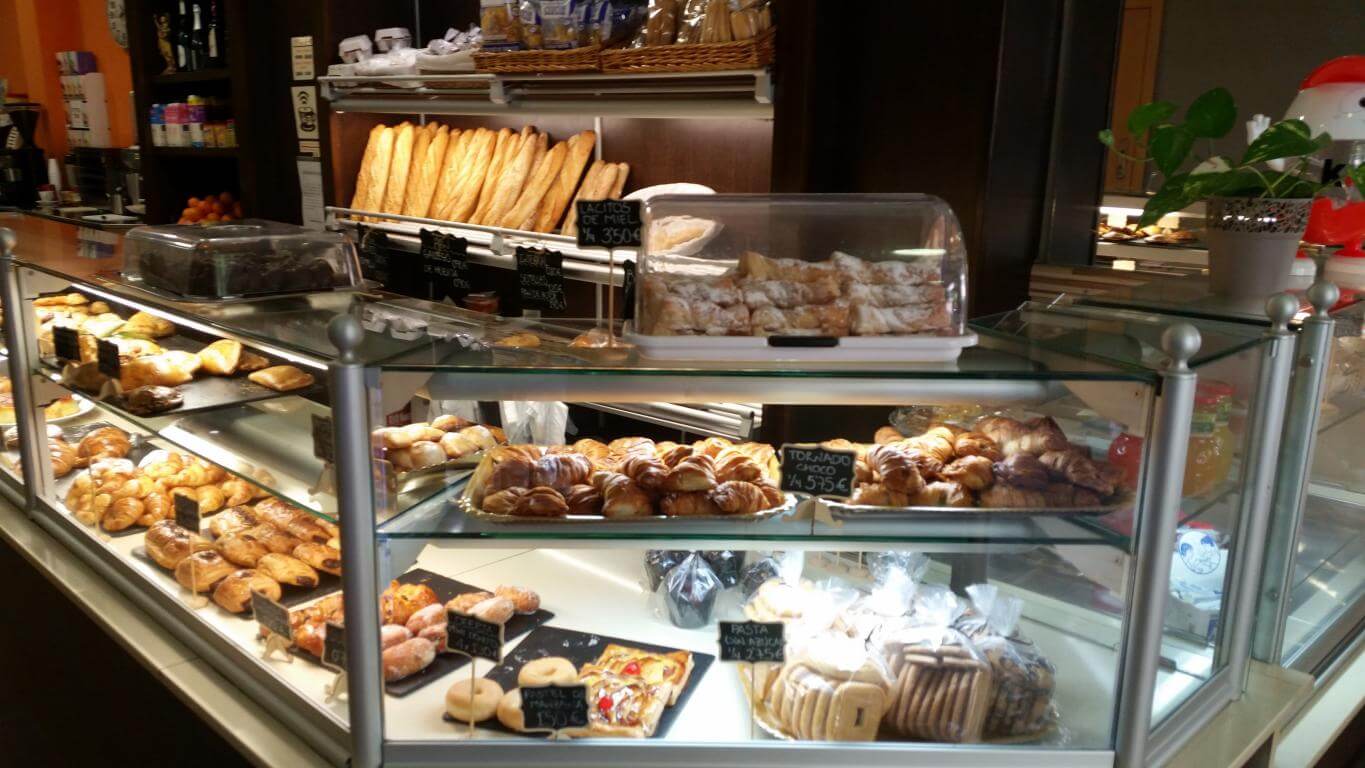 Although dining in restaurants, cafes and bars is prohibited, these types of establishments can fulfill take-away orders. To help keep your favorite places from going under, consider picking up food. Many family businesses will suffer the worst in the coming weeks. If possible, order directly from the restaurant's website or by phone the old-fashioned way to avoid spending unnecessary time away from home.
When you need to go shopping, you don't have to go to a big supermarket, you can shop at your local grocery, bakery and food store. They are closer and there will be fewer people. All advantages.
Shop online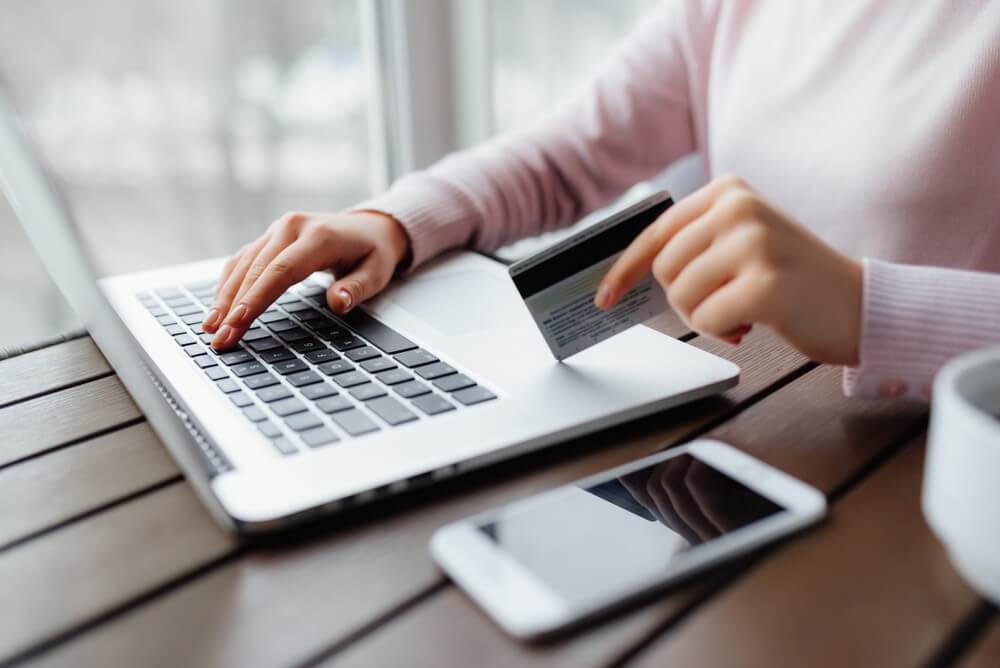 Internet shopping is the key. Try visiting those small businesses, you'll be entertained. Although we are aware that these places do not always have a website, you can try to find out.
Tips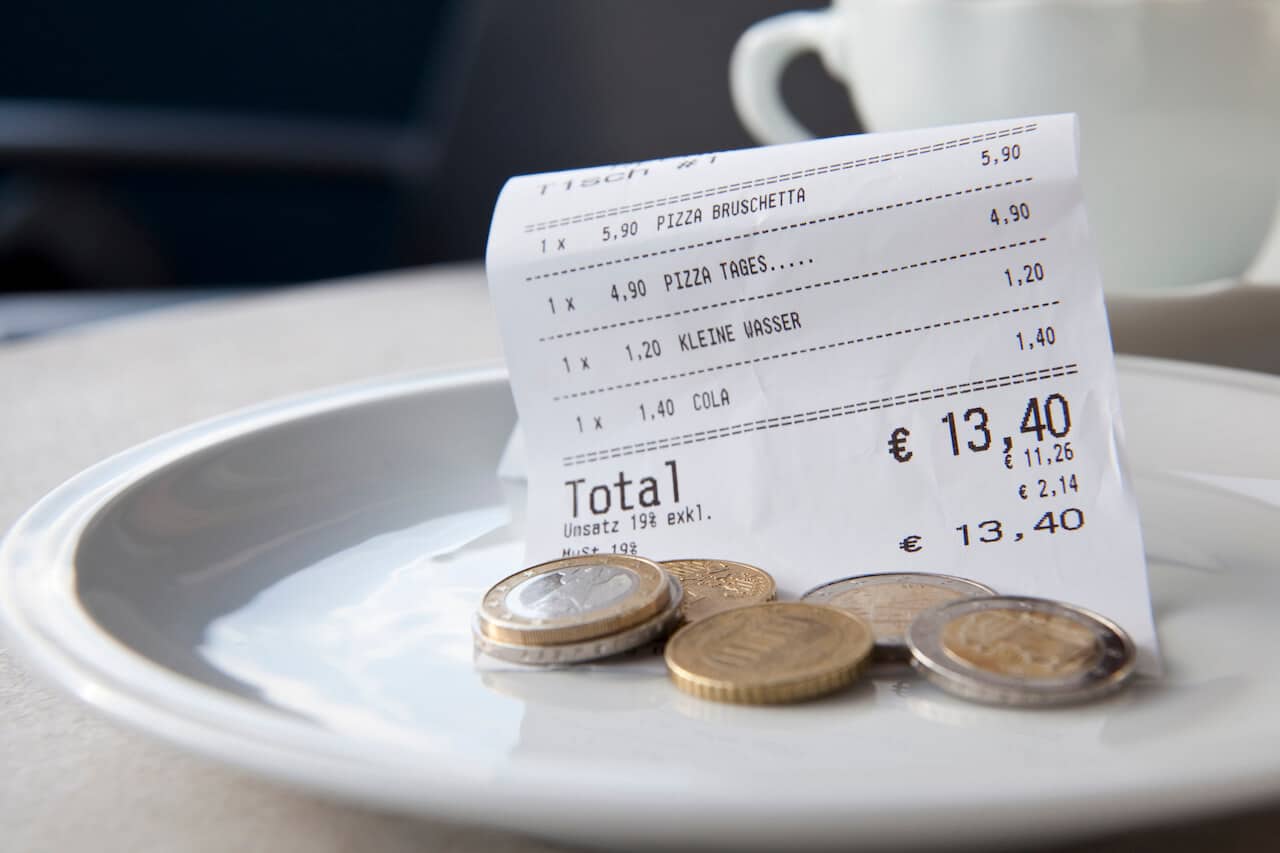 In a similar line, hourly wage workers, such as waiters, will see their earnings decline as a result of the closure of restaurants and bars. When this is over, you can leave a little extra tip.
Buy gift cards for future use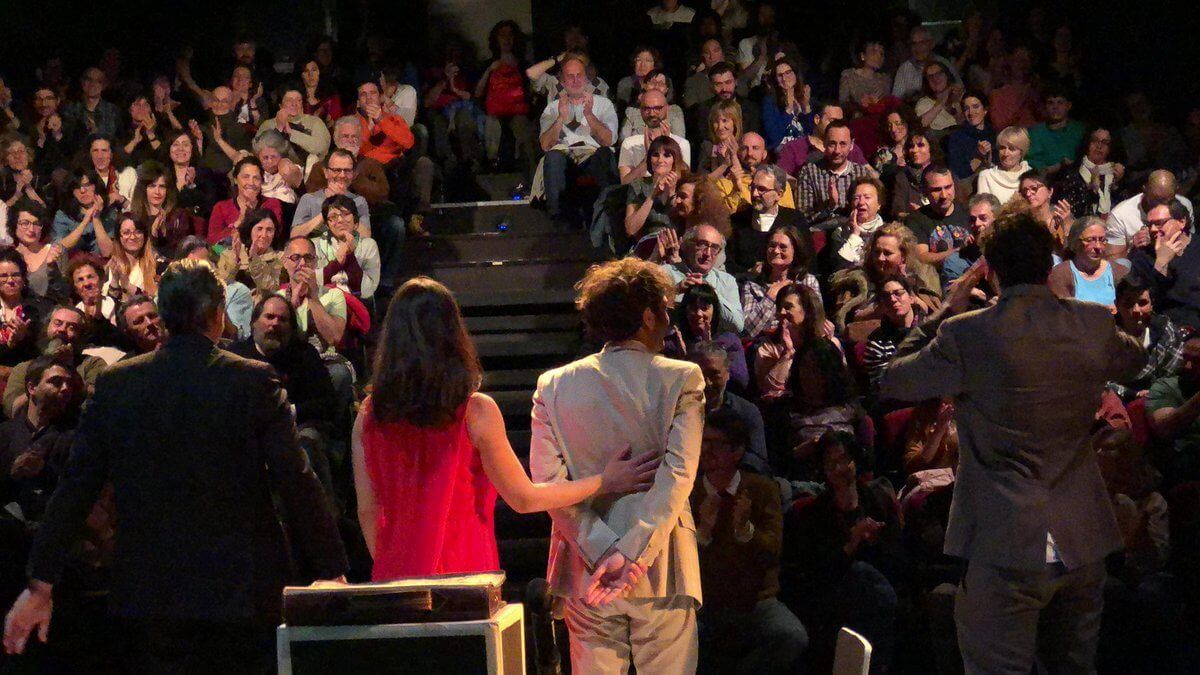 One of the best ways to support small businesses is by buying gift cards. You can even buy one for yourself, so you can force yourself to go to that store. On the other hand, theaters and concert halls have virtually no way to benefit without the crowds. For example, buying a gift card for your local theater is the perfect plan for when the quarantine is over.
Share your favorite in social media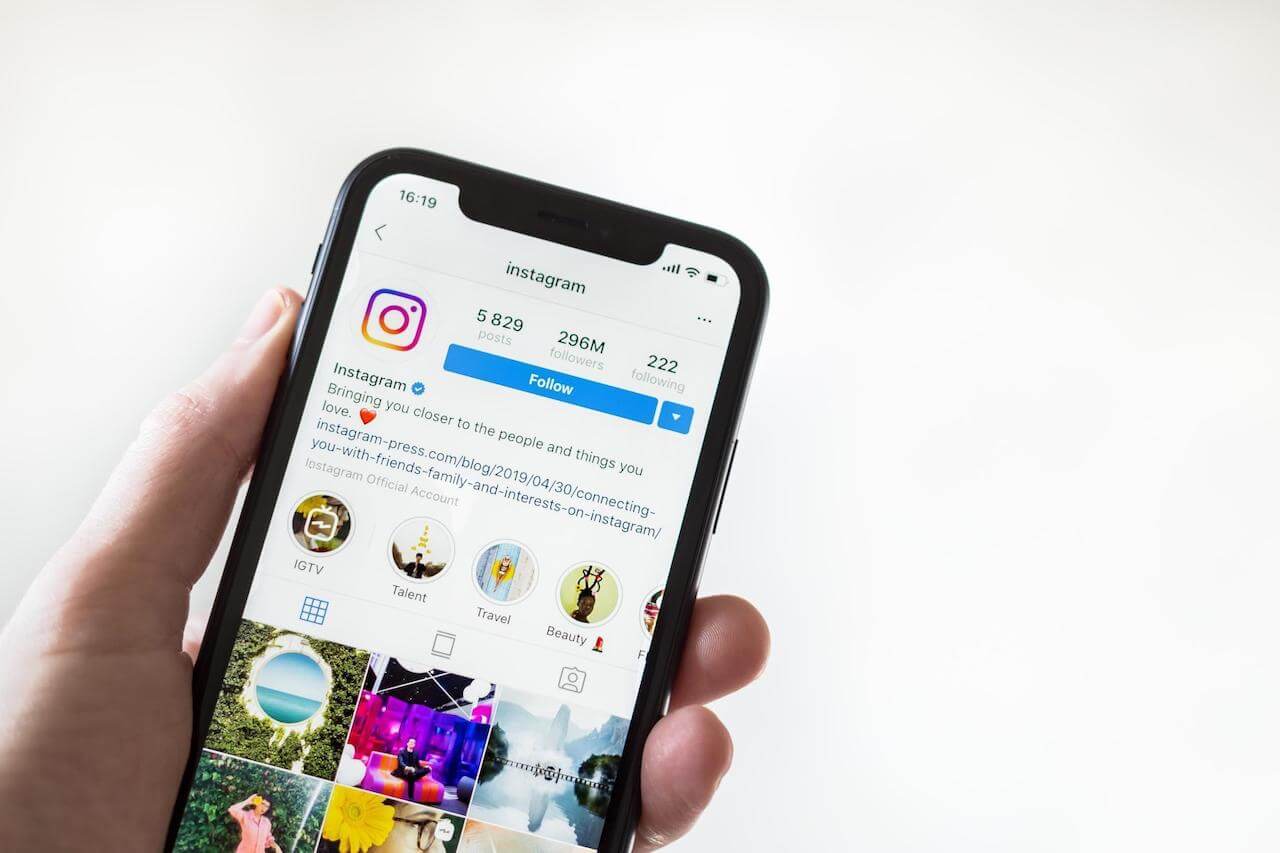 Our networks are free advertising, the word of mouth of our generation. Follow your favorite local stores on Instagram and Twitter, and share any promotions they may be offering during this time. You never know who might accept your recommendation.