READ IN: Español
The popular incident known as "nipplegate" will be exposed in a documentary being worked on by the "Framing Britney Spears" production team. And it may confirm the rumor that has been circulating for years: that Justin Timberlake had it planned.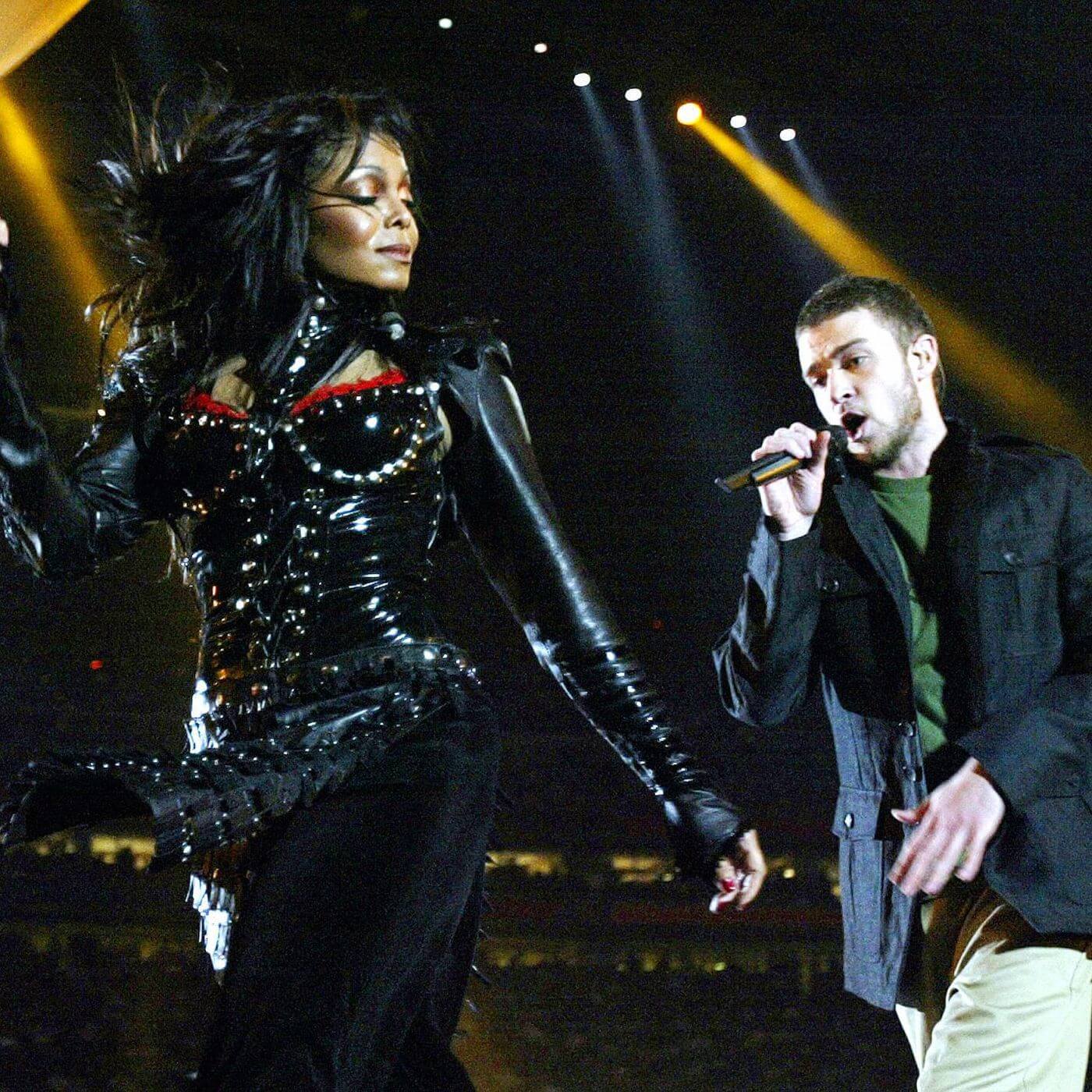 For those who haven't heard about it yet, here's a quick recap. During halftime of the 2004 Super Bowl, Janet Jackson and Justin Timberlake were on stage with their performance and at the end of the show, he "supposedly" accidentally exposed one of Jackson's breasts. Naturally, controversy ensued and Janet's stylist went so far as to claim that Timberlake planned this "wardrobe malfunction" to surpass the popularity of the iconic kiss between Britney and Madonna at the MTV VMAs. Resentful…?
But if this happened 17 years ago, why is it being brought back to the table just now? Well, because following the testimonies of the film Framing Britney Spears released in February, the public went against Timberlake —and rightly so— and this caused the singer to publicly apologize to both of them. As a result, the producer of this feature film was interested in venturing into a new project dealing with the "nipplegate" issue in the form of a documentary.
More details about this new film are not yet known, so we will have to stay tuned. In the meantime, you can make time while you watch some of the documentaries we recommend here.