READ IN: Español
A viral TikTok video could help solve the abduction of Sofia Juarez. She is a Washington girl who has been missing since 2003. In it, a user interviews a 22-year-old woman who appeals to her family to look for her and police are investigating.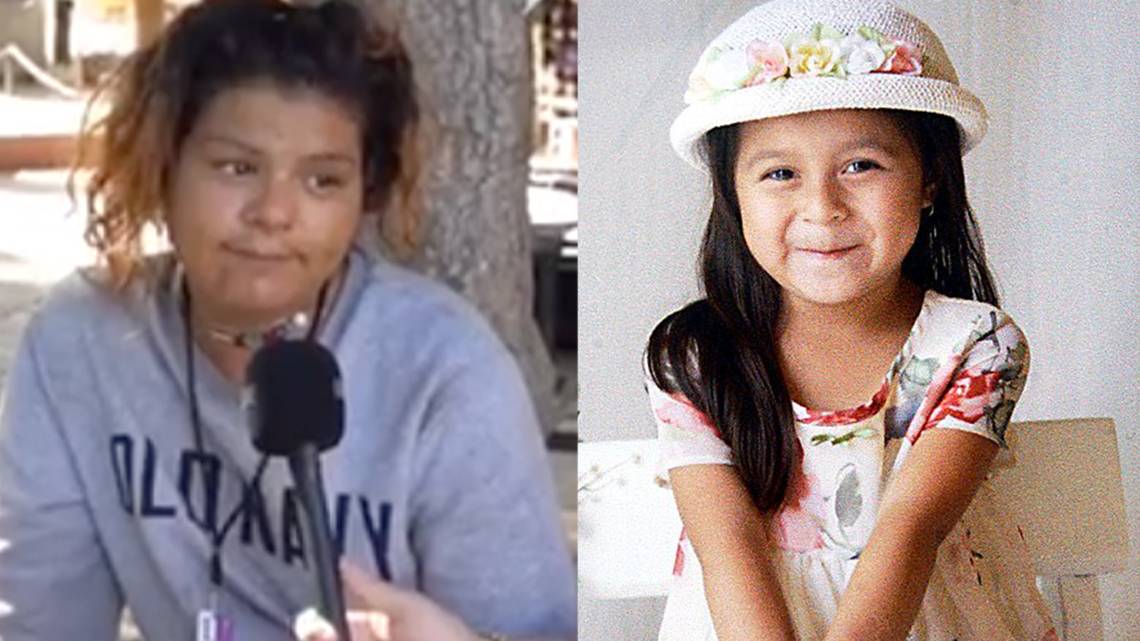 If you are one of those who spend hours and hours on TikTok, we don't need to tell you that you can find everything. But in this case, the matter goes to another level. A few days ago, a video posted on the platform went viral and now the police are assessing that it could be a conclusive clue to solve the abduction of Sofia Juarez, a girl who was kidnapped in 2003 at the door of her home in Kennewick.
The TikTok in question is recorded in Culiacán, northwestern Mexico. A user is shown interviewing a woman who says she is 22 years old and may have been kidnapped. She also claims not to know where she is from and asks her family that if they are seeing her, to look for her. Right now, Kennewick (Washington) police are investigating the video and are hoping to get a DNA sample from the woman to check whether or not it is Sofia Juarez.
Do you think it could be her or is it just a coincidence? You can watch the video here.