READ IN: Español
After six years of hard work and proven exquisite taste, the Dutch eyewear company is living their sweetest days and they've decided to celebrate it opening their first South European store in Madrid. With a very authentic identity and speech, ace&tate are showing everyone that there's still something to say in the eyewear industry.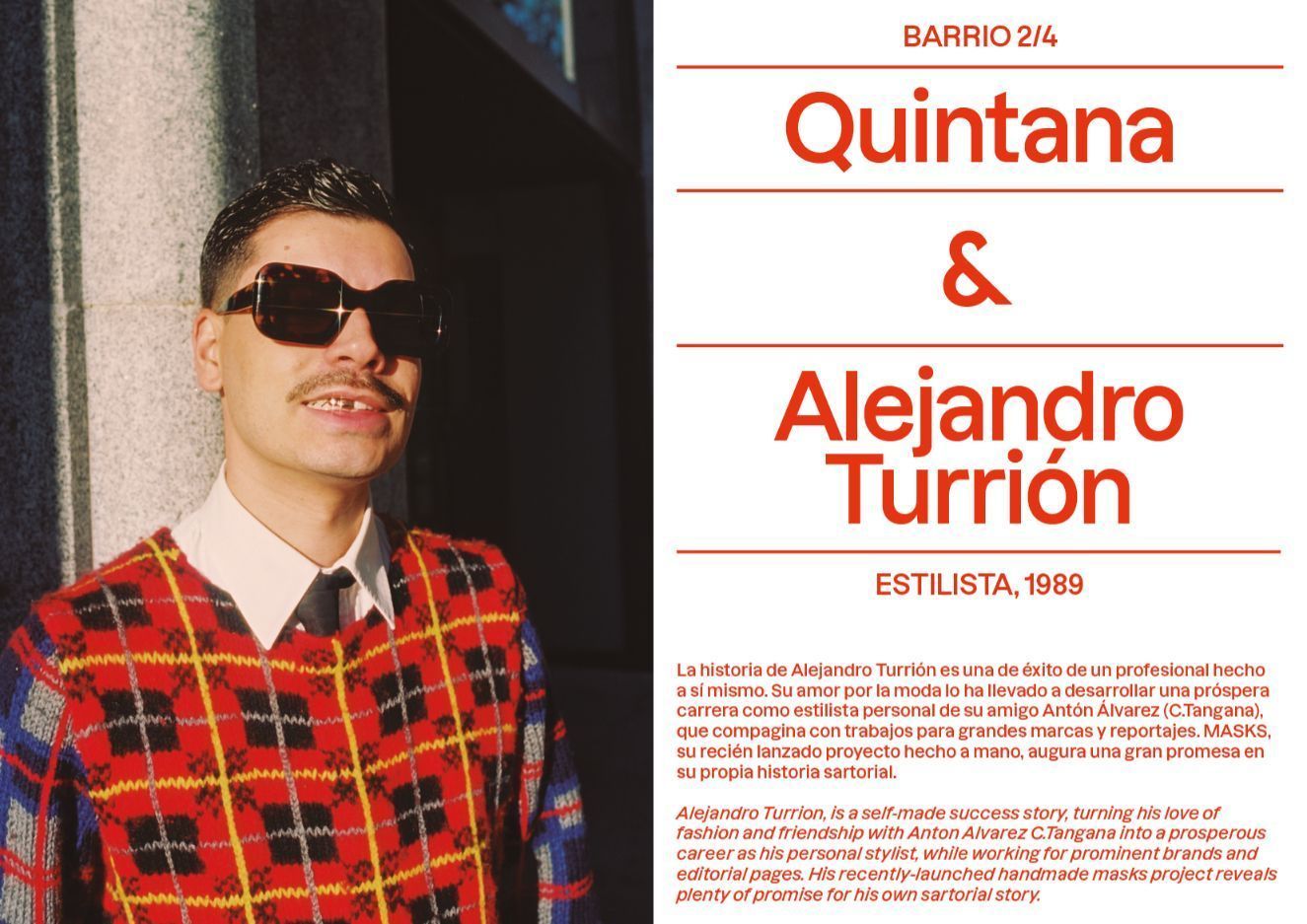 With a true orientation to emerging talents like them, but with the credibility of a long-established company, ace&tate (@aceandtate) landed in Madrid. Their focus on bringing the realness of some of the most pure neighbors of the city ended in a collaboration with some of the must-watch talents of the Spanish creative panorama. The whole panorama.
From C. Tangana's stylist Alex Turrión (@alexturrion_) to Tripea's chef  Roberto Martínez (@robertomartinezforonda), outstanding actress Greta Fernández (@gretafernandez) or artist Ariadna Chez (@ariadnachez), the Dutch eyewear brand made them elaborate a guide of their boroughs called "Barrios Guides", with all the most relevant details of each one. Turrión did his from Quintana, Martínez about the most Madrileño in the world Chamberí, Fernández brought us the charm from Lavapiés and Chez chose the legendary Barrio de Las Letras for her guide. This was the first series of guides divided in this four areas. A more comprehensive guide invites Madrileños to look over the Manzanares River and discover the creative community taking hold inside hidden spaces from Usera all the way to Puerta del Ángel. This area from Spain's capital is said to hide the most precious treasures related to art, craftsmanship, and creativity on the other side of Madrid's Manzanares river in 2020.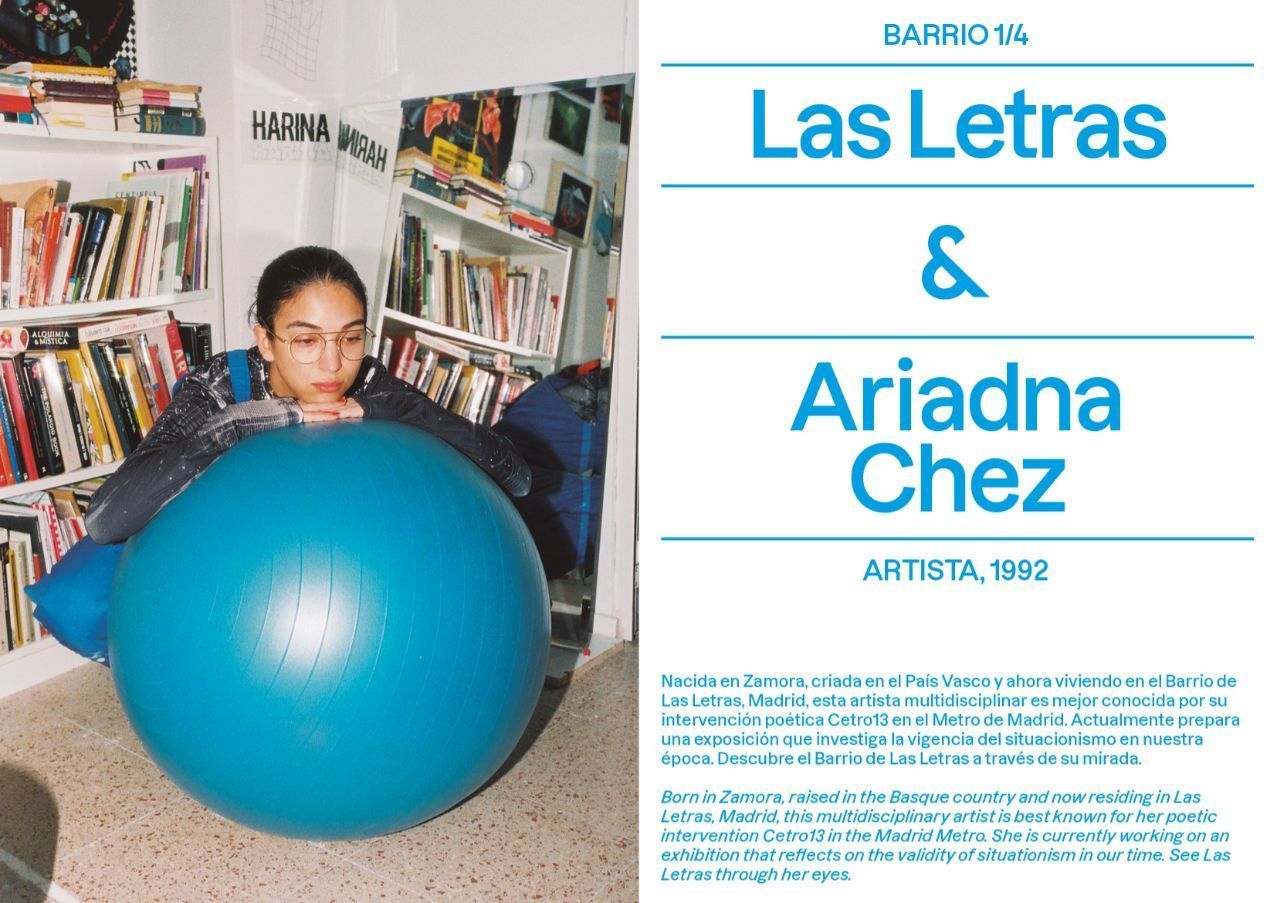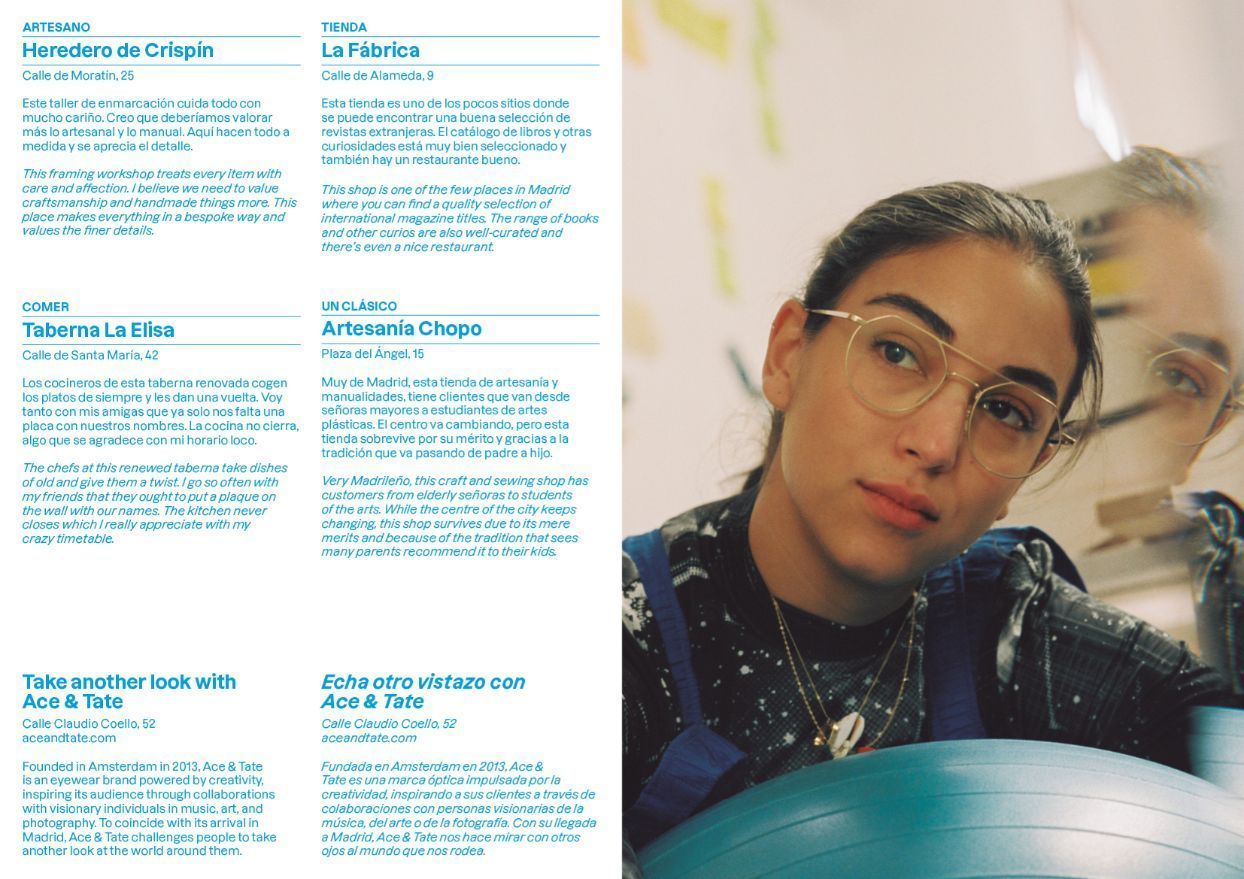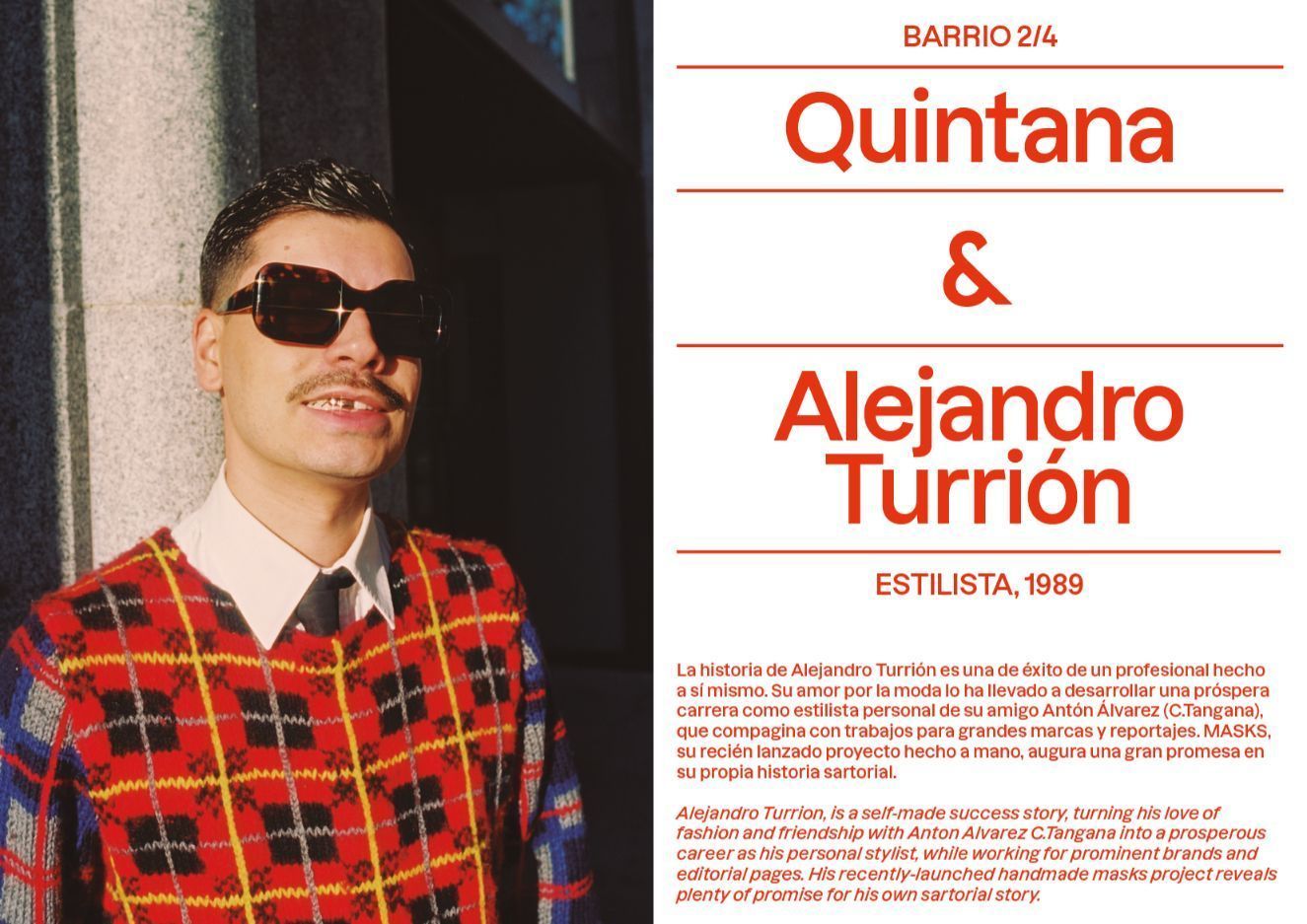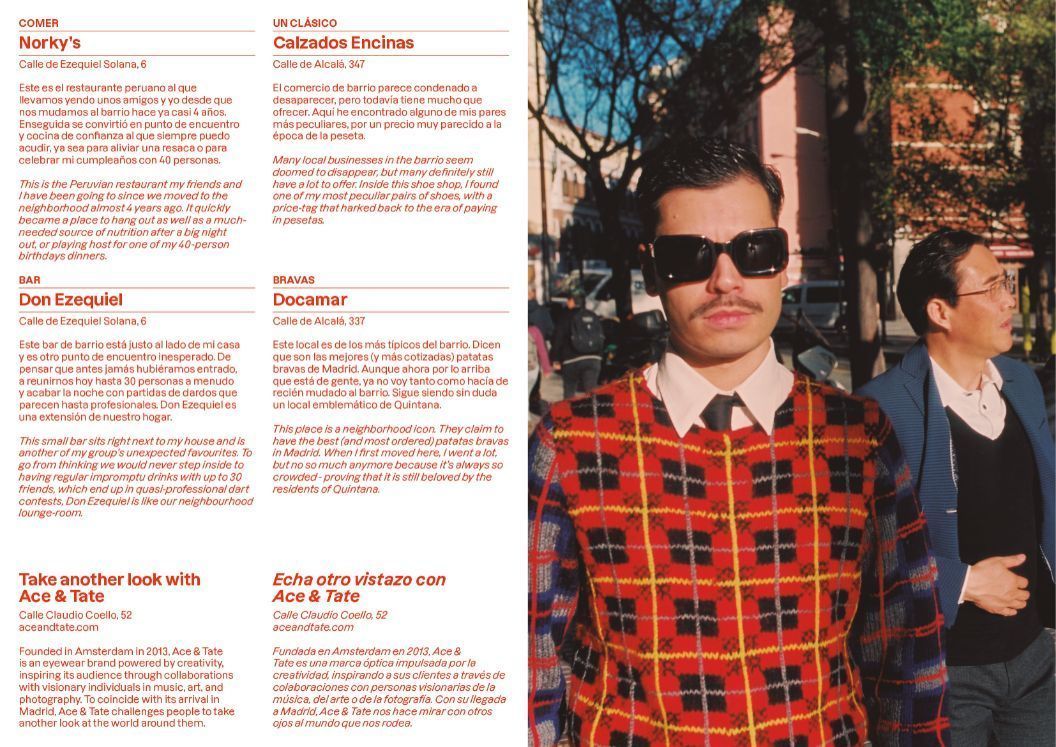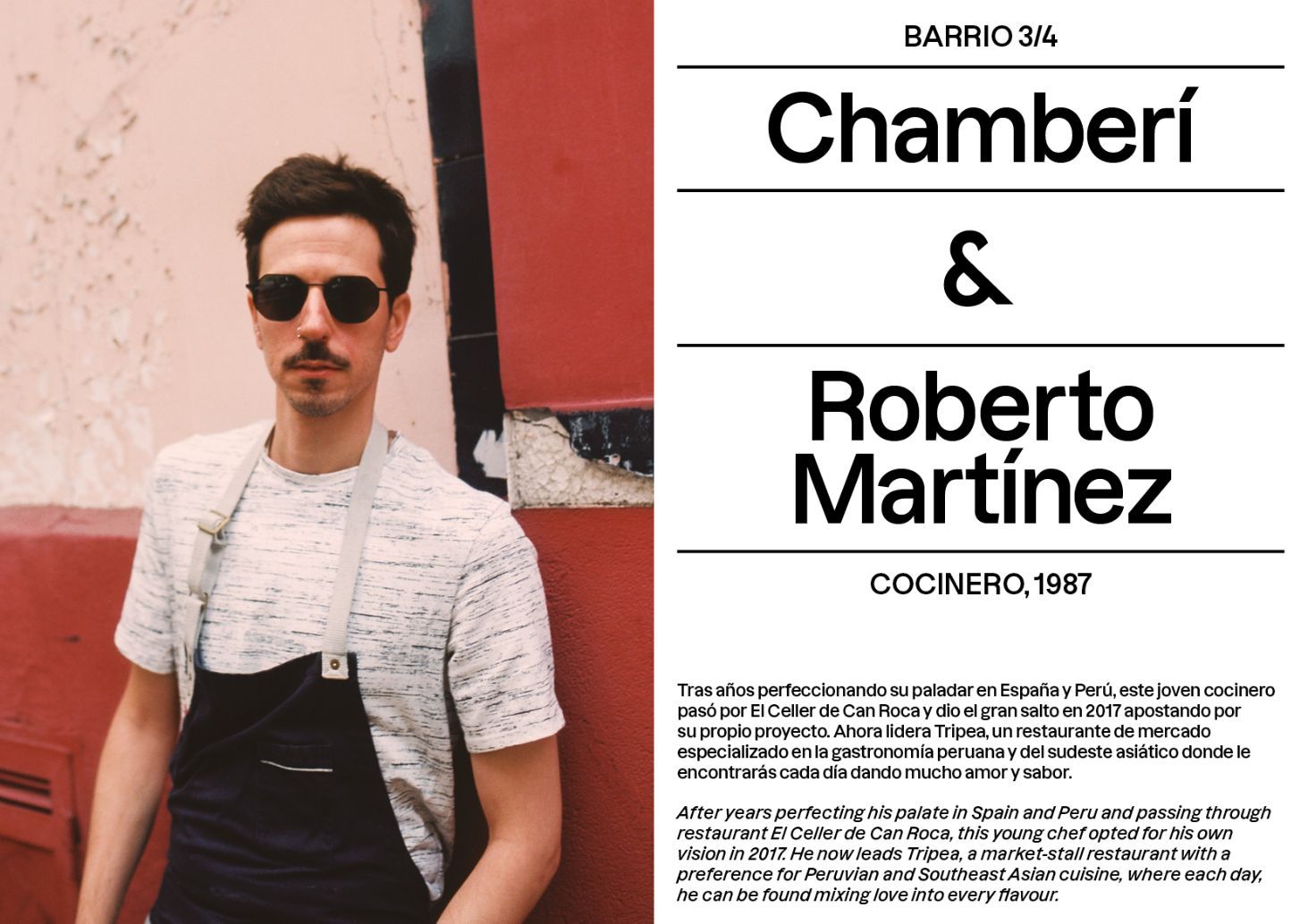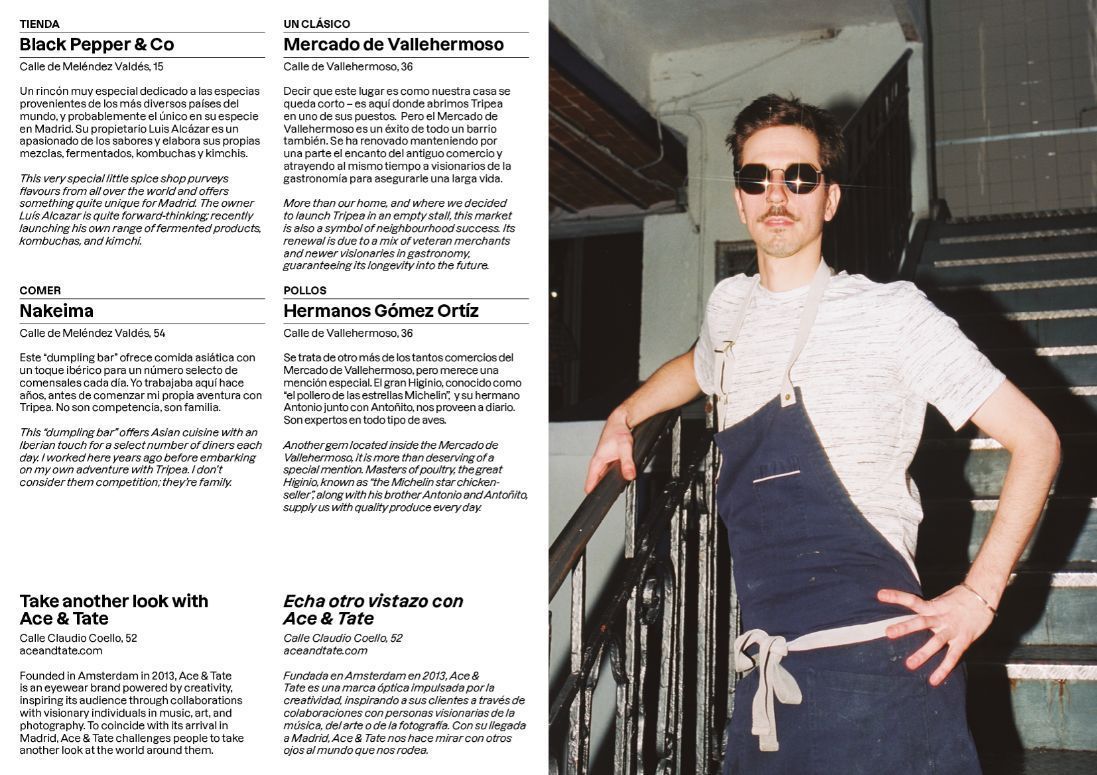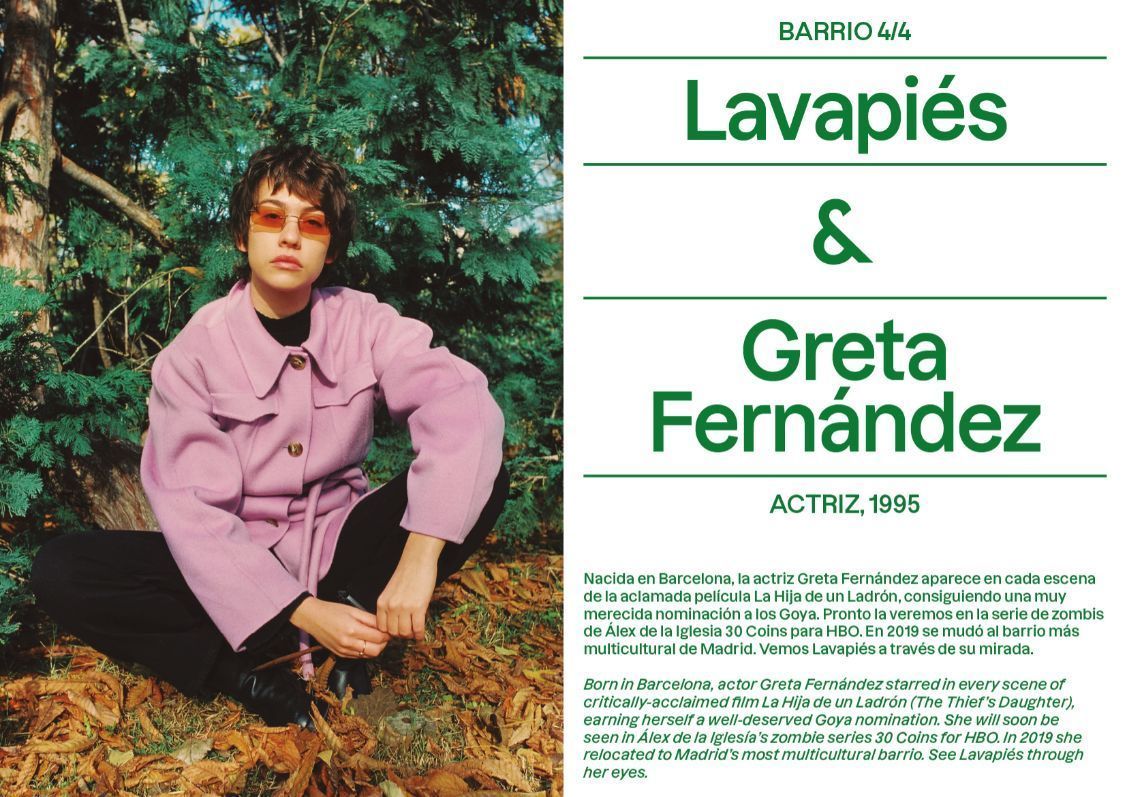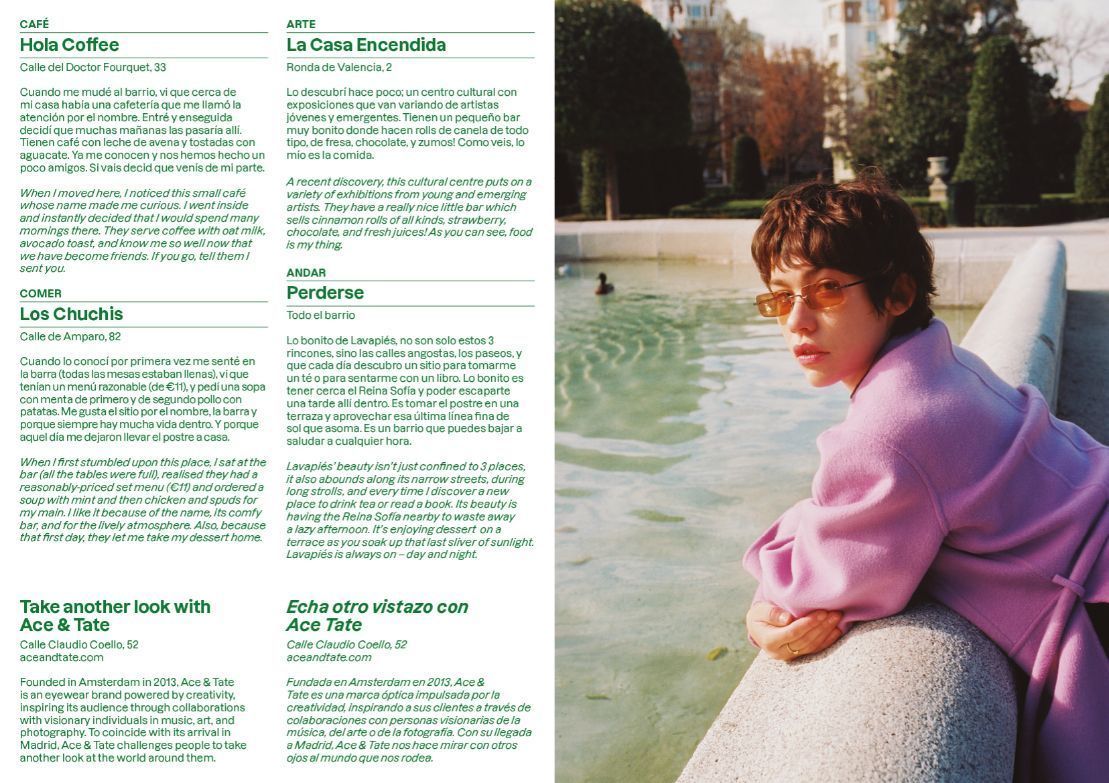 Founder & CEO Mark de Lange comments; "Madrid has an undeniable energy you can feel at every corner of the city. That's an energy ace&tate enjoys being part of. Madrid's creative community is having 'a moment', which apart from being the perfect location for us to enter the Spanish market, also meant we were determined to invest in the city's emerging artistic talent from the very first day."
By generating long-lasting content with key emerging talents in Madrid, Ace & Tate reaffirms its commitment to empowering creatives, providing resources and room for them to do what they love best. The printed complimentary guides will be available in the ace&tate store (Claudio Coello, 52) and distributed in inspiring places around the city including galleries, cafés, shops, and cultural centres.
This philosophy is proving them right, having already 50 stores in 10 different countries, supporting local talents and making sure their message on craftsmanship, true association and the finest designs fit.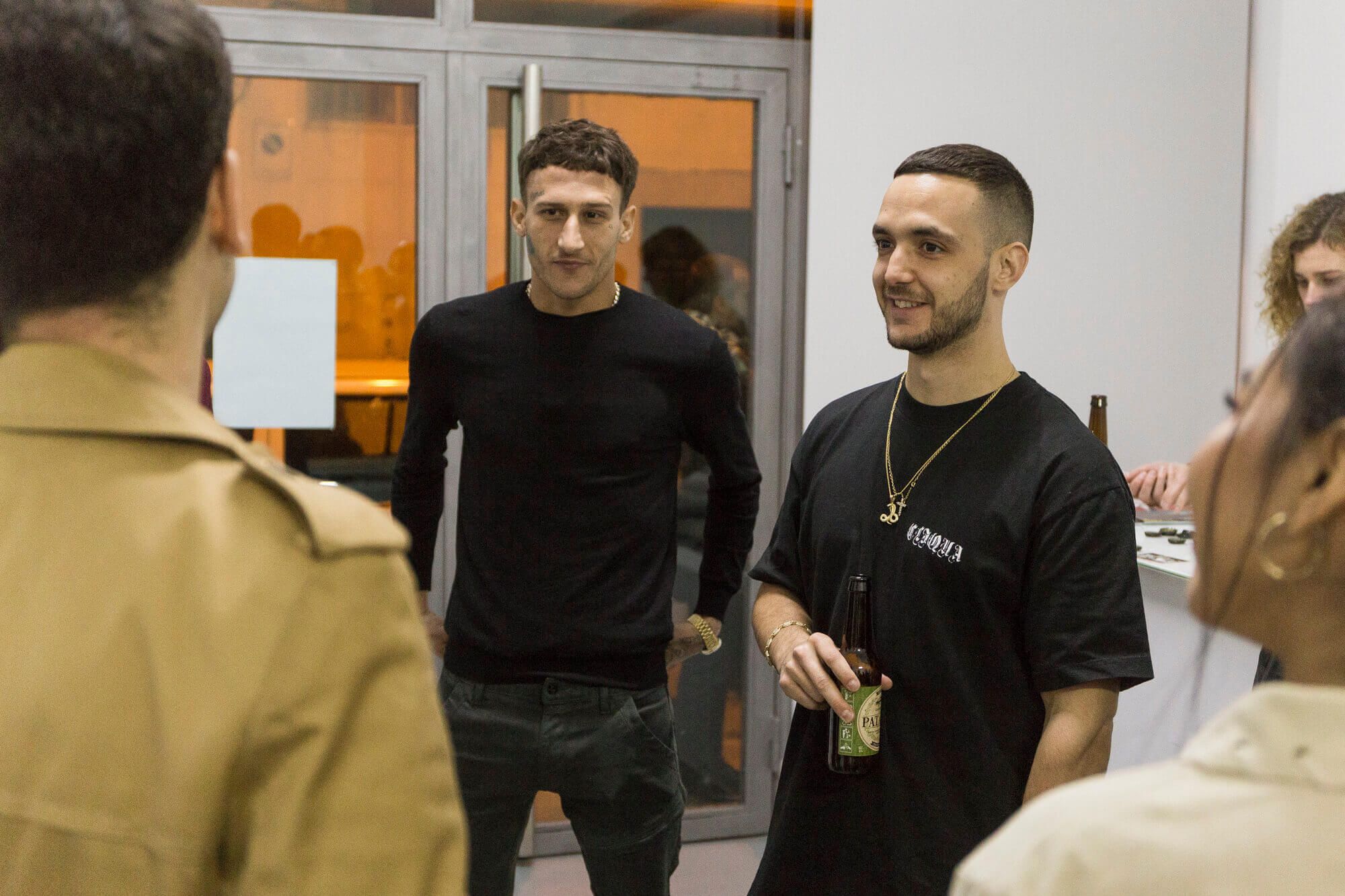 And to keep celebrating their conquer of the Spanish capital, ace&tate took these guys and a bunch of the most brightest names of the creative spectrum to a very immersive journey. First stop, the store, obviously. Stars like C.Tangana, Yung Beef, the before mentioned Greta, Javi, Roberto and Ariadna, Madrid-based artist @cariatydes, Liam Aldous (@madcity_dispatch) from Monocle, MUA Aaliyah Rosales (@cuentosrosales) and many more enjoyed the space and could check for themselves the proposals from the Dutch firm while enjoying the Barrio Guides designed by Koln Studio (@kolnstudio) with analogical film by Javier Ruiz (@javierruiz69).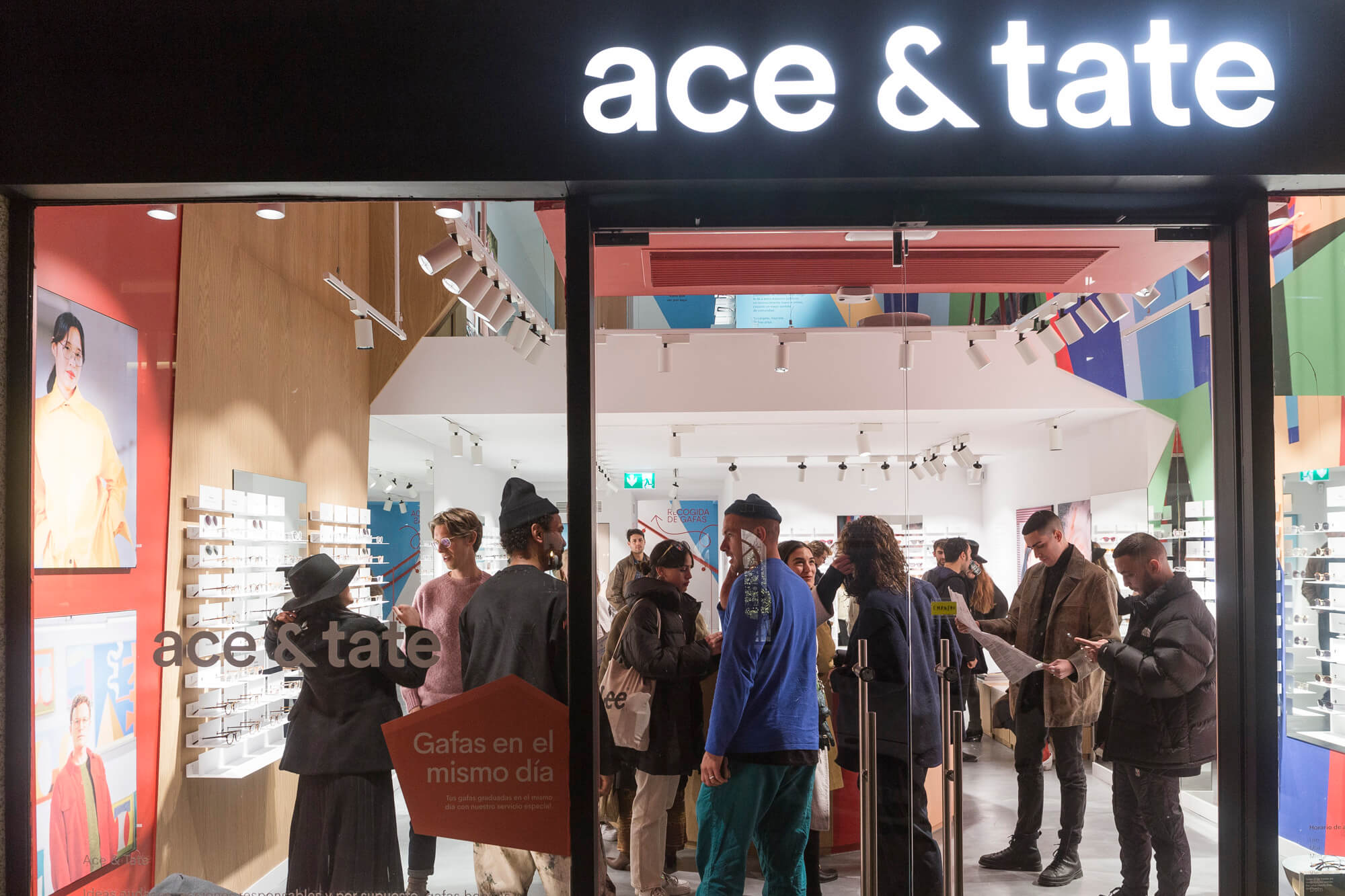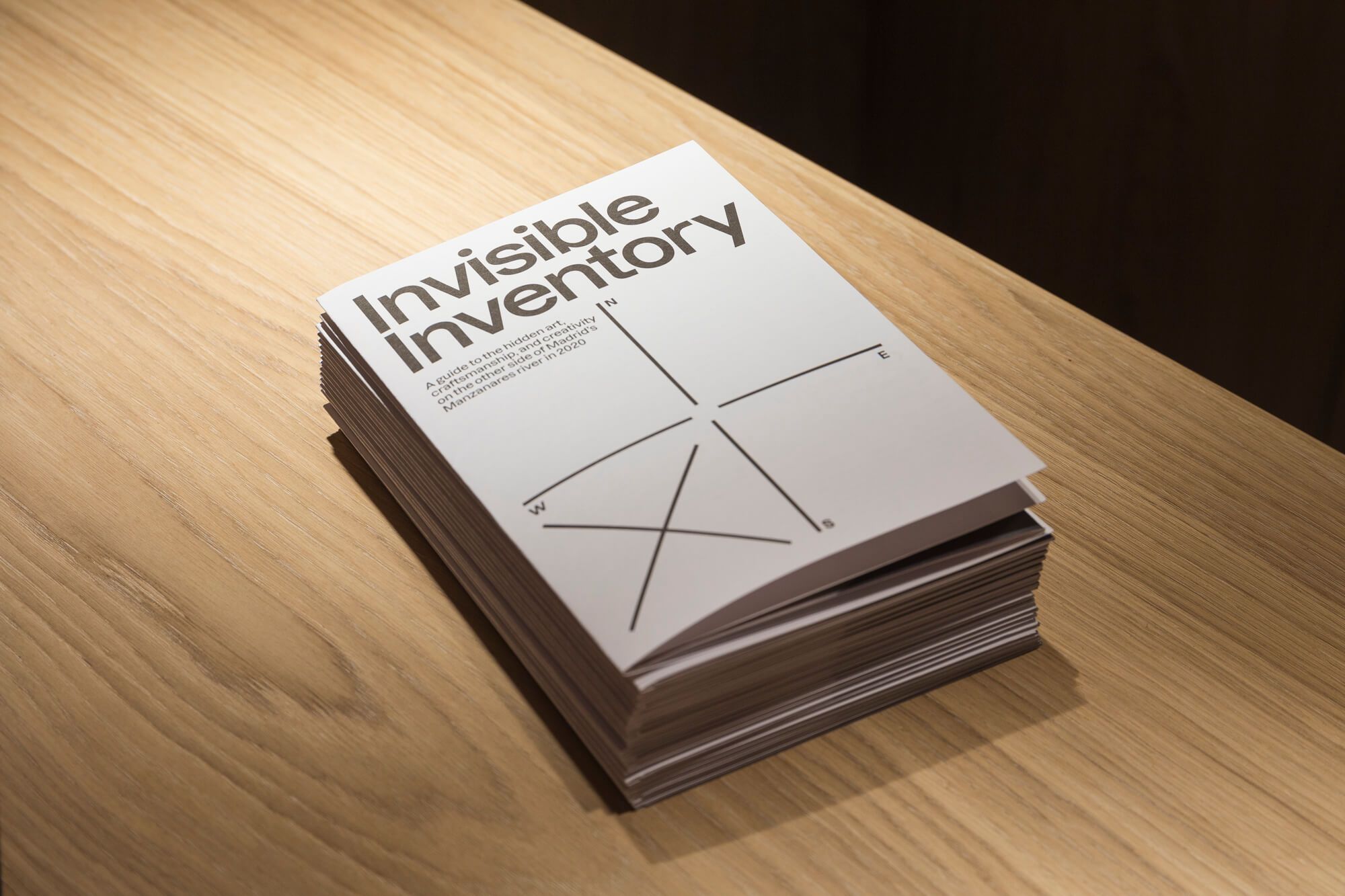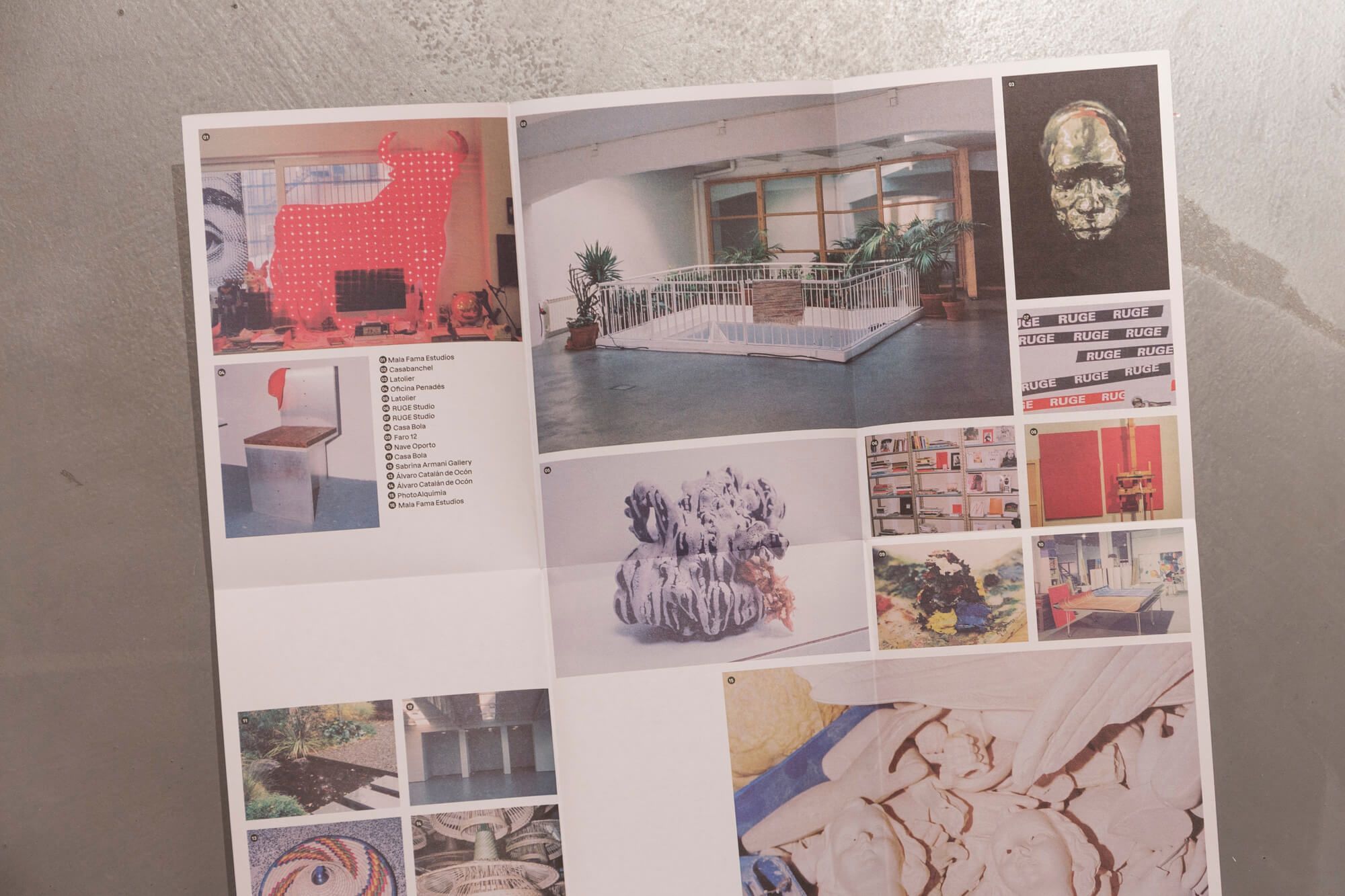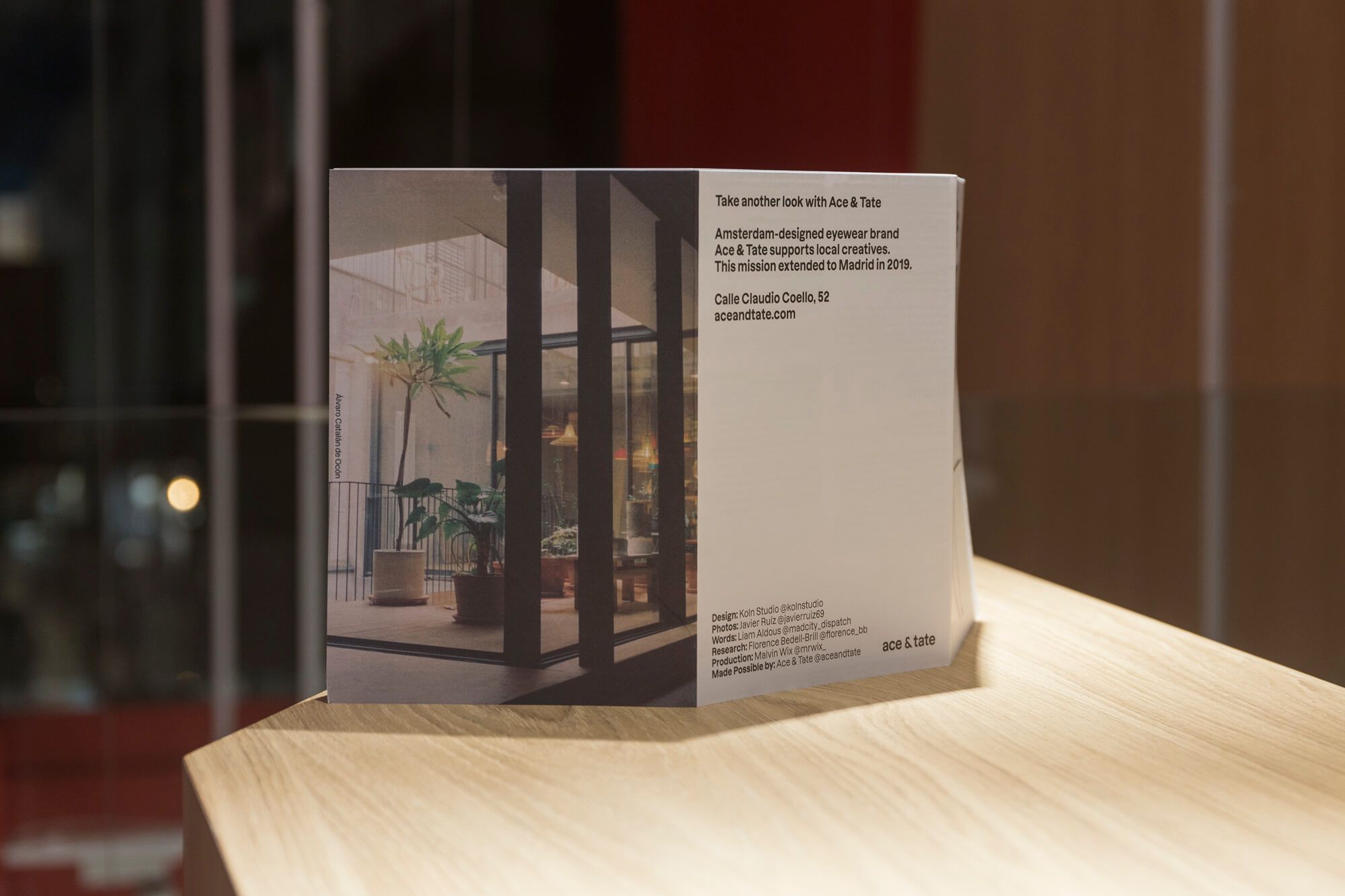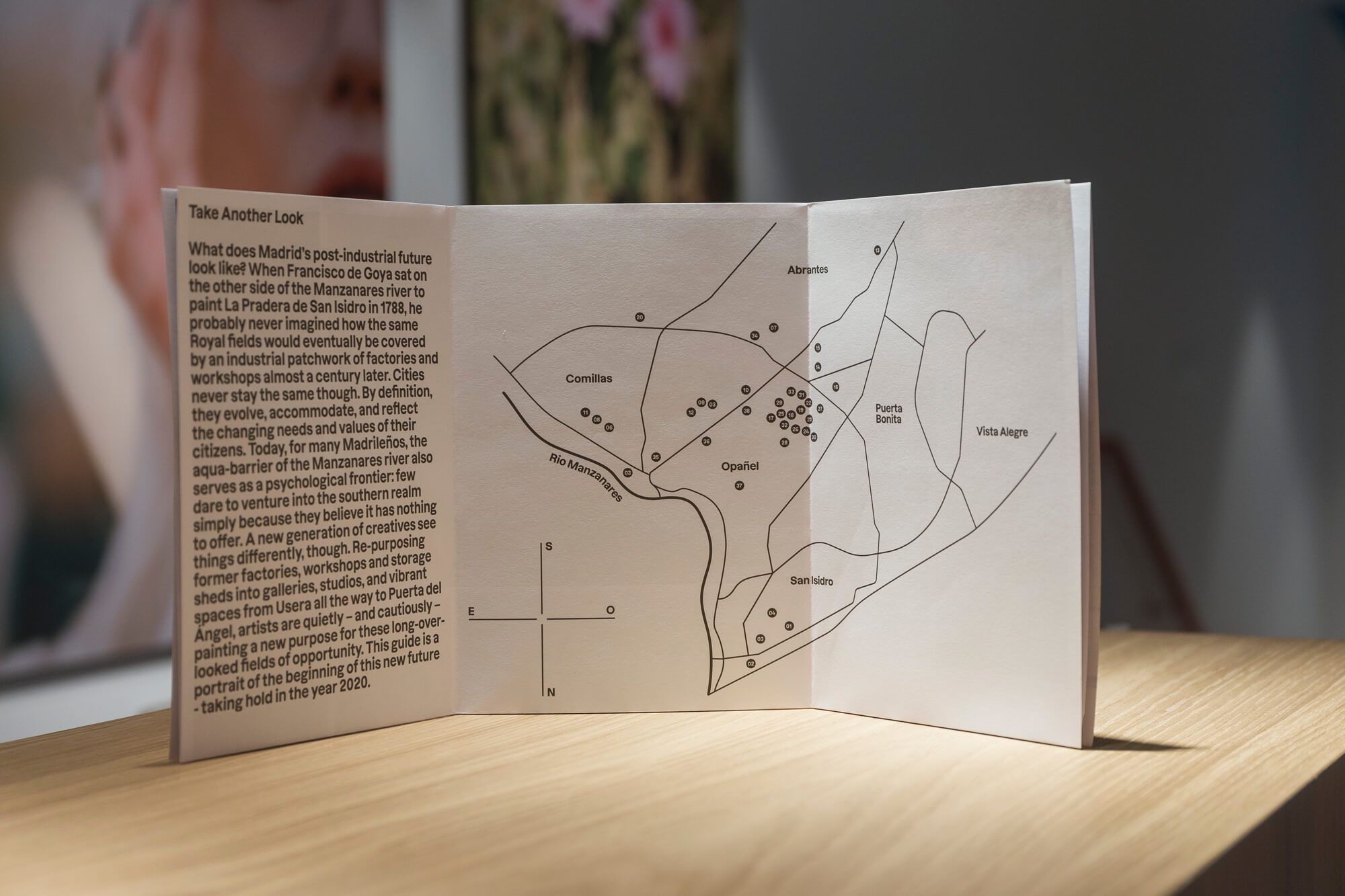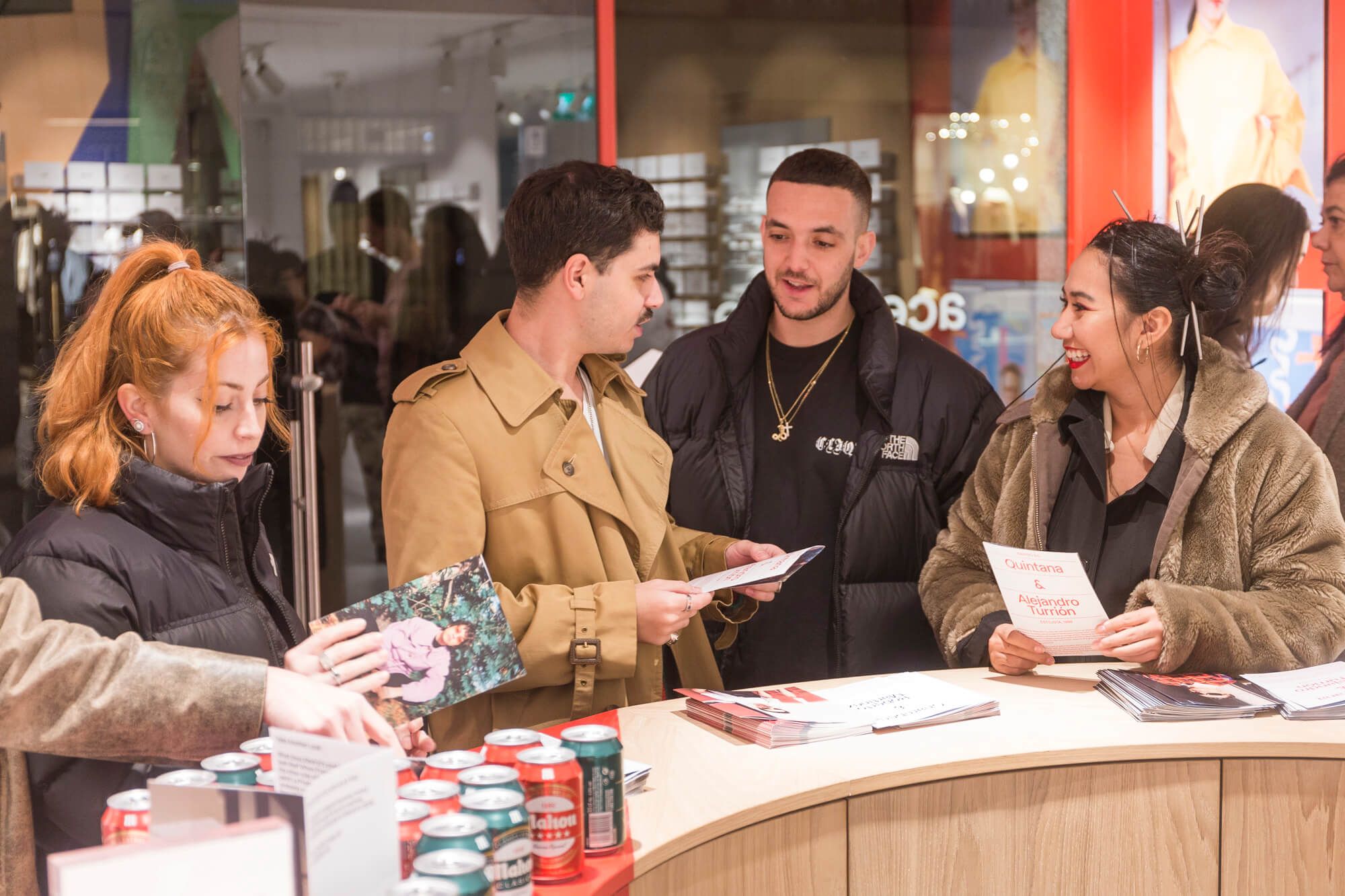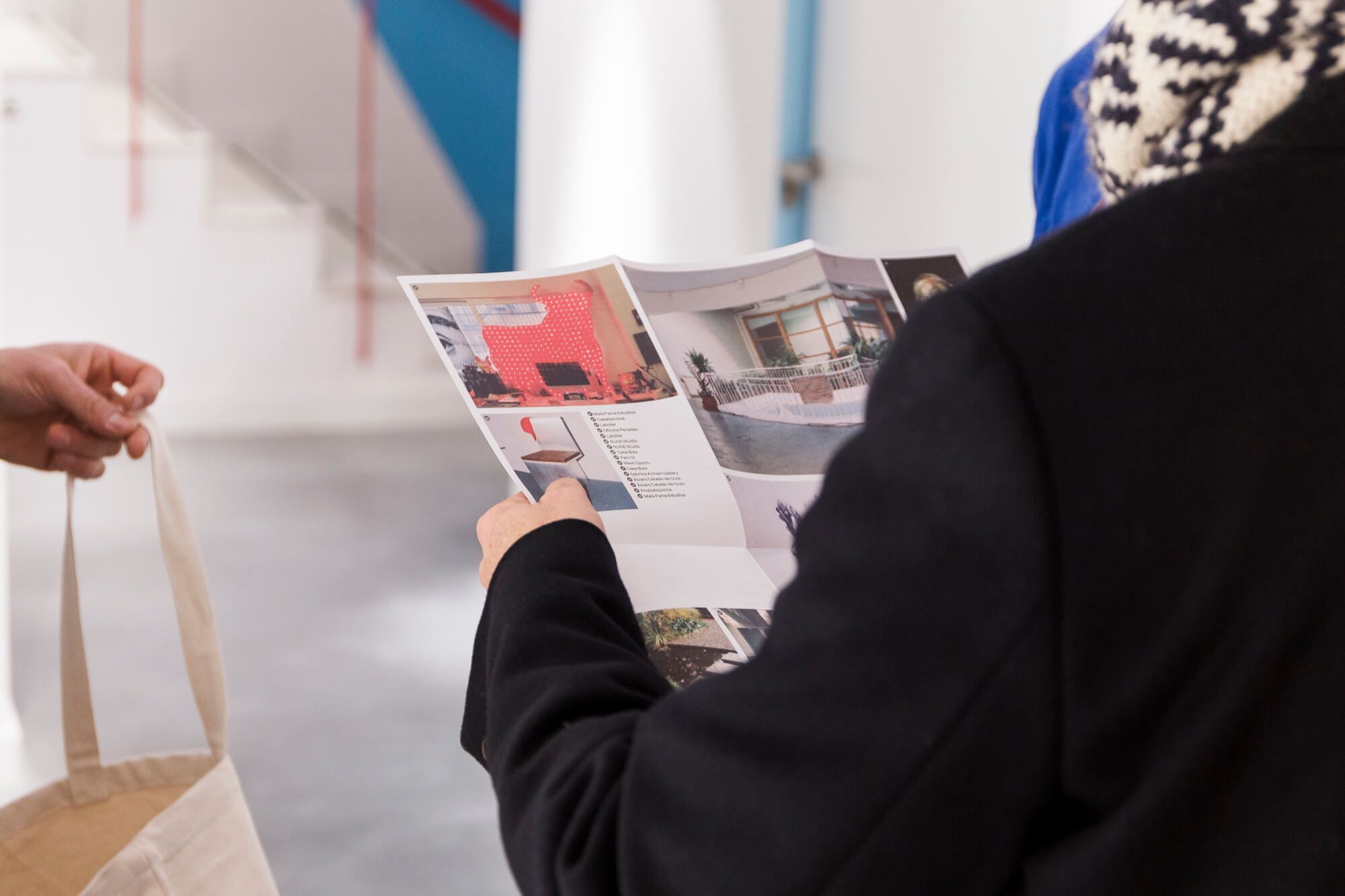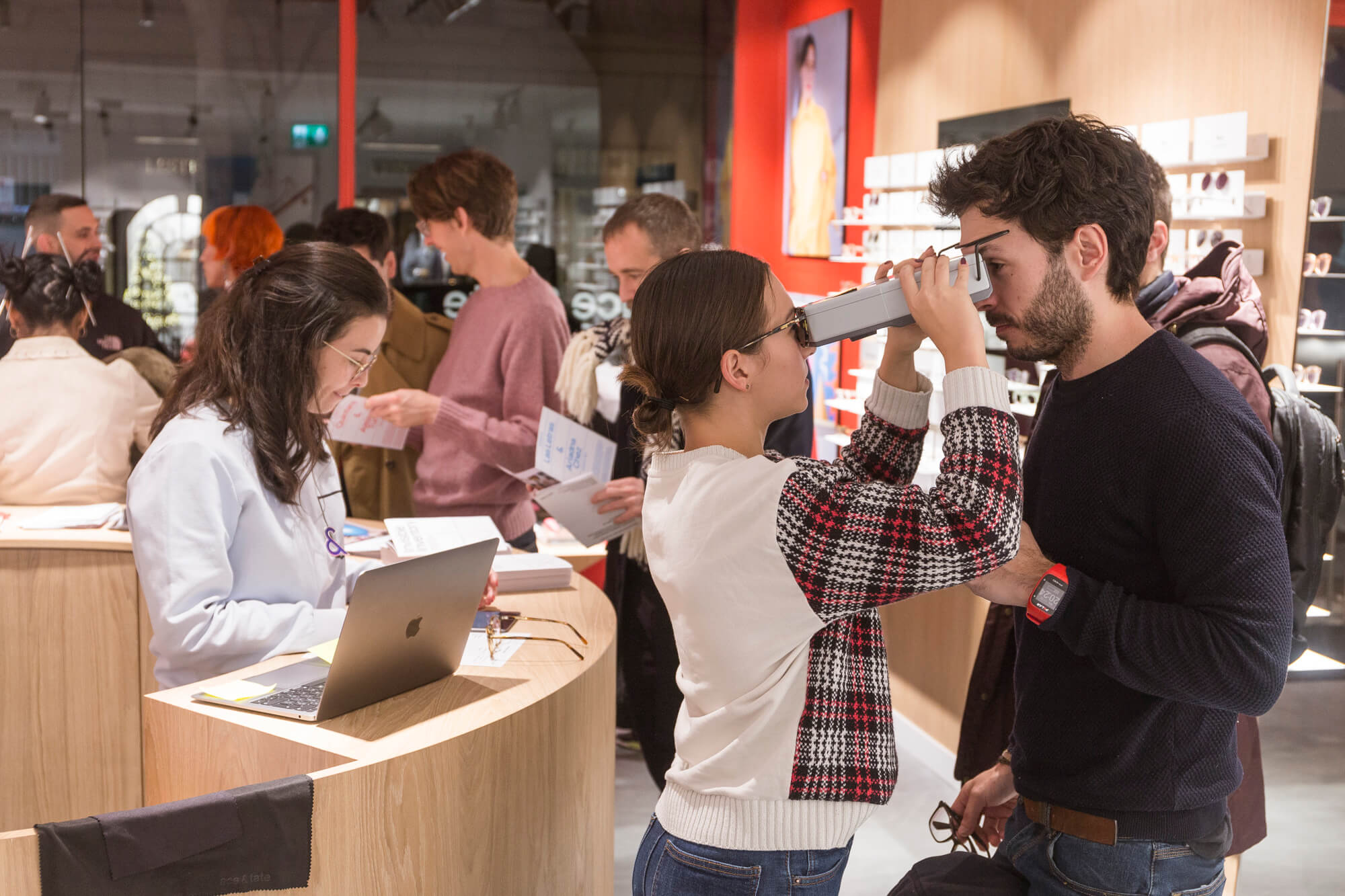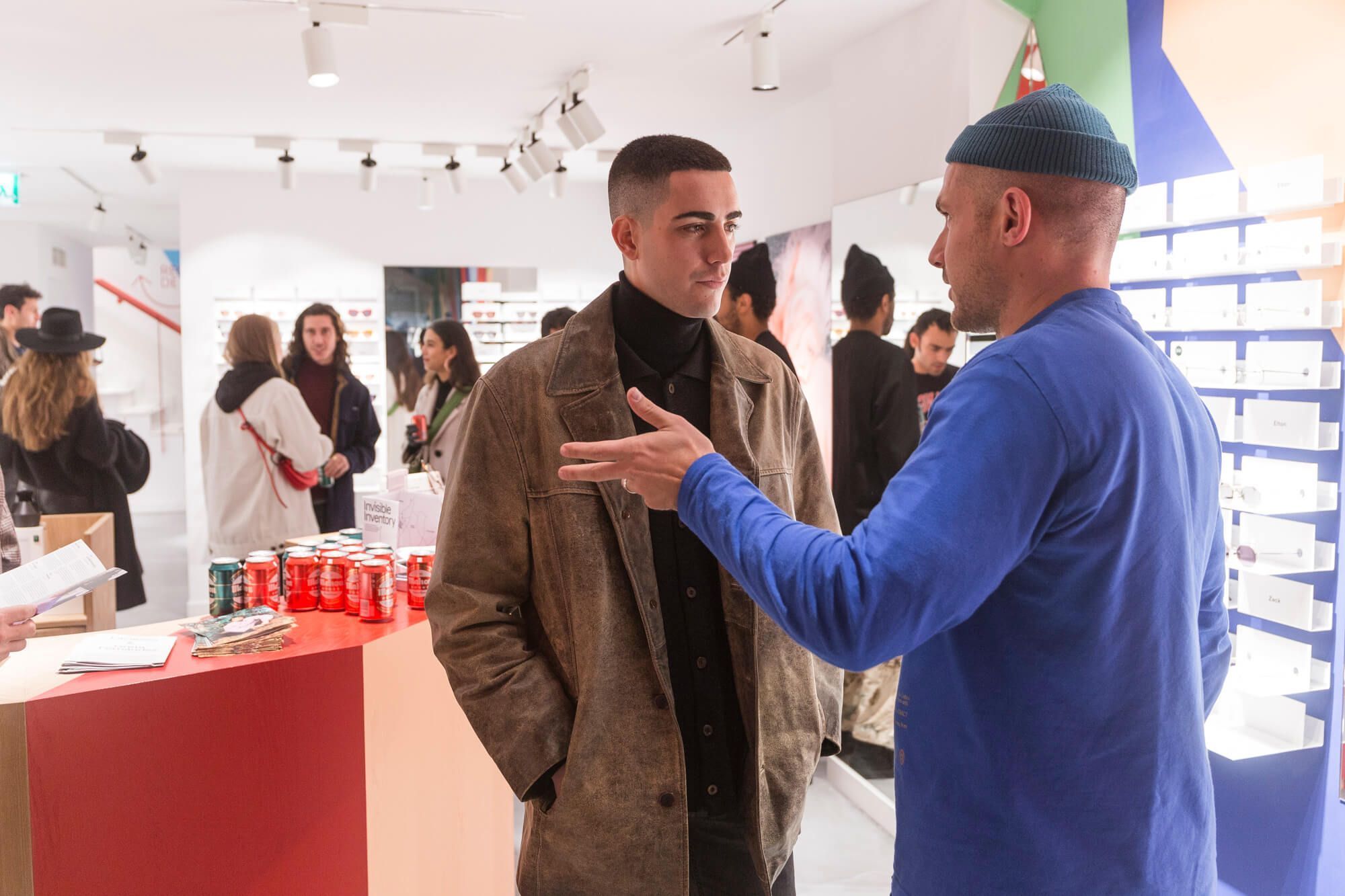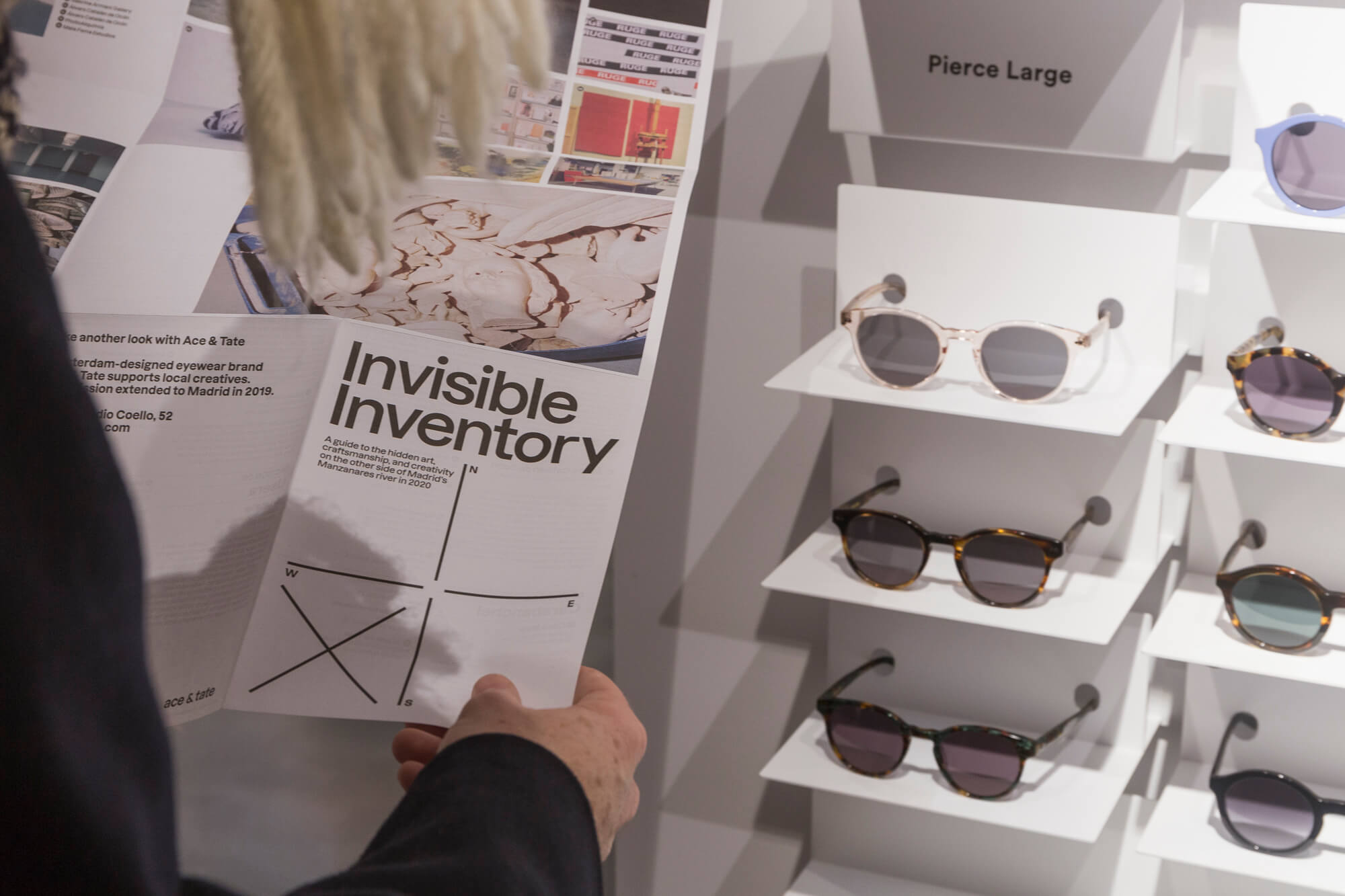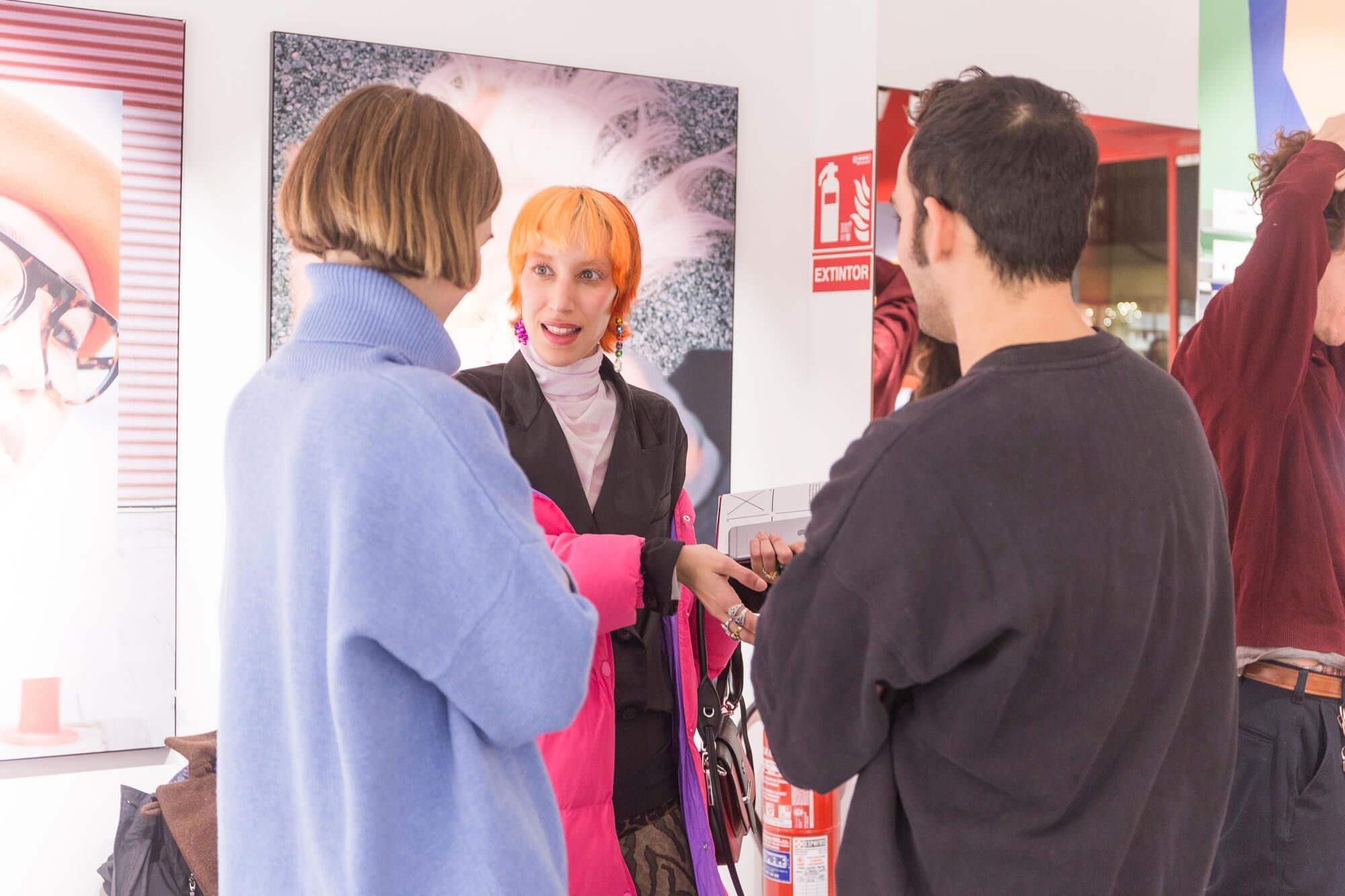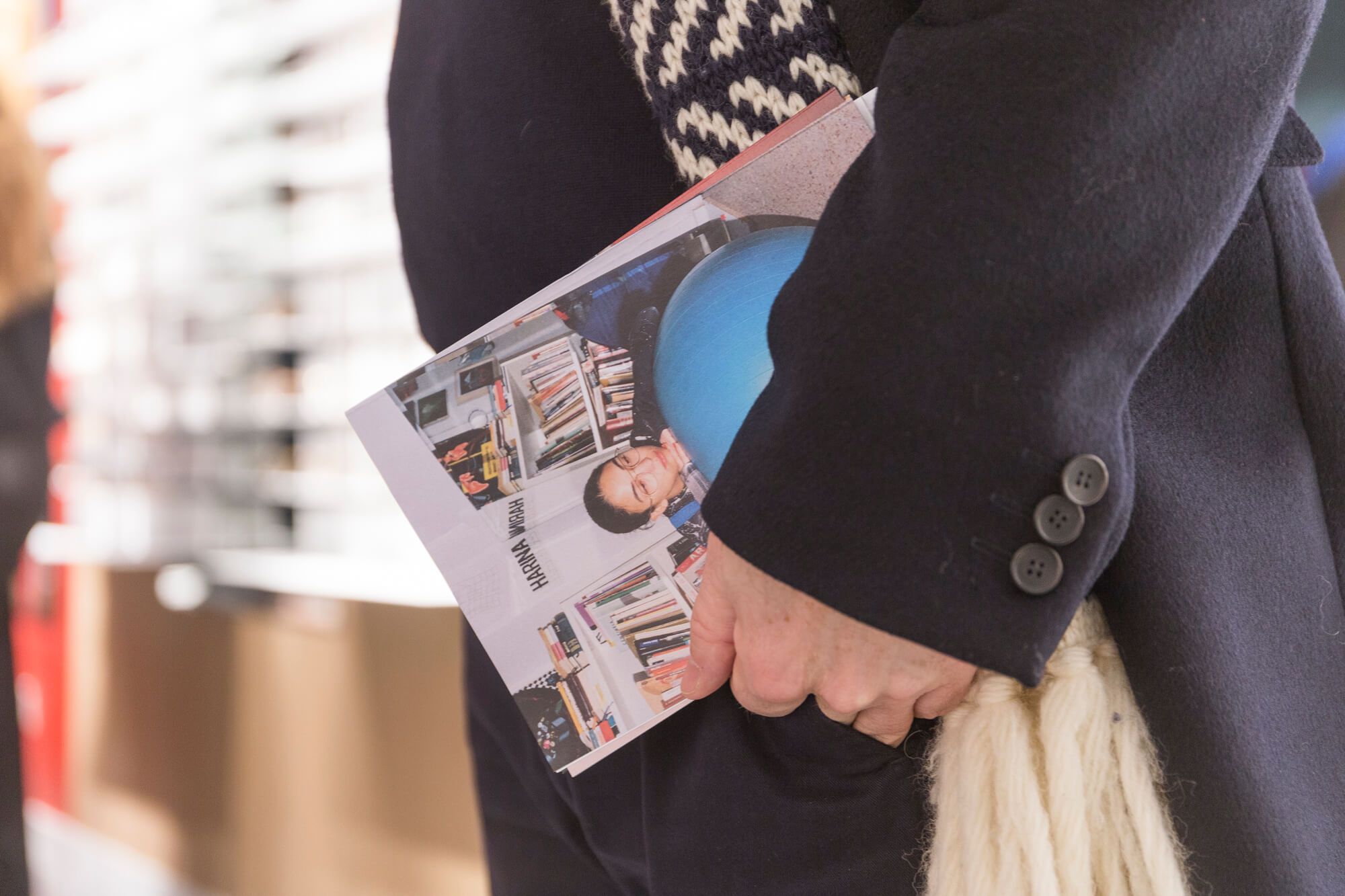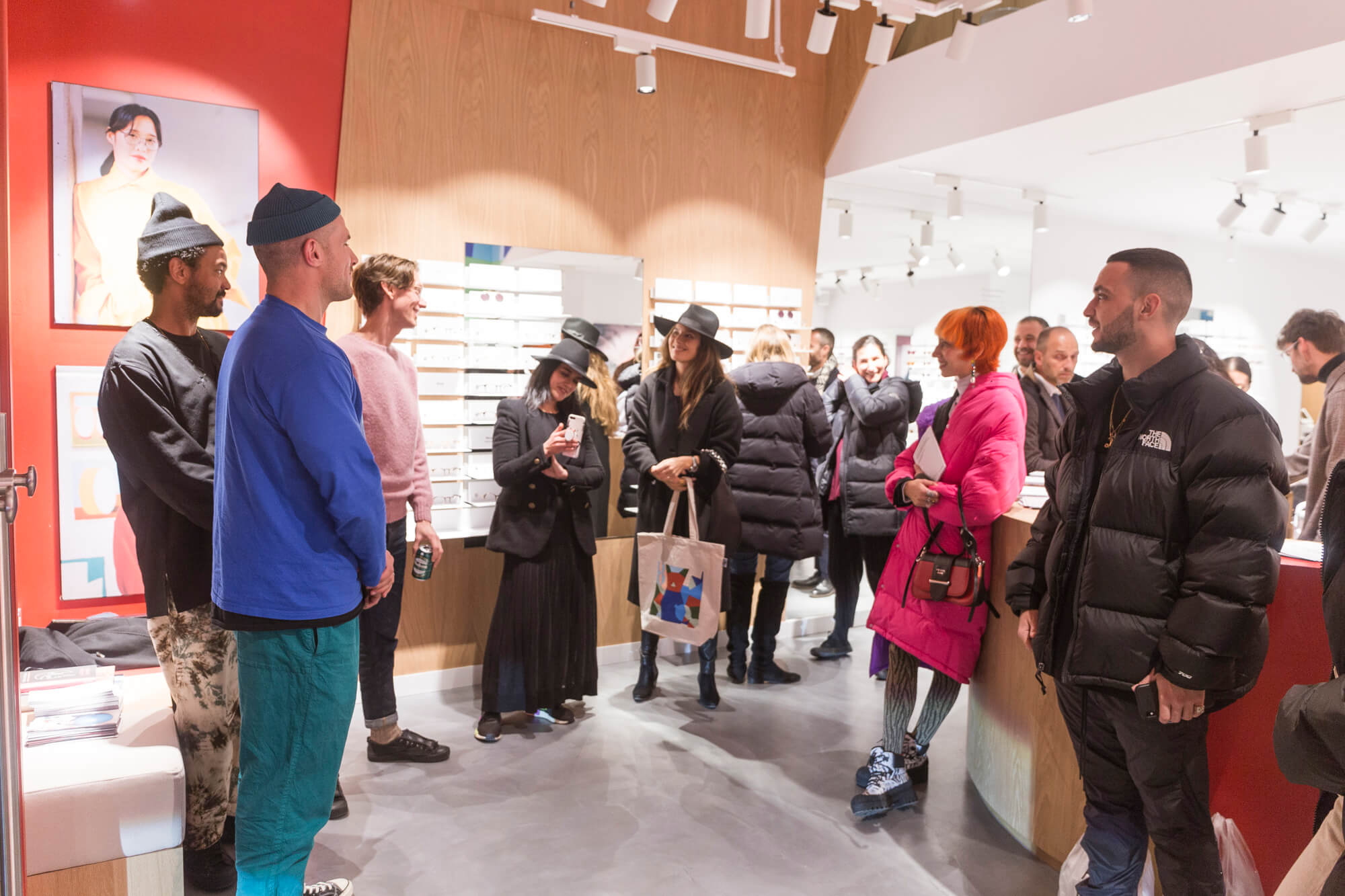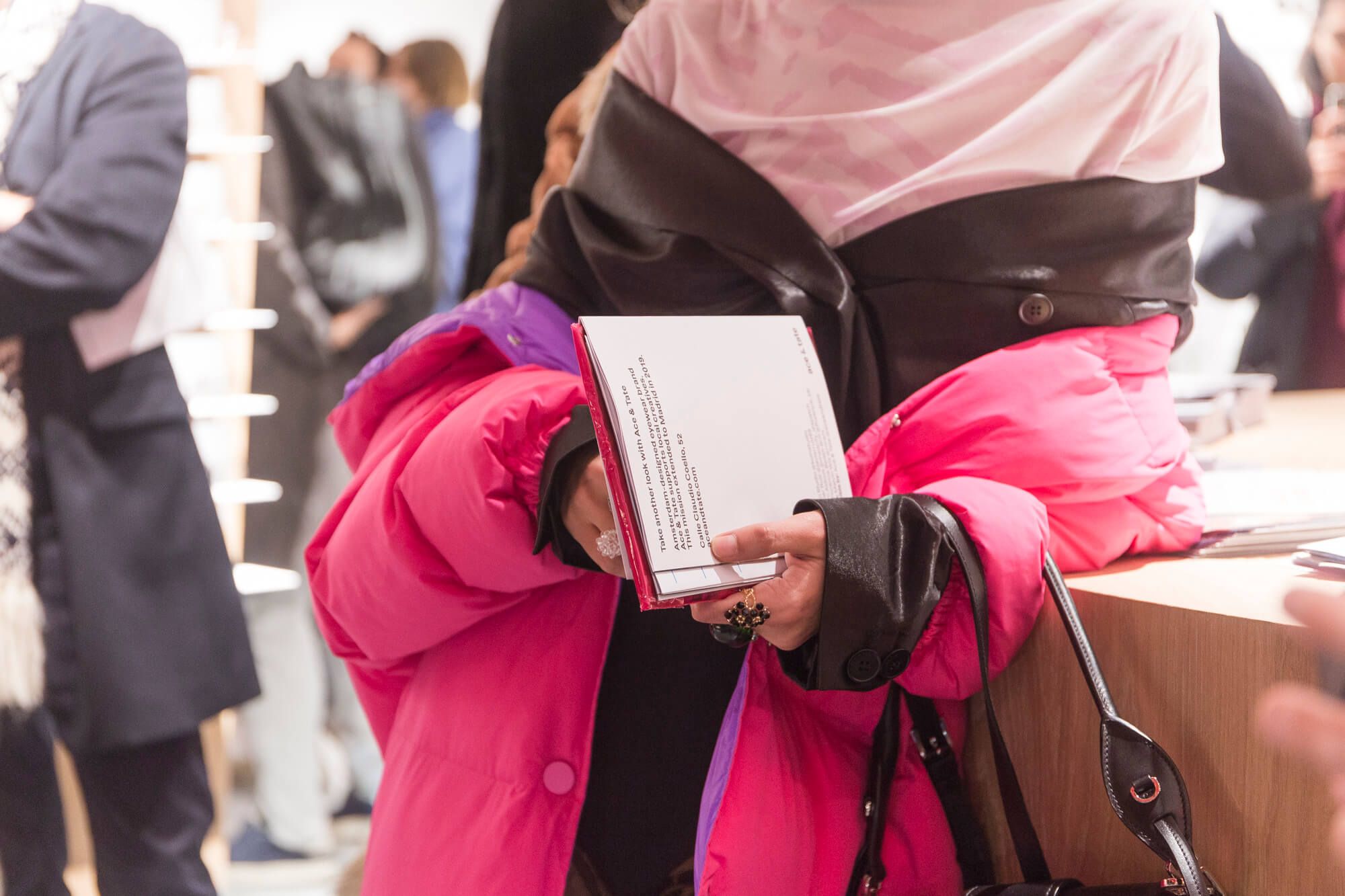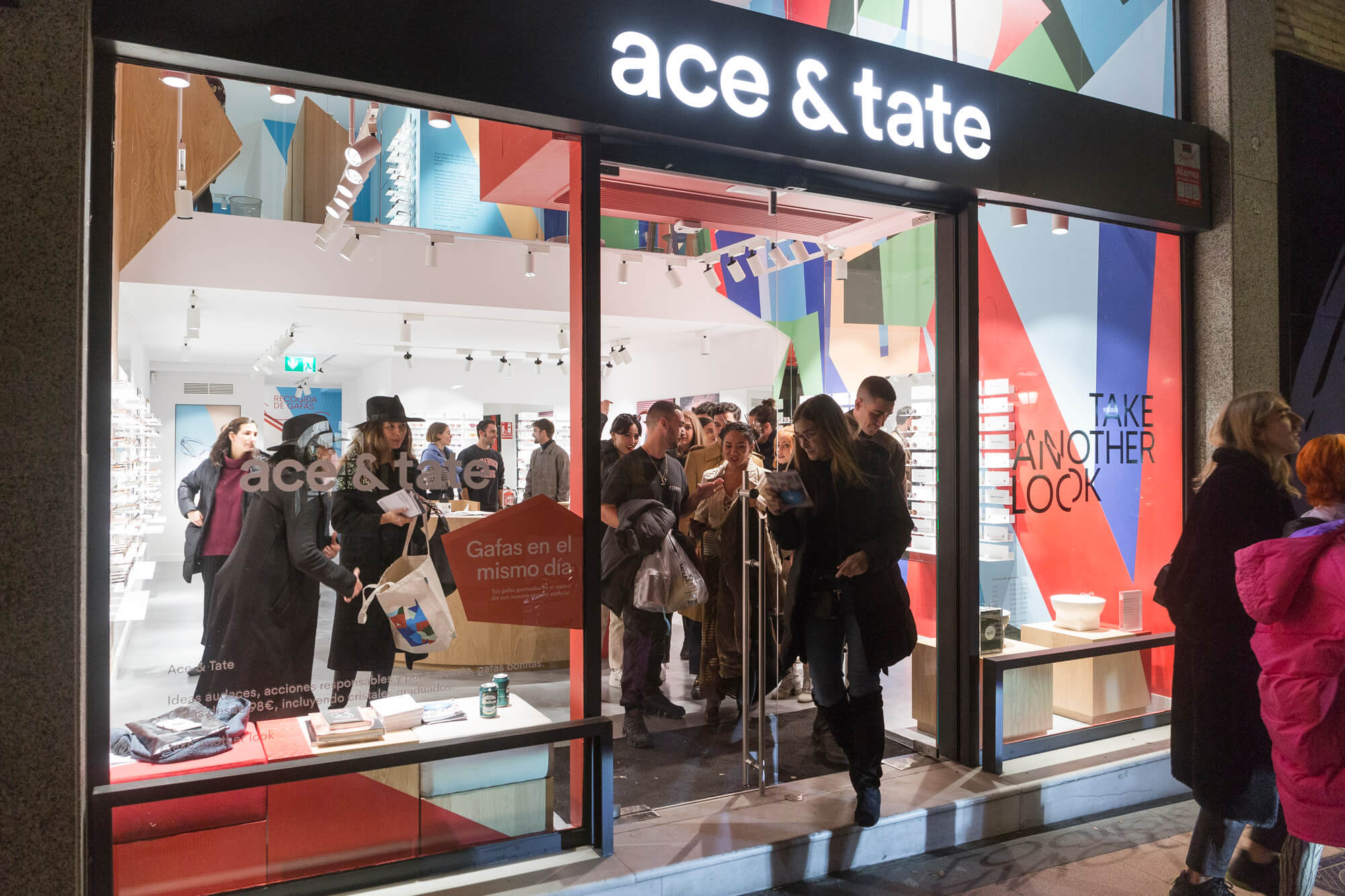 Next stop was a secret dinner at Sabrina Amrani (@sabrinaamrani) where an immaculate white sheer space welcomed all to a long table where they could enjoy some of the delights served by Roberto Martínez's restaurant Tripea Madrid (@tripea_madrid). While in the art gallery, the assistants where gifted with a pair of hand-made sunglasses by the brand, with their names embossed in the shades' case.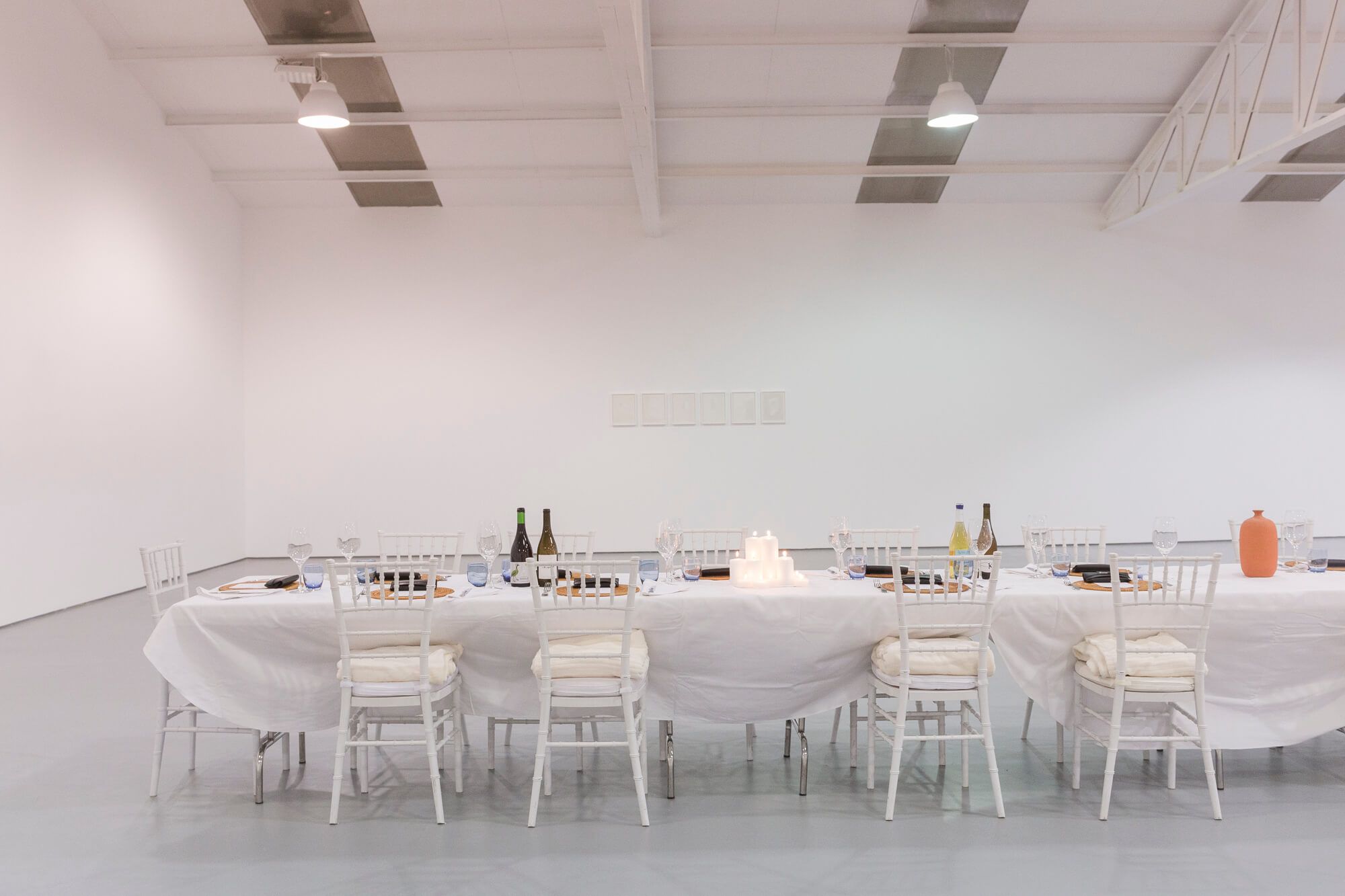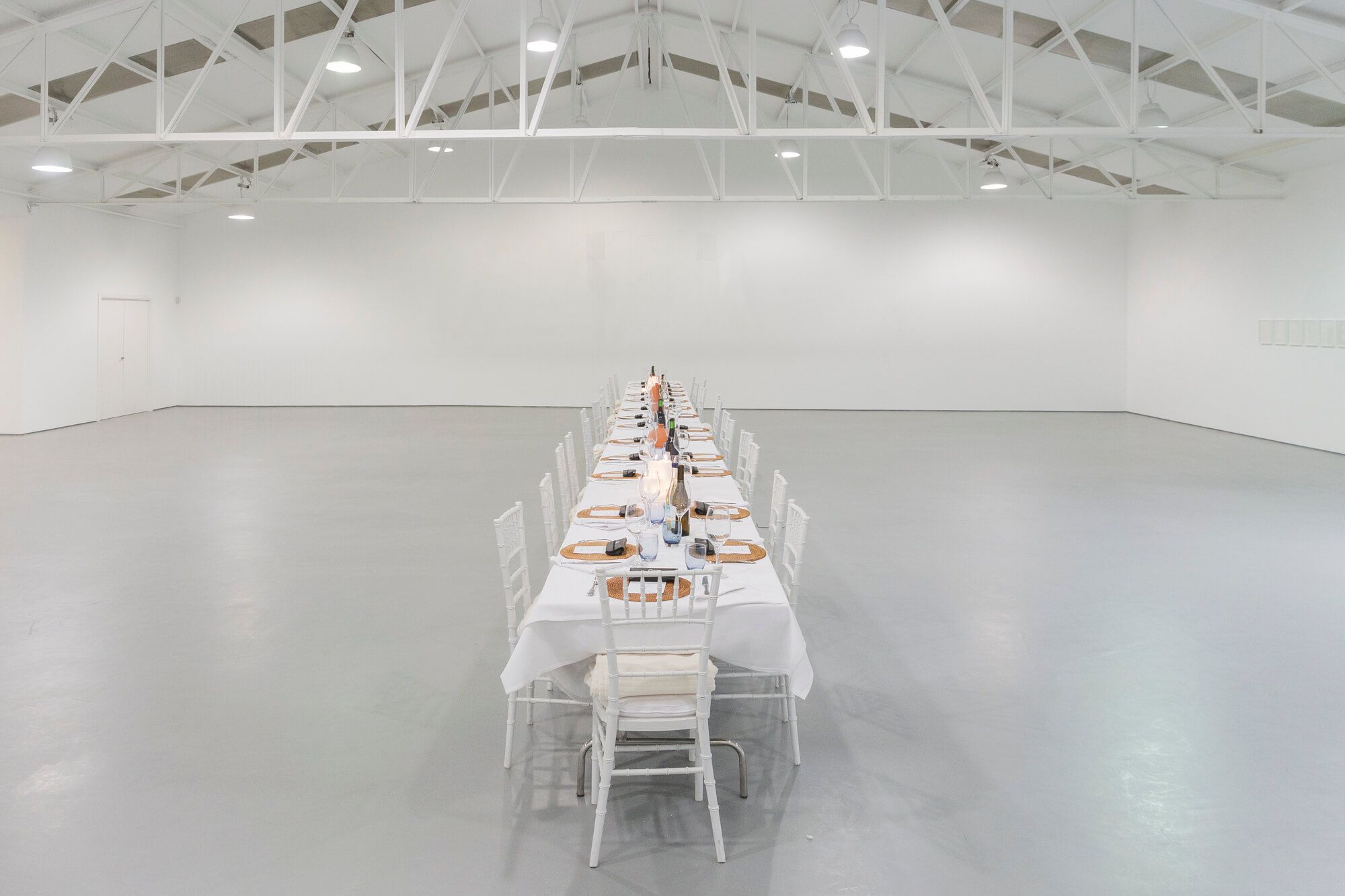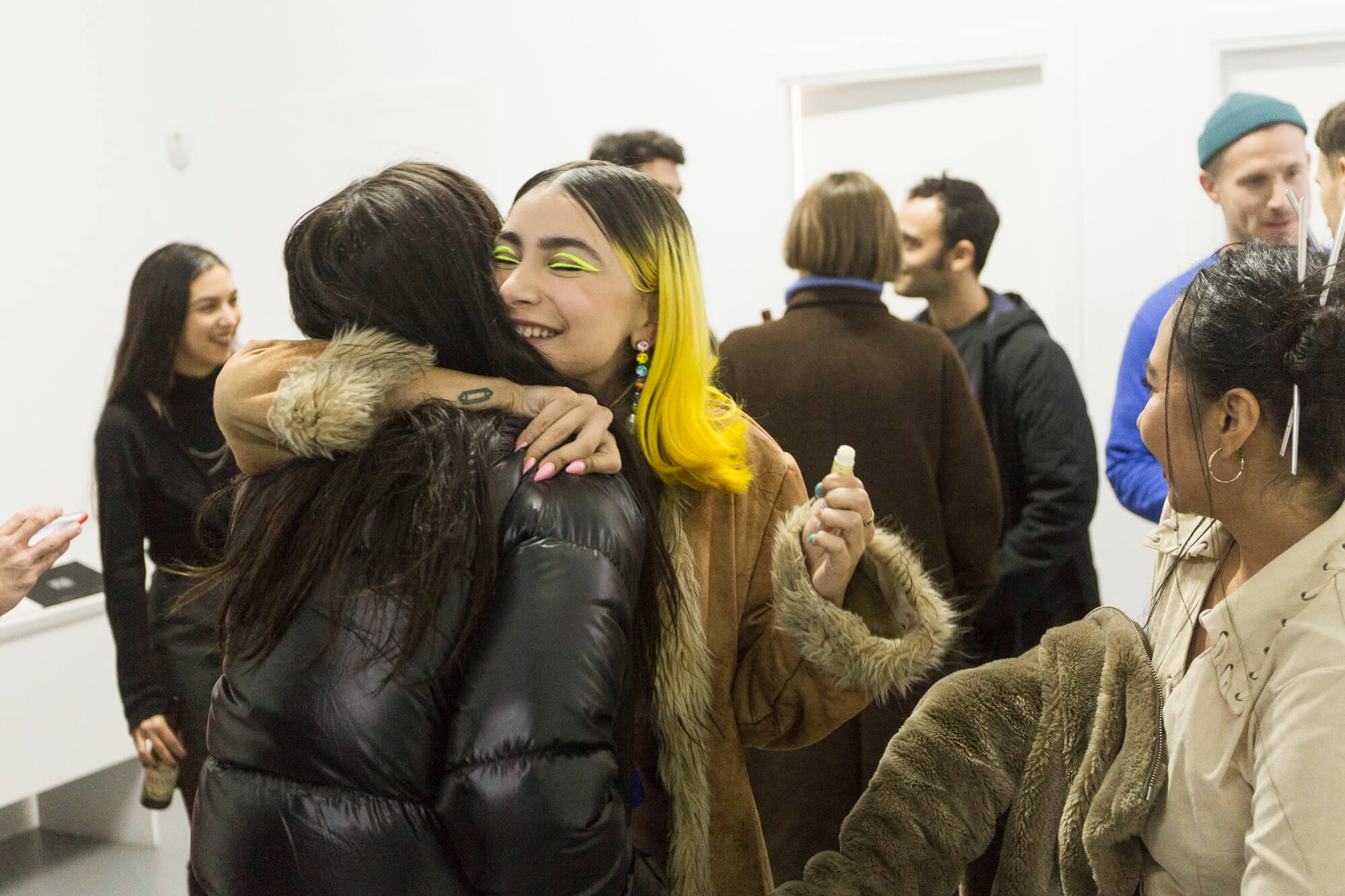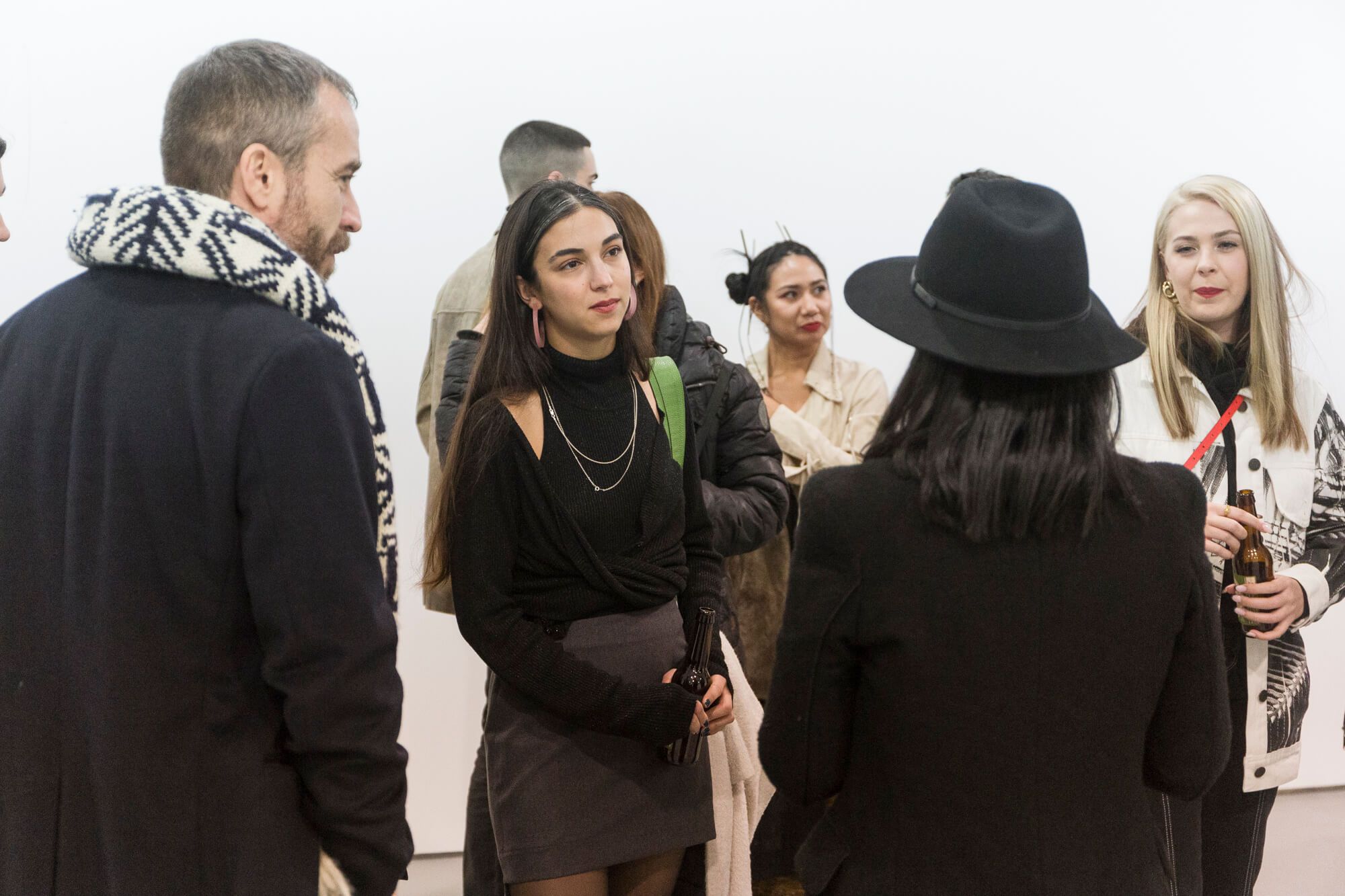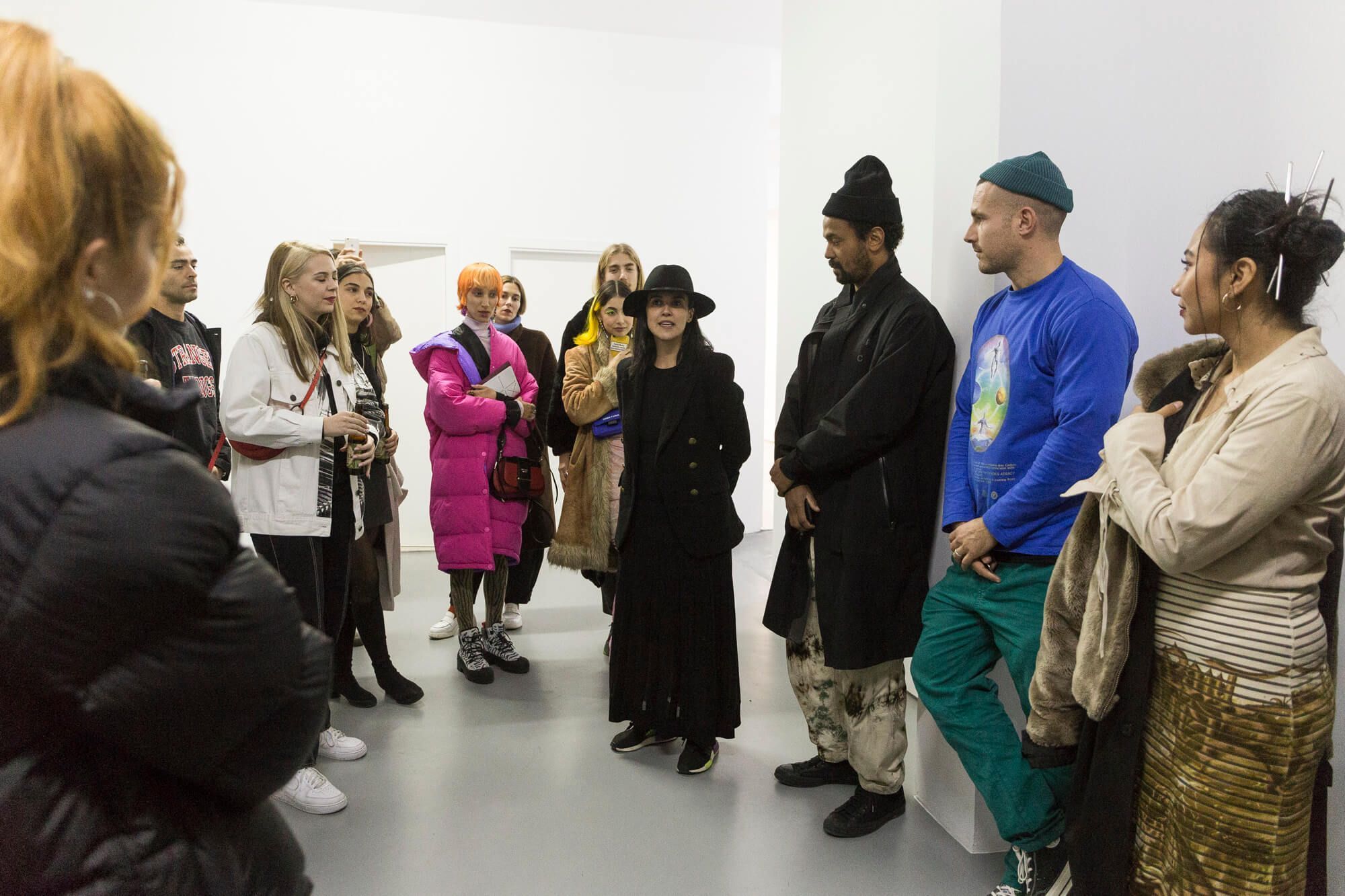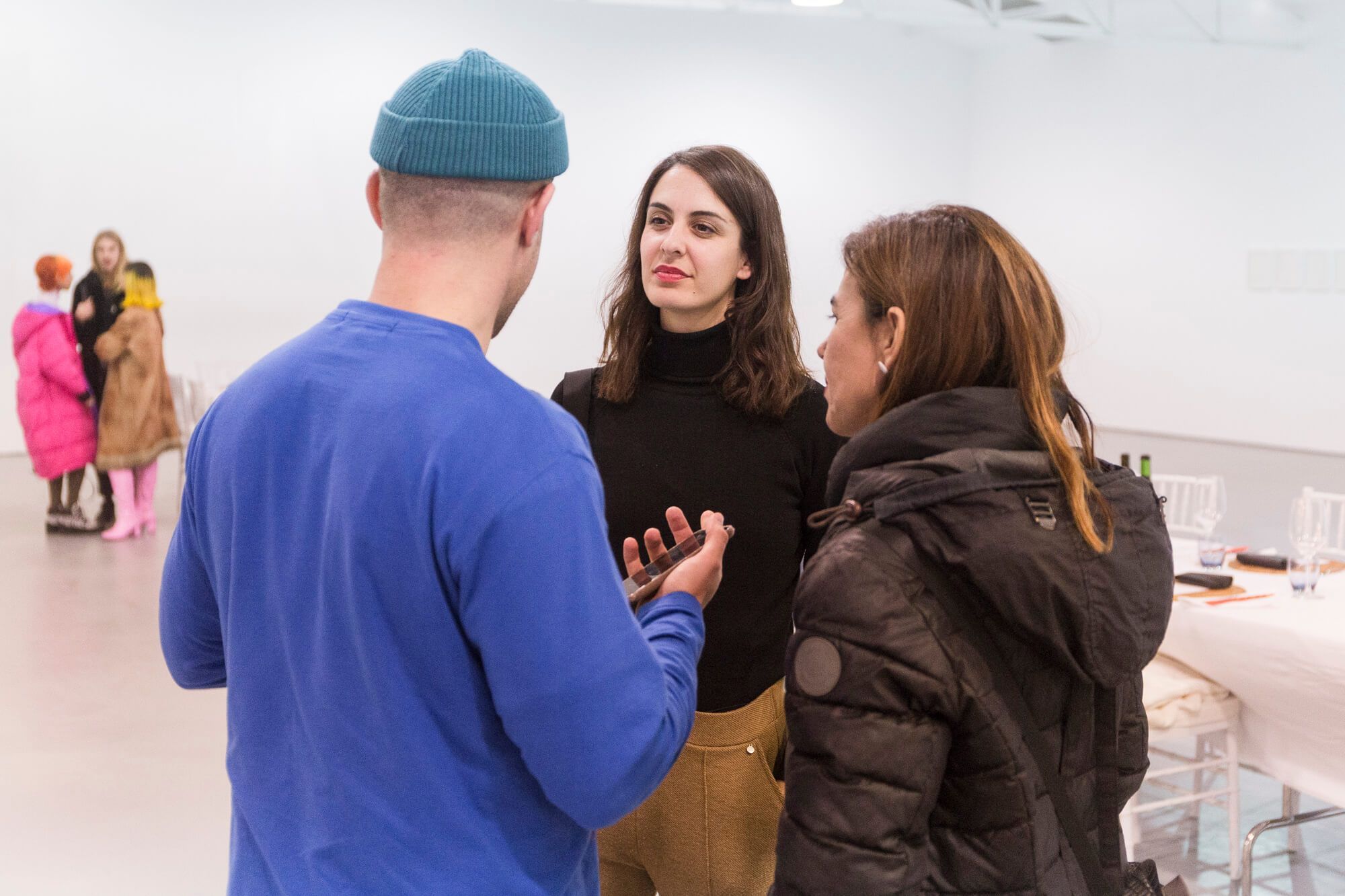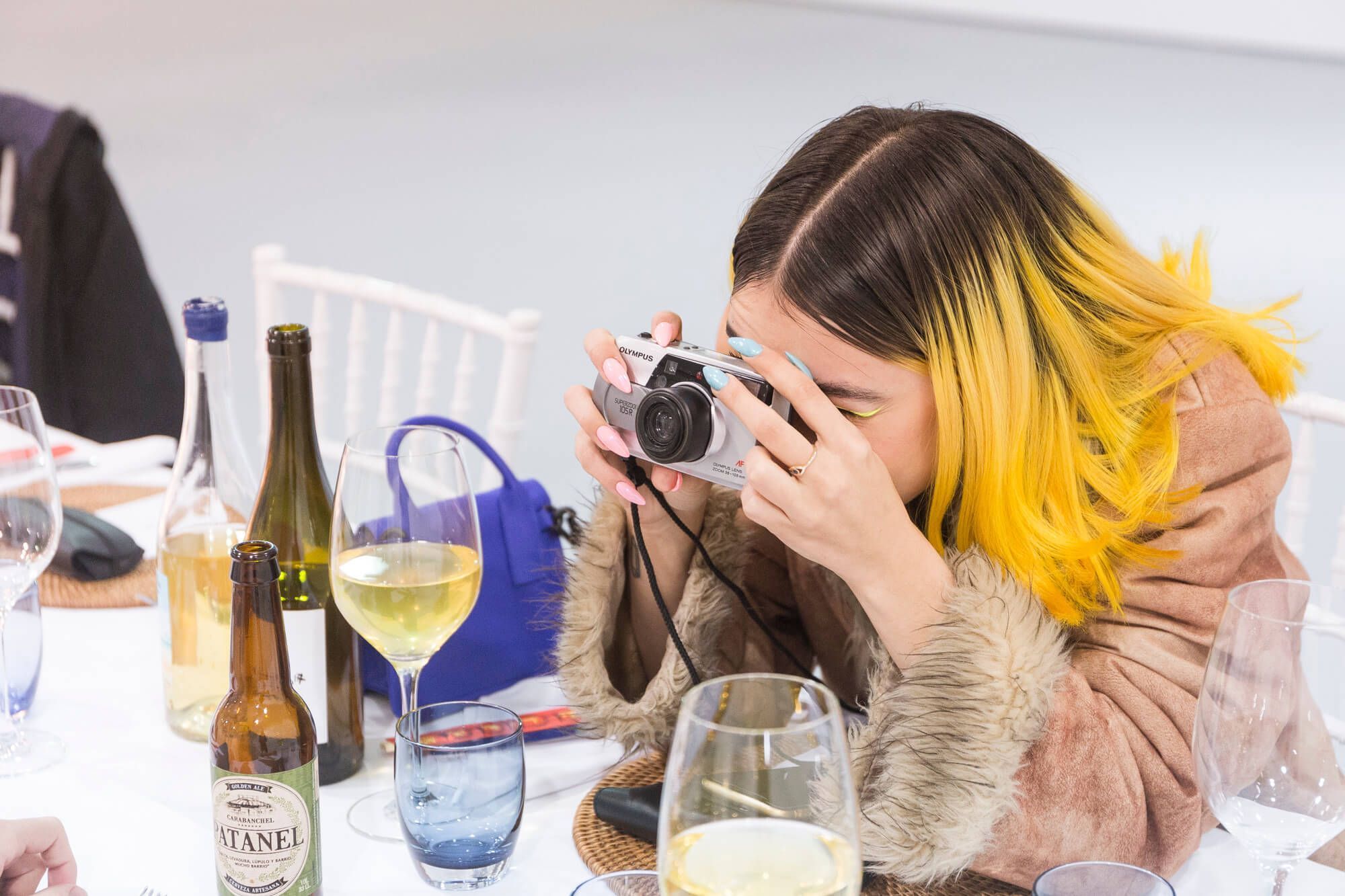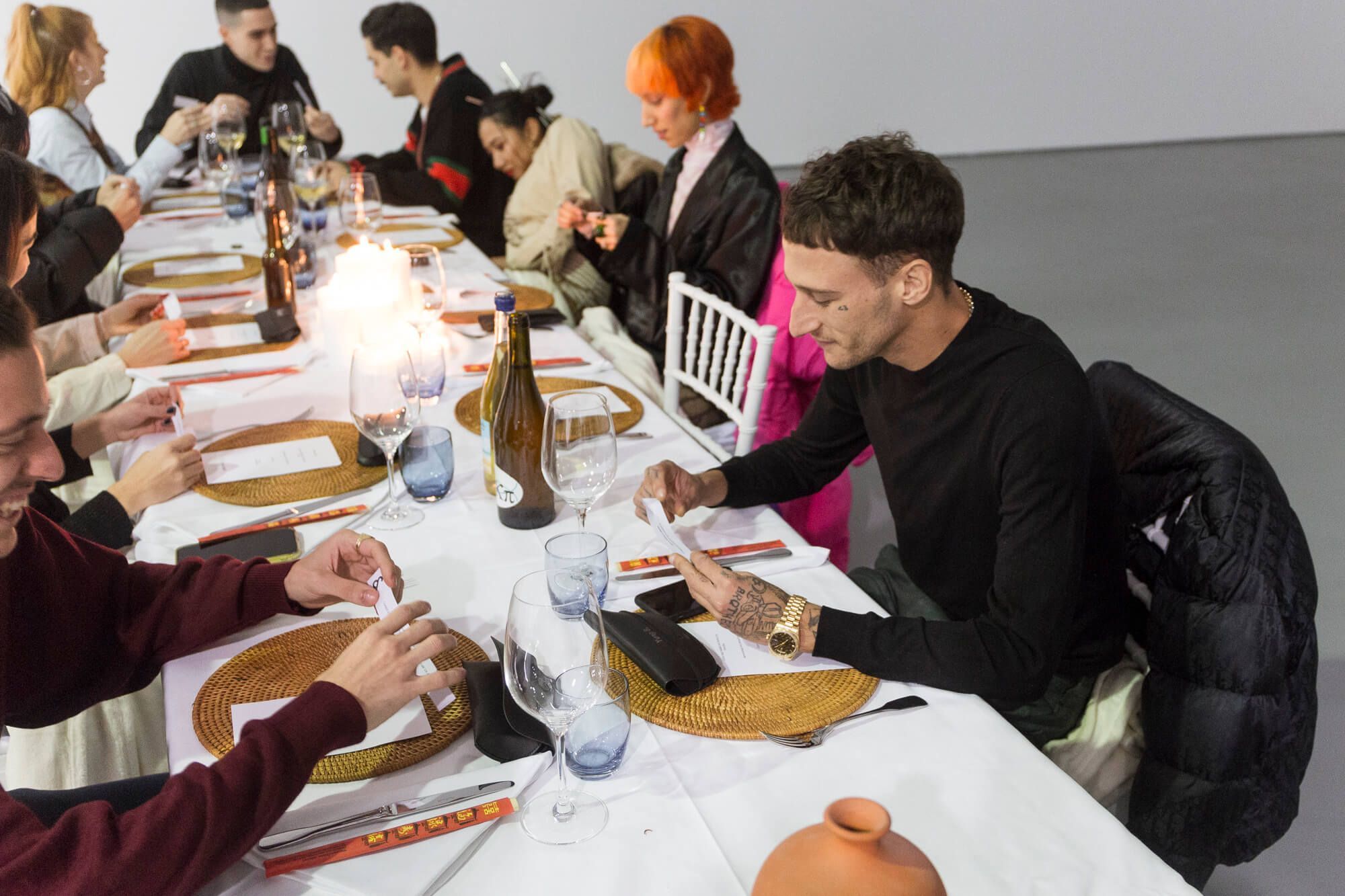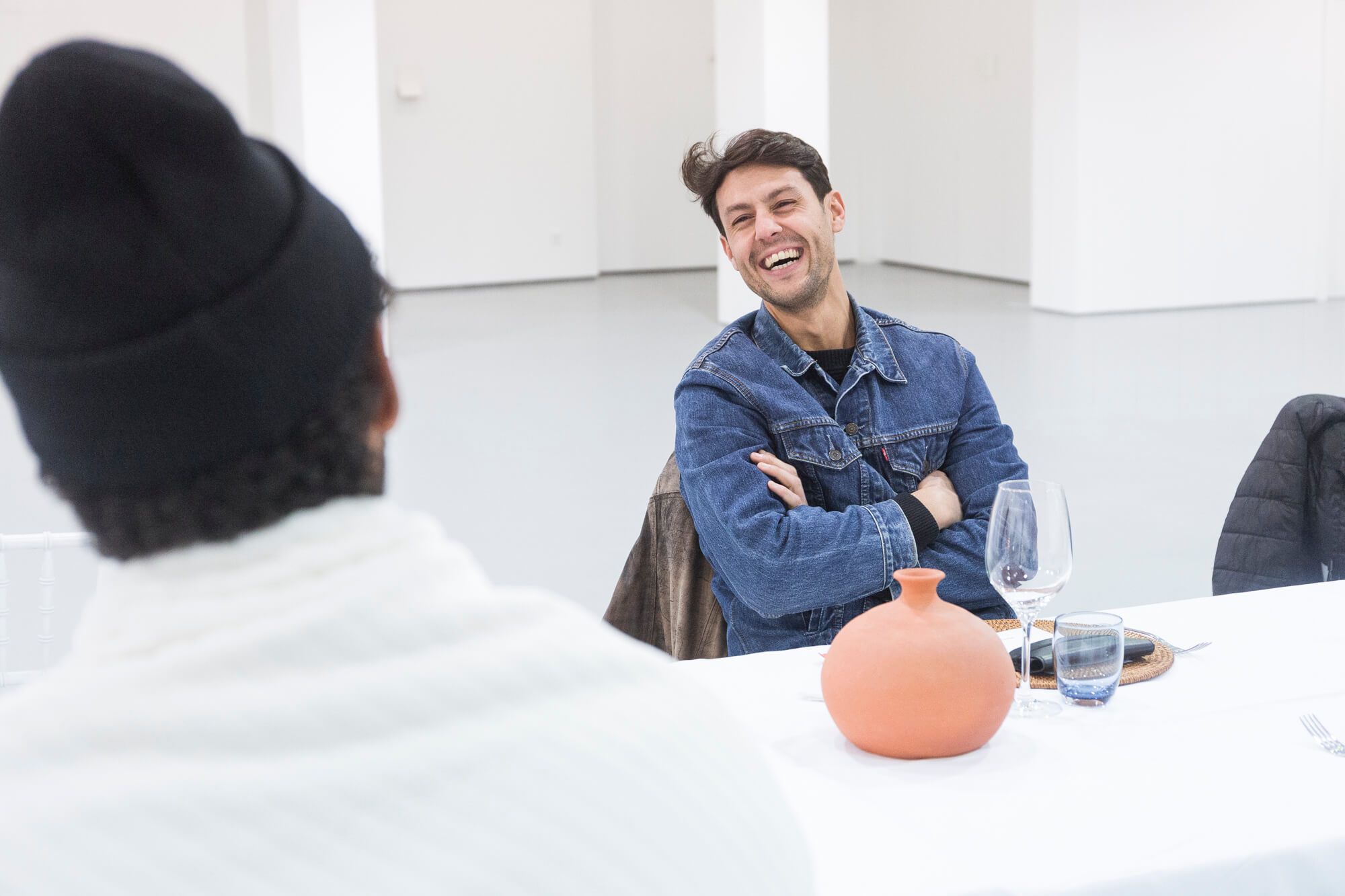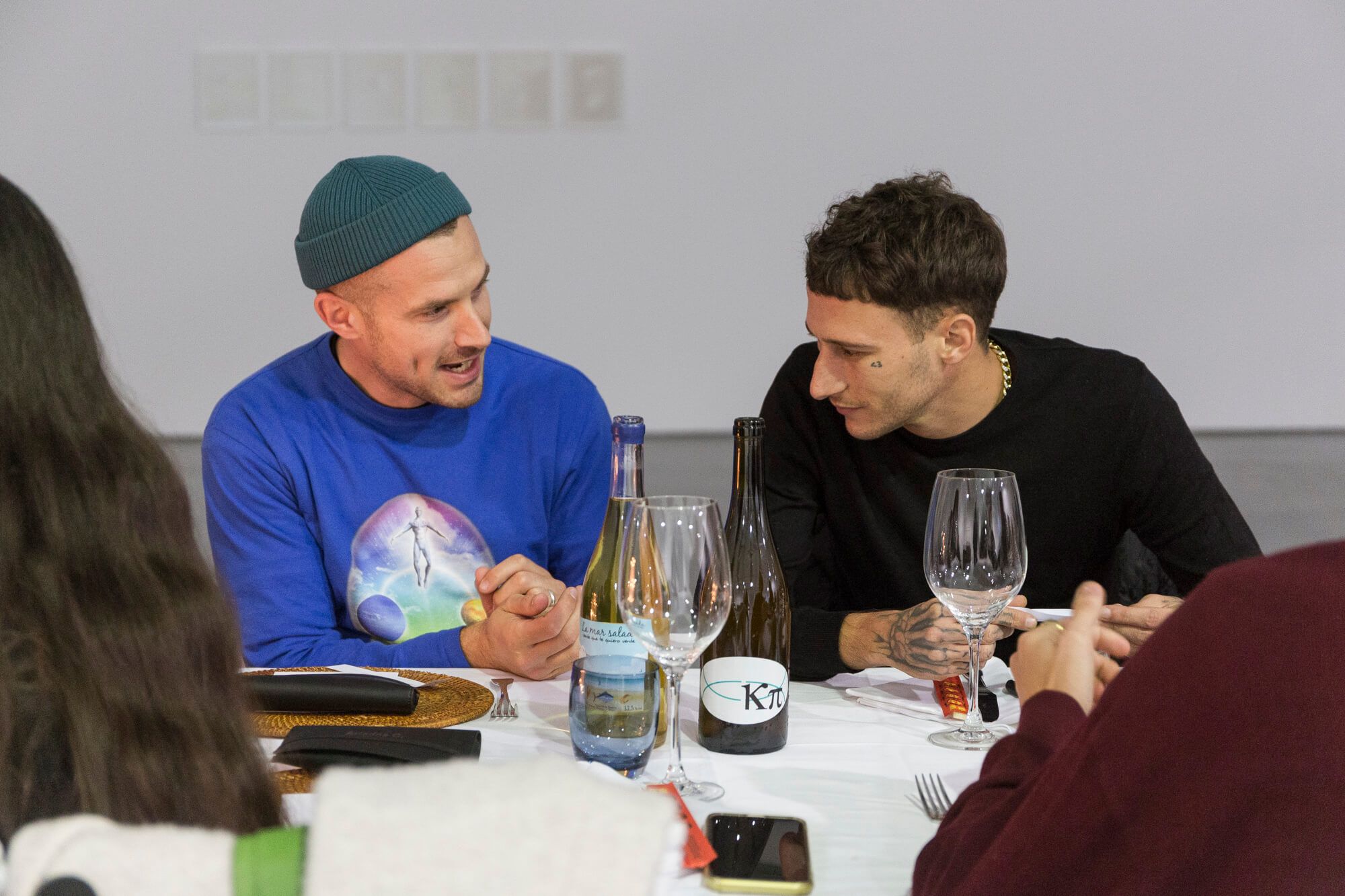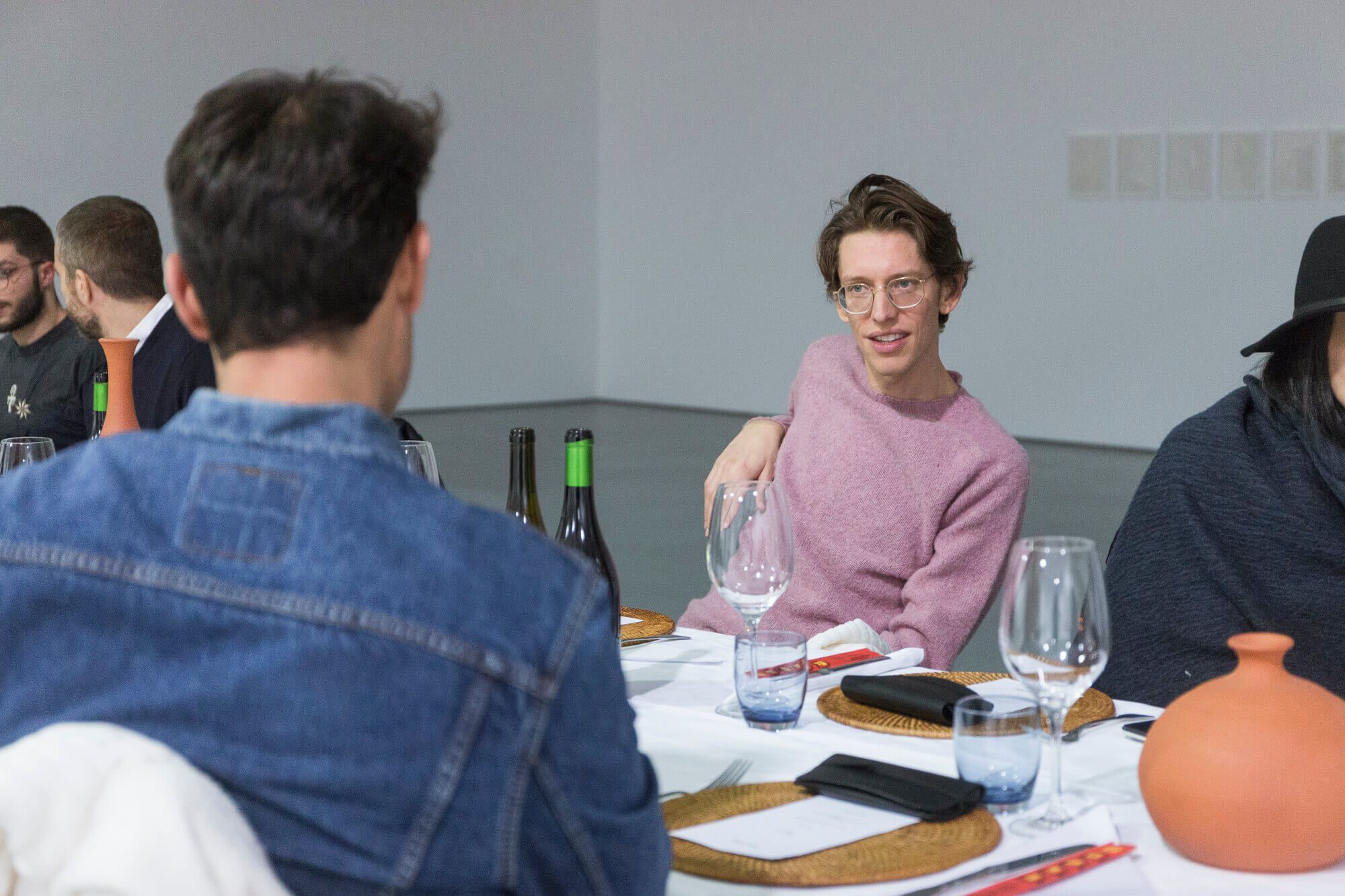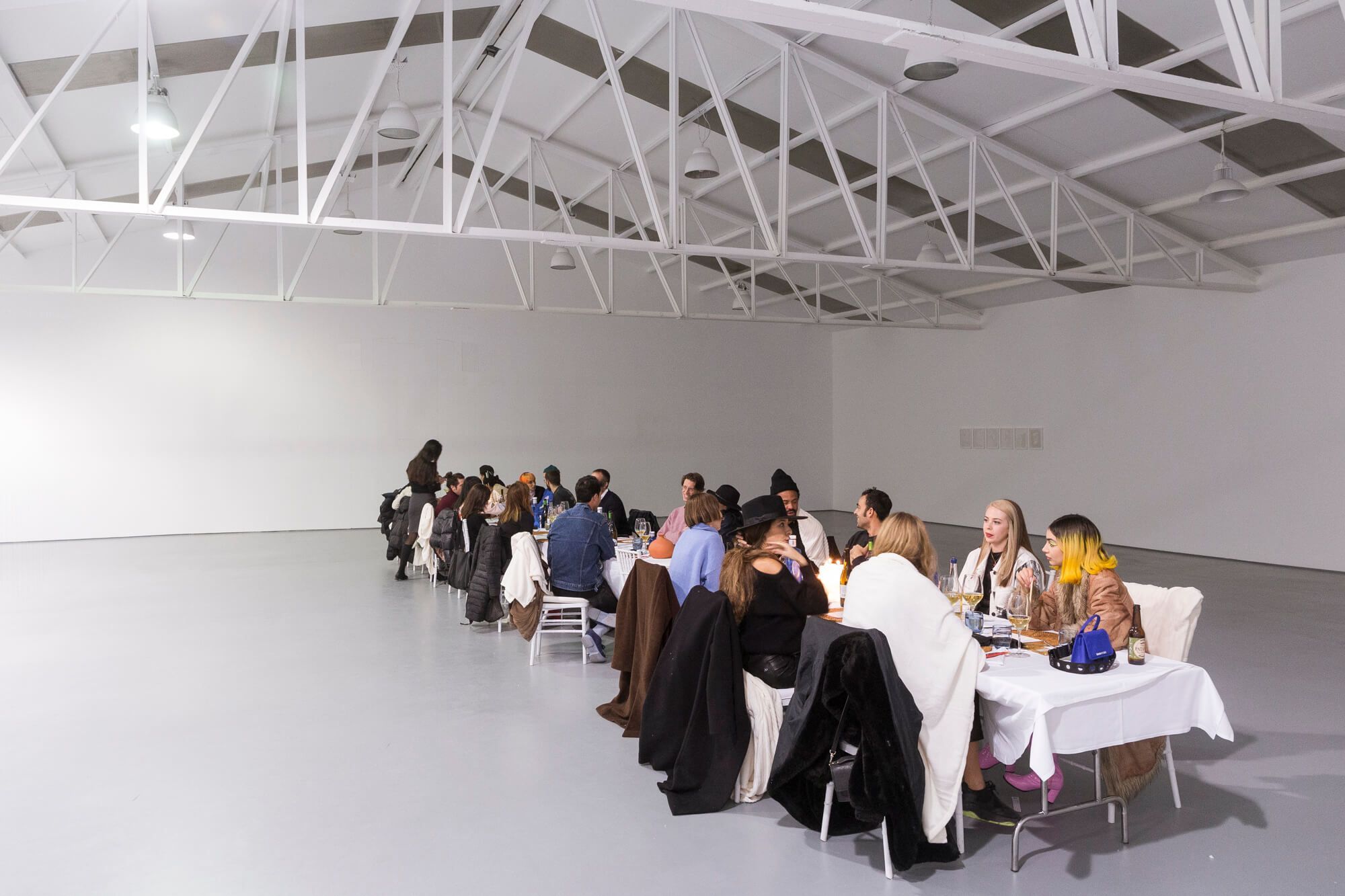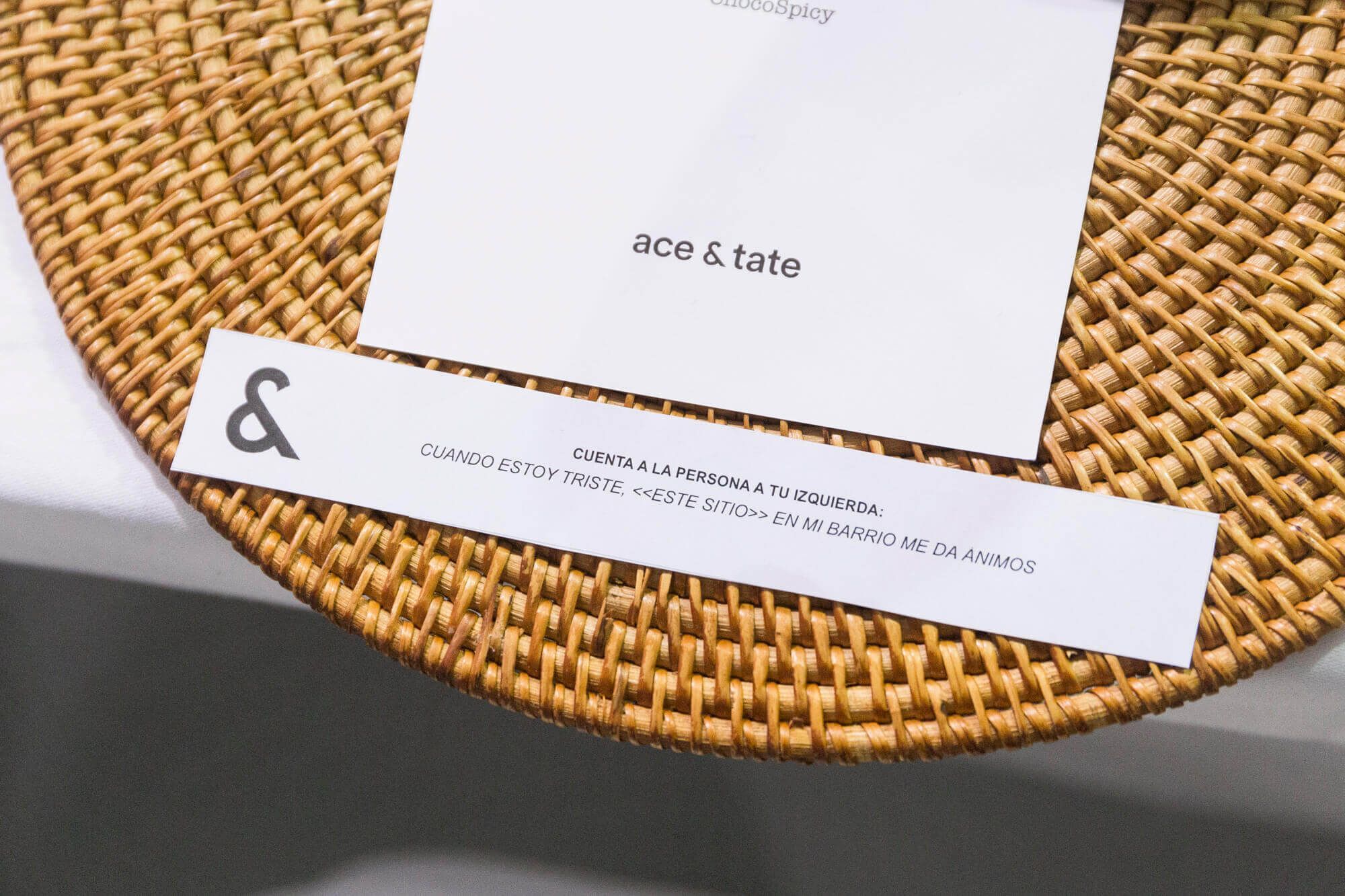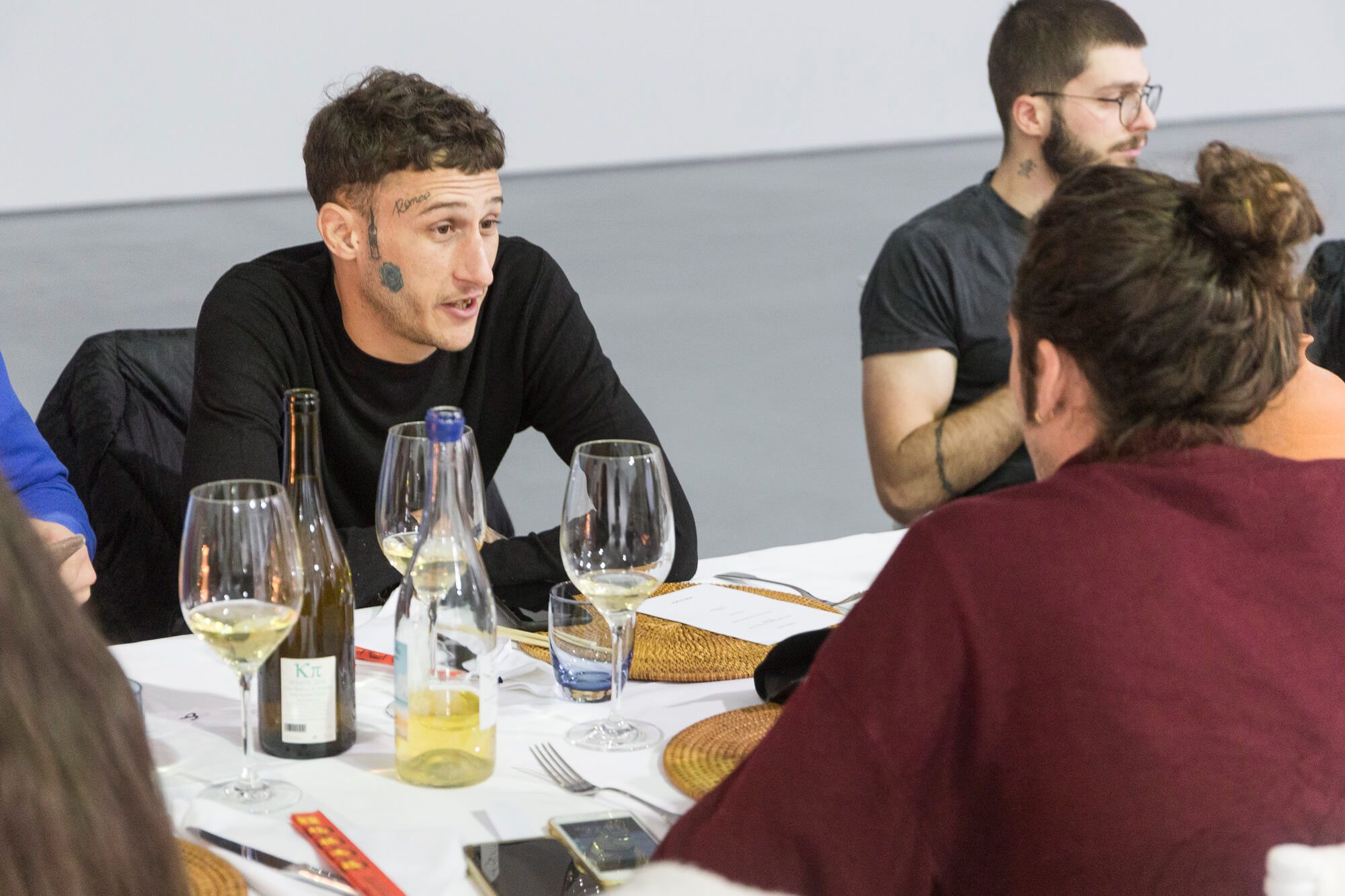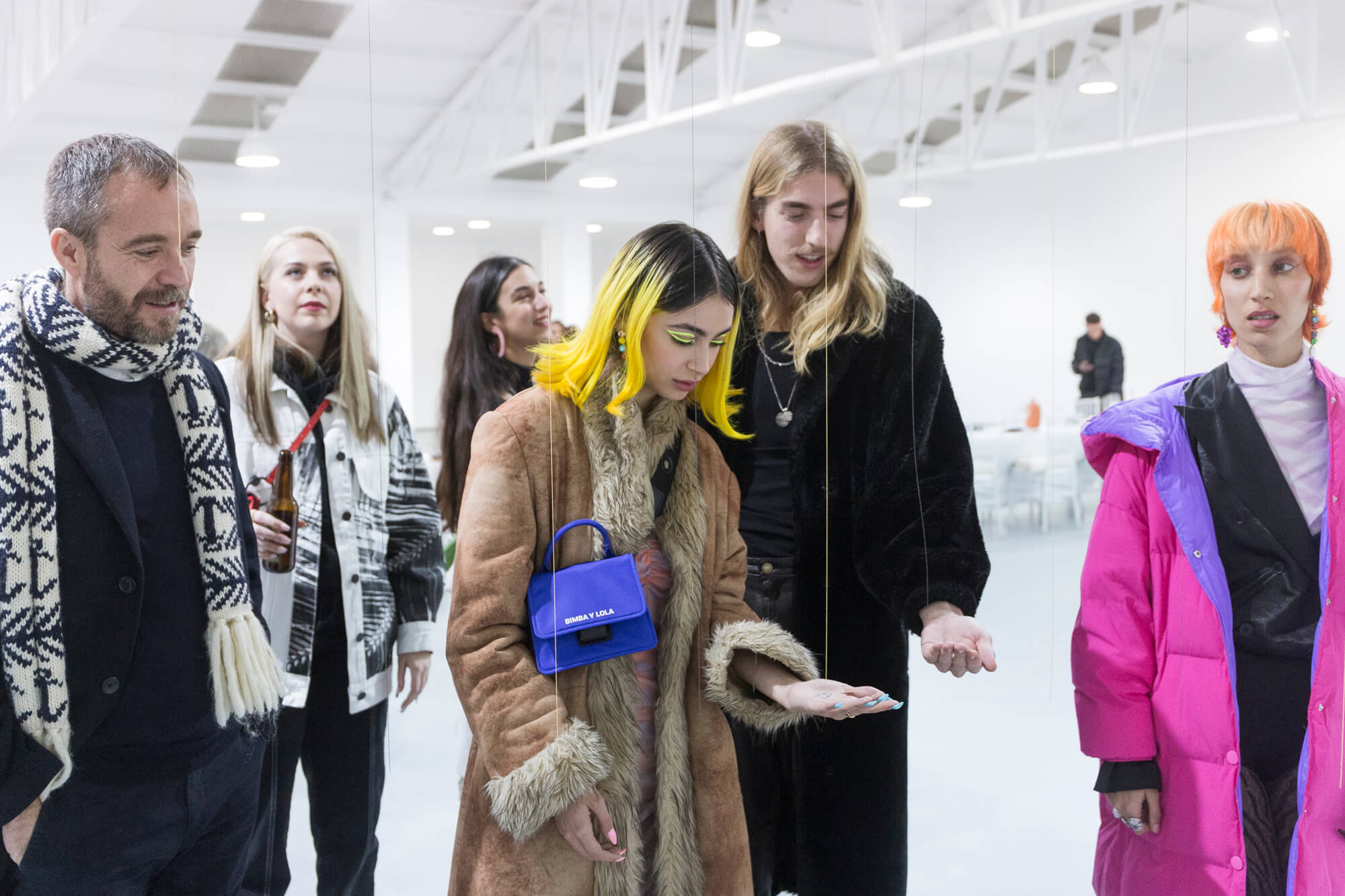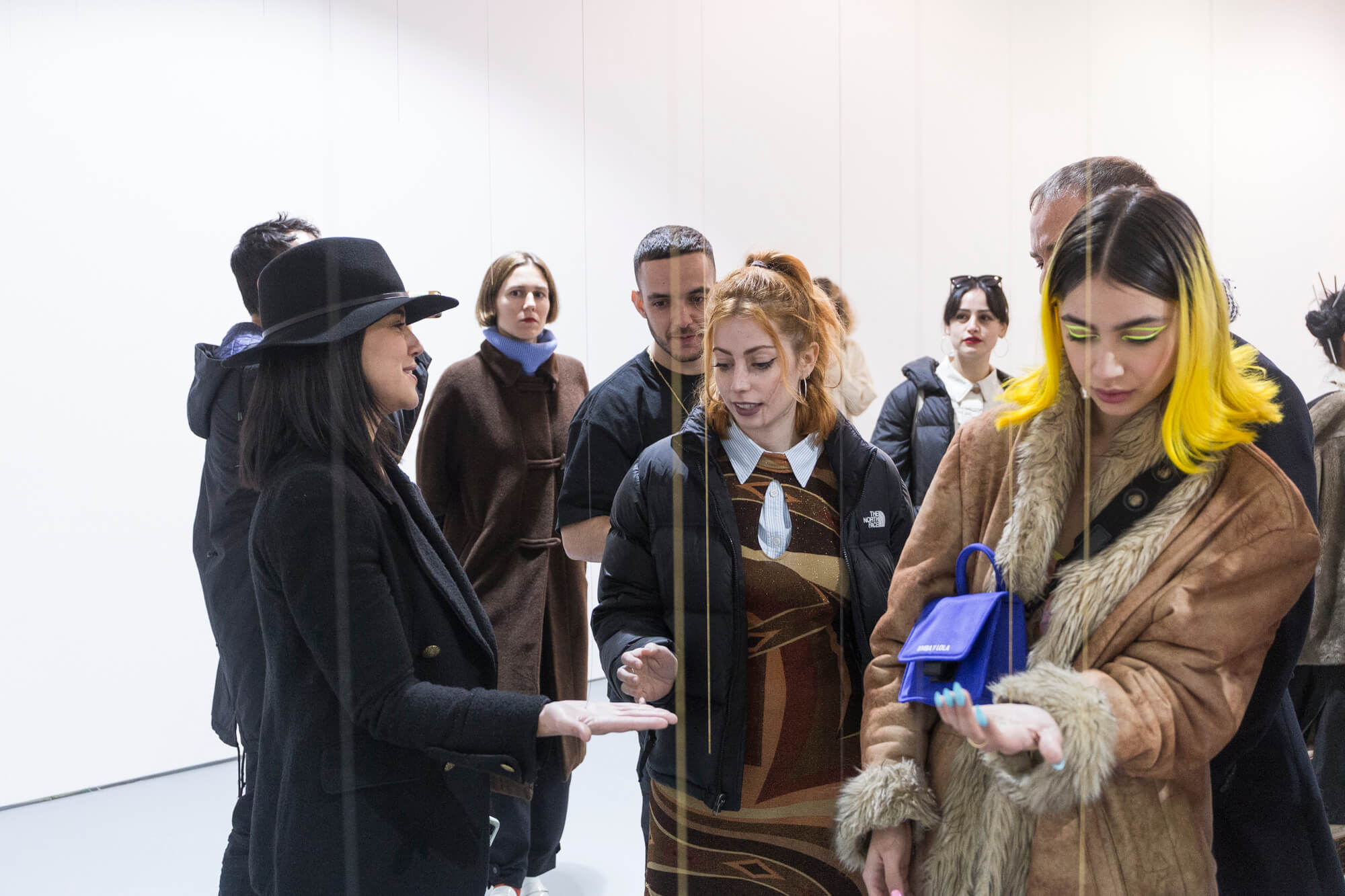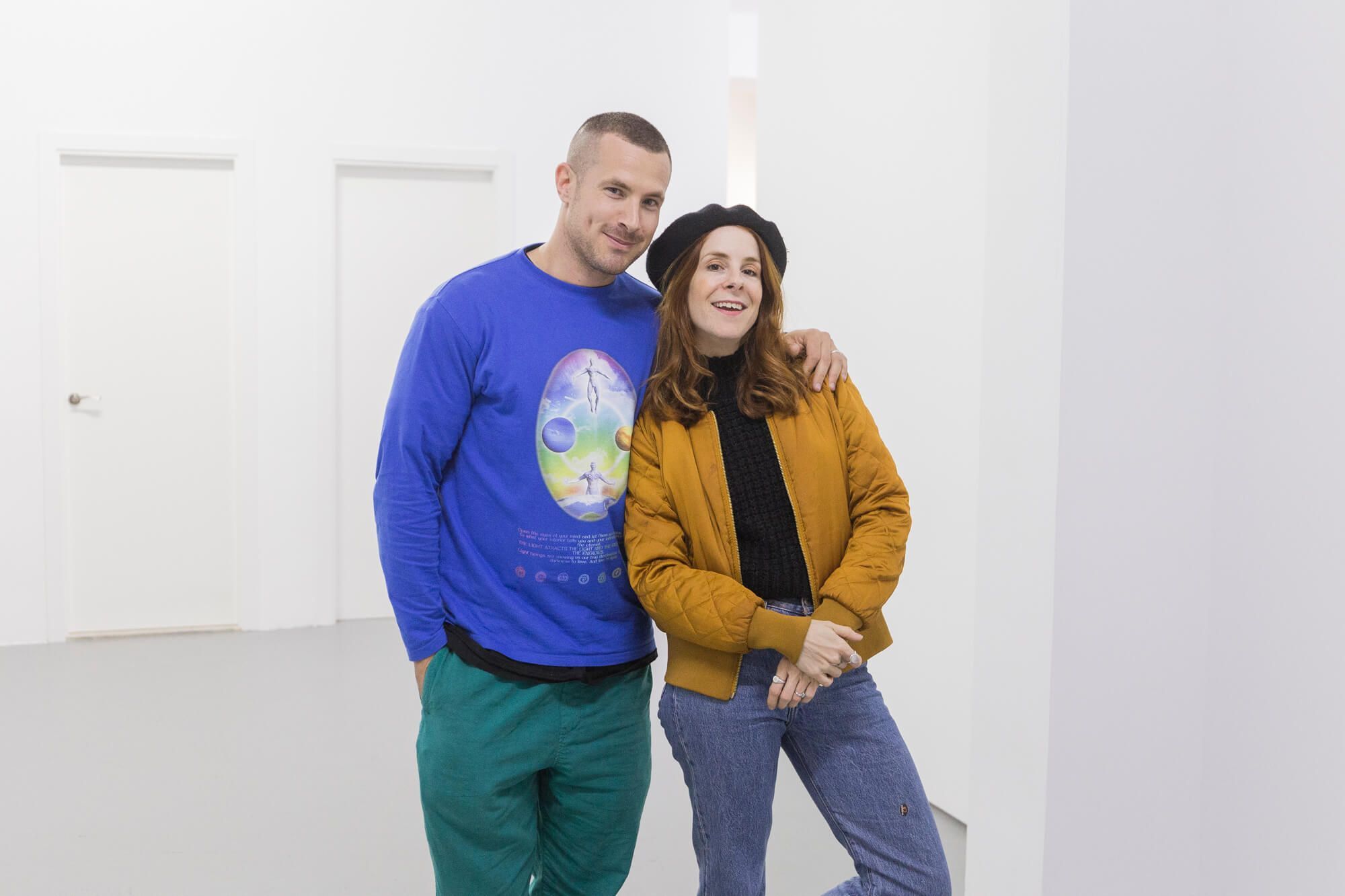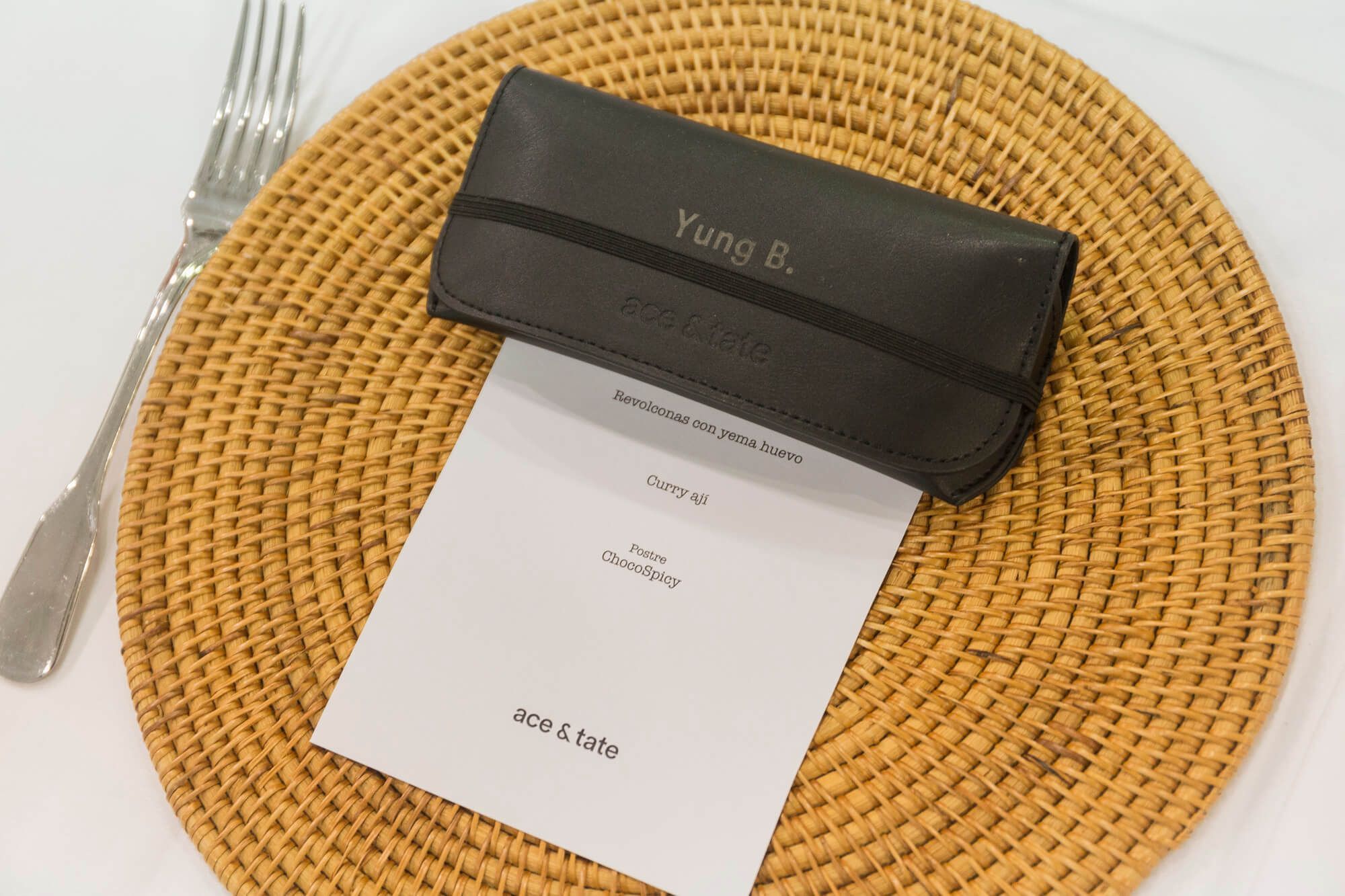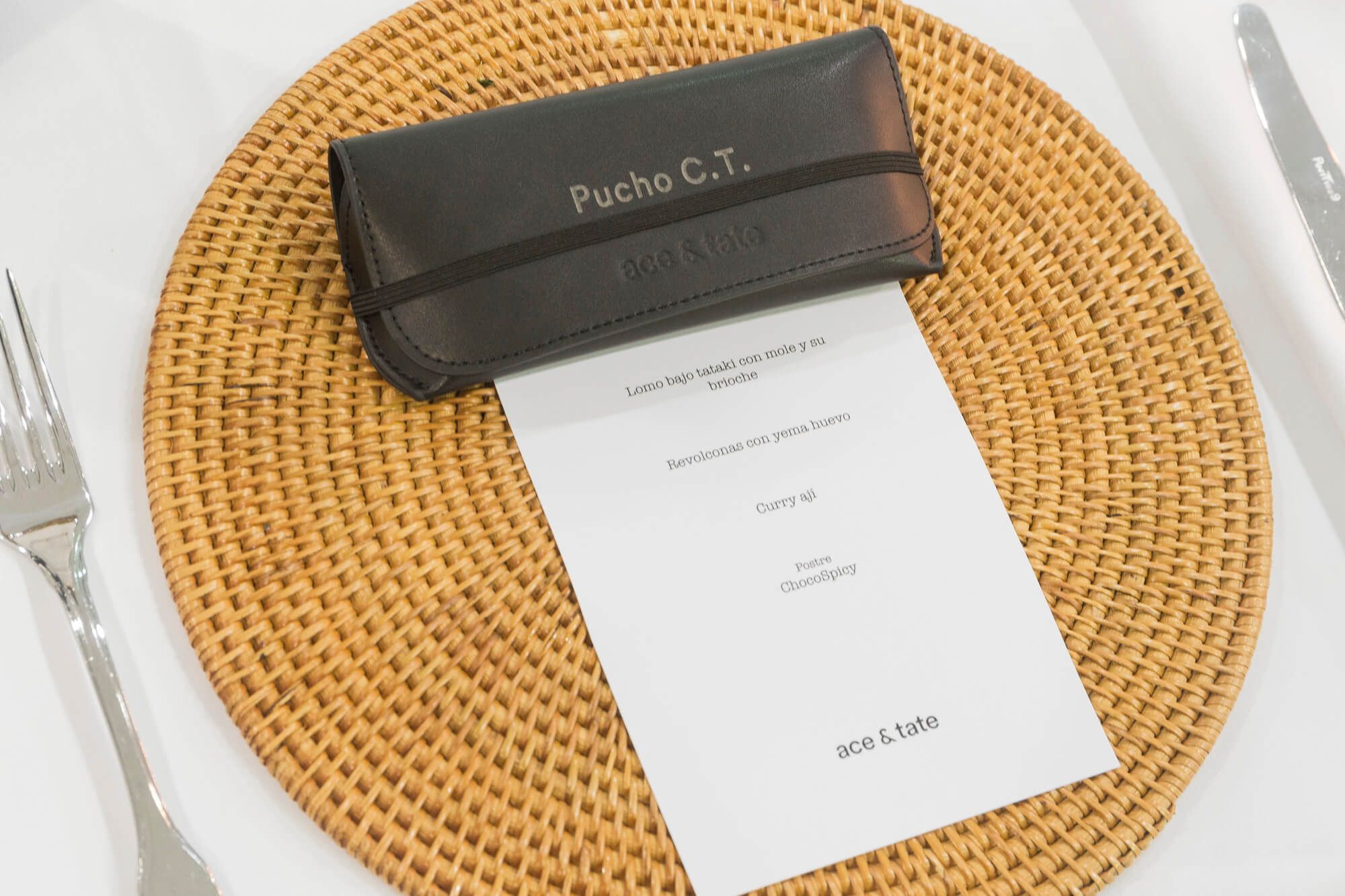 The heavily competitive eyewear industry has a new referent coming from the land of the tulips, bringing a new perspective and a fresh identity to those with a passion for fashion, wether you see properly or not.
ace&tate and elevate.