READ IN: Español
Maison Alaïa has already presented its proposal for the fall/winter 2021 season. In it, we find a selection of garments that pay tribute to the designer's legacy through its "Editions" line.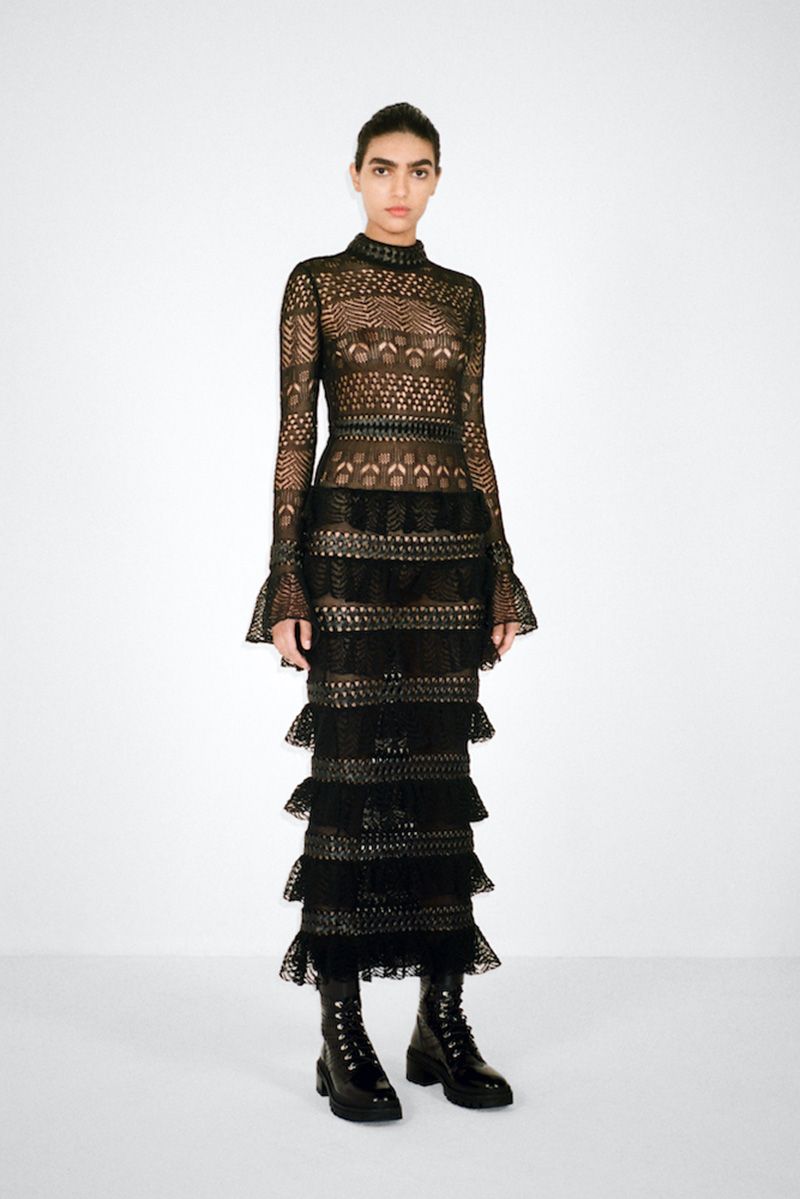 Craftsmanship, timelessness and sensuality were some of the ingredients that built the legacy of Monsieur Alaïa. To this day, those codes are still alive thanks to the work of his creative team who, after the couturier's death in 2017, have worked to preserve his legacy. In that sense, the launch of the Editions line last November was a big step in this preservation work. With it, the brand takes its cue from Azzedine Alaïa's own archives and reinterprets designs from his collections spanning 1981 to 2017. Now, this philosophy continues its course in the fall/winter 2021 collection.
For this new drop, the Alaïa team has selected a total of 40 garments framed within the Editons collection. Each piece is a faithful reflection of the original designs and perfectly reproduces the mastery and emblematic techniques of its founder.
The maison's proposal for FW21 includes a series of dresses that bring the iconic silhouette created by the designer to the present day, some of them characterized by the use of tiered lace. Skirts are also another strong point of this collection. In this case, origami, Japanese fabrics or African prints are the codes that define its aesthetics.
To pay tribute to the essence of Alaïa's designs, the couture house also continues to use the techniques employed by its master. Thus, laser-cut leather remains one of the fundamental keys to its collections. This method is seen in all types of garments, including the new bags and the iconic corset-style belts.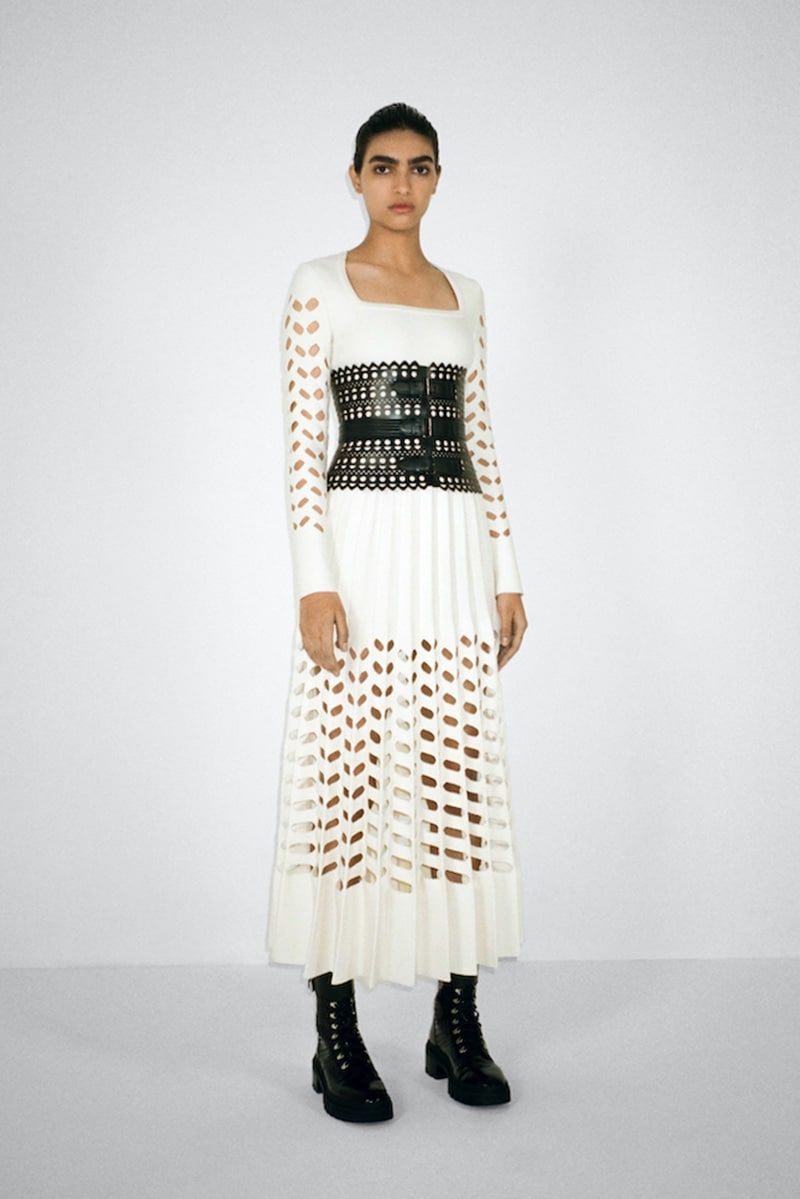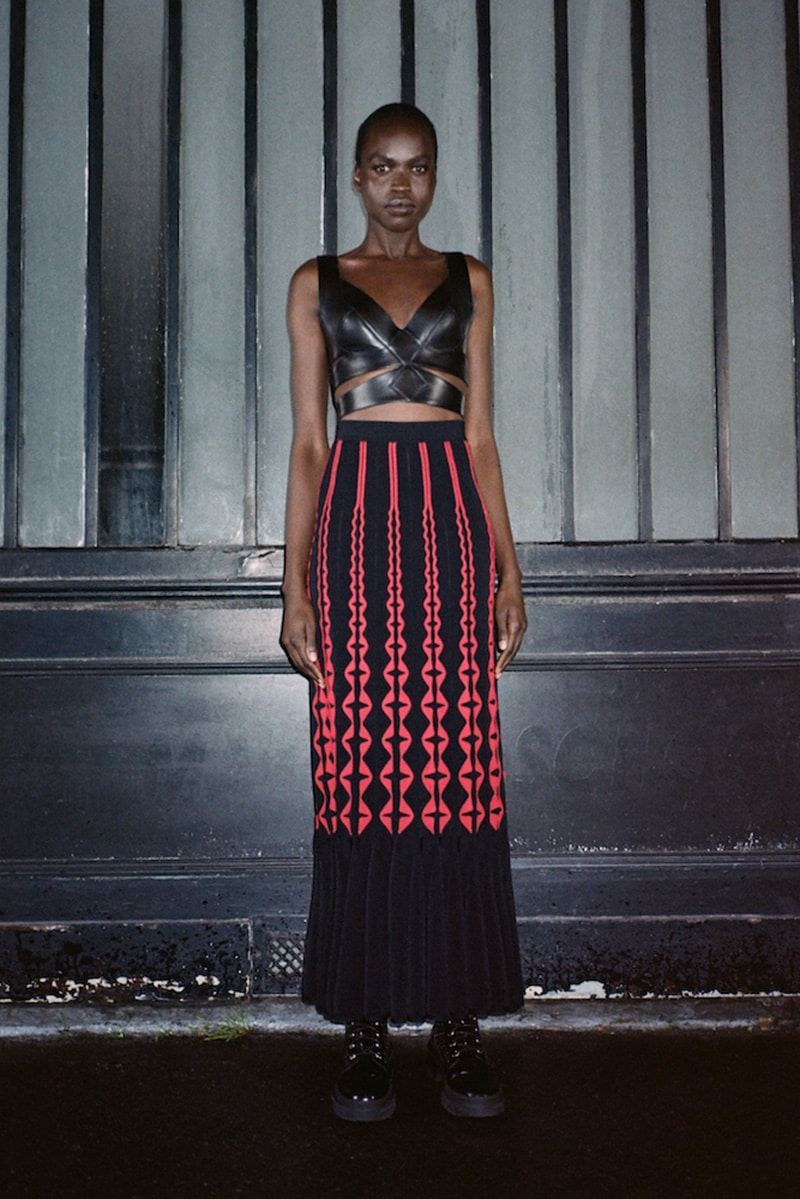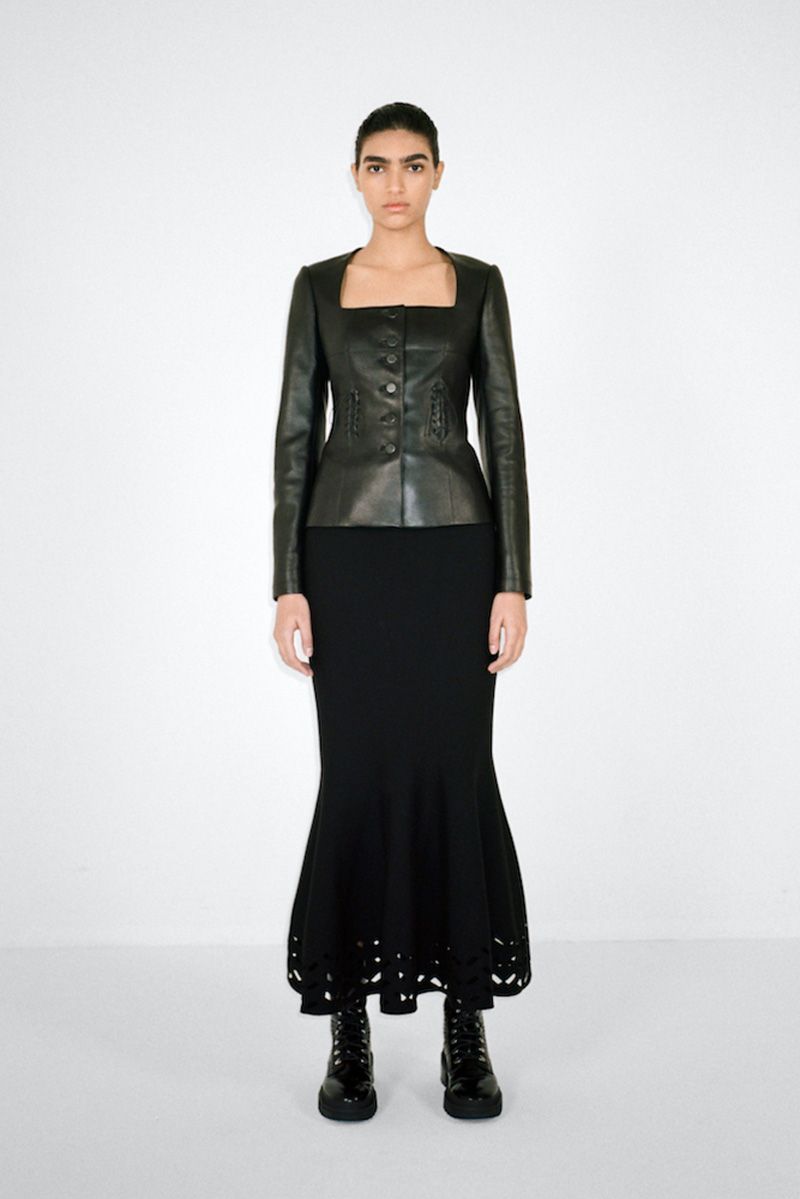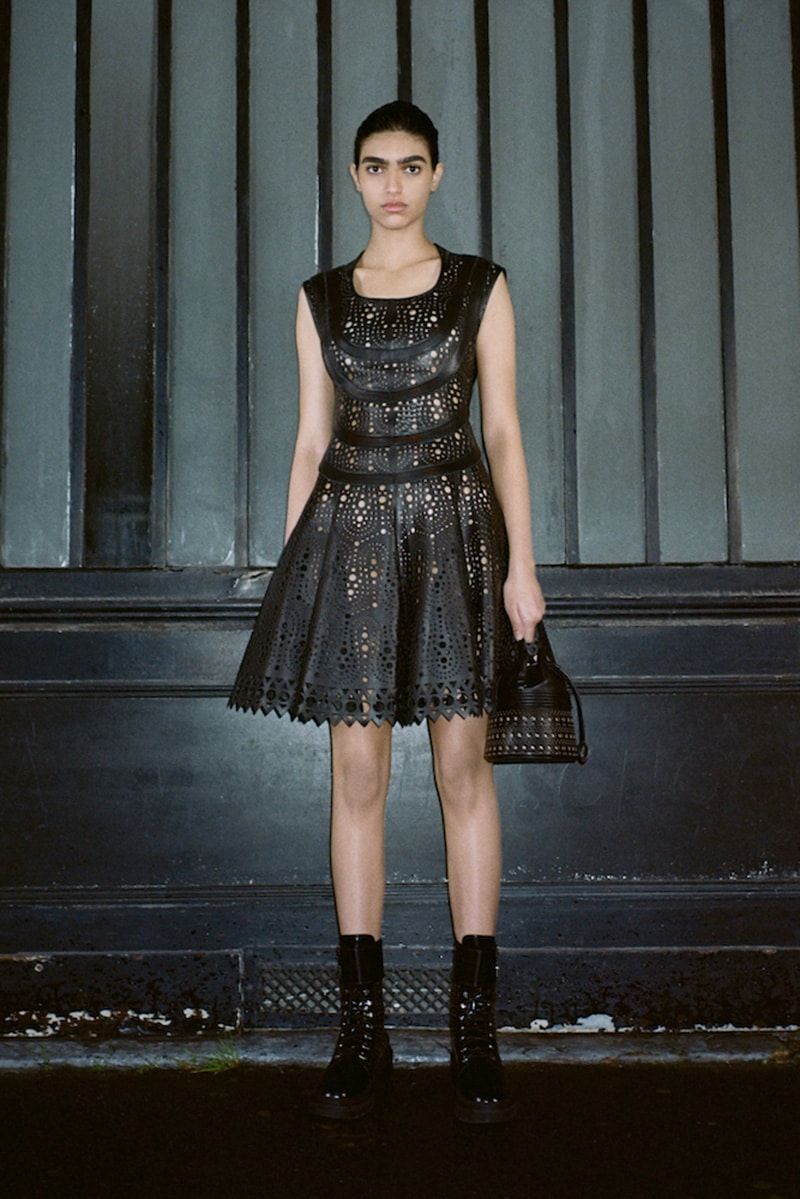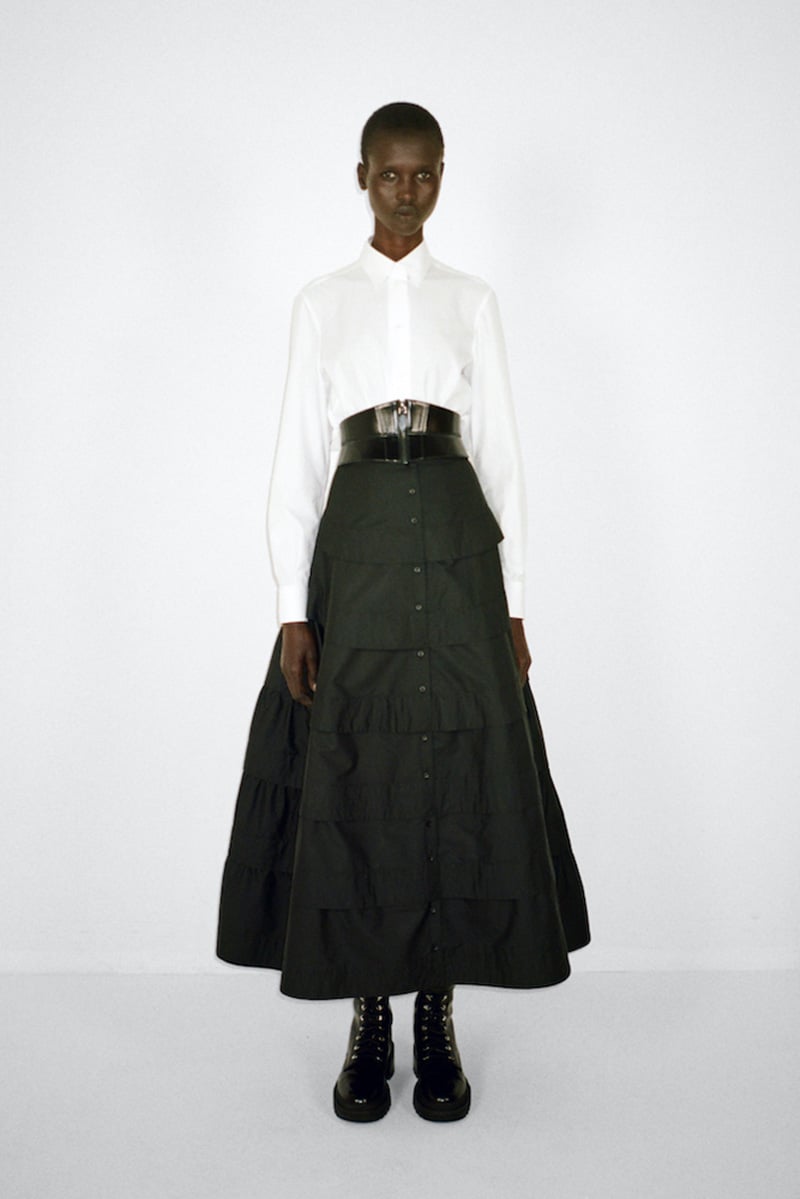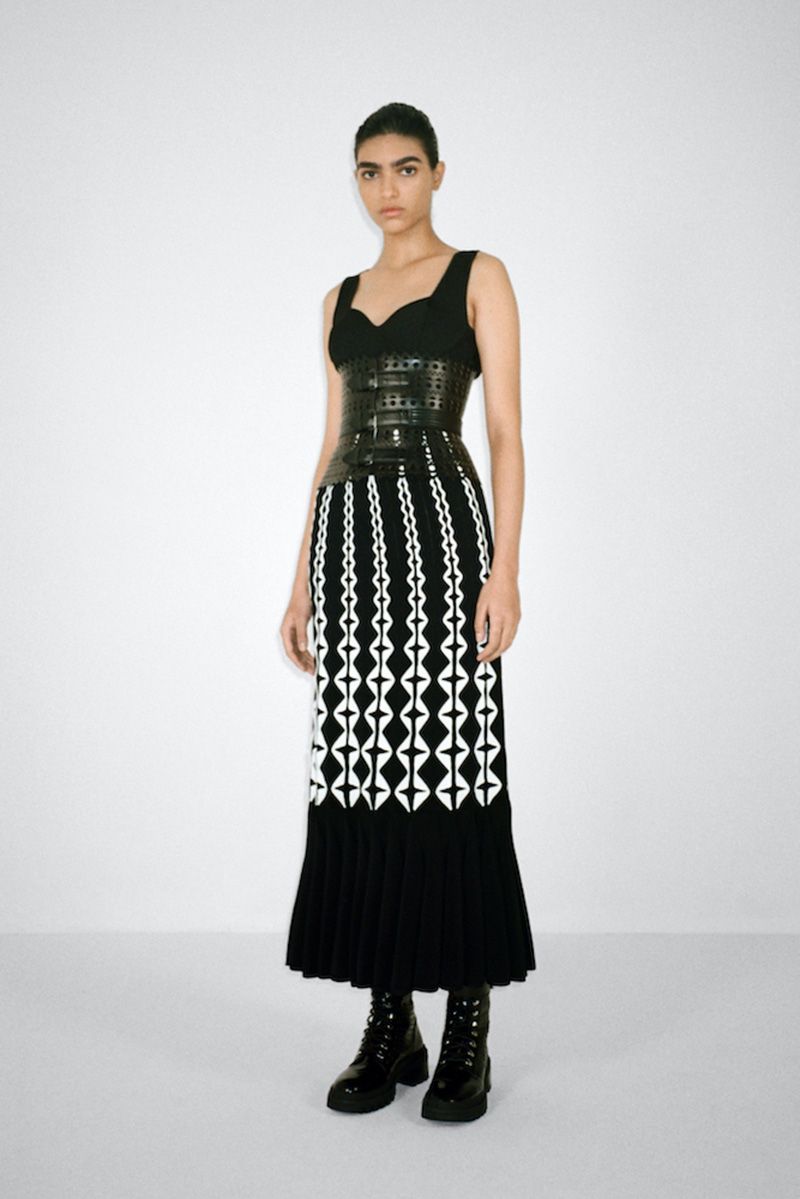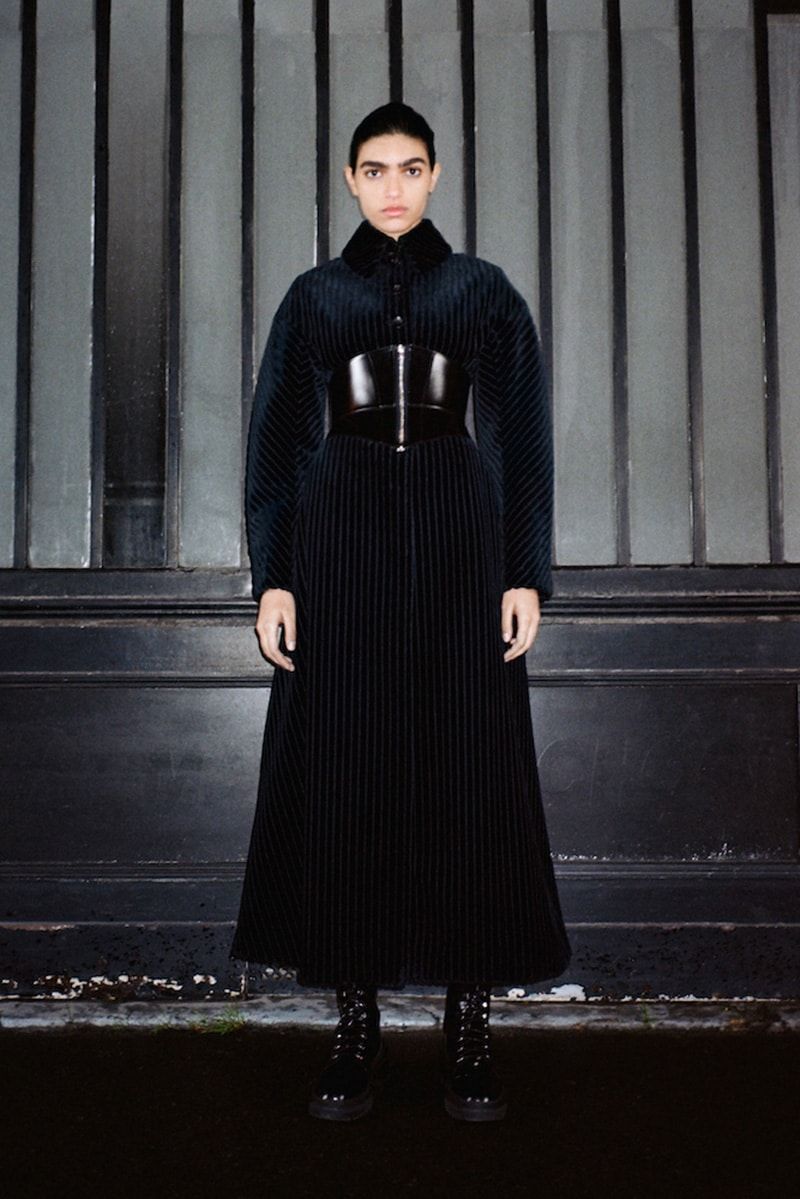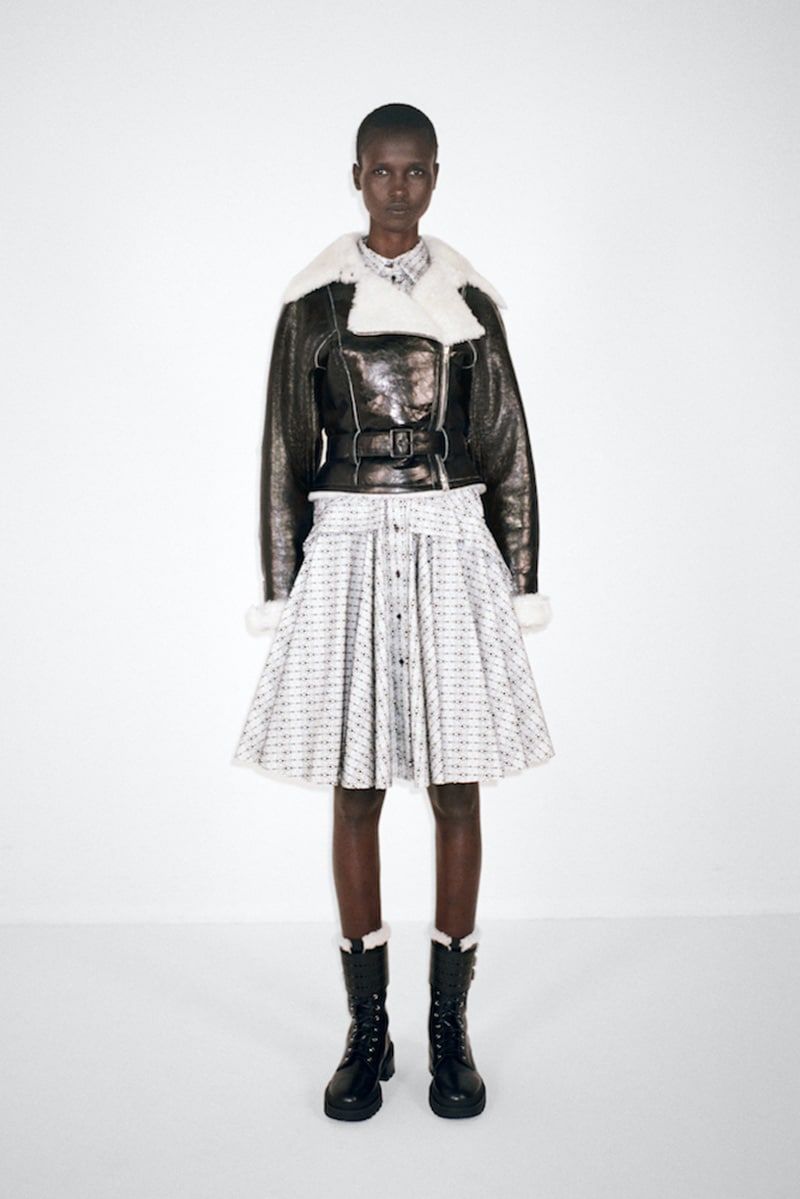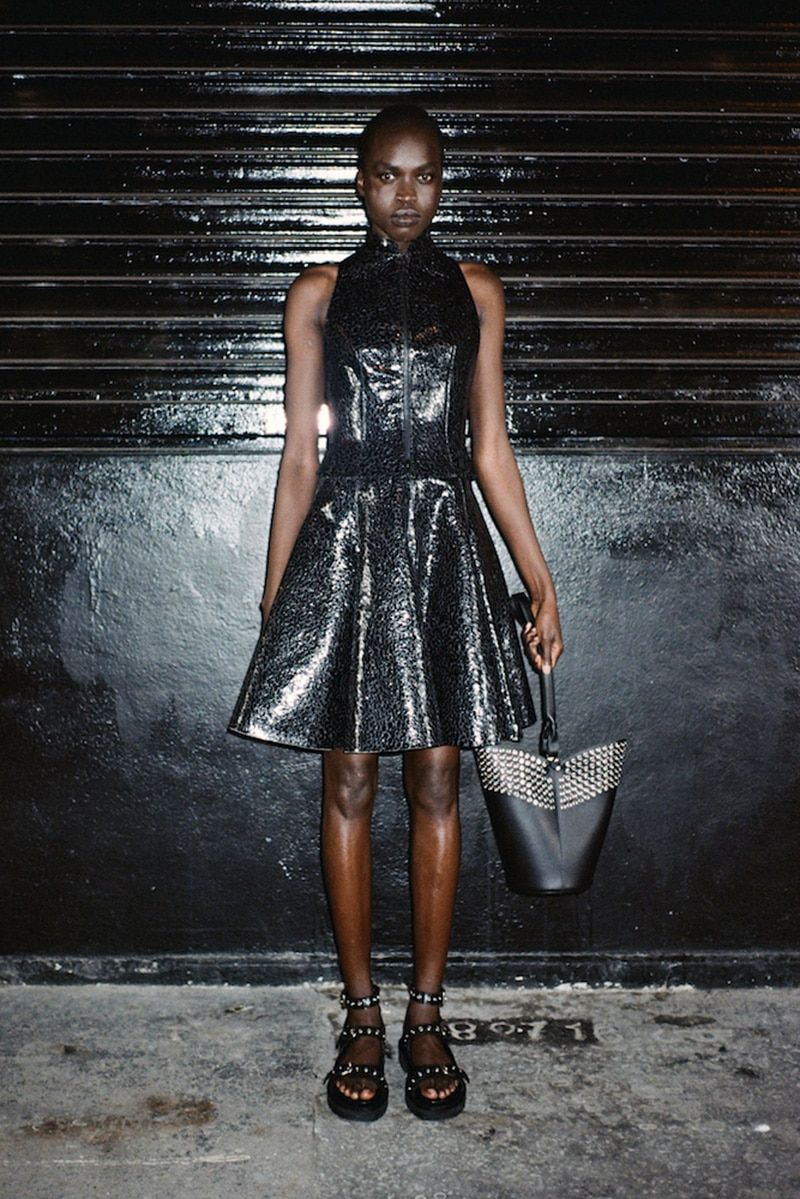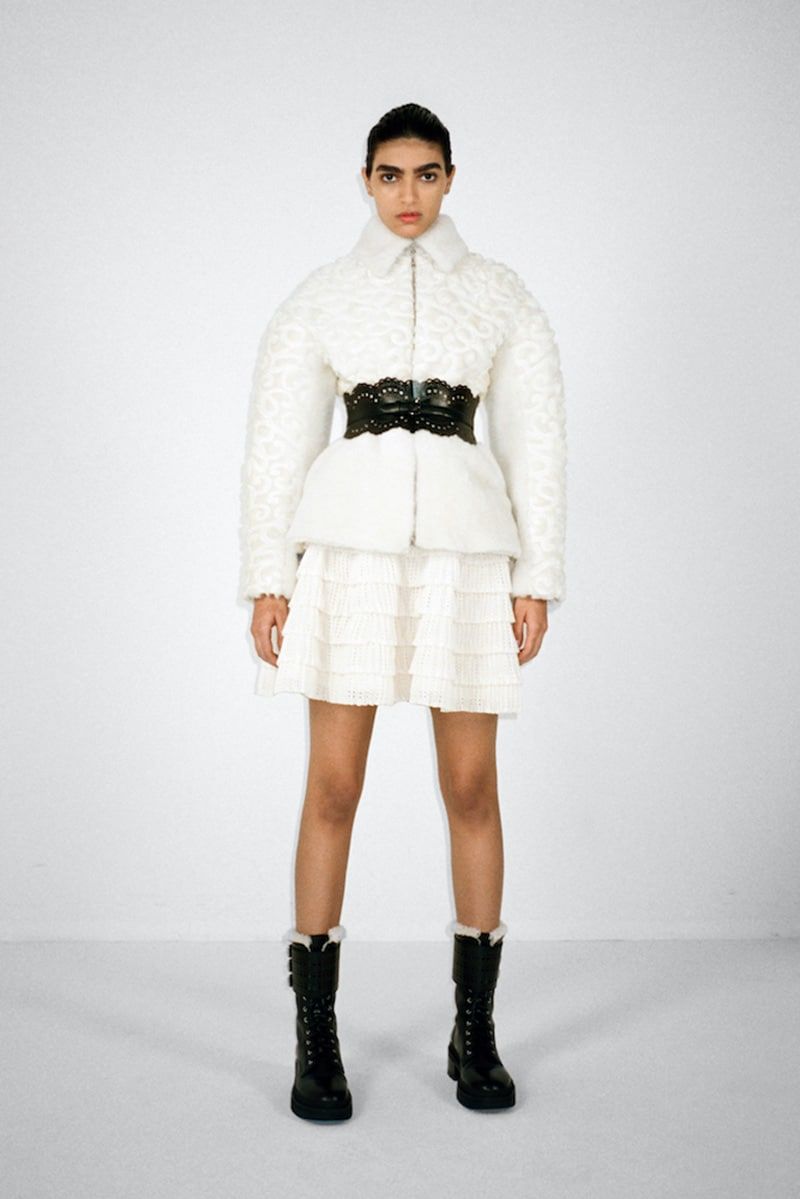 Alaïa presented its new collection through these photographs by Pierre Ange.