READ IN: Español
Aleesha (@ale.e.sha) releases a new single "Cógeme". With each work the Ibizan shows her growth and maturity in music. This time, she surprises us with a delicious ballad full of feeling. The nostalgia of her voice cries out for unrequited love. In front of the mirror she observes the absence and the ravages of a broken heart.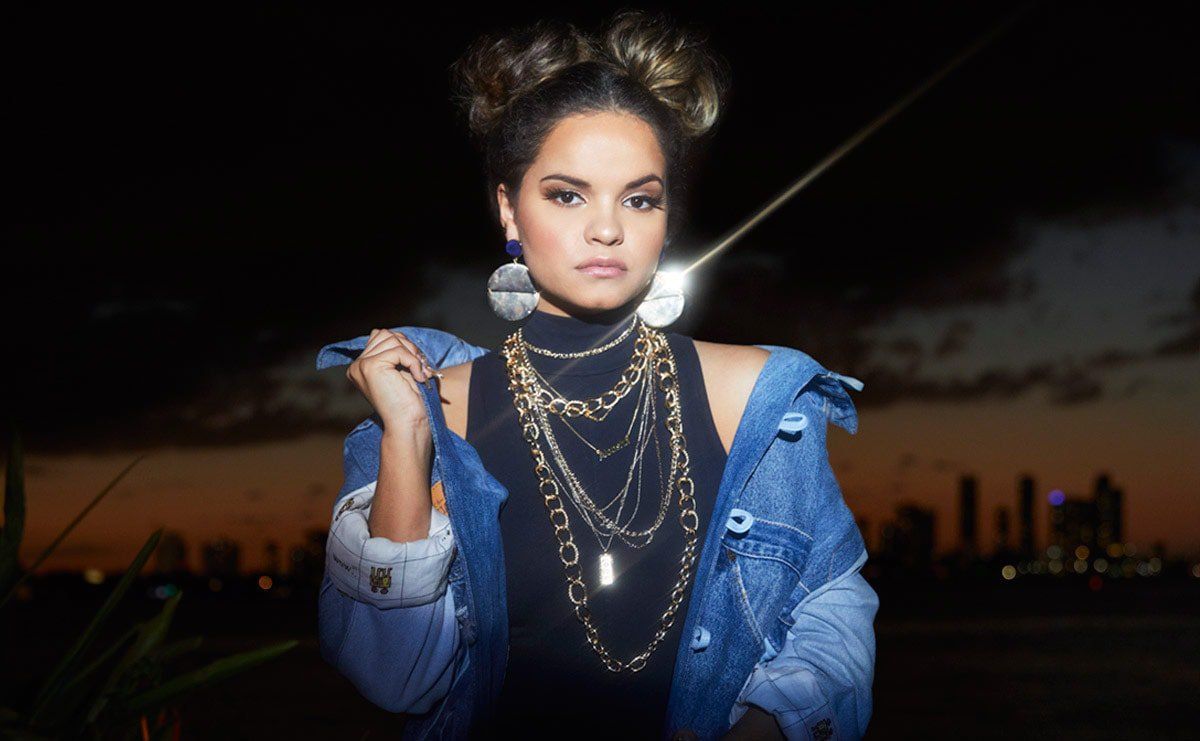 The young promise of the national scene leaves us with our mouths open with a more independent and personal presentation than her previous works. Her sweet voice blends in with guitar chords, alcohol and discontent. The artist, to date, has had us used to more urban and happy rhythms, but "Cógeme" shows an unknown side. As far as we are concerned, we love discovering her versatility. It has been demonstrated that Aleesha is not intimidated by any new challenge.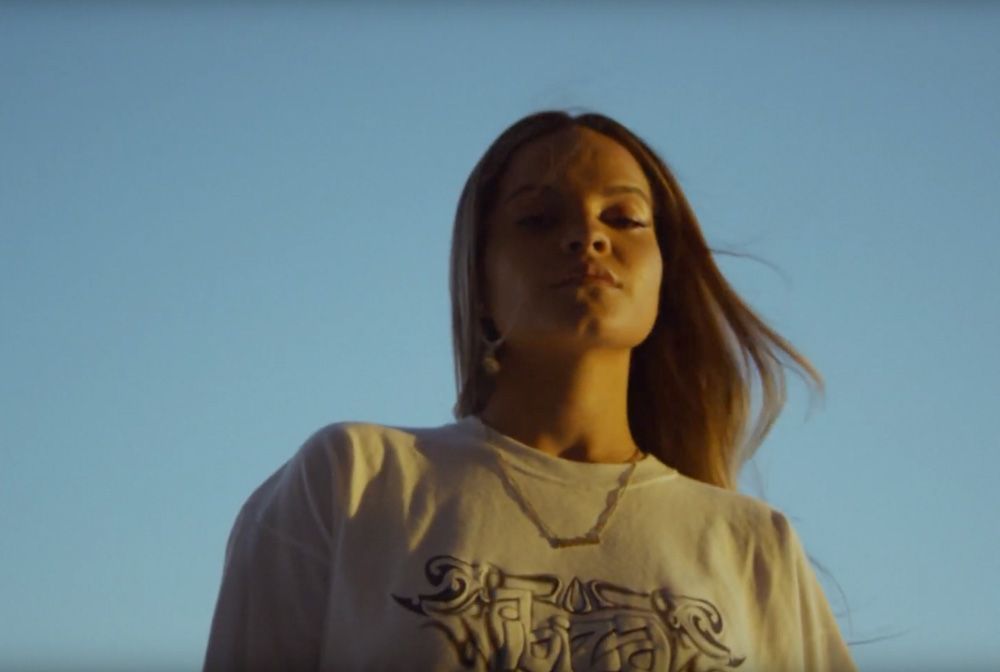 Two years have seen her rise to the top of the Spotify playlists. Her mesmerizing voice and engaging lyrics have seduced the national industry. But her work is no longer only under our borders, her future is bright and with a great international projection. Aleesha's urban style is characterized by her clean lyrics and quality melodies.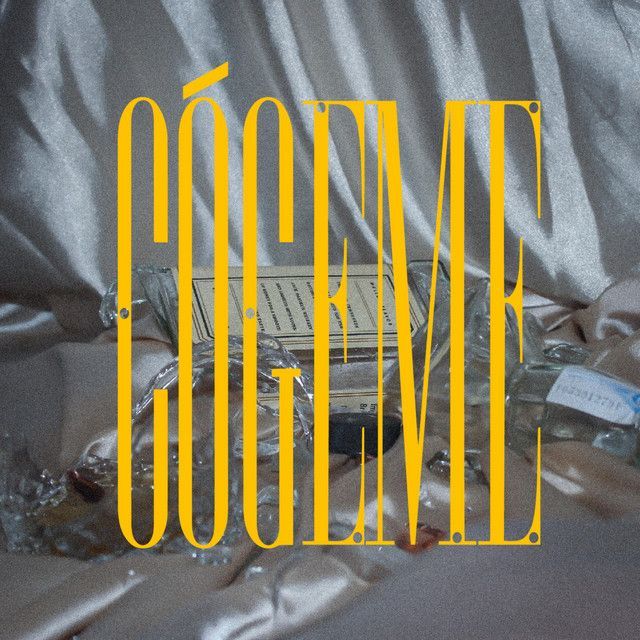 Her new work arises from a partnership between Barcelona and Los Angeles. The American producer, Stylo Live (@stylolive), nominated for a Grammy, has worked to give shape and life to Aleesha's song. The mixing and mastering is done by Alex Ferrer from The Groove Sound. On the other hand, the video is directed by Leguard. Ibar Veiga has dedicated his talent to recording and editing it. A perfect formula to make "Cógeme" a great success.