READ IN: Español
All Blues is a luxury jewelry firm that since its inception has opted for the polished Scandinavian aesthetics and innovative 3D technology in its creative process. The result is timeless and discreet pieces that shine for the purity of their lines.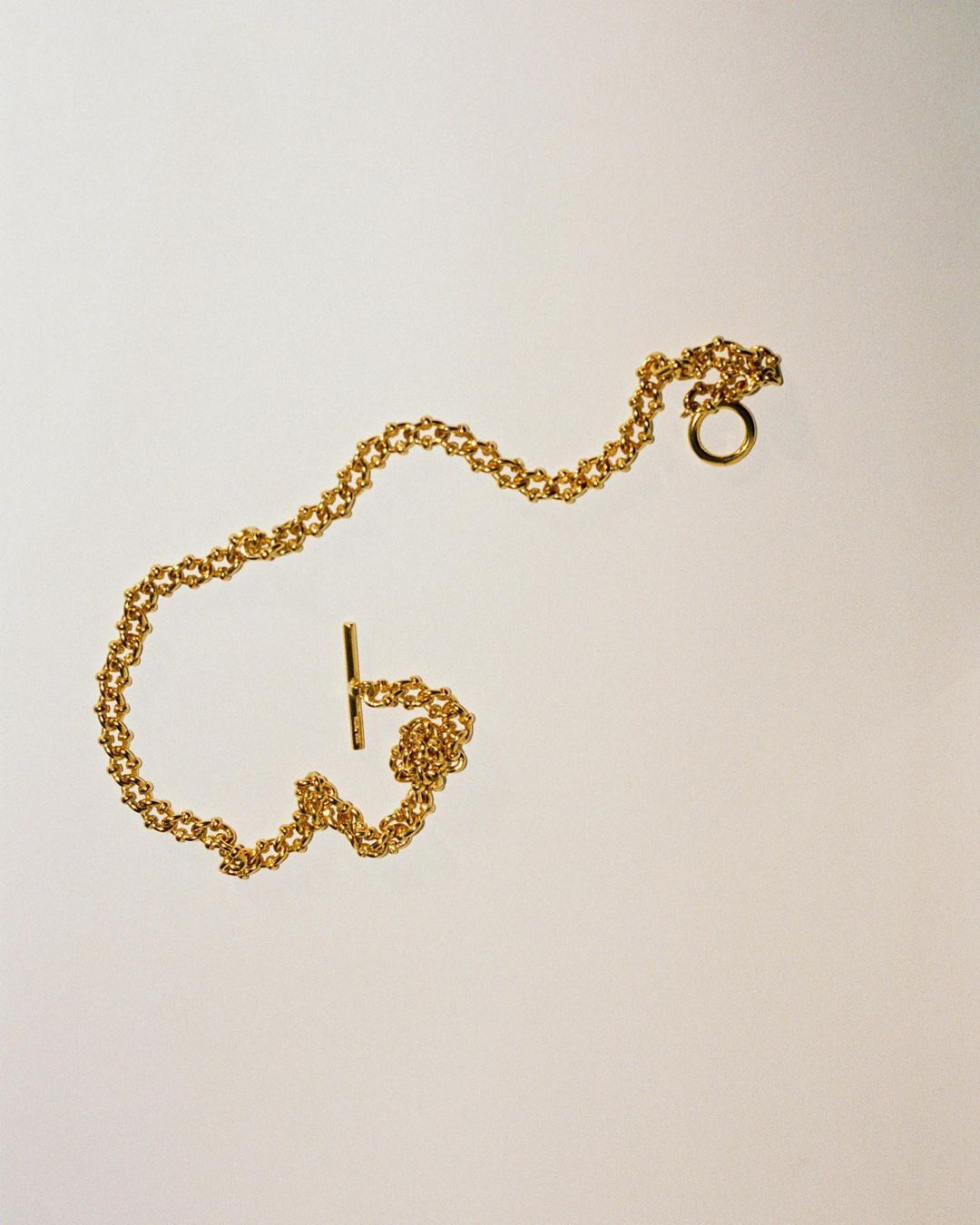 It all started in 2010, when Jacob Skragge and Fredrik Nathorst decided to challenge the conventions of what a contemporary luxury brand could be. Friends since childhood, they decided to materialize these concerns in the form of jewelry by creating All Blues: a brand focused on minimalism, sustainability and timelessness. The result? Unique and organic pieces whose aesthetics respond to the perfect mix between the classic Scandinavian style and the conceptual.
All Blues jewelry is characterized by the purity of its lines and its discreet hand-carved details. In fact, their bracelets, rings, necklaces and earrings are hand-finished in a third-generation goldsmith's workshop on the outskirts of Stockholm.
But before receiving the final touch by local goldsmiths, All Blues creations are manufactured through 3D technology and using local and ethically sourced materials to create environmentally friendly jewelry. Therefore, sustainability is also one of the added values of the brand, as they work with recycled sterling silver and gold vermeil —materials that star in their jewelry— with the aim of generating minimum waste.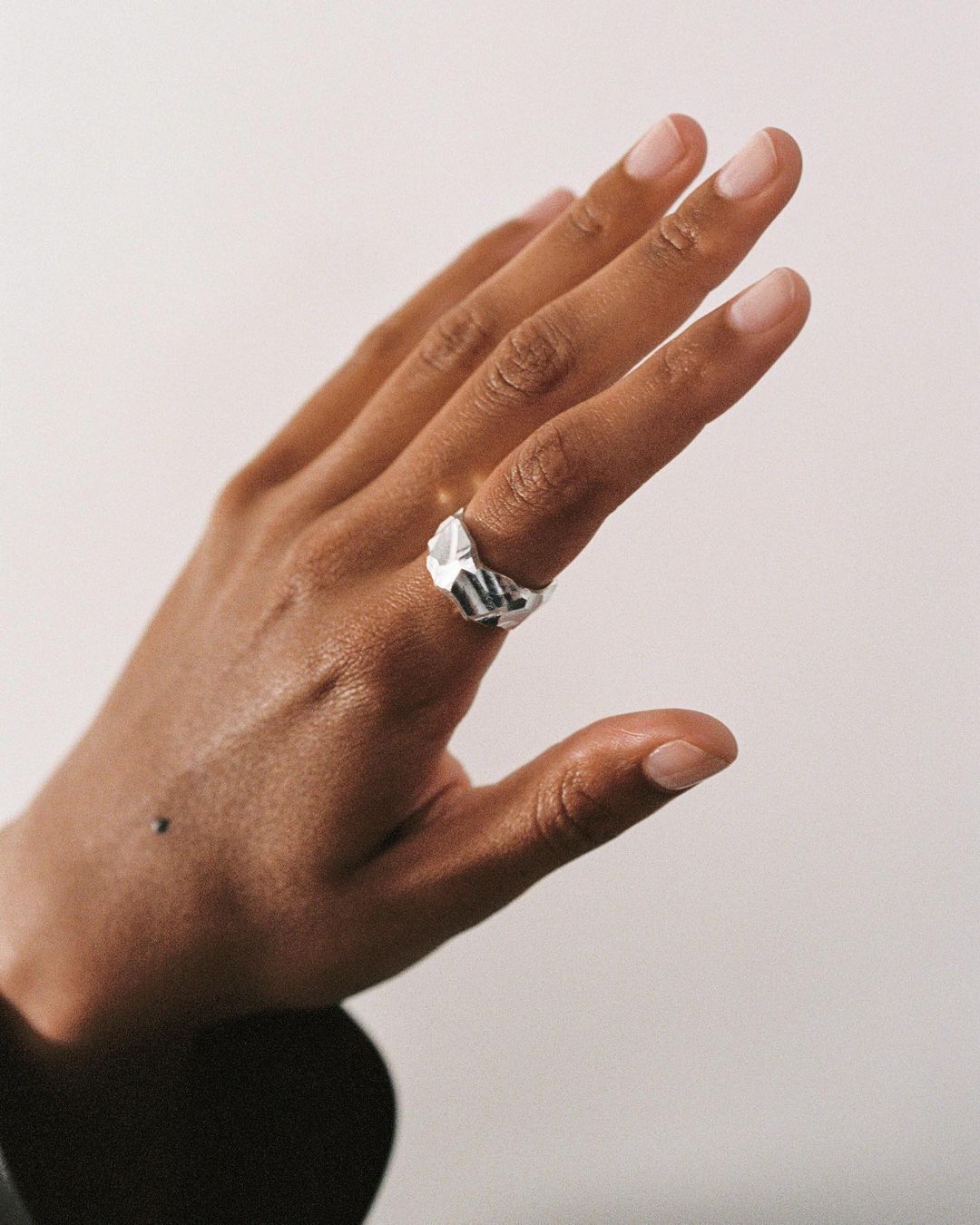 Some of the most outstanding pieces in its catalog are the chains, available in various formats and sizes. Also its rings, which are presented in rough textures and chunky aesthetics. Or its "Mother" earrings model, whose design alludes to the shape of a uterus.
You can discover more about All Blues jewelry in their online store.