READ IN: Español
Amazon had already explored the idea of opening a discount store to sell surplus stock from its warehouses, Bloomberg reports.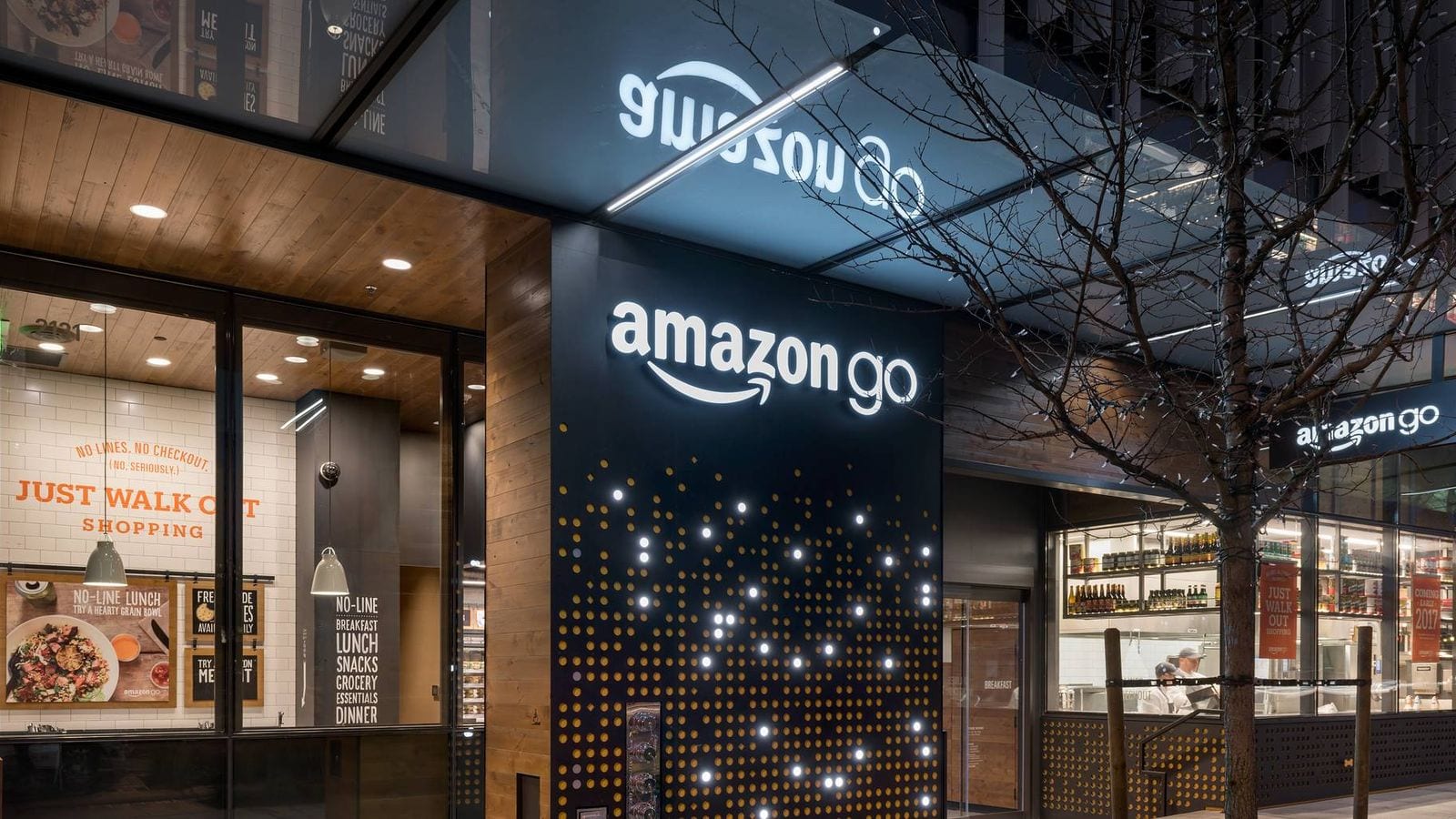 The sources told Bloomberg that the outlets would offer merchandise, such as household goods, electronics and toys, at reduced prices. These items don't take up much space and don't require multiple sizes like clothing, they said.
Reports surfaced in 2019 that some Amazon stores routinely threw away unsold items. A source told Bloomberg that markdown stores would allow Amazon to reduce the inventory backlog without having to destroy it. They added that the company was discussing the idea last year, but plans were ultimately put on hold due to the pandemic and a focus of resources toward other projects.
Amazon declined to comment on the rumors.
The move comes at a time when the online retail giant has continued its expansion into physical stores. The company launched its first Amazon Go proximity store in Seattle in 2016 and has since grown to include locations in three other states. Last month, the company opened its first cashierless Amazon Fresh grocery store in London.