READ IN: Español
American Horror Story producer Ryan Murphy announced yesterday on his Instagram profile the model's signing for season 10. Kaia Gerger joins a star-studded cast that includes Sarah Paulson, Evan Peters and Angelica Ross, among others. Also expected to join the cast is Macaulay Culkin from the iconic 90's movie "Home Alone".
Not much is yet known about the role Cindy Crawford's daughter will play within the horror plot; but AHS fans seem to be thrilled with the news. "Very excited to announce that Kaia Gerber is joining the American Horror Story family," read the caption posted by Murphy. It's not the first time the supermodel has stepped off the catwalk to get in front of the cameras and show off her artistic side.
We saw her work as an actress previously in "The last day of summer" and "Sister cities"; but with this new project she wants to consolidate herself in the acting industry. The truth is that American Horror Story has become, since its premiere in October 2011, one of the cult horror series of the 21st century. So, for Kaia Gerber this contract means a great job opportunity.
The model has not closed her doors to fashion; she recently starred alongside other colleagues in the latest Coach campaign.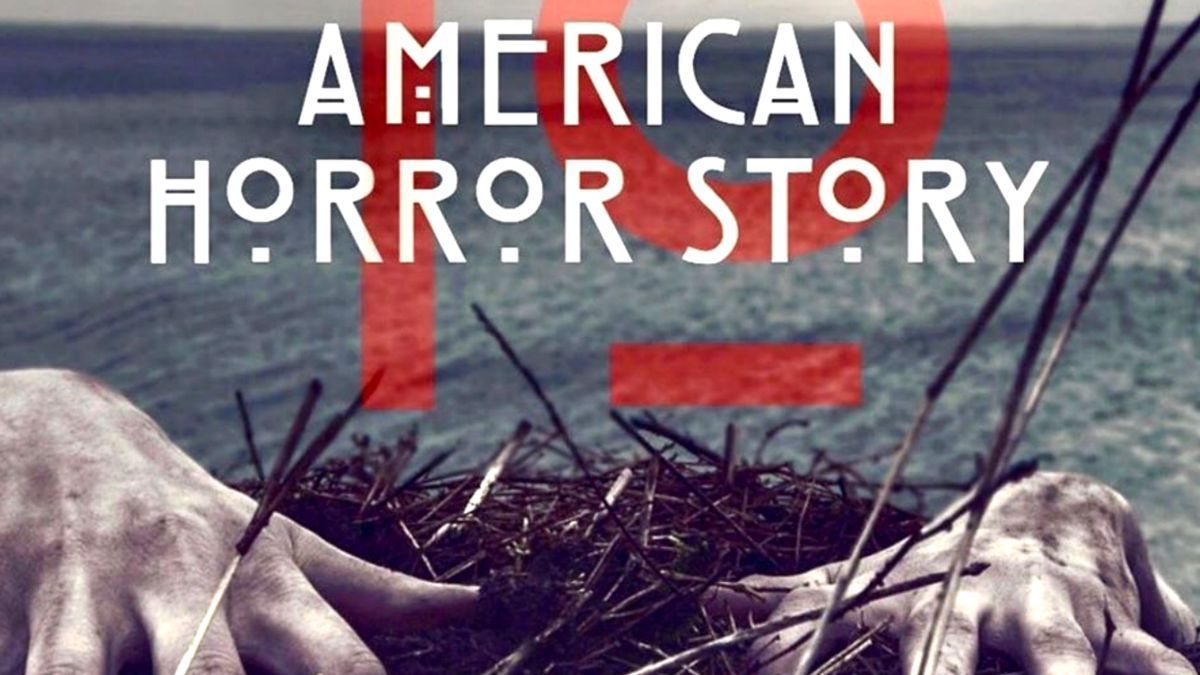 Regarding the story that will be told in the tenth season of American Horror Story, Ryan Murphy himself shared a clip with little clues; "two horrible stories that will meet at the same time, one by the sea and one by the sand". Fans of the series have been unable to resist speculating and are hearing siren songs. The producer, adding fuel to the fire, posted a photo of hands climbing a sandbank by the beach; "things are starting to disappear on the coast".