READ IN: Español
Omar Montes takes advantage of the last days of the year to launch a new theme together with Antonio Hernández, "el niño del fuego". "Me enamoré" brings together the voices of a consolidated artist and potential talent. To the rhythm of moombahton, the duo of artists launch themselves to sing to that gypsy woman who has them in love. A powerful drop with good vibes that promises to sneak into all Spanish homes this Christmas.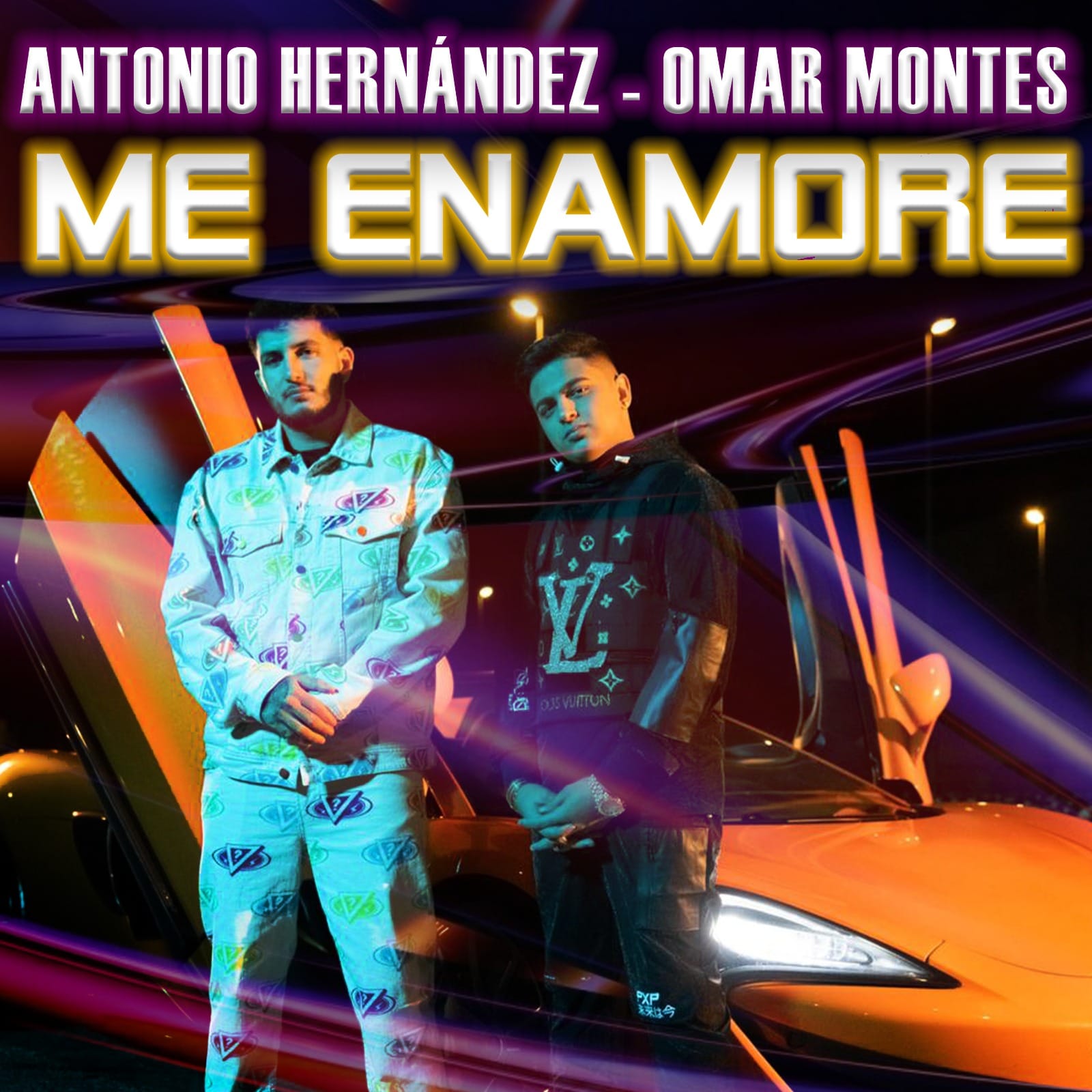 The Madrid-based Pan Bendito, once again, gives wings to a shrewd young man with a desire to succeed in the music industry. "El niño del fuego" is the pseudonym of Antonio Hernández, born in Castellón de la Plana in 2006, and he is not lacking in fire and passion. In the video presentation of "Me enamoré" he shows his cheekiness and his ambition to make a name for himself in the sector. Of humble origins, his father Iván Hernández and his mother Nieves Jiménez have always supported him with this not so easy to achieve professional career.
The Madrid-born singer is already a consolidated figure within the national industry, taking home the title of "most listened to male artist of 2020", according to the Spotify platform. This recognition is a great boost for Omar Montes to continue working his magic next year, hoping that his songs will once again be heard in clubs and at large festivals.
Here is the official video of "Me enamoré".