READ IN: Español
Astrid Andersen has presented its fall/winter 2021 collection through its first digital catwalk. The proposal takes as its starting point the first capsule that the brand launched earlier this year, characterized by collage fabrics.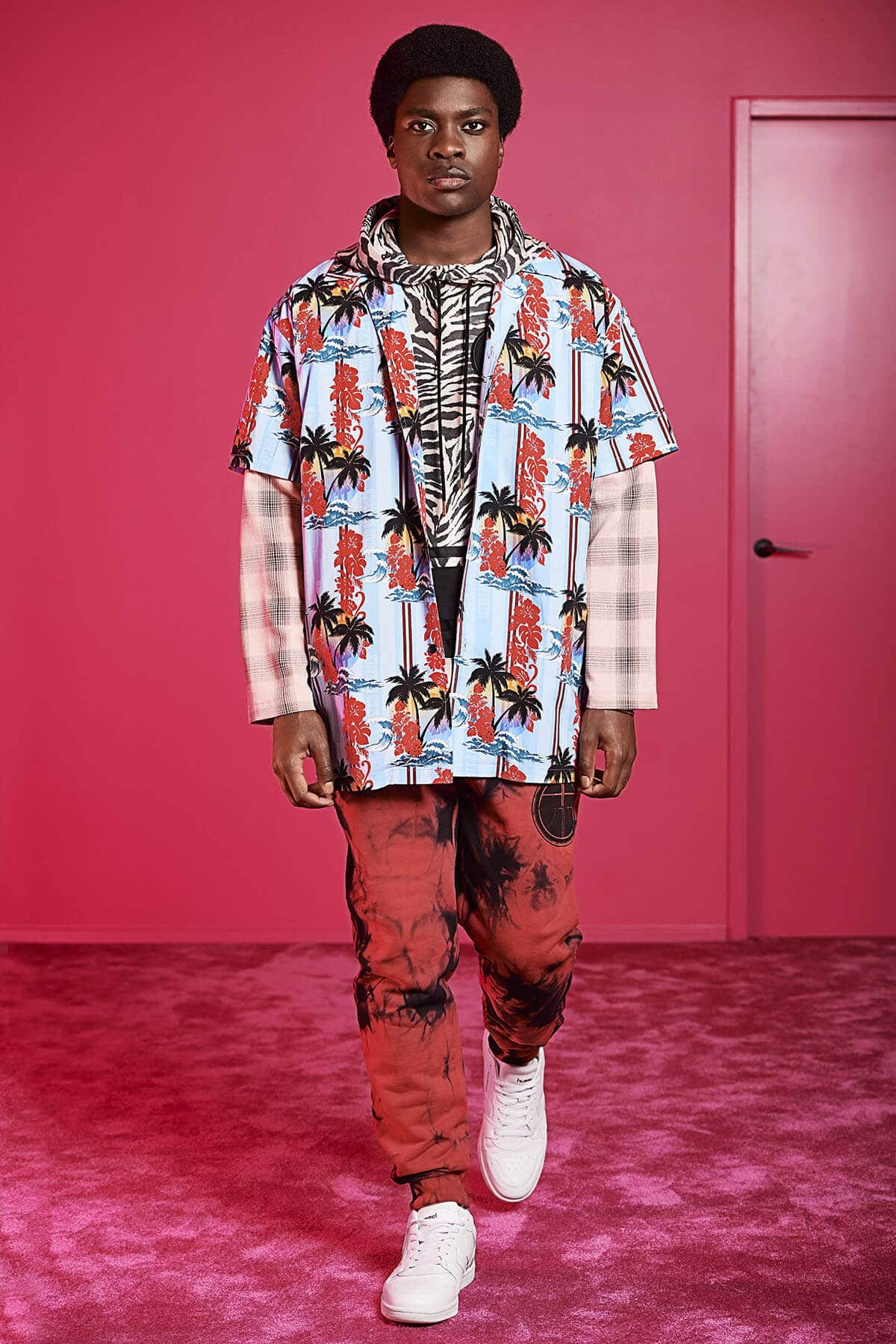 When it came to conceiving this new release, Astrid Andersen decided to rely on the intuitive approach from design and inspiration to casting and creative direction. After months of work, the result has been a collection free of time and space that reflects a shift in mood between nostalgia and the future. As such, its proposal for FW21 is a statement of what the brand stands for in its second decade.
This season's aesthetic —in addition to staying true to its usual streetwear codes— is inspired by the first capsule the brand launched in early 2021. In it, collage fabrics were the protagonists and were presented as a celebration of the brand's trajectory, including stock materials from previous collections. This self-homage, and its respective visual expression, continues its discourse in the FW21 collection. As a result, Astrid Andersen unveiled on the digital catwalk baseball-inspired garments, Hawaiian prints, zebra jacquard and even bleach-dyed sweaters.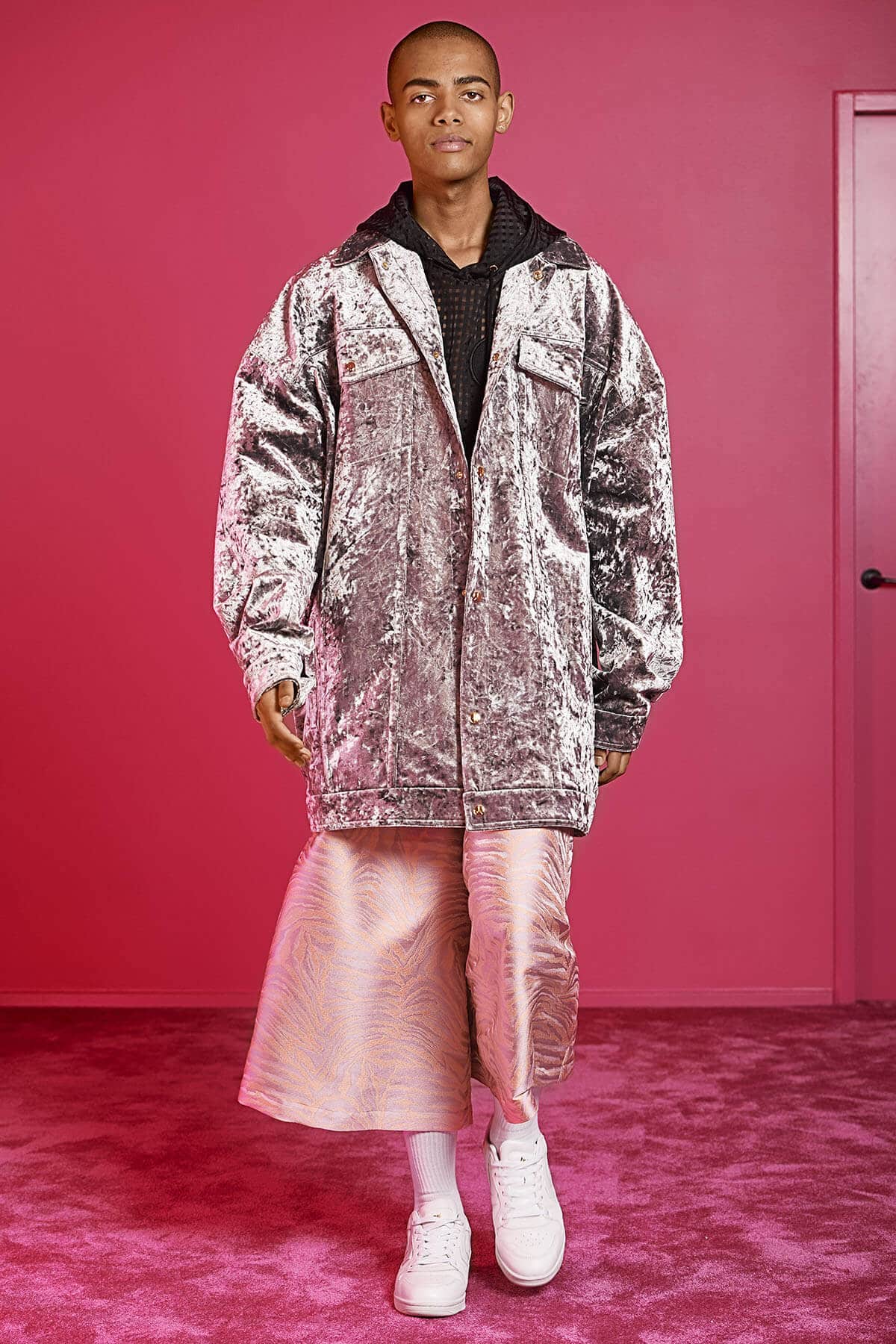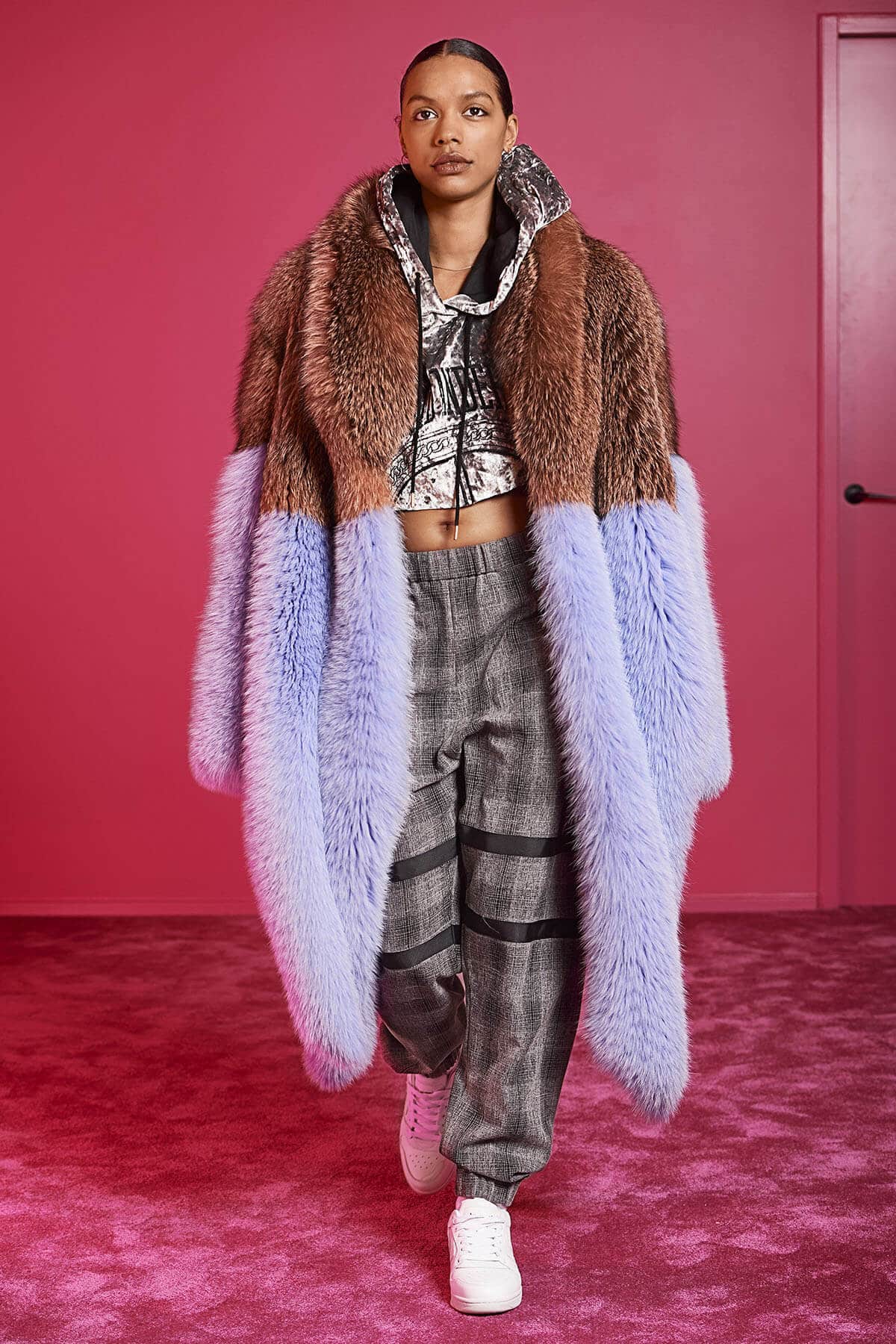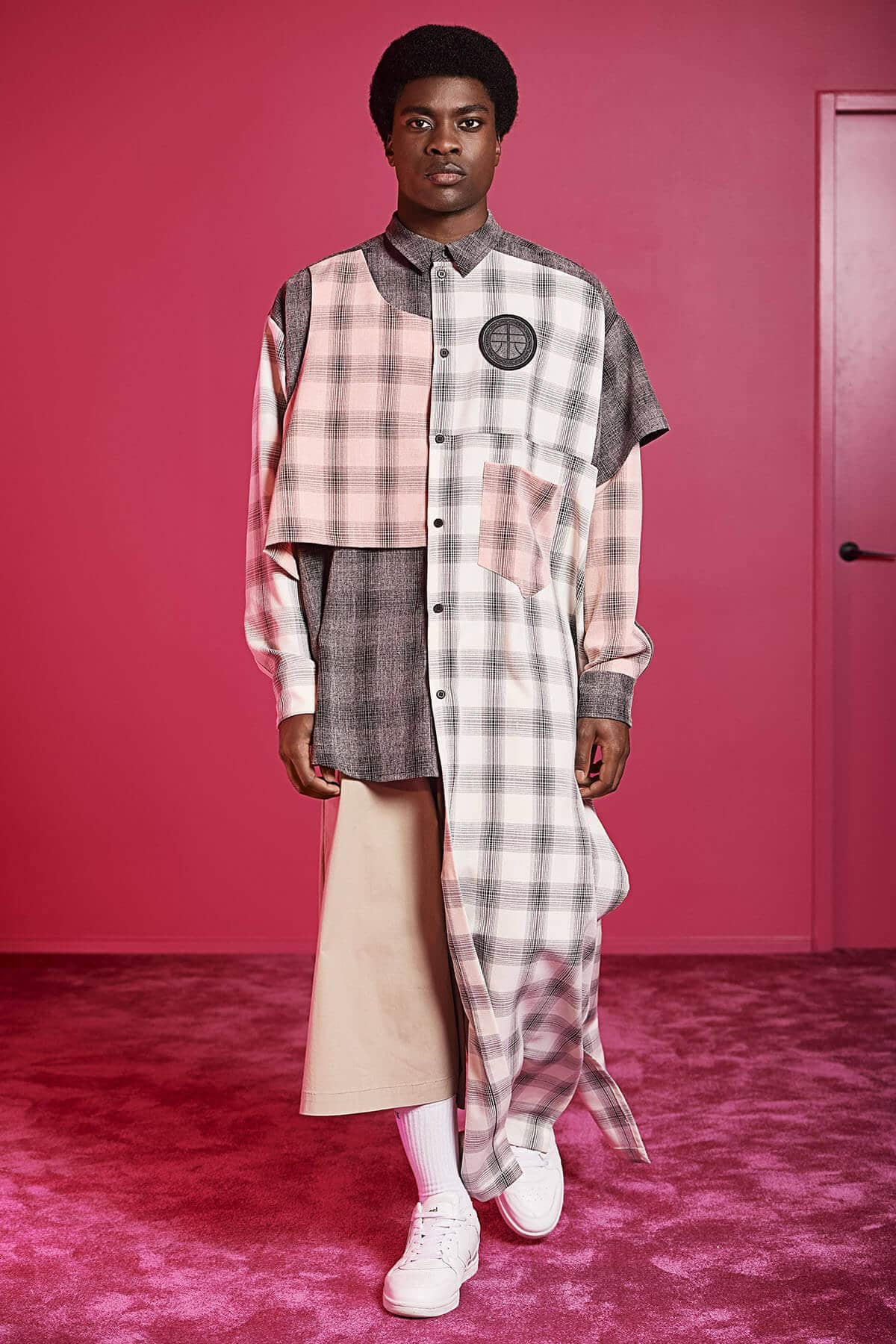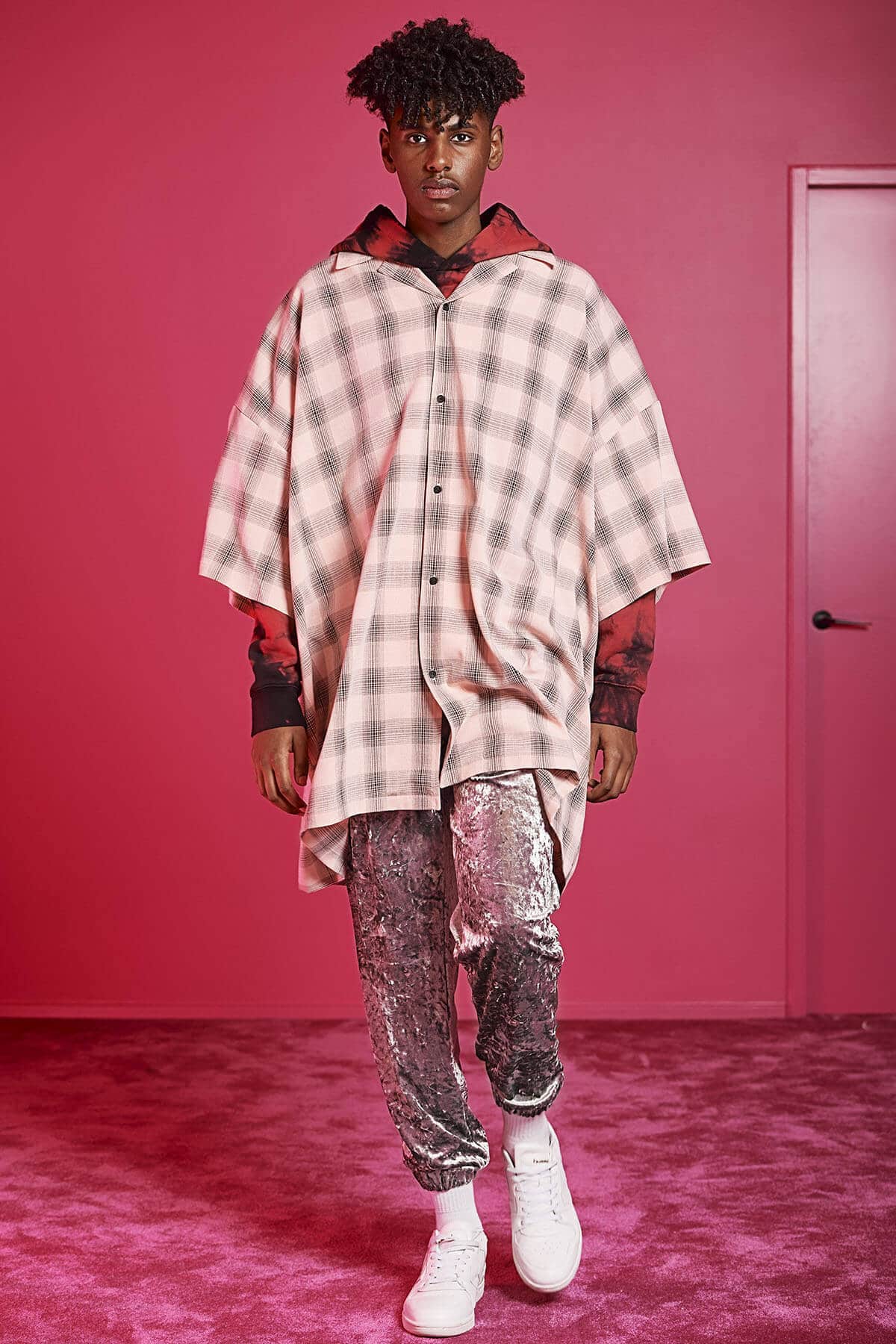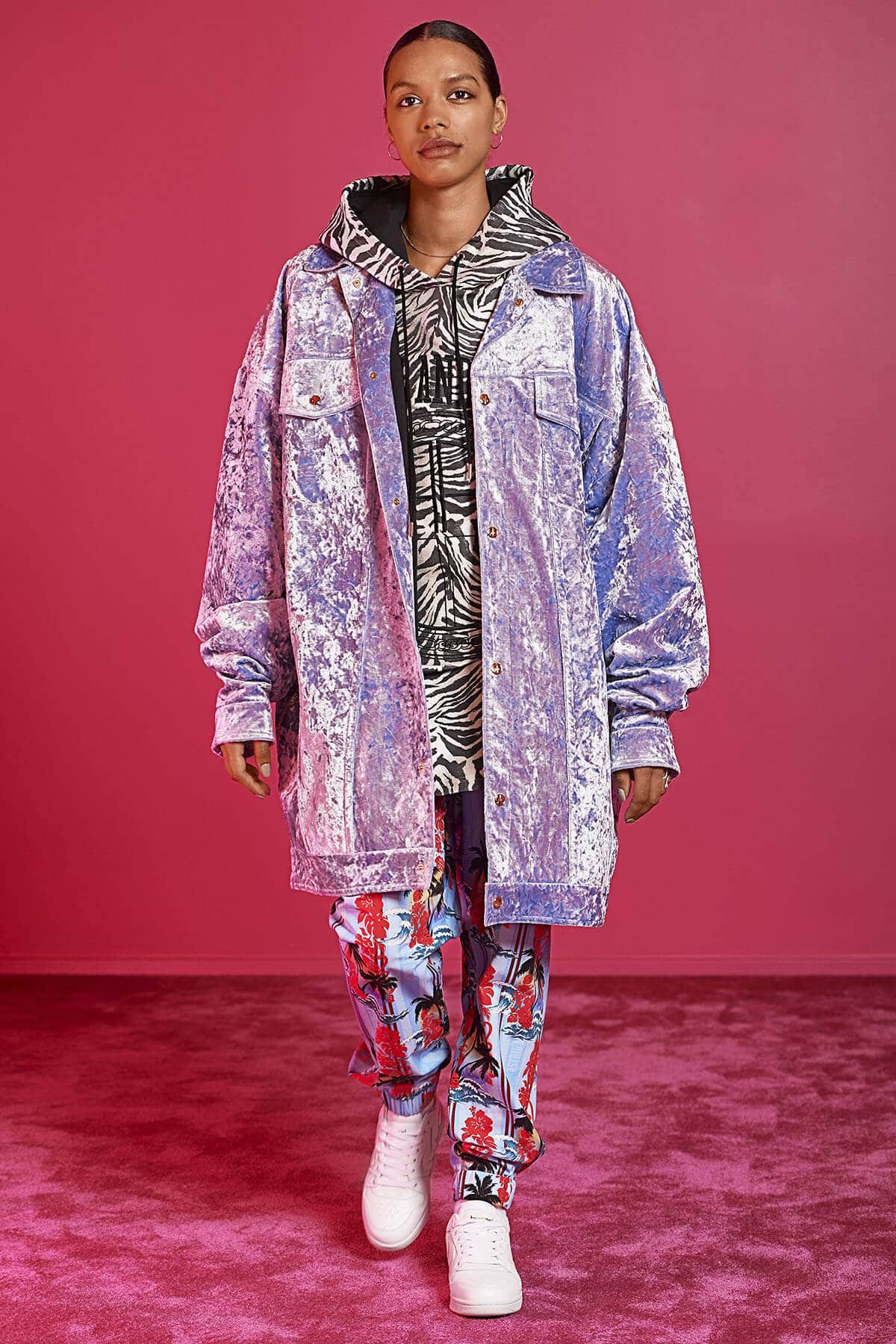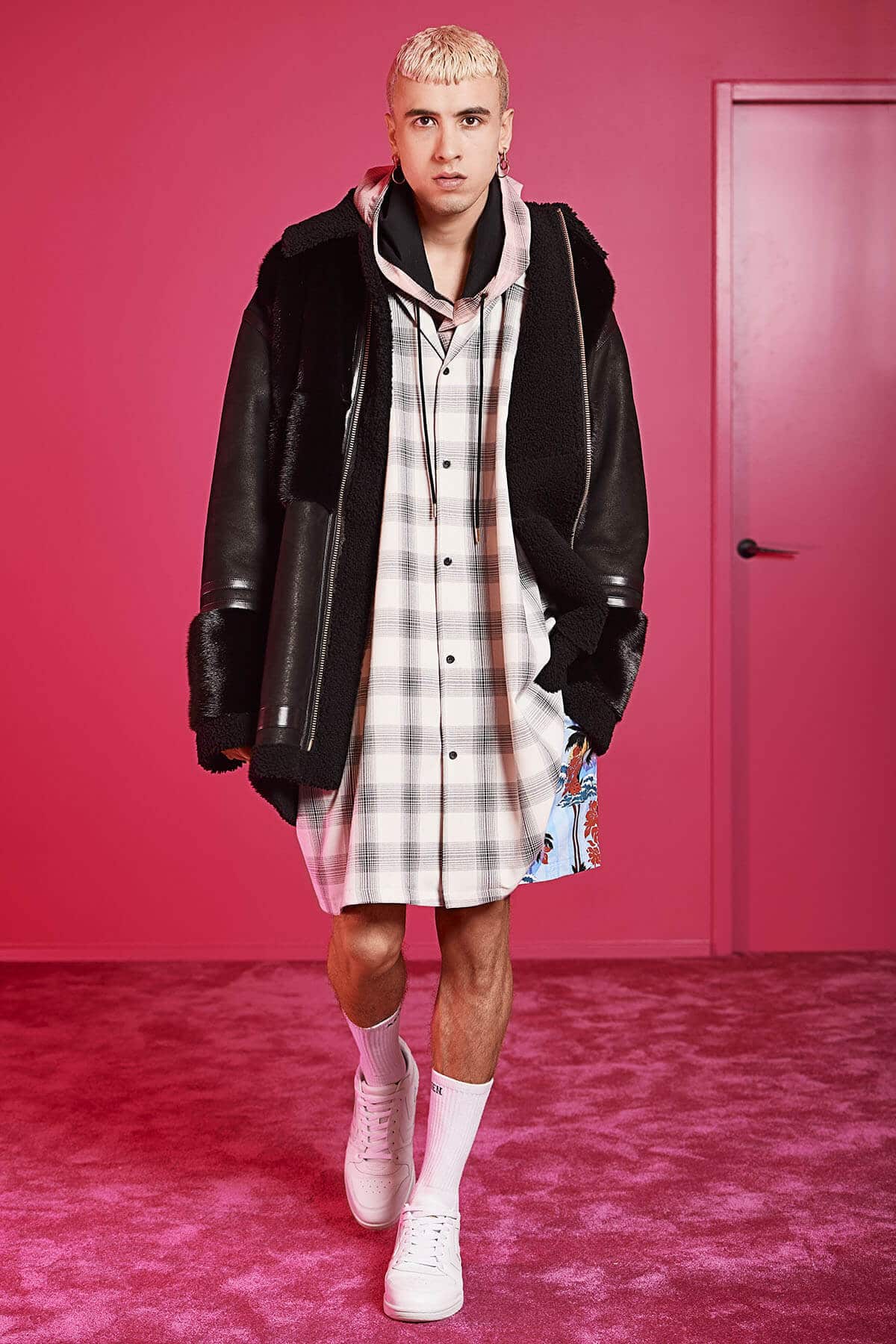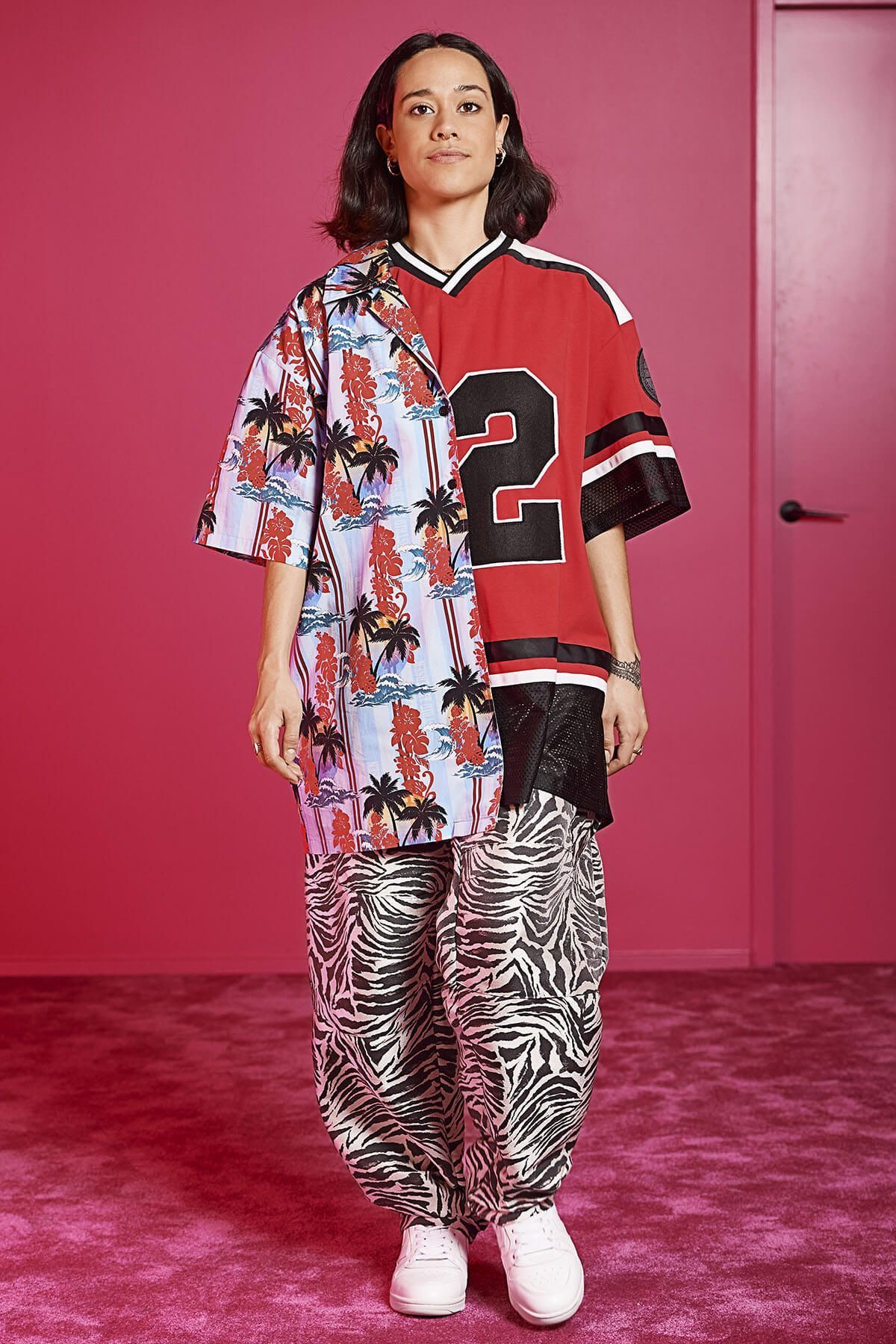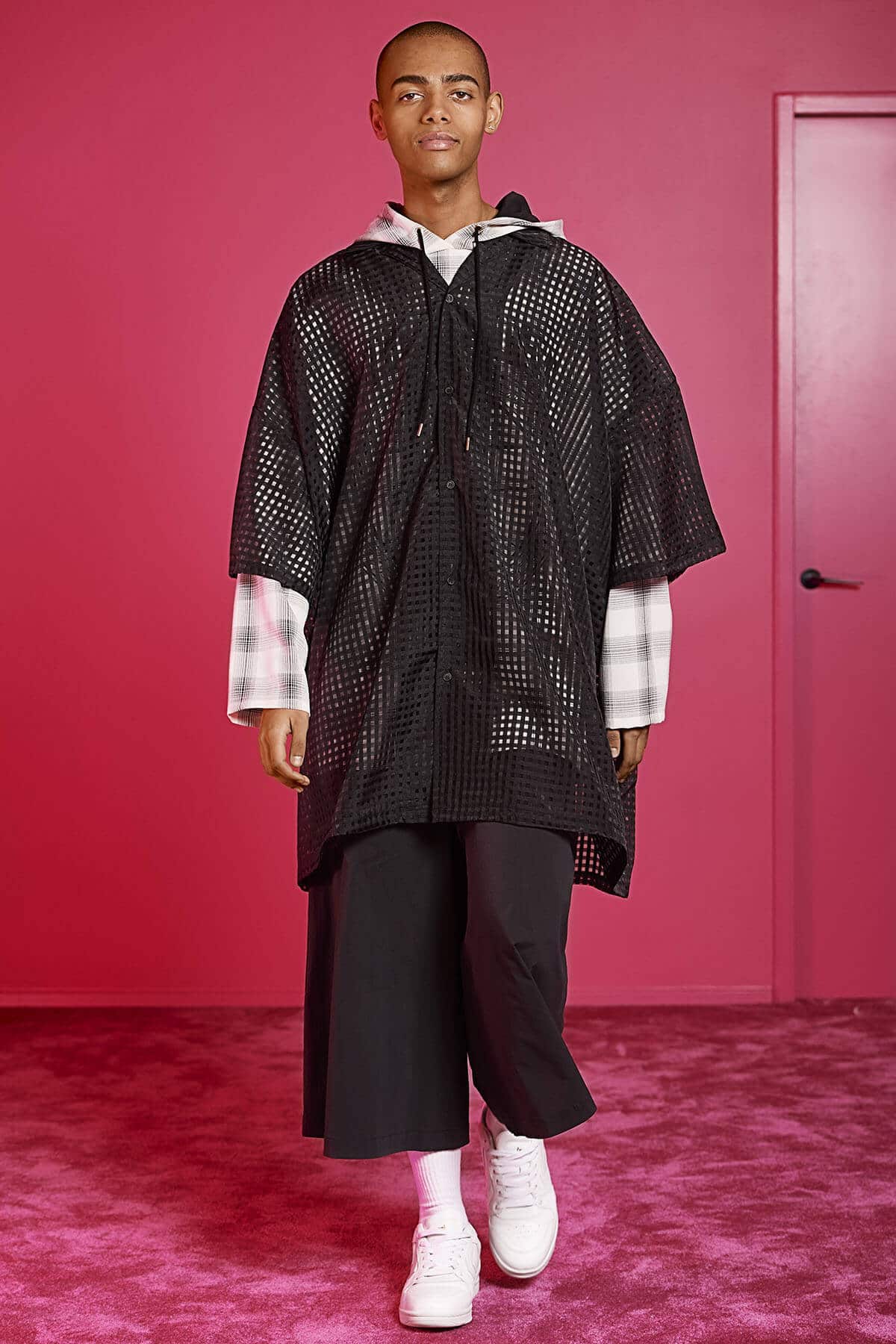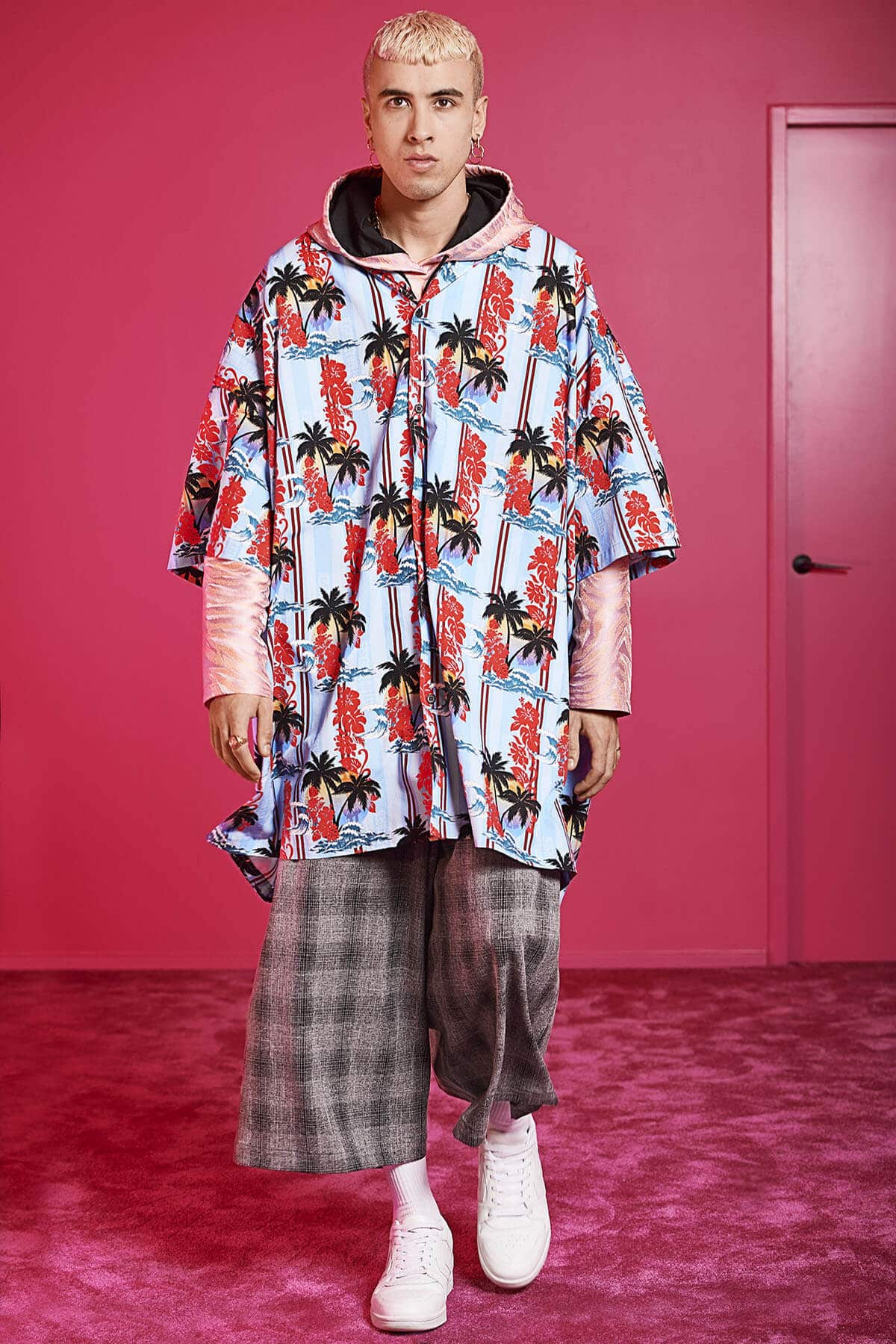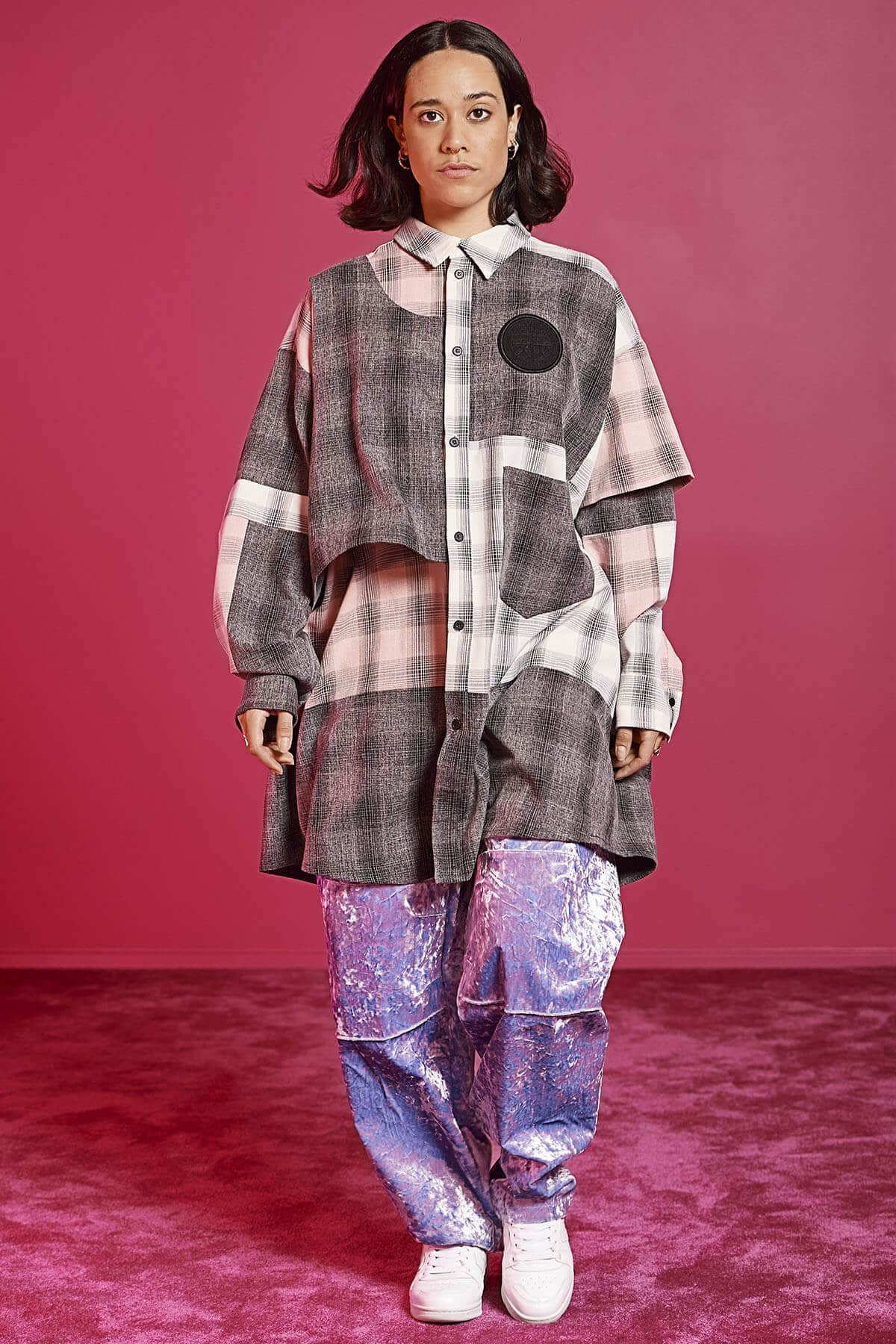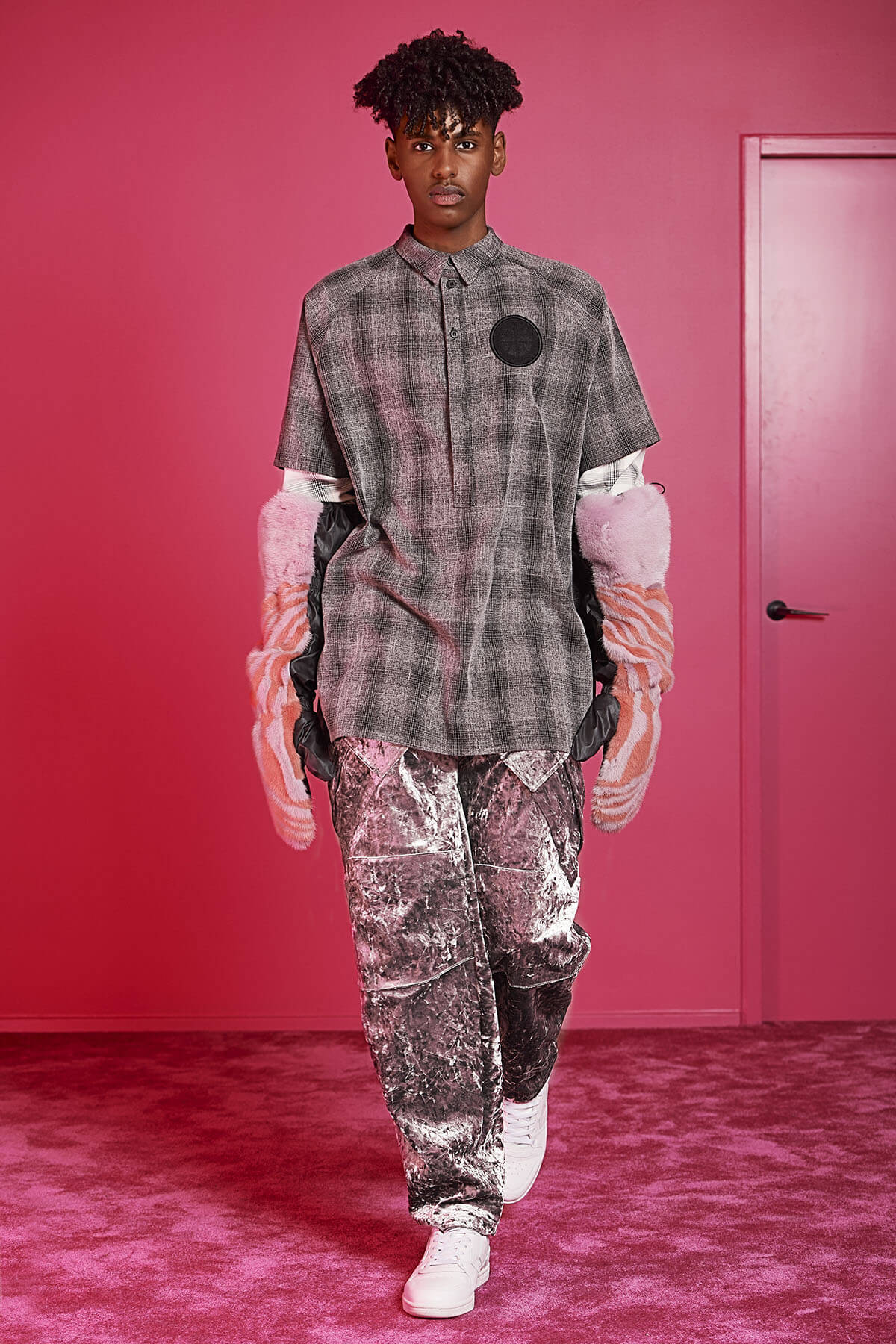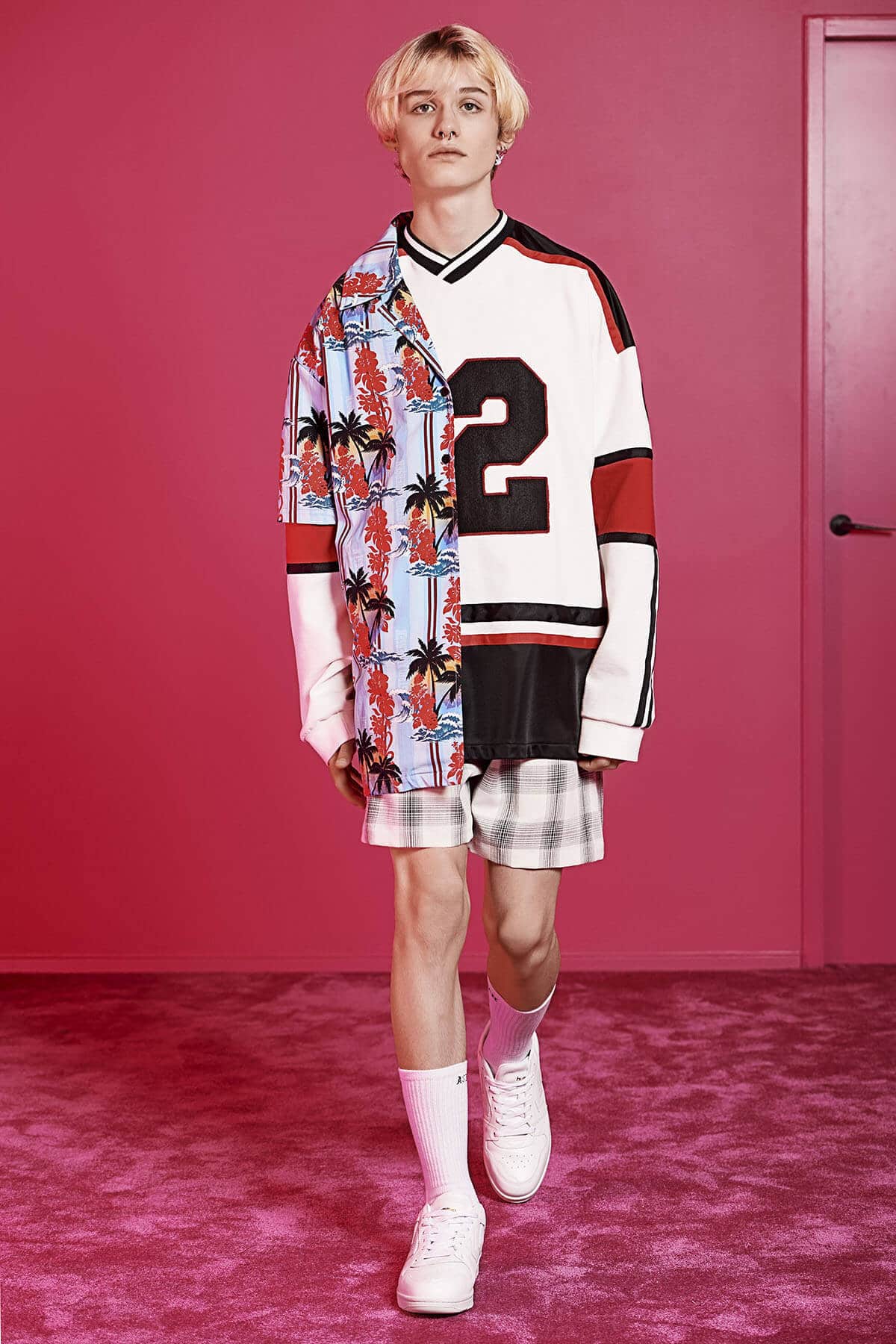 In addition, the setting chosen to present this latest installment also has an explanation. The fashion show was shot at Alchemist, a Danish restaurant that pioneered the immersive dining experience. Both its philosophy, based on quality and process, and its creative mission, which seeks to transcend time and space, are in line with Andersen's work.
Catch up on the latest collections for the upcoming FW21 that have been released here.