READ IN: Español
Both brands are joining forces for the second time to offer a very interesting collection. Succumbing to the French coastal streetwear style, Avnier x Saint James presents unixes garments with sporty accents. The production comes from the workshops of the Mont Saint-Michel bay in Normandy. This second partnership was presented at the "Made in France" fair. The range of pieces are fresh and up-to-date creations for both the female and male silhouettes.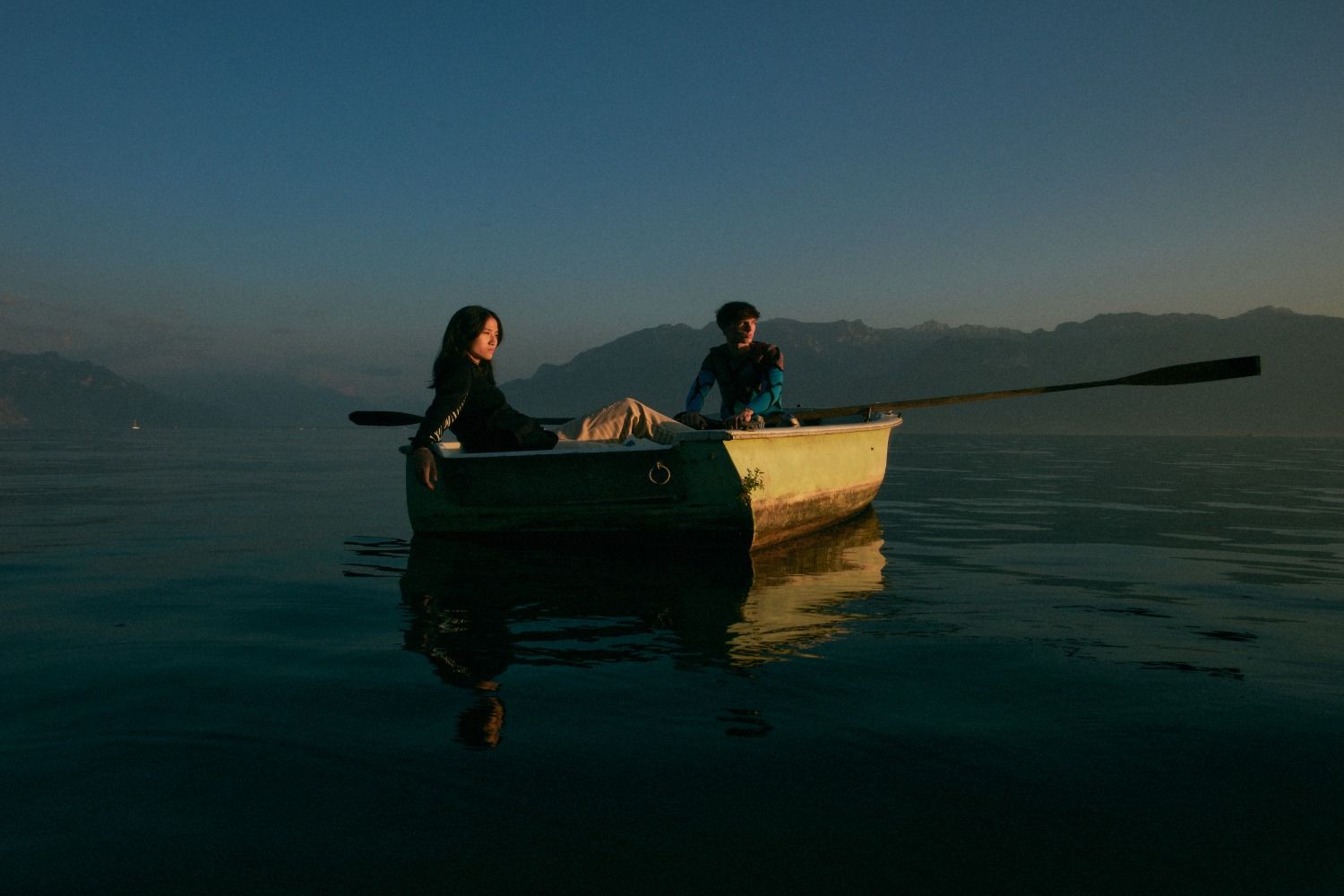 Saint James brings ancestral skill and mastery in the handling of fabrics and wools. On the other hand, Avnier offers the most urban and current presence of the garments. A combination of traditional heritage and modernism. The piece par excellence is the Suflers jumper, inspired by the sparkle of the sunset on the water. The manufacture of the collection is 100% wool which gives it the label "Living Heritage Company". In other words, the products are for life.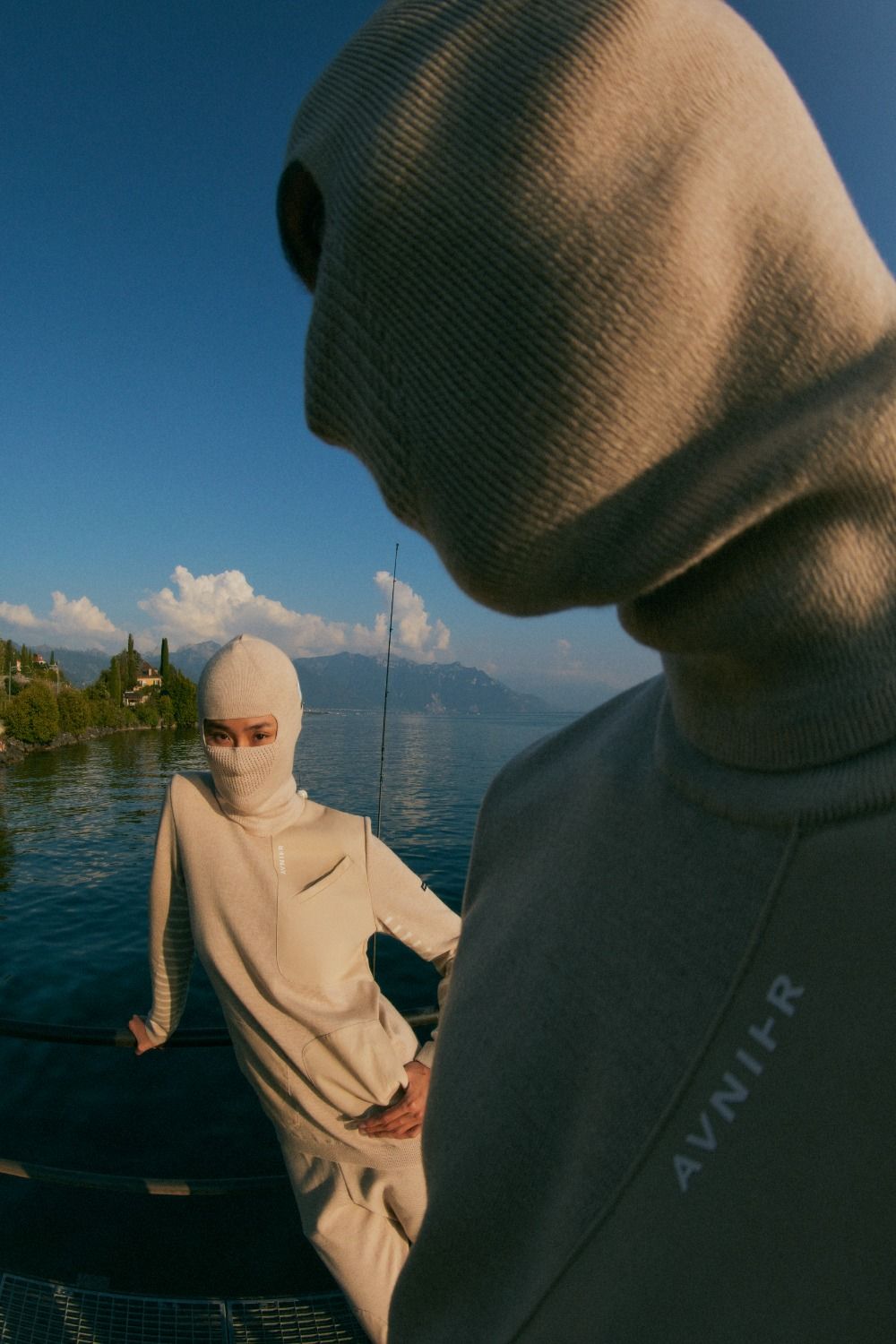 Avnier x Saint James is a unique balance between casual and chic, urban and nautical. The coastal influence gives it an exquisite and elegant timelessness. The collection is completed with classic jumpers, sports accessories and functional and comfortable garments. The choice of unixes patterns extends the combination options. We can also highlight the balaclavas in shades of blue and sand. In addition, the WOOLMARK certificate is added to the association's label, validating its sustainable character.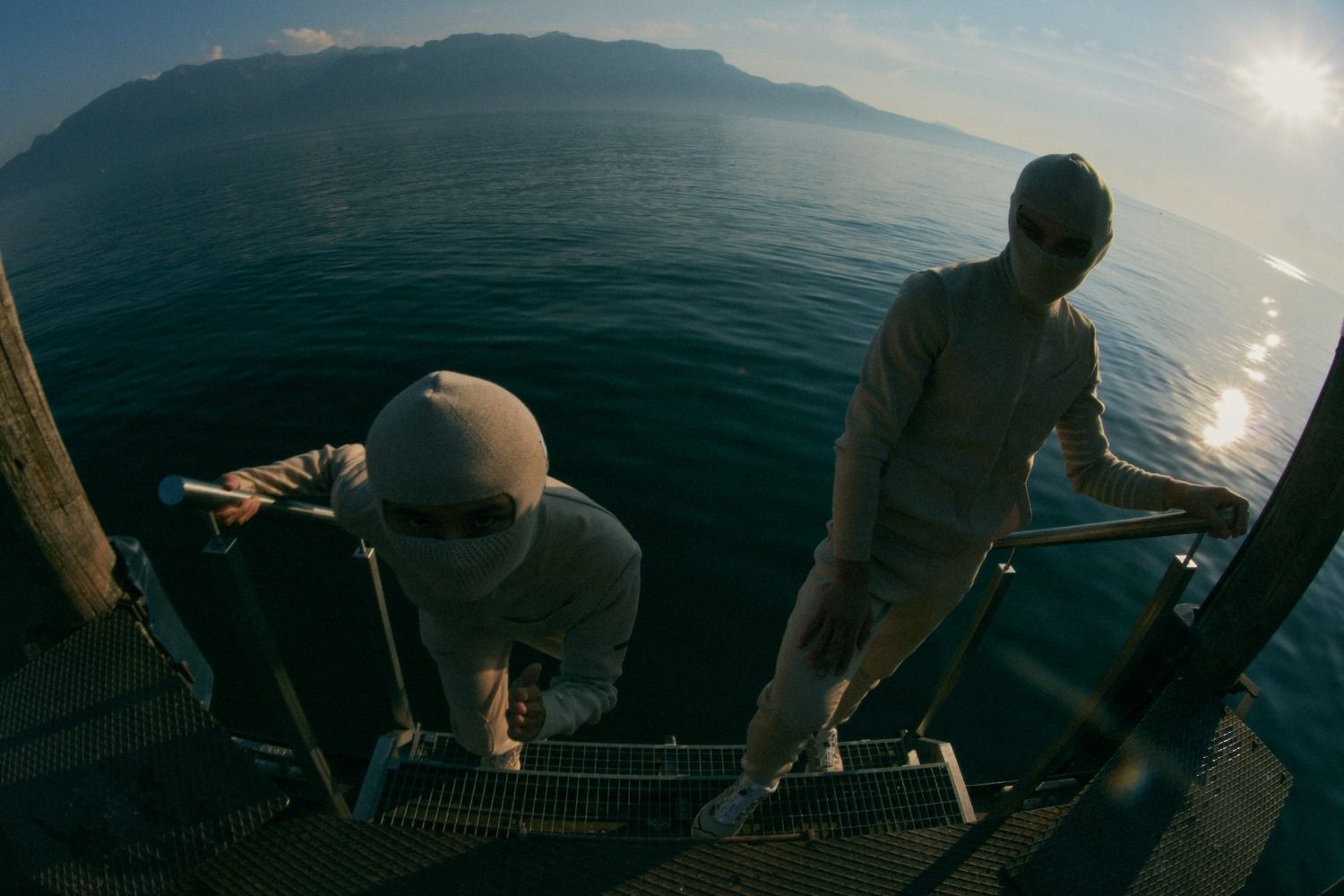 Wool is the raw material of the partnership. This noble fabric is comfortable and breathable, which makes each garment the best option to withstand the low temperatures of winter. Avnier x Saint James is now available in the boutiques and online shops of both brands. Prices range from 25 to 300 euros.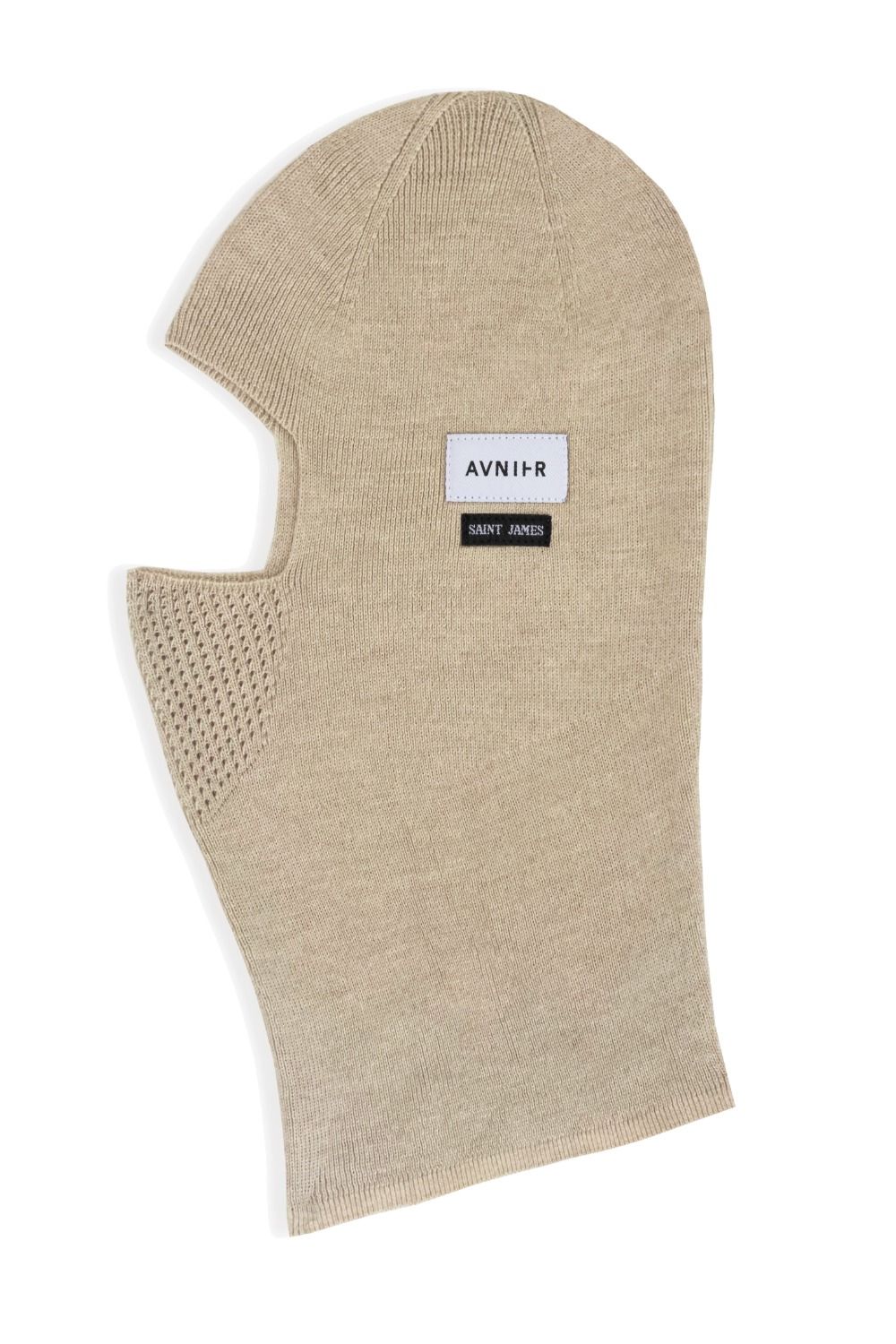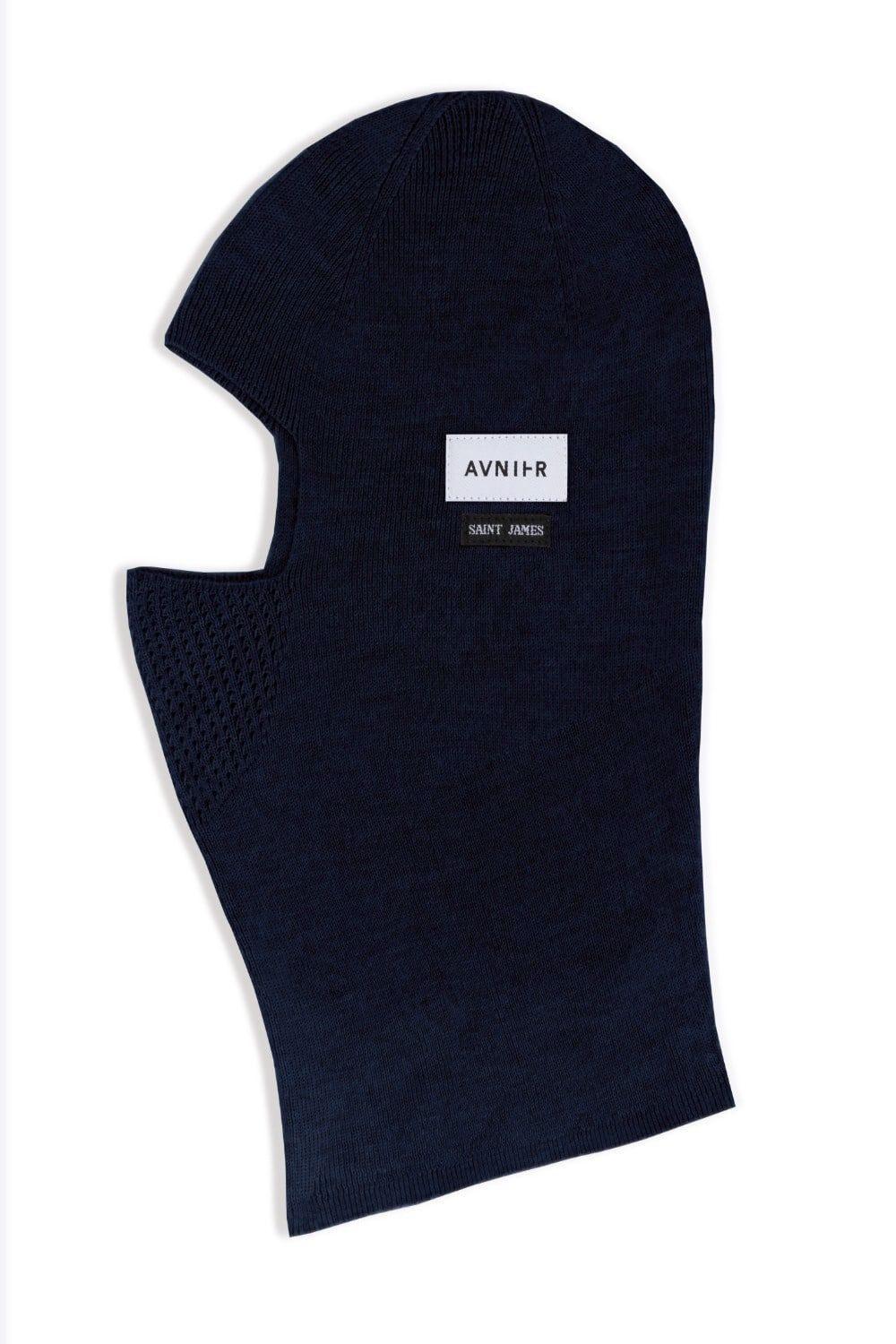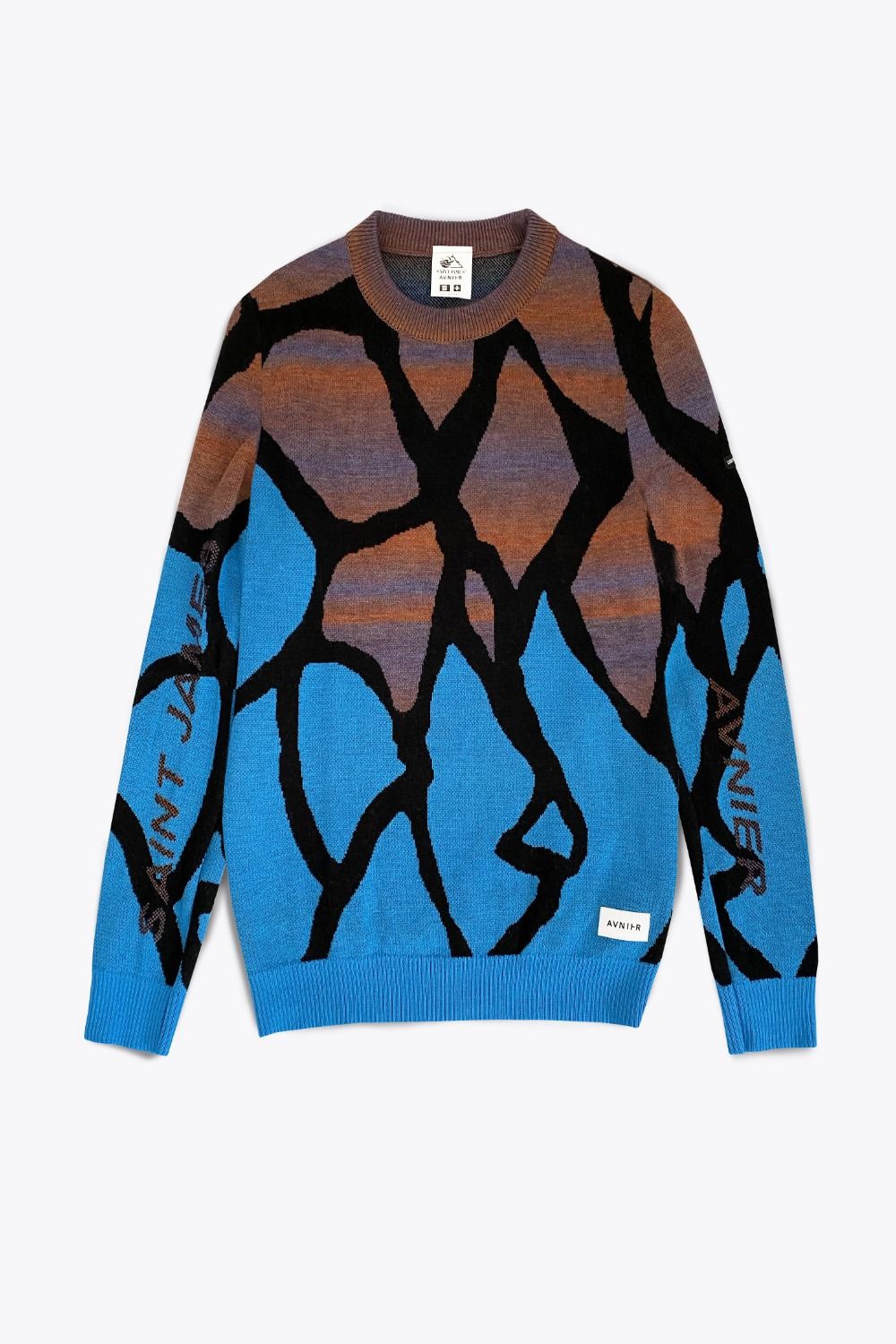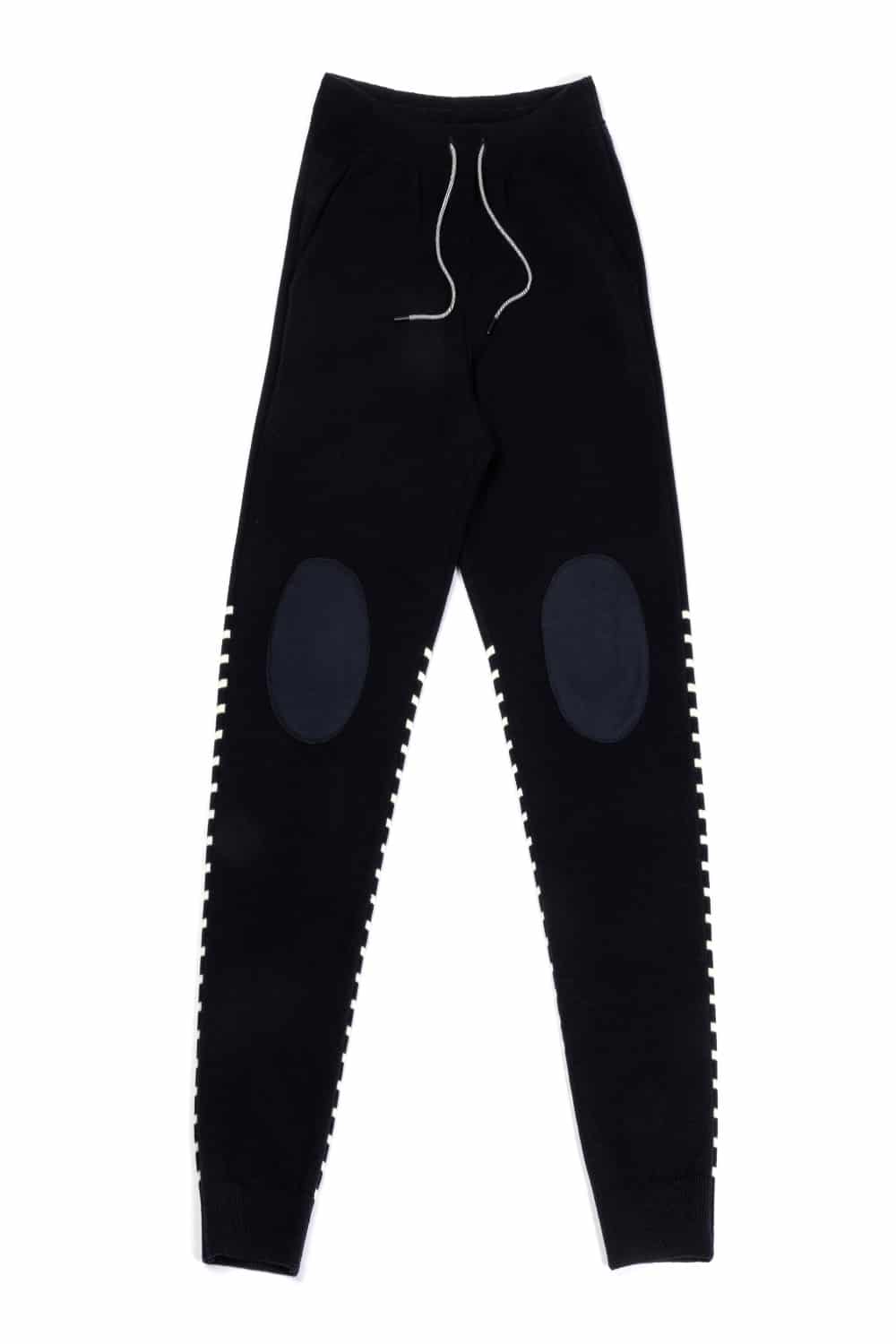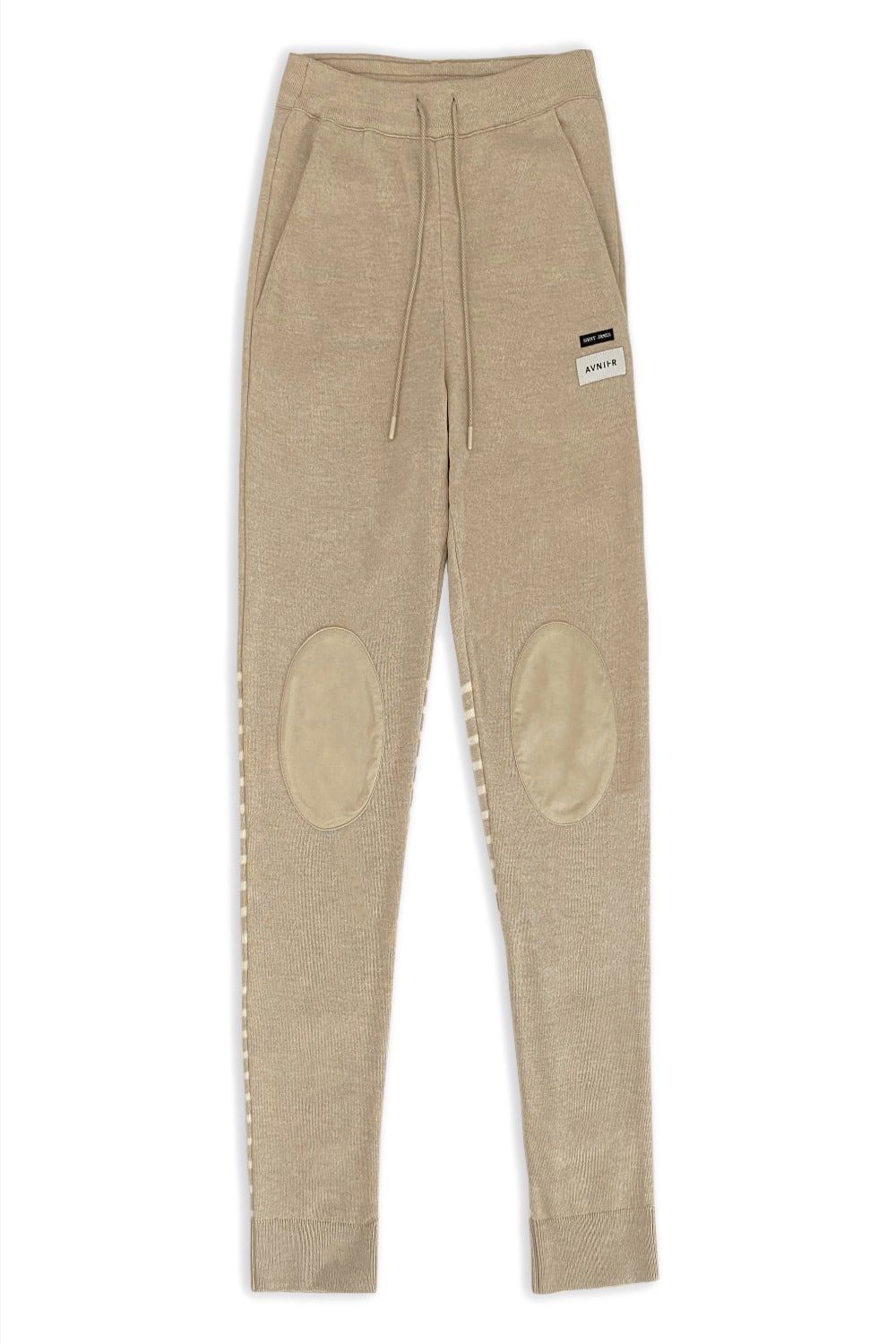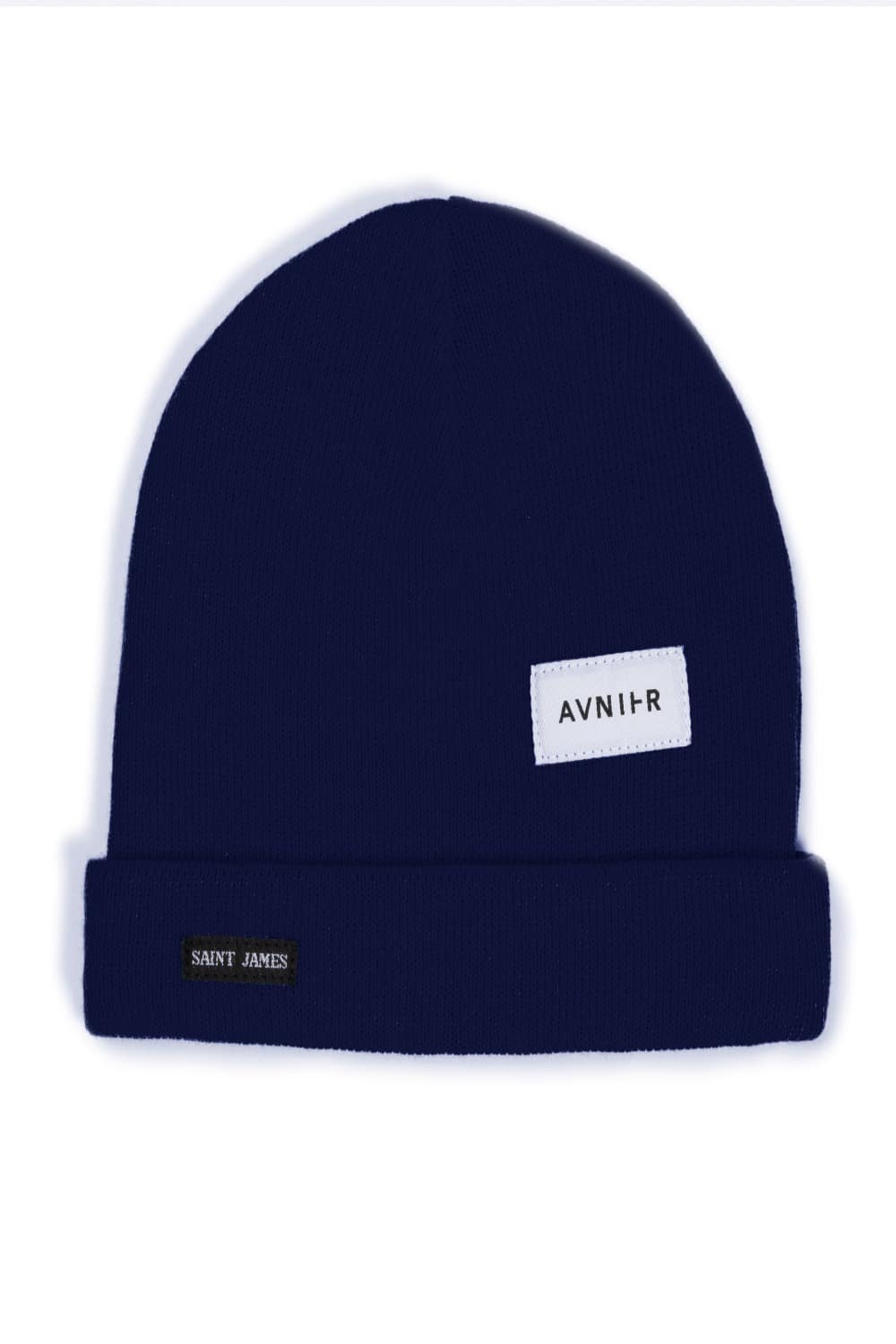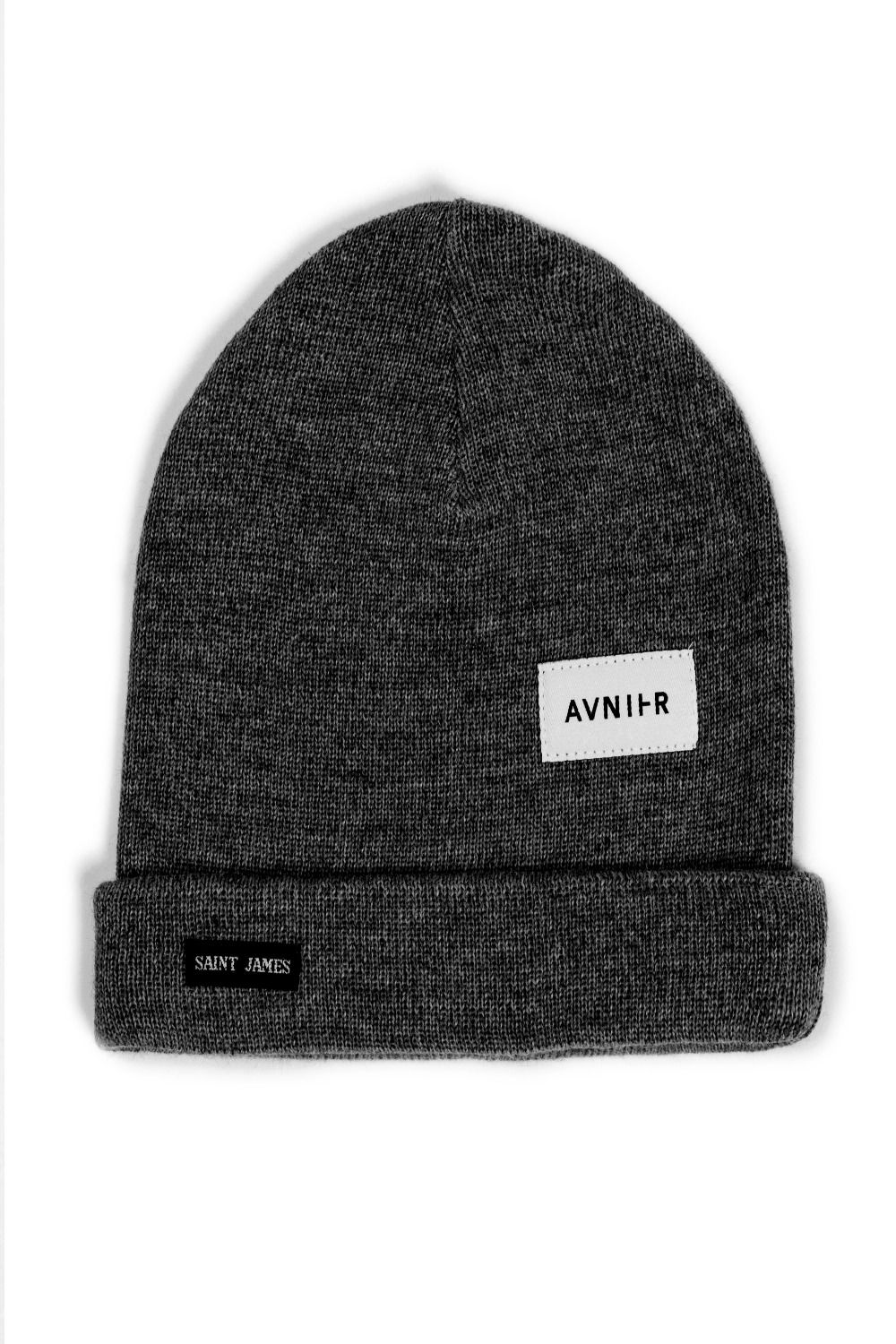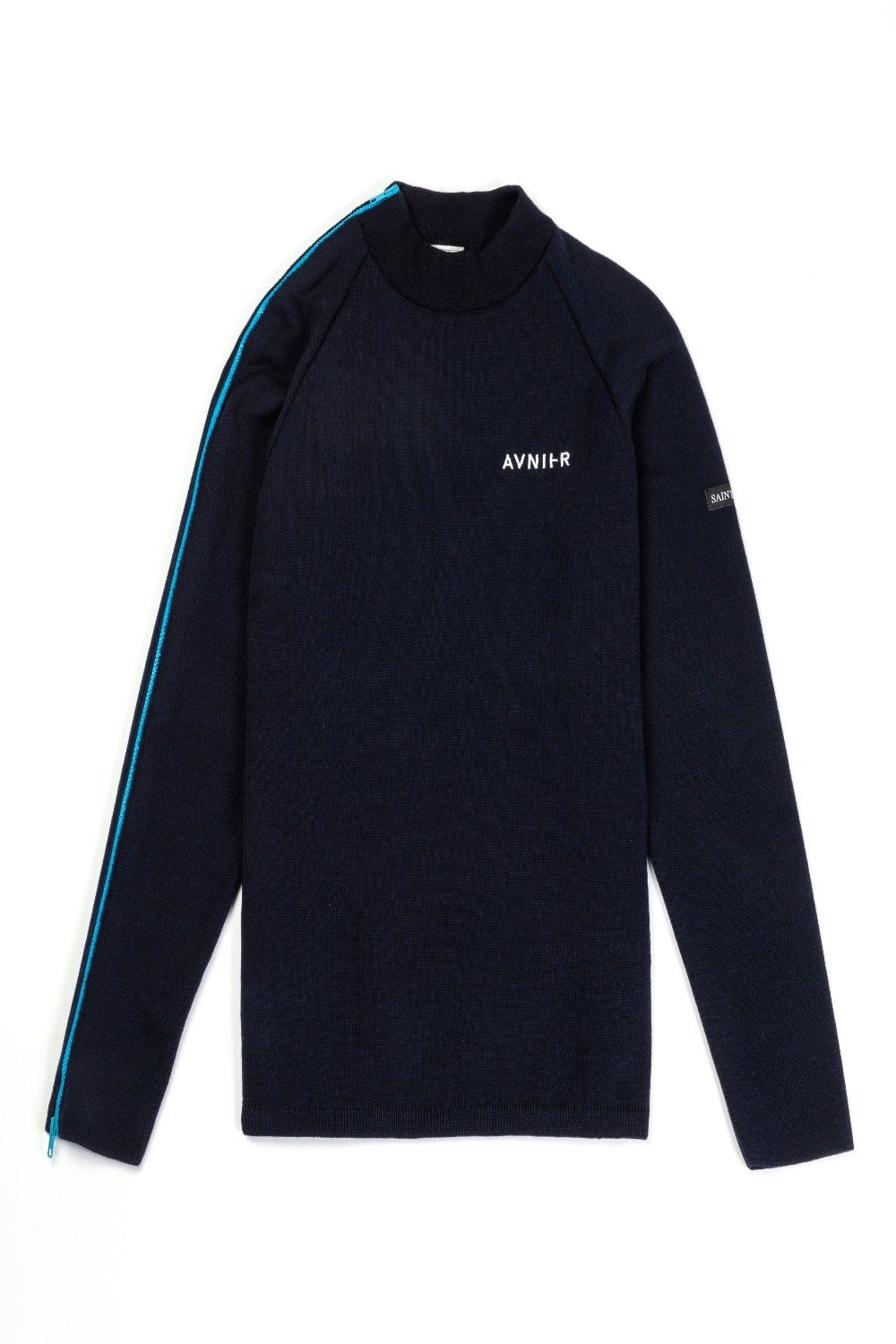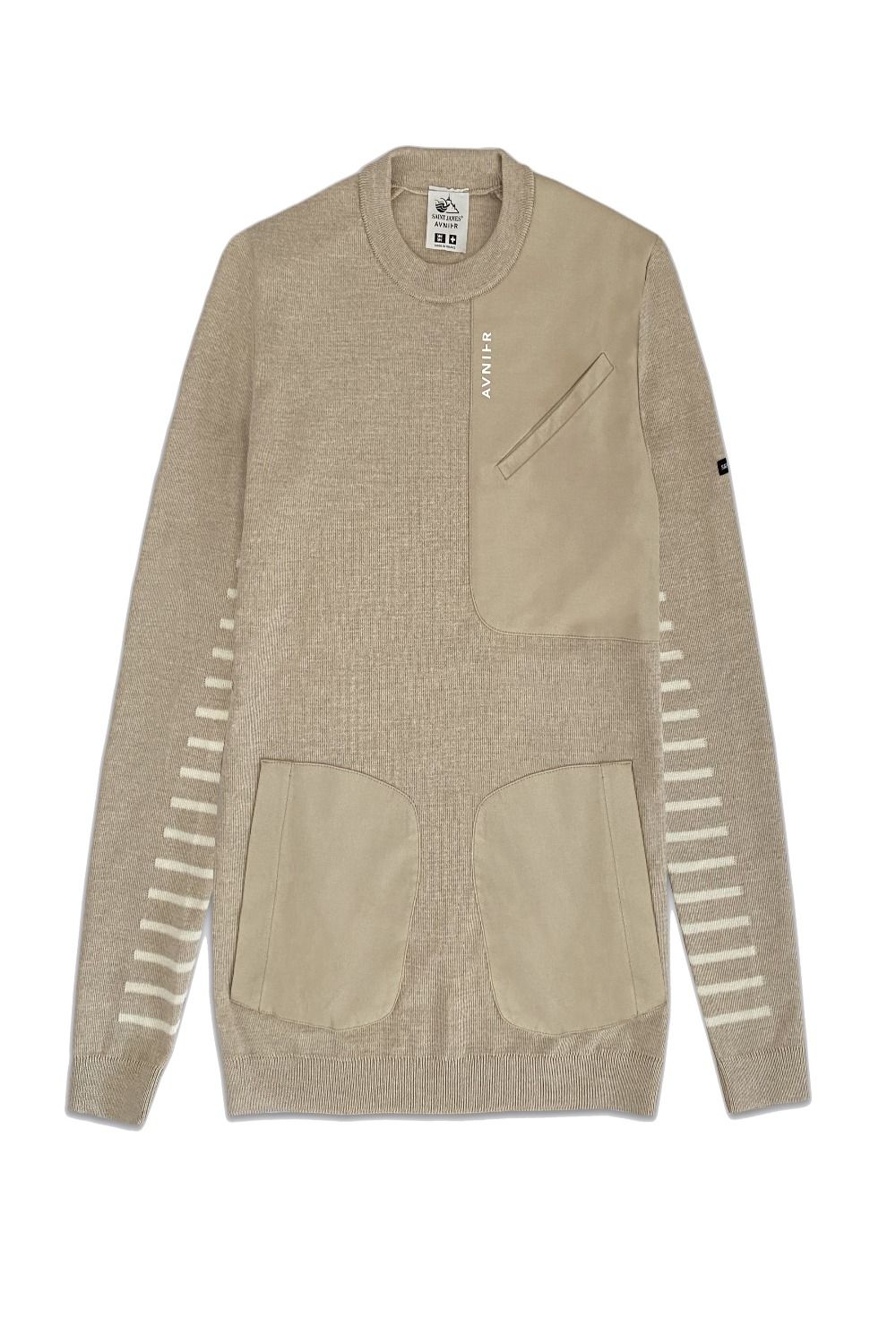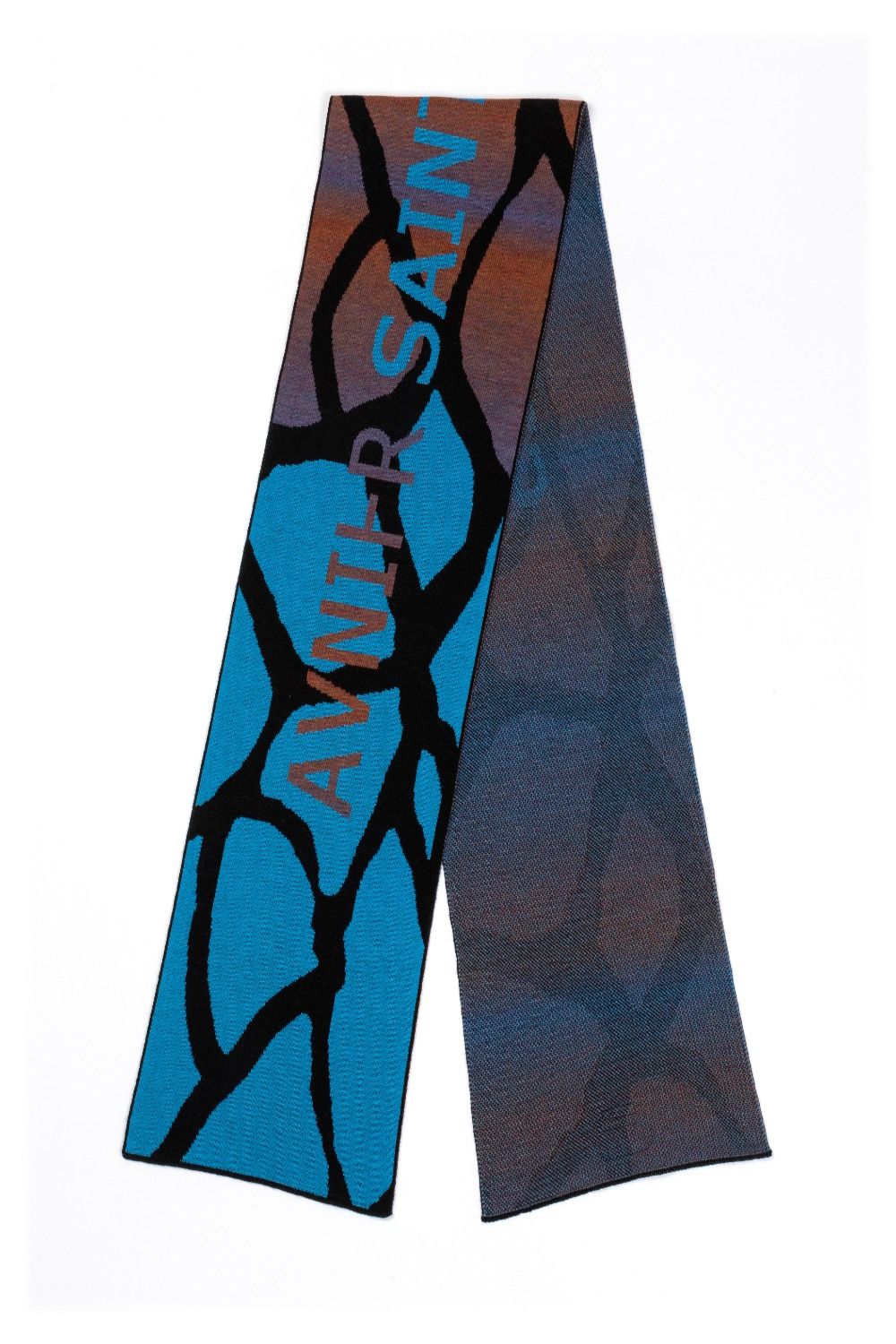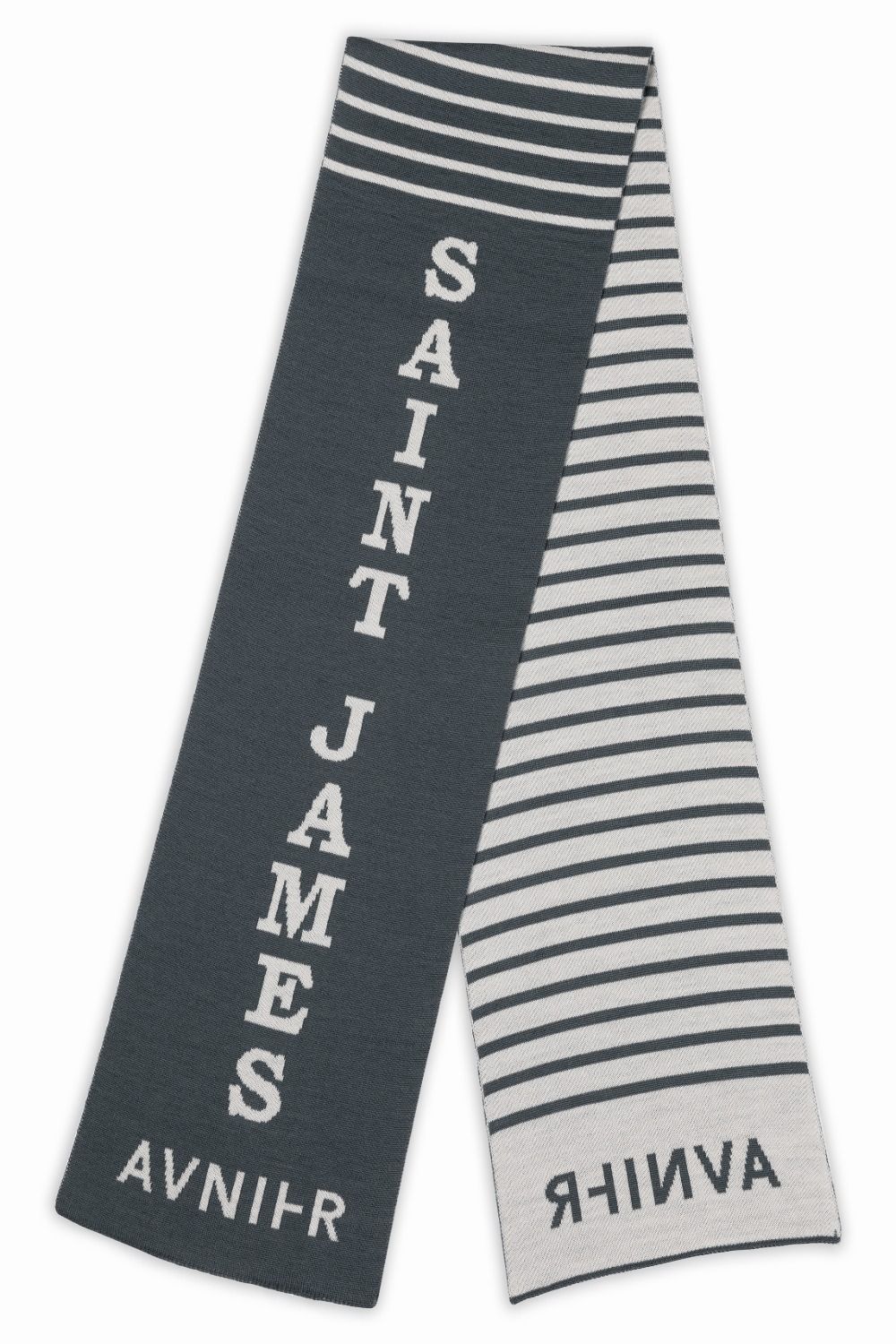 If you want to know the latest news in fashion click here.