READ IN: Español
The artist's elusive online store, Gross Domestic Product, is now open to the public. But shopping in it isn't as easy as it sounds.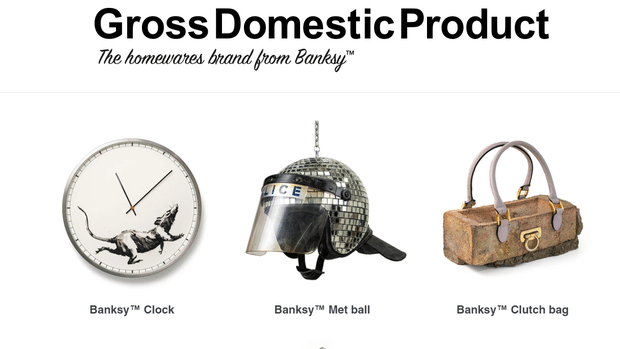 Earlier this month, a mysterious installation appeared in Croydon: an abandoned storefront was suddenly filled with a selection of Banksy's artwork, including the bulletproof vest Stormzy wore during his historic set at the Glastonbury festival. Now, just as this showcase has been removed, the artist launches his long-awaited online store.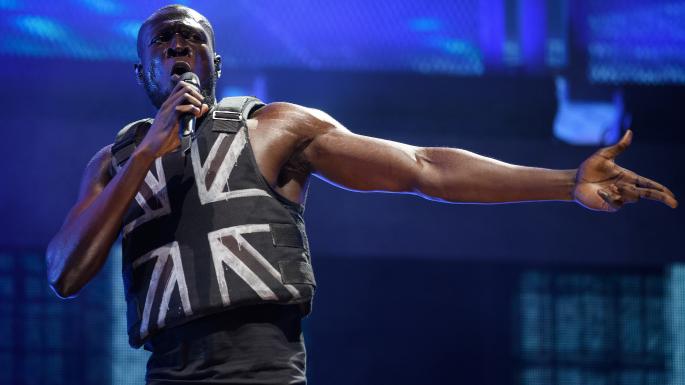 It is called "Gross Domestic Product" and offers the possibility to buy limited edition Banksy products. The truth is that we can find a little bit of everything. From traditional items such as a signed watch "to accurately mark our relentless and constant stride into the unknown", "unlimited edition" t-shirts, a breakfast mug or cushions that say 'Life is too short to follow the advice of a cushion', to more expensive works of art including a lamp, a handbag or Stormzy's bulletproof vest.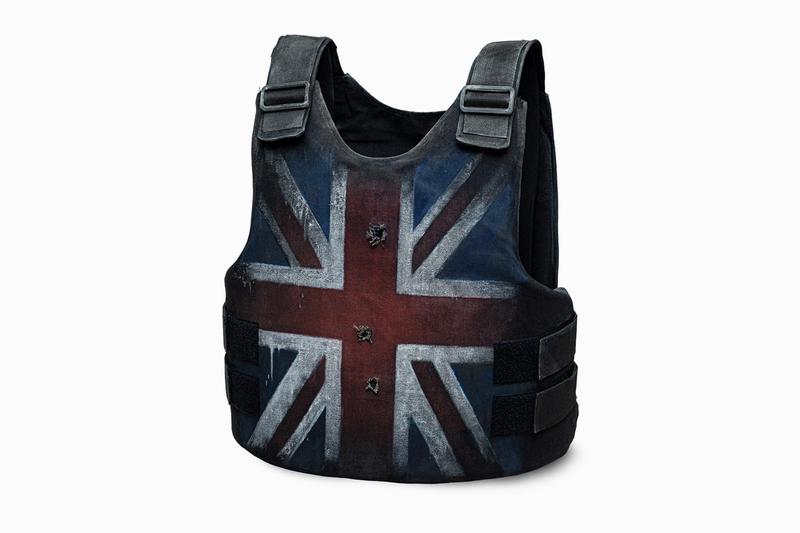 "Everything is produced by a small group of people who use recycled material whenever possible in a culture of alcohol consumption during the day at work study. So there are not many things and it is not all ready to be shipped immediately. You are warned that GDP can prove to be a disappointing retail experience – especially if you are successful in making a purchase".
Due to the limited number of products available in the store, in order to buy you have to register. Until October 28th you can be interested in one item, but only one, and answer a question. The final buyers of these items will be randomly selected.
Surprisingly, all items on sale are priced well below market. According to the artist, he has fixed the price of the first shipment of releases at a reduced rate for low-income customers. "Refrain from registering at this time if you are a rich art collector.