READ IN: Español
This Tuesday, urban artist Banksy posed as a professional cleaner to claim the use of the masks, in a London Underground car. Just today, an underground employee mistakenly deleted the artist's work, valued at more than one and a half million euros.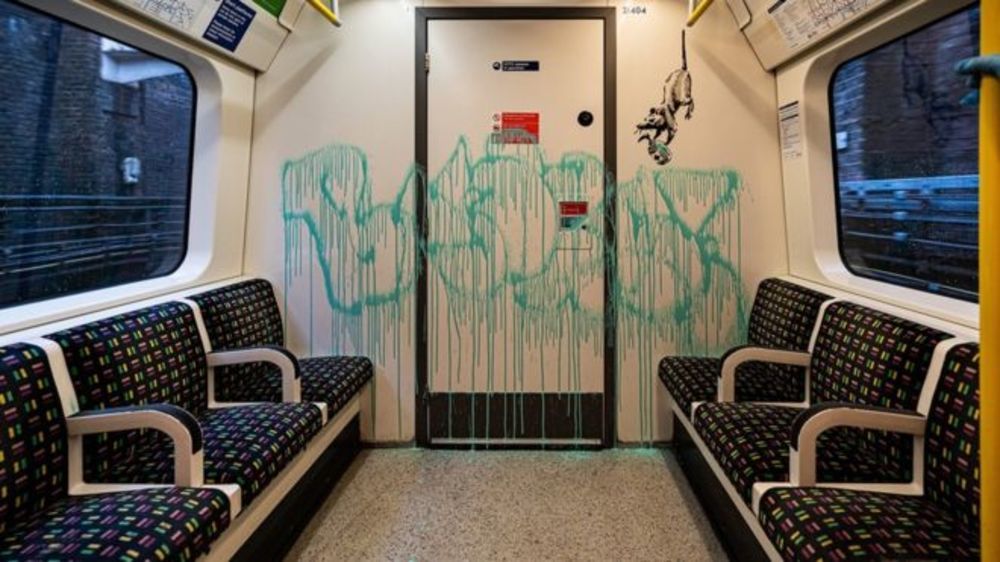 The artist painted rats with masks and disinfectants on the walls of the subway car. The London transport company has resorted to a strict anti-graffiti policy to justify the removal of Banksy's work.
In the video we can see how the artist leaves a message on the doors of the metro and on the walls of the stop where you get off. A fragment of a famous song by the British group Chumbawamba: "I get locked down… but I get up again".
https://www.youtube.com/watch?v=xNQ6rtdAyZE
The artist has uploaded a video of the action to his instagram account in which he has put as a title: "If you don't mask you don't get" y "London Underground – undergoes deep clean".
Transport for London (TFL) said that they support the sentiment behind the piece and would like offer Banksy a suitable place to share that message again with its customers.