READ IN: Español
The CFDA awards will be held on June 3 and will be presented by the most important awards of the American fashion industry. Like every year, the 57th edition of the competition includes an honorary prize which, on this occasion, will be awarded to the most appreciated and valued doll in the world, Barbie.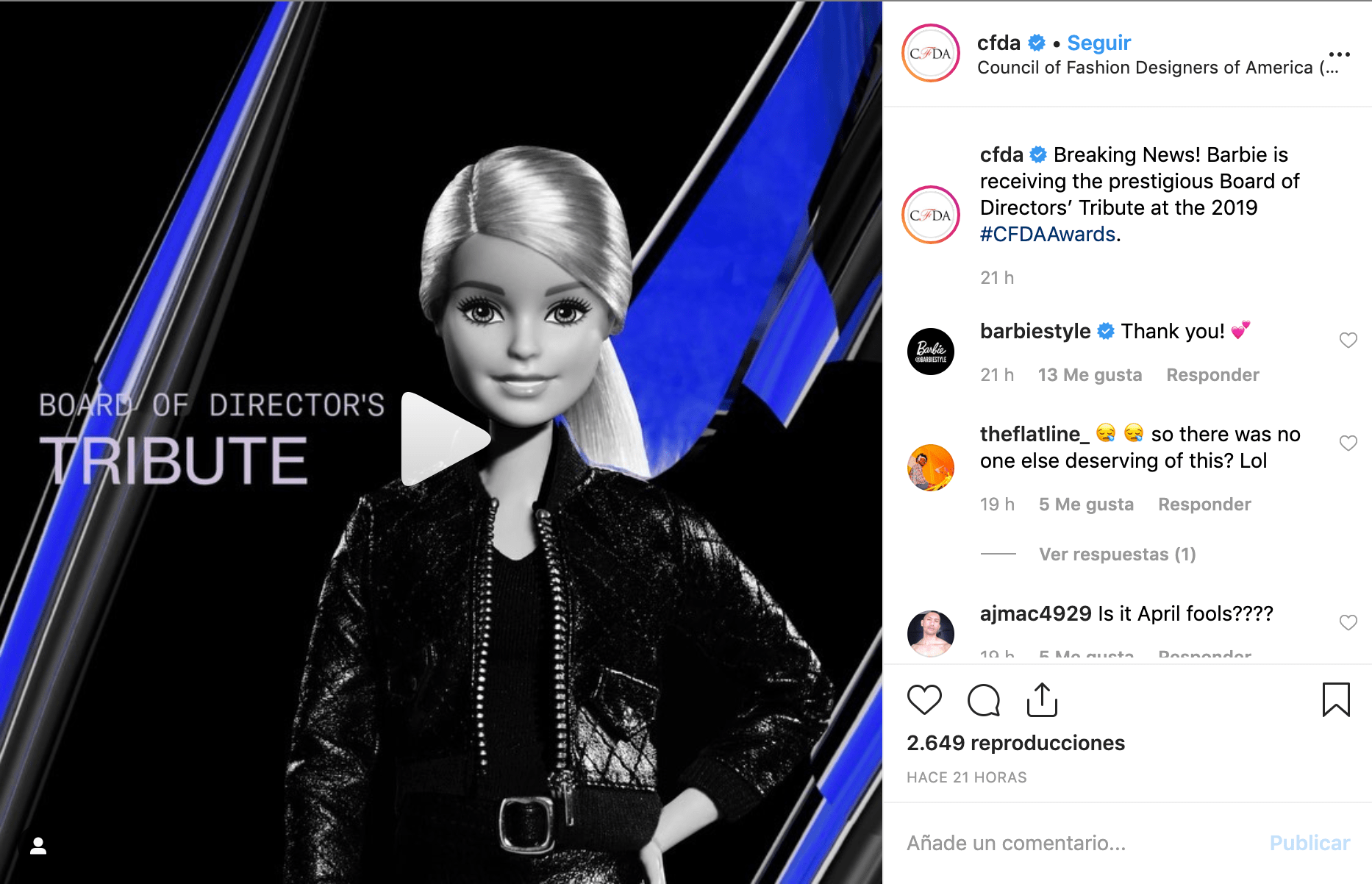 The evolution of the doll, both in appearance and wardrobe, led Mattel's toy to dedicate "a lifetime" to the service of fashion. Since its release he has become the muse of prestigious designers and has been the protagonist of multiple advertising campaigns; this year he will receive the tribute award from the directors of the CFDA gala to be held on June 3 at the Brooklyn Museum.
Barbie wins a CFDA
On March 19, the Council of Fashion Designers of America announced the names of the nominees in the different categories for the awards known as the fashion Oscars. The award for fashion will be given to the most important toy in Mattel's universe; 60 years have passed since Barbie came onto the market and conquered the entire world with her slender figure, golden hair and multiple accessories.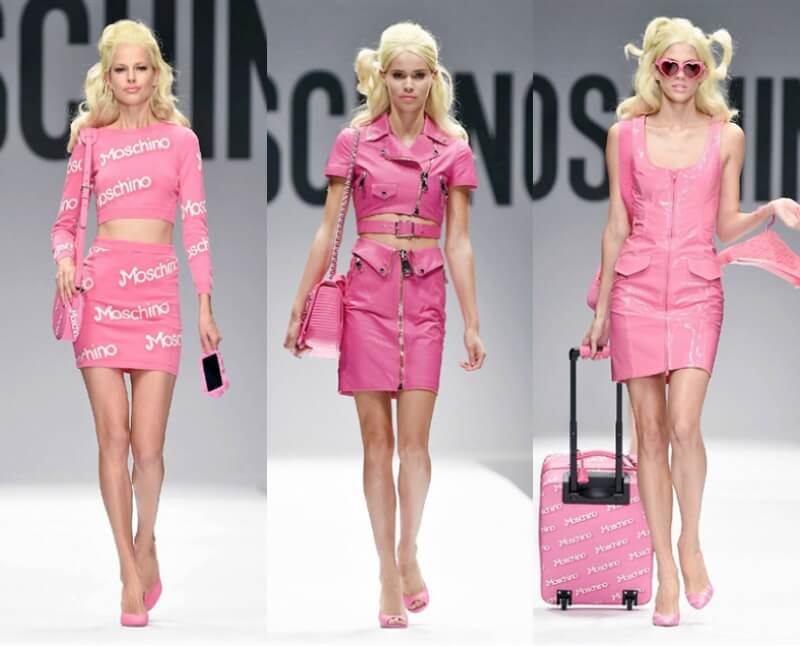 Ruth Handler and Elliott Handler were the founders of Mattel and parents of Barbie, they were inspired by a doll of German origin, Lilli, which did not belong to the world of children, but had been designed for the adult public. Her exuberant appearance of protruding bust, slender legs and small waist fulfilled all expectations of desire. Born from a strip in the newspaper Bild Zeitung, Lilli was a mischievous secretary who said she went out with older men because she didn't pay her expenses with her salary and went hunting for a rich man. The Handler couple turned the concept, vision and functionality of the doll upside down, giving rise to what we all recognize today.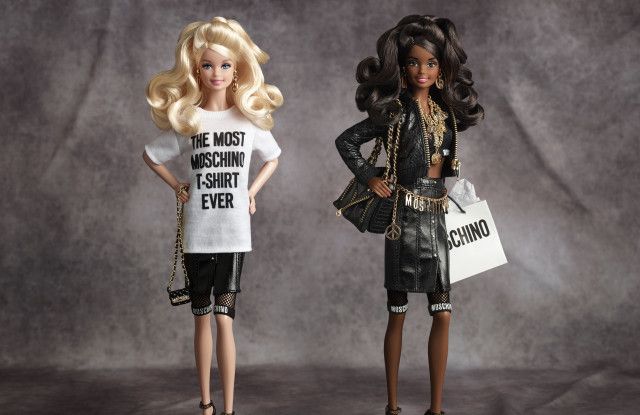 Barbie has collaborated as a model for more than 75 haute couture designers, such as Oscar de la Renta, Vivianne Westwood, Versace or Diane Von Frustenberg; in addition, she has served as a source of inspiration for important collections such as Moschino for the Spring 2015 season. Barbie has been the protagonist of major exhibitions of the textile industry that have travelled all over the world. Very recently, the singer Kasey Musgrave dressed up as a doll at this year's Met gala with the theme "camp".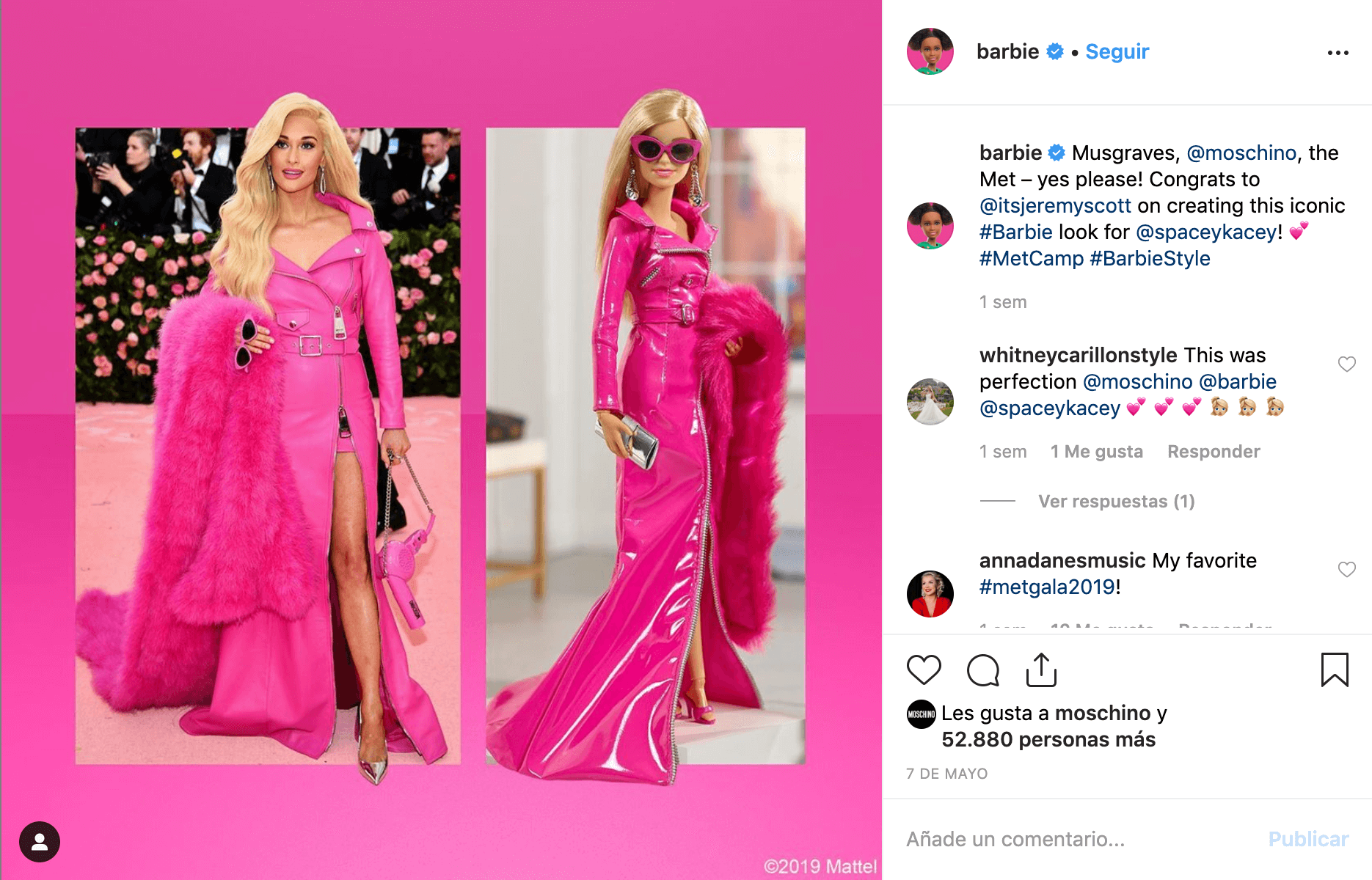 The CFDA, founded by Eleanor Lambert in 1962, will present the Barbie doll tribute award next June 3 at the Brooklyn Museum, but this has not been the only big news; Tom Ford was elected by the organization as the new president, thus replacing Diane Von Furstenberg as of June.