READ IN: Español
Benjamin Huseby and Serhat Işık are two of the designers who have been gaining most prominence in recent times. Since they started GMBH and turned the brand into one of the coolest brands of the moment, the rise of these two has been almost unstoppable. Today the duo of Benjamin and Serhat are in luck, as they have announced on Instagram that they have been appointed as the new creative directors of… TRUSSARDI.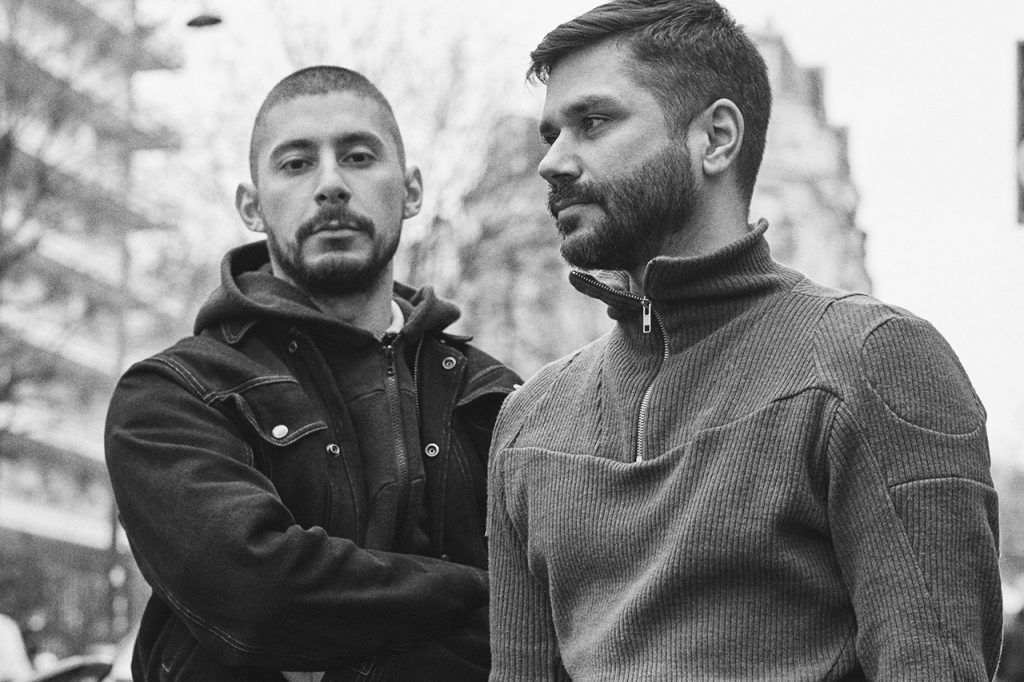 Yes, Trussardi. This Italian brand, founded in 1911, will have this powerful duo in charge of its creative direction. But not only that, these two designers are already immersed in the design of their first proposal for the brand. This collection will see the light next year, 2022.
On the other hand, as Benjamin and Serhat have commented on Instagram, they intend to add some of the GMBH philosophy to Trussardi. What will the designer duo surprise us with? At the moment there is no information about their first collection for the Italian brand but what we do know, and I'm sure you do too, is that both the Trussardi brand and Benjamin and Serhat are big lovers of leather, as they have both demonstrated with their respective collections. We are sure that this material will be very present. Or not…
We'll have to wait until next year to see what Benjamin Huseby and Serhat Işık surprise us with in the new Trussardi era.