READ IN: Español
Designs that pretend to be a forgery – bootleg – have been a trend for several years, surviving polemics and developing a magnificent exchange of codes between different spheres and social classes.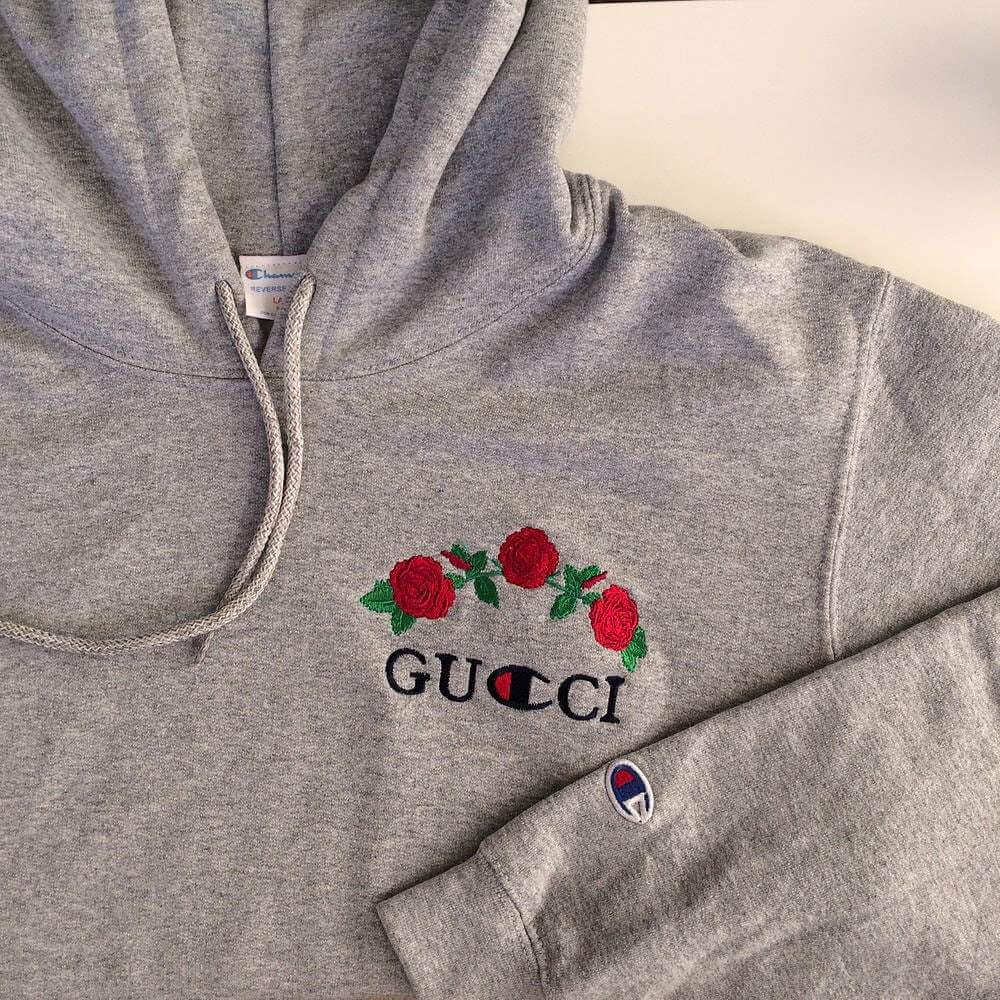 Bootlegging has proven to be an amazingly effective dynamic for expanding the presence of a creative or brand in the industry. An unfolding of the potential of that 'jack of all trades, master of none'. 
Logos are an important part of the consumer culture that we have tremendously internalized. Bootlegging knows it, makes fun of it and takes advantage of it with polished strategies that, although at first glance seem puerile actions that only seek to amuse, have built a trend that we have been living for more than five years and has achieved a clientele that, far from getting tired, expands and asks for more.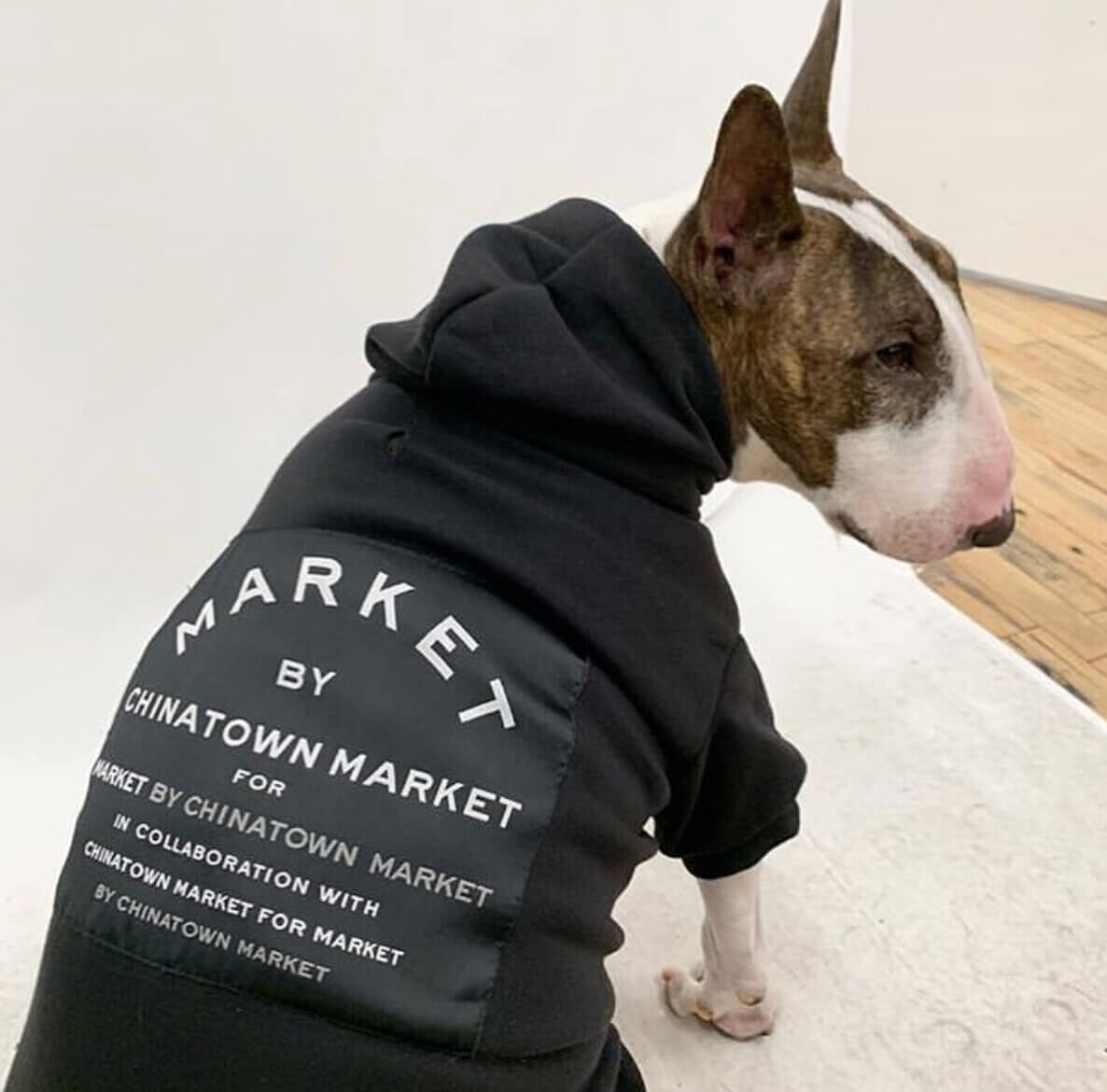 Bootlegging is about displaying the brands that have served as a reference for the designs, revealing the apparent plagiarism to modify its concept. Stop hiding the fonts and display them with pride. A dynamic that begins in streetwear and has reached haute couture, with the most important maisons in the world bootlegging until their own garments look like counterfeits. And so, somehow, the industry has succeeded in appropriating its own enemy: imitations.
Virgil Abloh is one of the pioneers of this trend. The designer has worked on the development of this avant-garde to recontextualize existing ideas. But he is not the only one. Ava Nirui has created his curriculum by bootlegging, thanks to which she became part of Helmut Lang. Her designs merge Chanel with Kappa or Martin Margiela with McDonalds. Late capitalism at its highest level. Mike Cherman created Chinatown Market, an urban fashion brand whose designs are based on the most explicit bootleg, without modesty or dissimulation. And before becoming the powerful brand it is today, Palace Skeatboards used to bootleg Versace jellyfish.
Let's climb the stairs to the top of the range. It is not necessary to make clear the commotion caused by the DHL shirt by Vetements or the Frakta bag by Balenciaga. In fact, Balenciaga also welcomed the Bernie Sanders logo for its t-shirts, demonstrating the transversality of such different worlds and mixing the context in a masterfully chaotic way.
But it is not enough to decontextualize the other. How are the most coveted brands going to falsify that aspiration to be more than they are, if they are already at the highest level? With autobootleg. The maisons also want to pretend, and they pretend to want to be themselves. Gucci created "Fake Gucci" t-shirts inspired by Canal Street imitations and played at self-forgery in collaboration with graffiti artist Trevor Andrew (aka GucciGhost), creating a collection with DIY logos of the firm and labels that read "Real Gucci". Vetements is one of the great masters of playing with the notions of the real and the false. The "Original Fake" collection modified the firm's most popular pieces to give them a counterfeit look, altering key and identifying elements of the garments.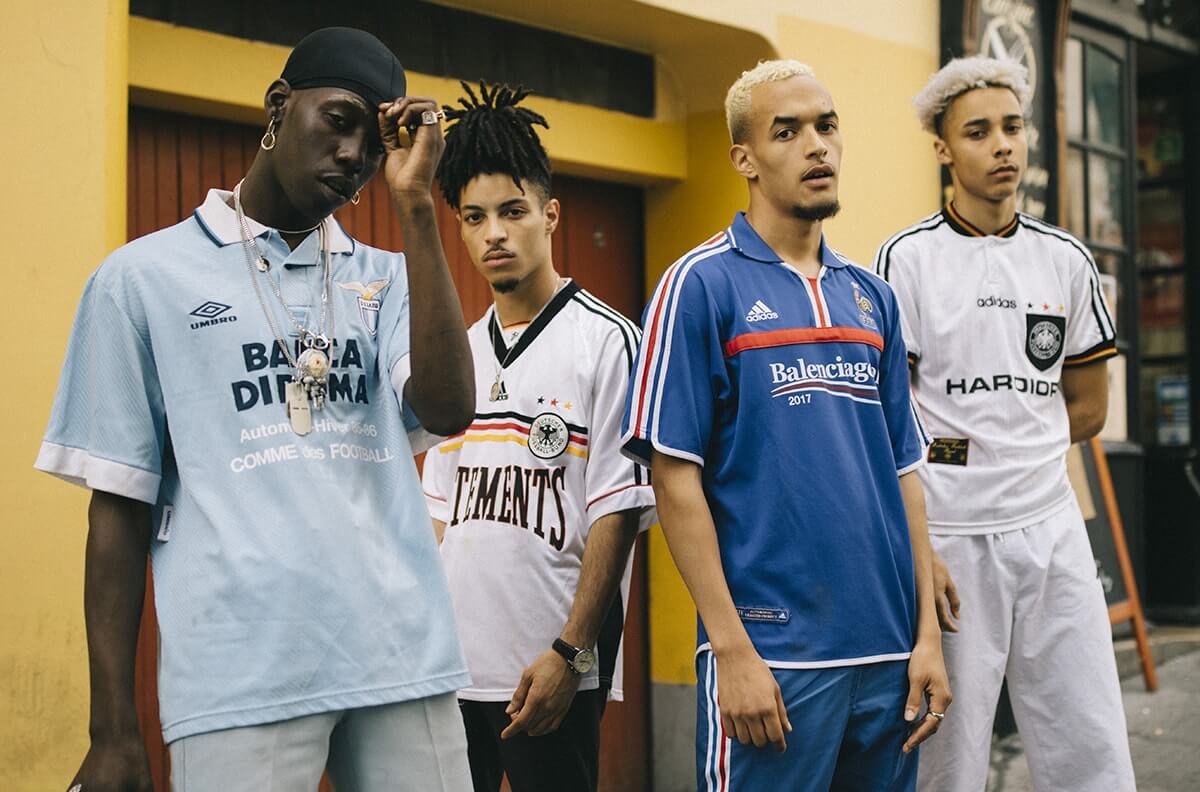 The Timberland logo as 'Tumbleweed', 'Lovers Direct' instead of Sports Direct, 'Guccy' instead of Gucci or Bowlcut writing 'Mandem' instead of Marlboro. To play bootlegging you need to be honest with the origin of your ideas, making it clear what your influences have been. Transparency and ethics are important to emerge unharmed from a dynamic that plays with illegality and which, paradoxically, can boast more integrity than the scandalous plagiarism of haute couture firms that steal designs from independent creatives. The truth is that most bootlegs are actually collaborations or simply have the permission of that other brand whose logo they play with.
Bootlegging is something that we have quite assumed in music and art, especially in currents such as pop art or in spaces such as the Internet. But the public doesn't seem to have quite accustomed itself to bootleg fashion, and accusations of lack of creativity are recurrent. However, the truth is that extracting existing ideas and remodeling them doesn't make a job any less interesting. Bootlegging is a magnificent game of irony and ingenuity. It's about mocking the elite, launching messages that embrace the ridicule of the post-modern era by placing logos in unusual contexts, wildly exchanging codes between the lower and upper classes.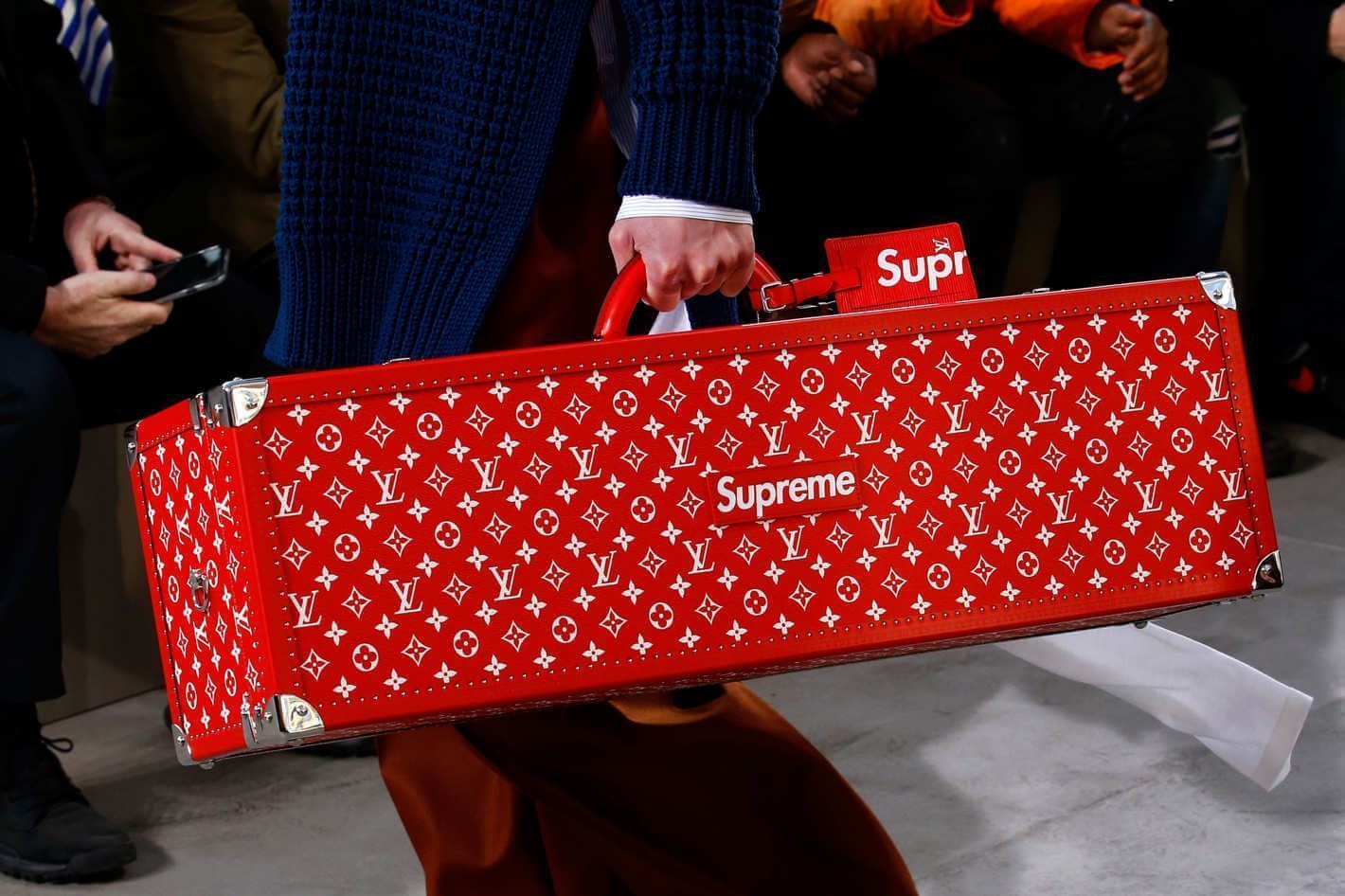 The success of bootlegging also contains a kind of admiration for a young spirit that stains its hands, satirizes shamelessly, seems not to have too many resources and steals the identifying elements of haute couture to take them to their terrain. And this claim has ended up welcoming the luxury fashion itself, which has joined the game to see its hierarchy die. The result is that high and low fashion are mixed and their rules and aesthetics are exchanged. Who has benefited most from the collaboration between Gosha Rubchinskiy and Fila, between Louis Vuitton and Supreme or between Vetements and Manolo Blahnik? The answer is not as obvious as it may seem at first glance.