READ IN: Español
007 Foundation supported by more than 150 artists from the national and international scene launches "Images by/for People". This charitable and altruistic project aims to raise funds for the fight against Covid-19. All the contributions will be destined to the NGOs Acción Contra el Hambre and the Spanish Commission for Aid to Refugees (CEAR).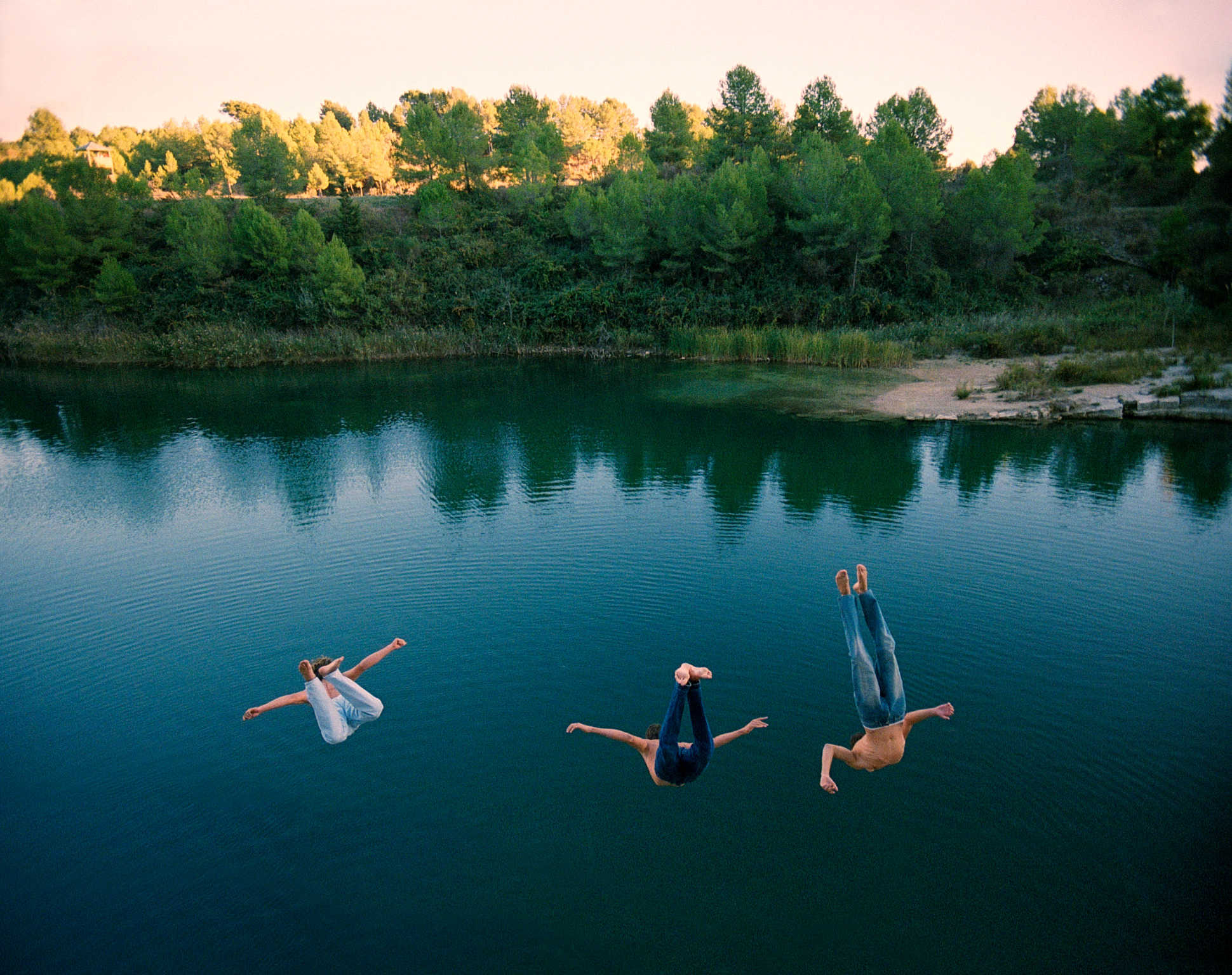 "Images by/for People" is a solidarity collaboration initiative that has emerged in other countries. The creative production agency CAP Dept (@cap_dept), in a disinterested way, is continuing this project in our country. It has gathered more than 150 peoples among national photographers, designers and creators including, in addition, international artists, who have donated their work for sale.
The names of Juan Gatti, Gorka Postigo, Nacho Alegre, Matteo Montanari, Carlota Guerrero, Luis Venegas, Robi Rodriguez, Maria Pratts, Dario Catellani, Tom Johnson, Alba Yruela, David Horvit, Luis Úrculo and Monster Spaghetti, among others, stand out.
"Images by/for People", culture unites to fight Covid-19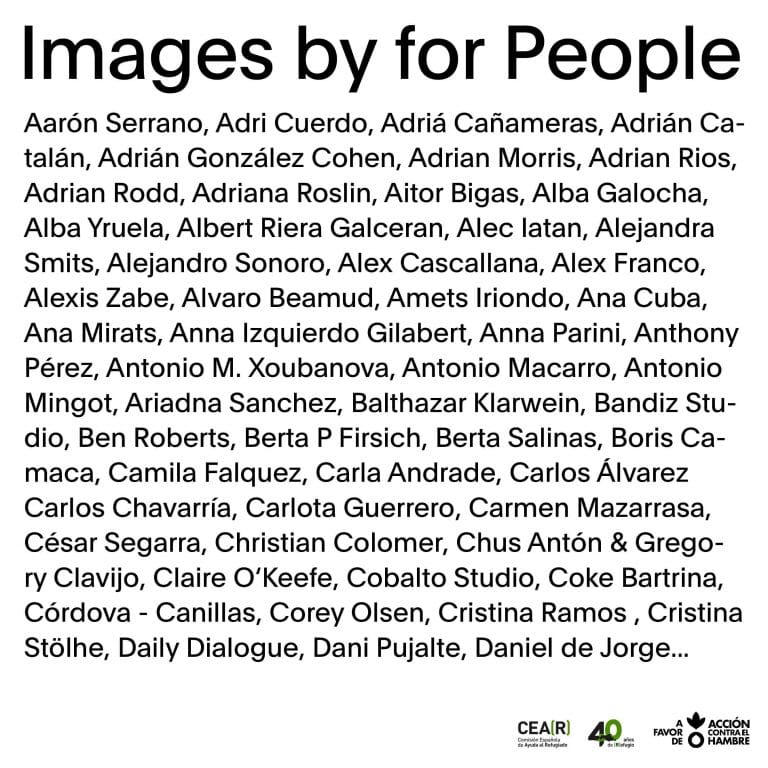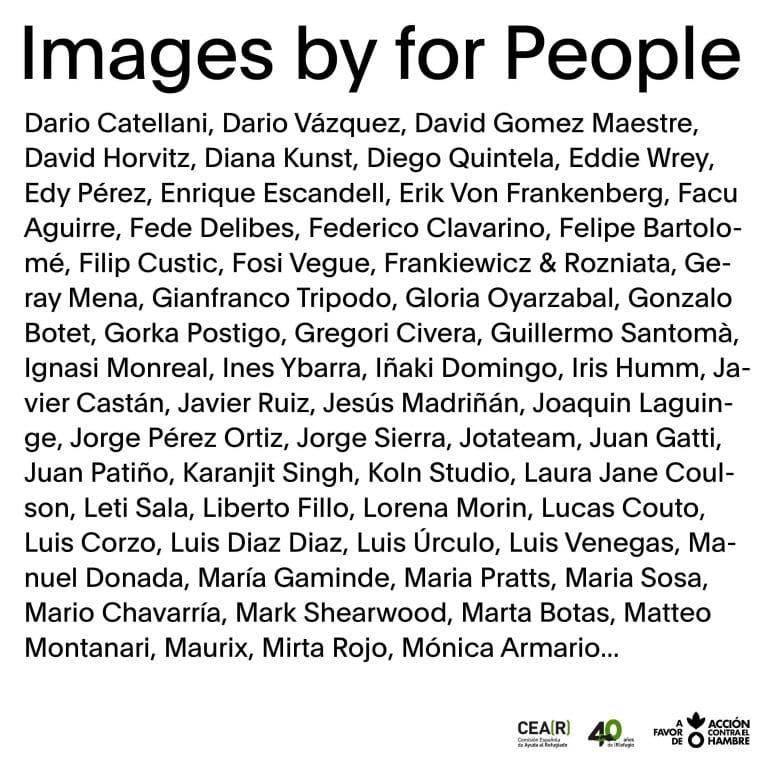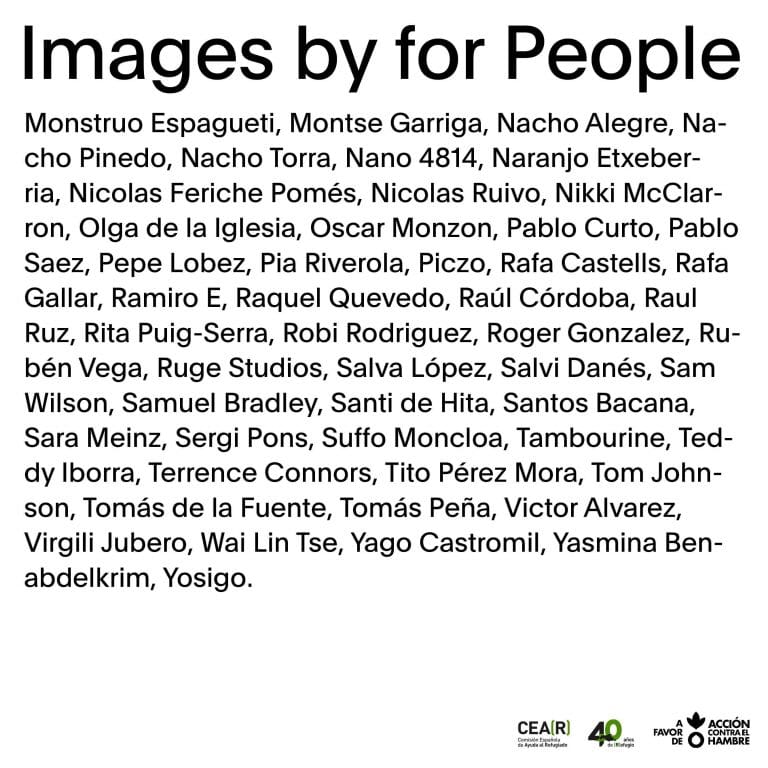 The aid obtained aims to support the sectors most affected by the health crisis in Covid-19. The prints and serigraphs will go on sale tomorrow, May 1st, through the CAP Dept. website. This is a non-limited edition that will last 10 days. The works have a size of 30x40cm and will be printed by LAB 35 (@lab_35) and Horrible Press (@horriblepress). Each piece will have a value of 100 euros.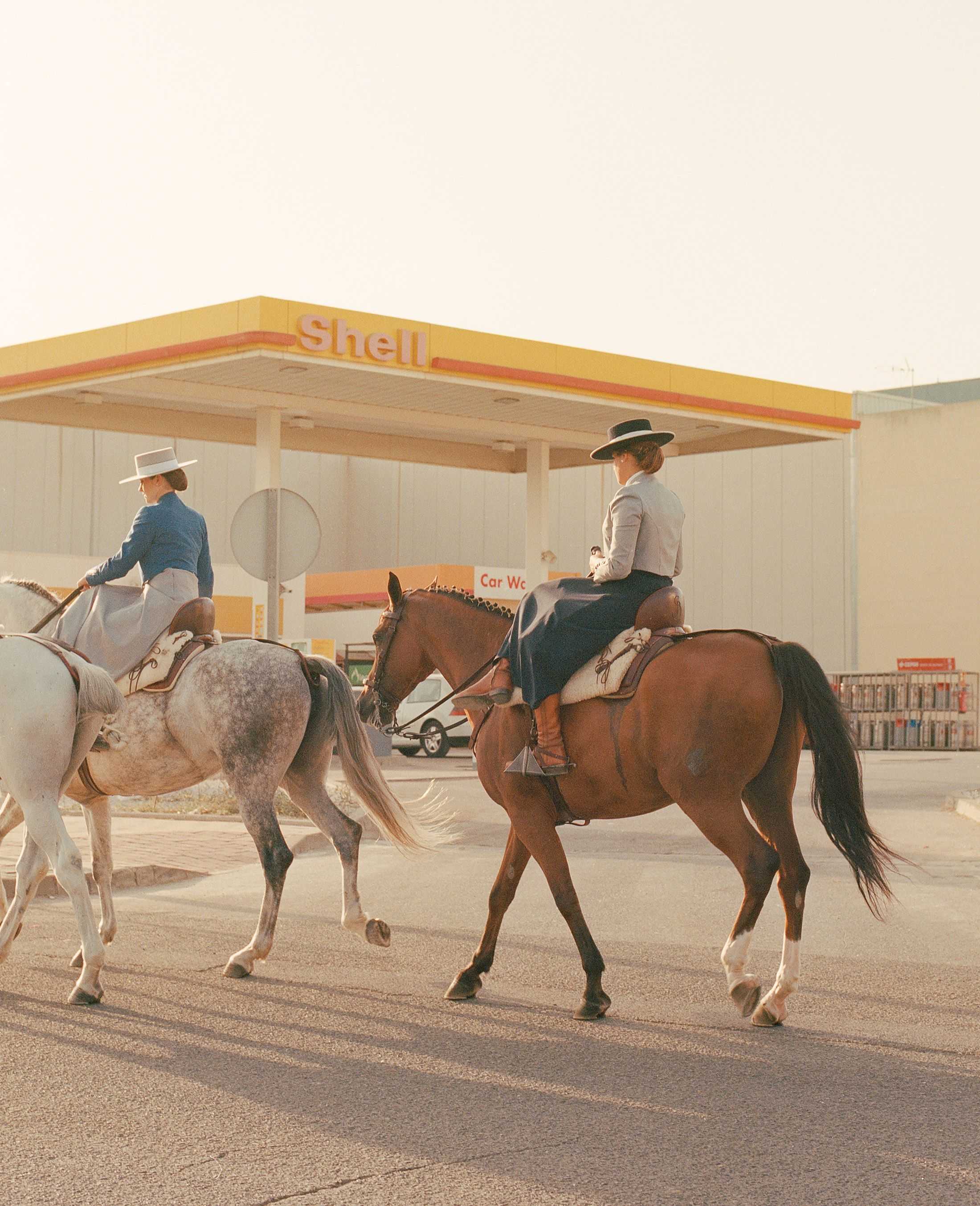 All the funds obtained from this sale will go to Action Against Hunger, which will provide aid to vulnerable families in the face of the health and economic crisis. In addition, it will develop an employability program that will increase the possibilities of finding work for all those who need it; and a humanitarian stock of protection and disinfection.
Another of the beneficiary NGOs will be the Spanish Commission for Aid to Refugees (CEAR), which will develop a refugee protection programme, with special attention to the youngest. It will also facilitate the access to the refugees of hygiene and prevention material against Covid-19.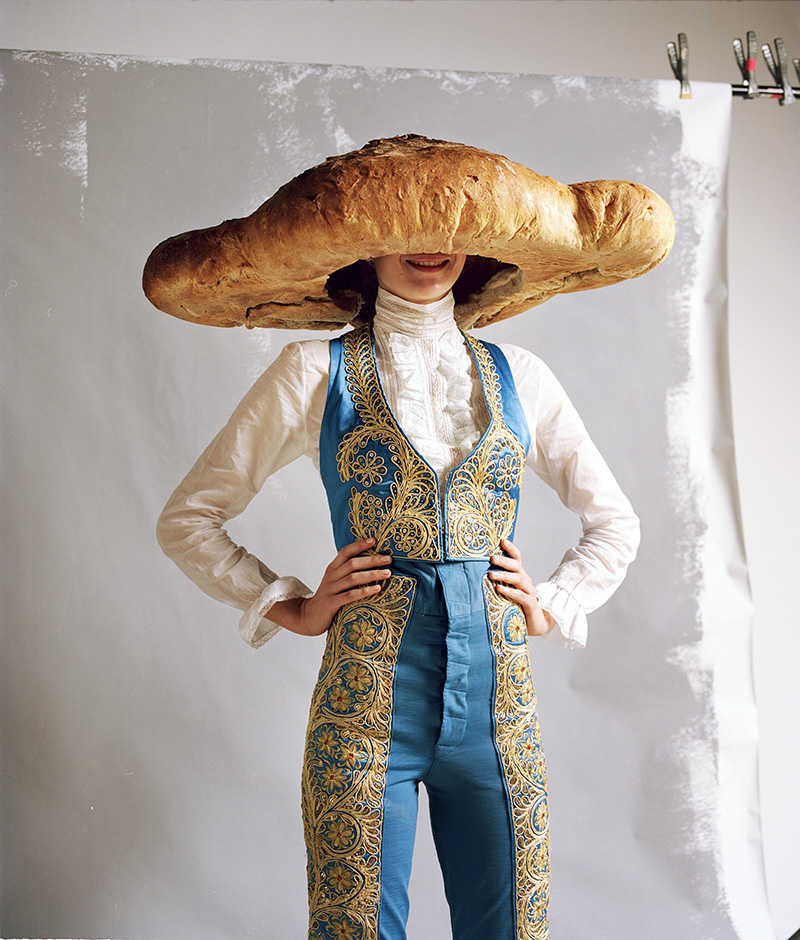 From CAP Dept they assure that they will continue to support new and diverse beneficial causes through culture, since, for them, it has a fundamental role to illuminate, connect and represent reality, thus helping to create a more committed, real and transparent future.