READ IN: Español
Charlotte Knowles is first and foremost a designer who celebrates the beauty that resides in feminity and its forms. And secondly, a half-known, and overflowing with talent, fashion brand. One of those few that HIGHXTAR. assures as a safe future bet.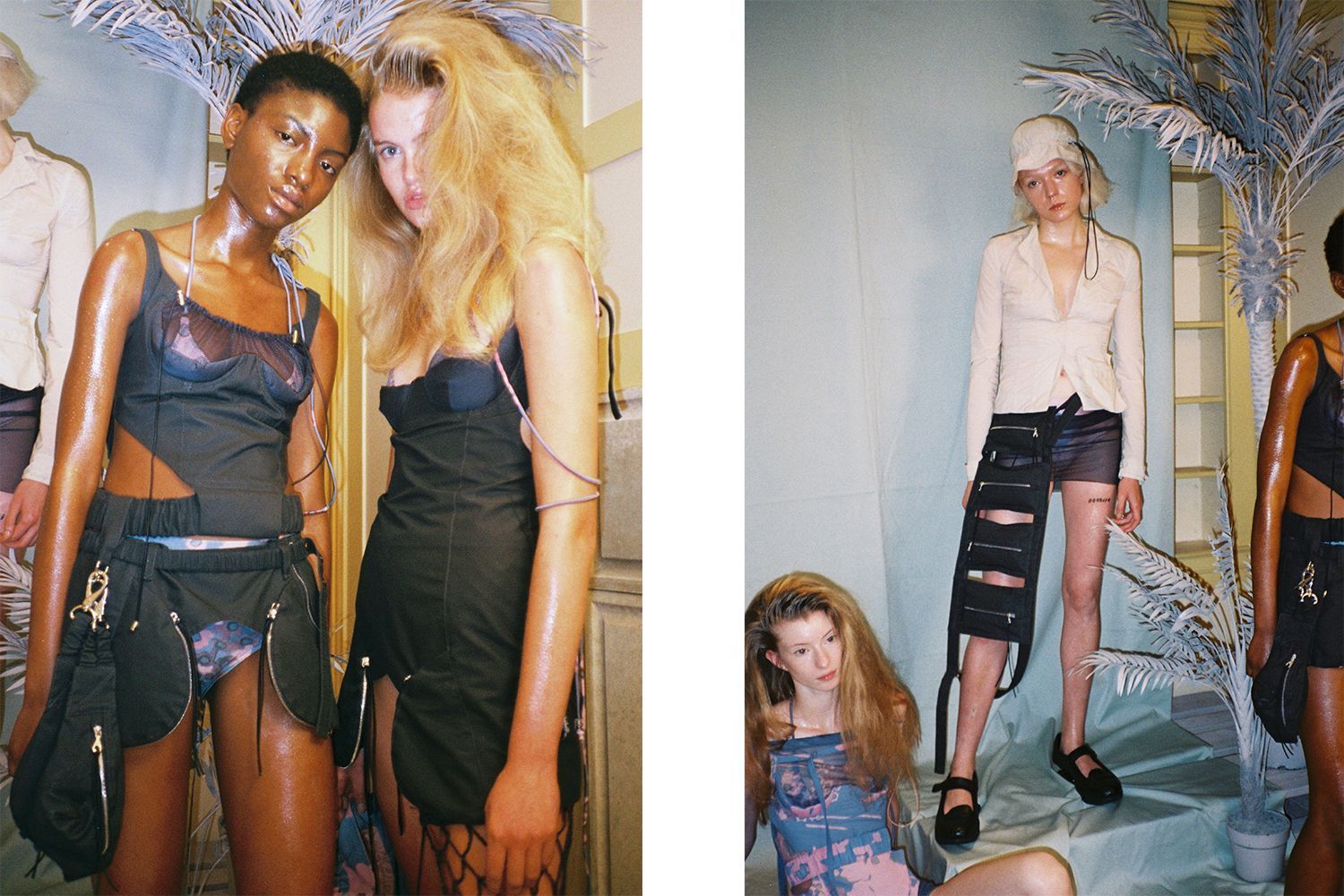 Despite having less than 2 years of life, the brand of the Hampshire designer already has a unique and very defined personality, which exposes and shows its message as clearly as their designs do with the female body. 
Since her debut in September 2017 for the SS18 – framed within the non-profit project Fashion East London, responsible for supporting and giving visibility to new talents in the world of fashion – Charlotte has been clear with the message she has for the world of fashion: to help bring down the vision and sexualization of the female figure in fashion industry, built mostly by men.
Knowles invites us to reflect on the social contradictions imposed on the female body, those that accept semi-nudity on the beach but turn take it as a scandal outside it, with designs full of transparencies, in which underwear in the form of corsets or nightdresses becomes visible until it develops into the protagonist and merges with a more industrial aesthetic in which belts, straps or covers of very different styles and materials are present.
Charlotte Knowles SS19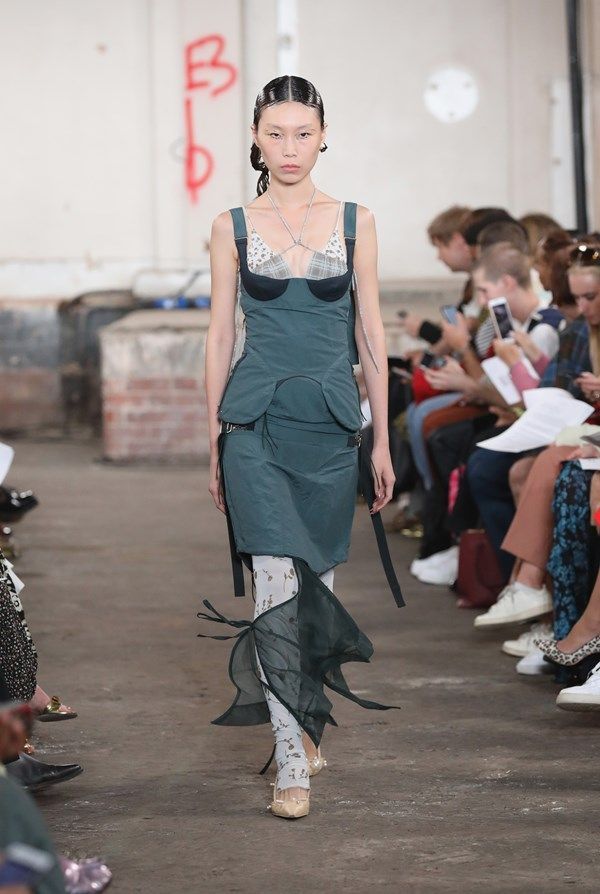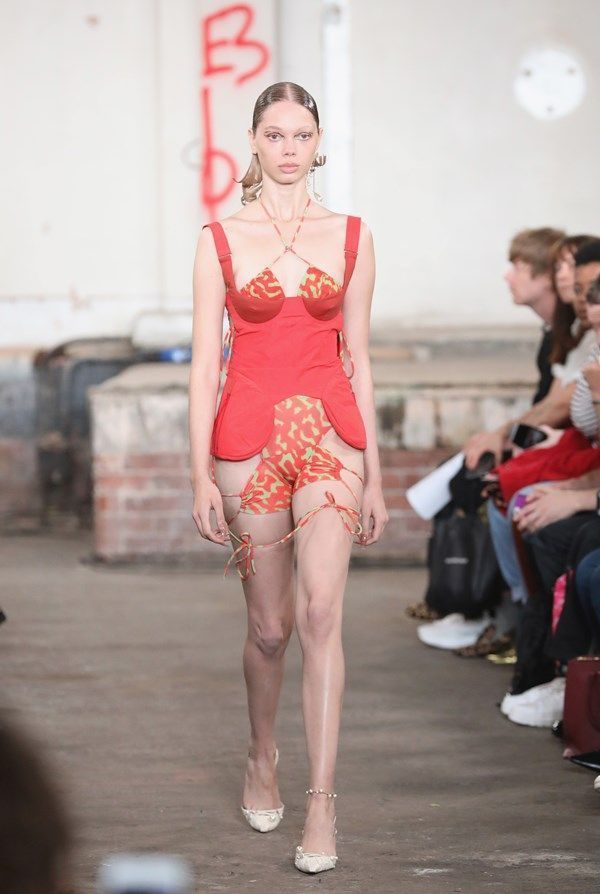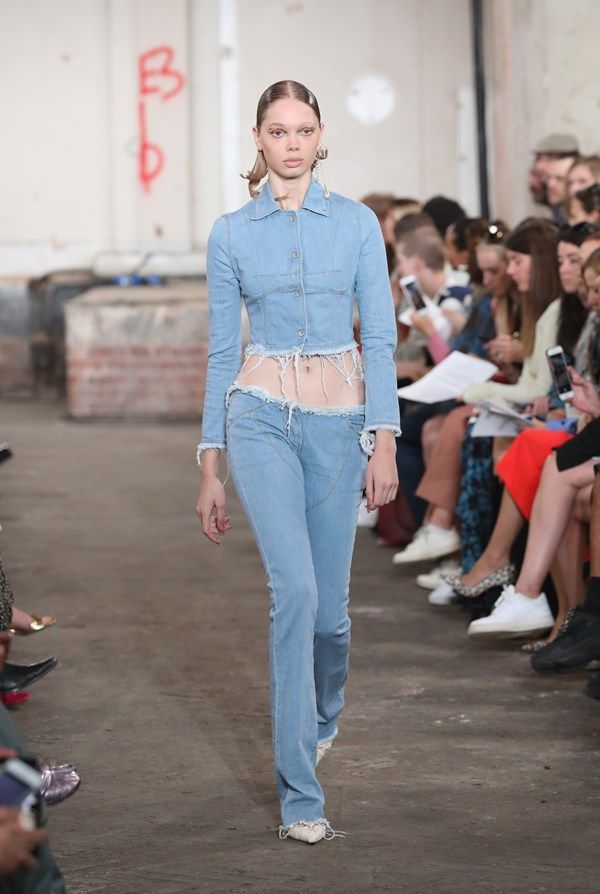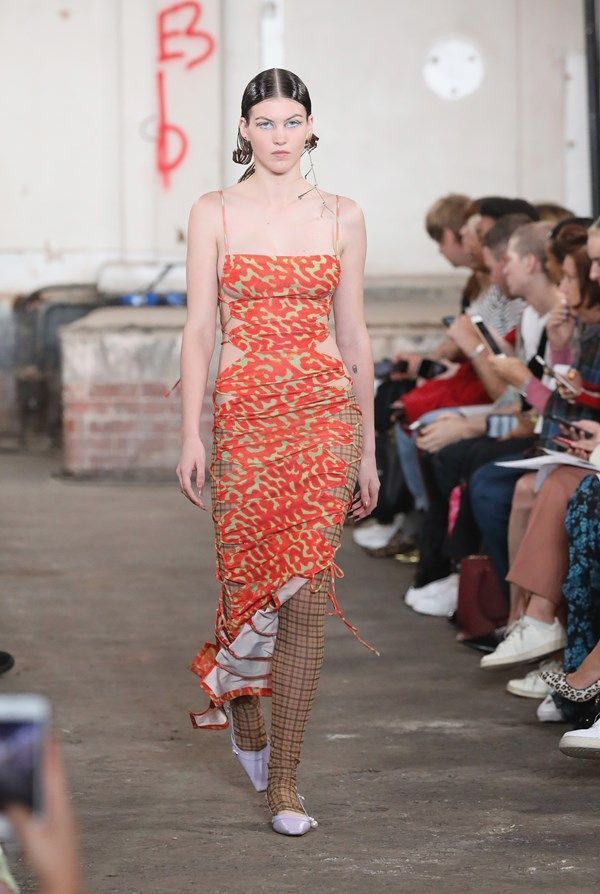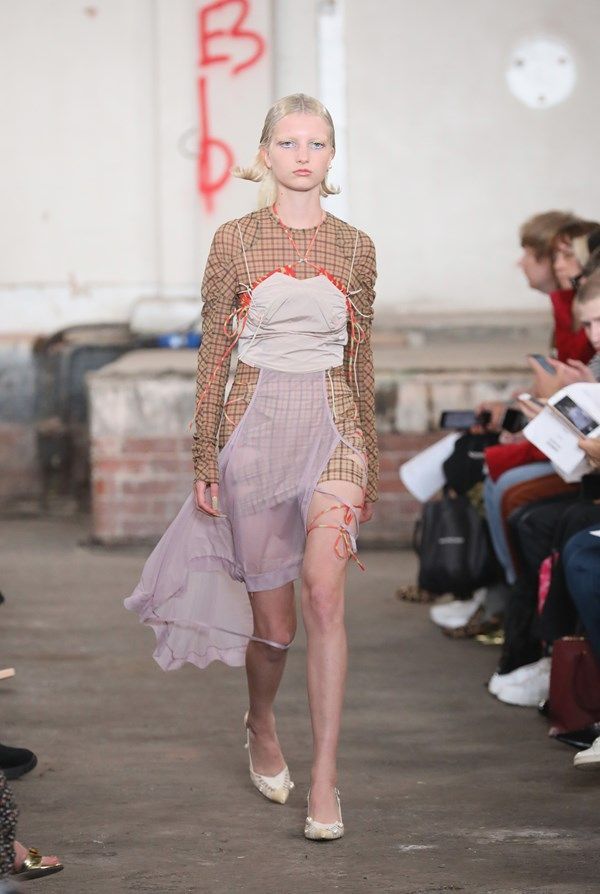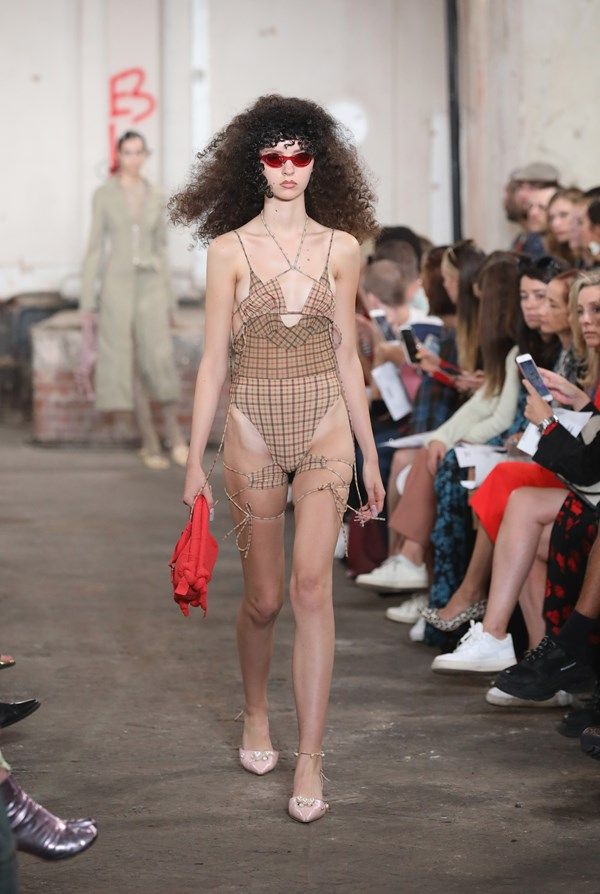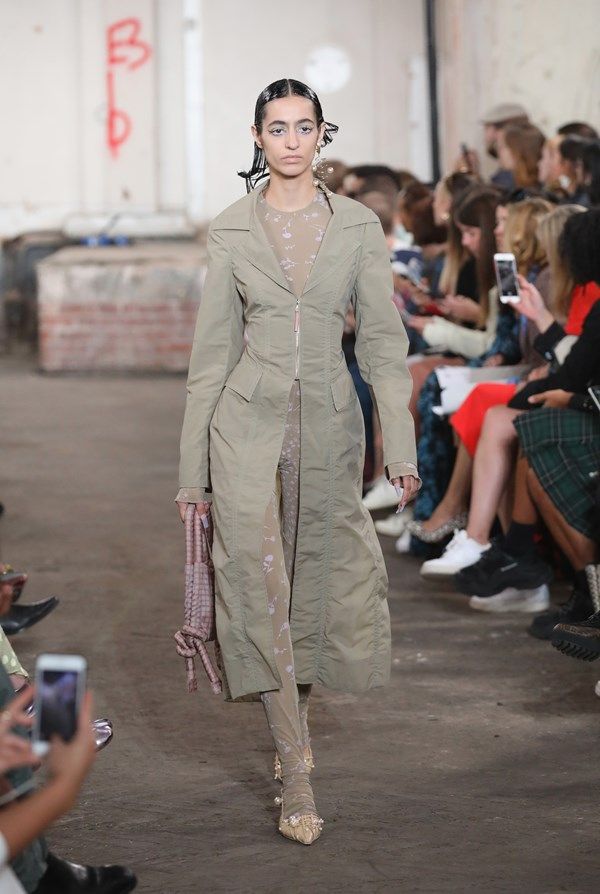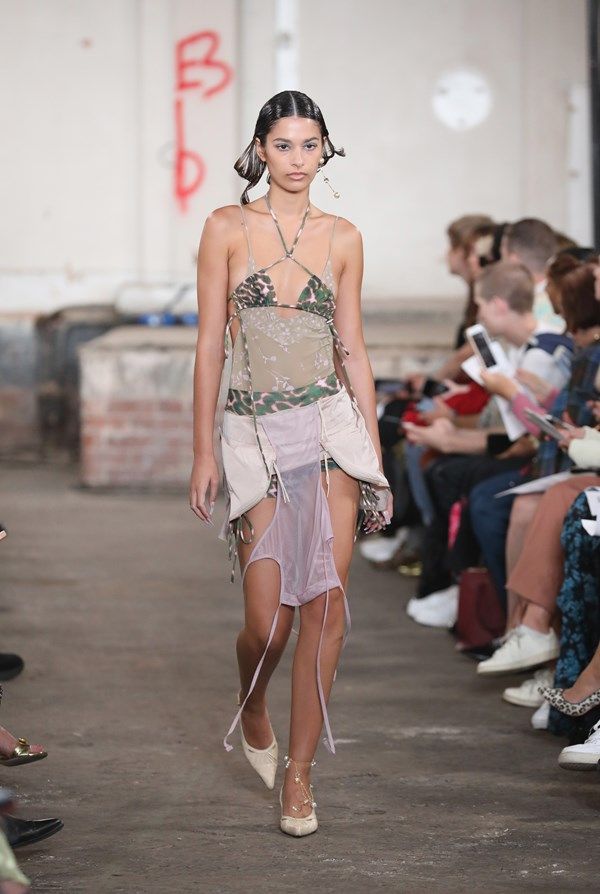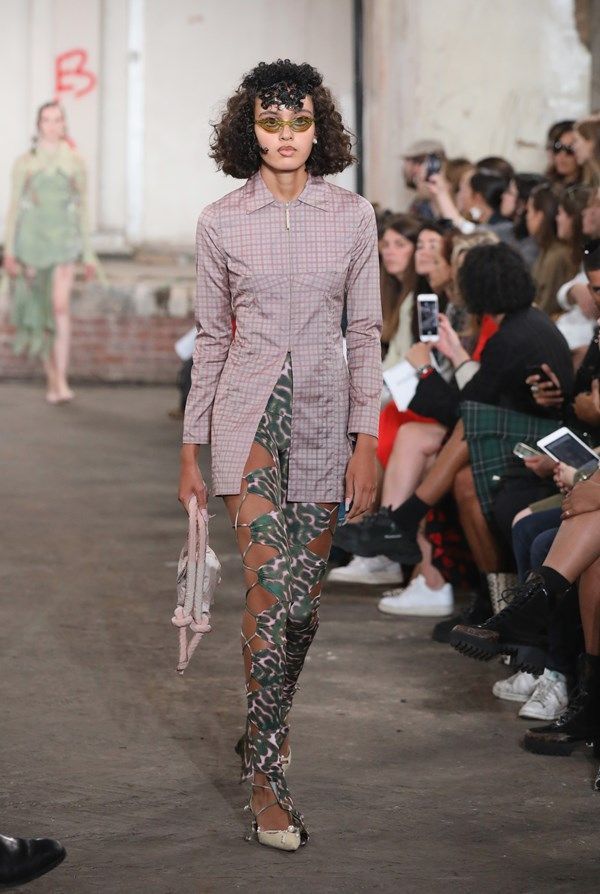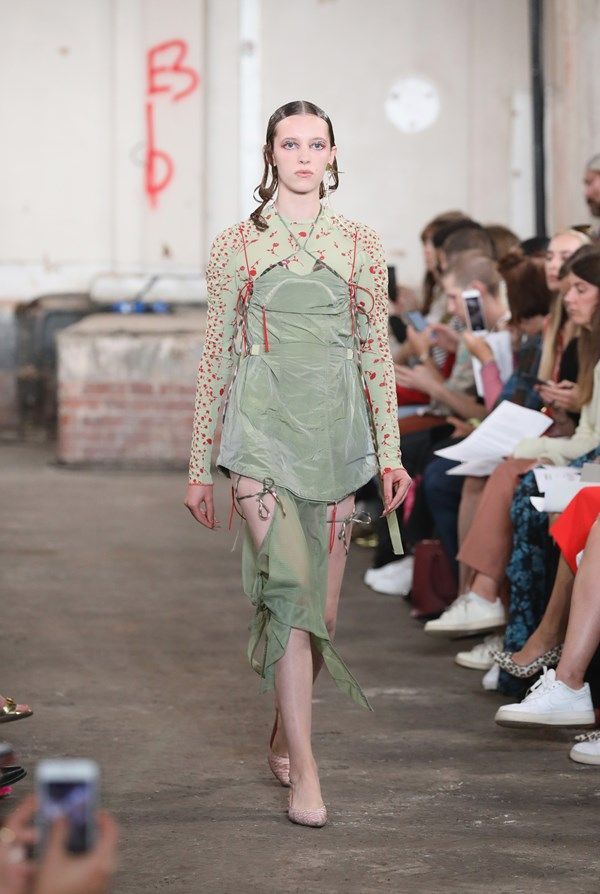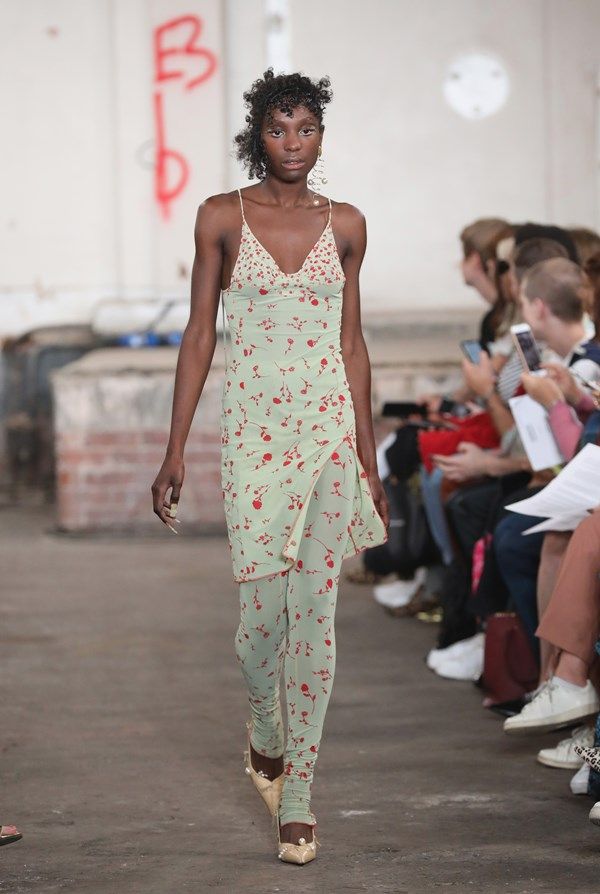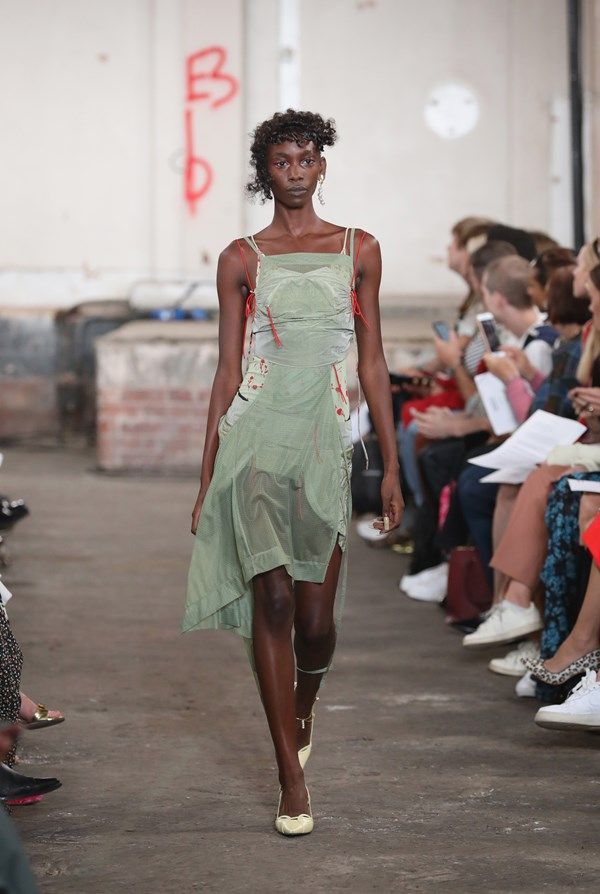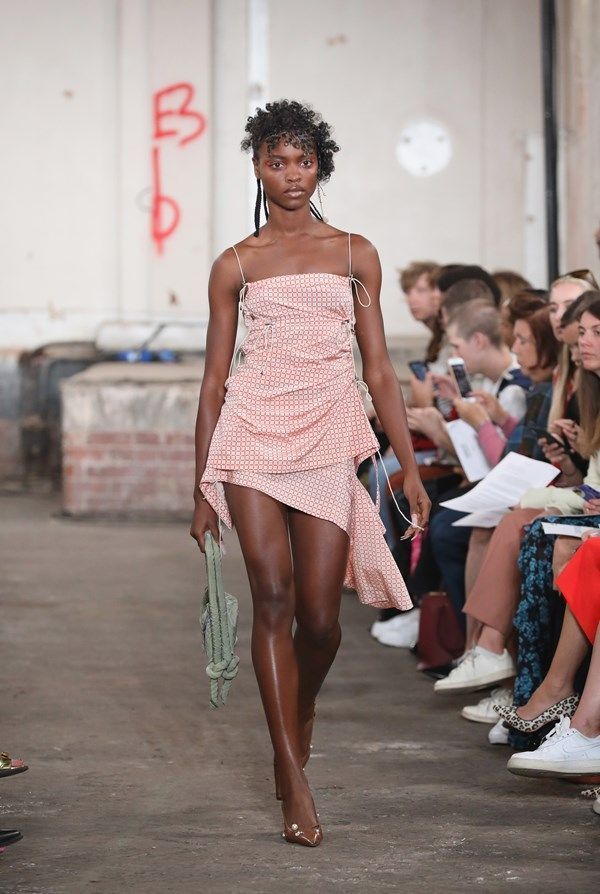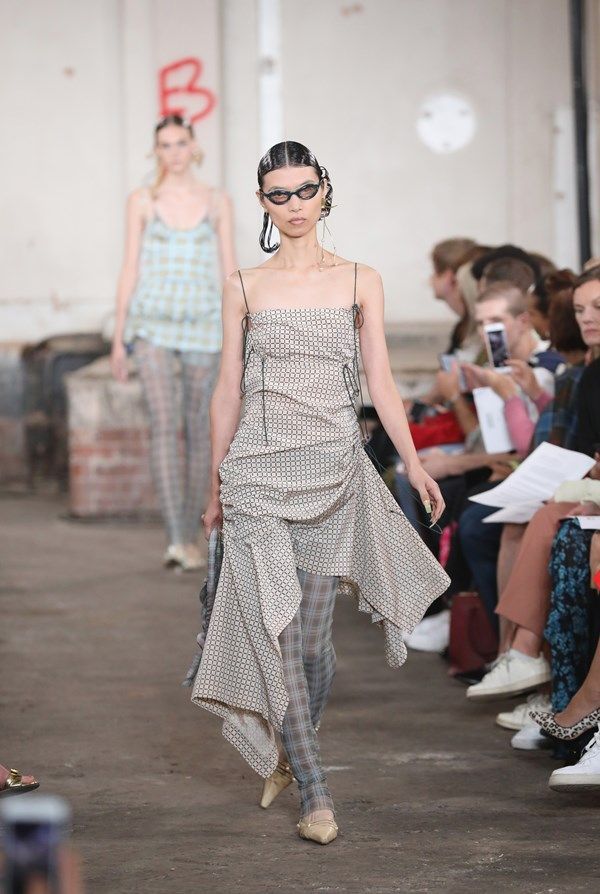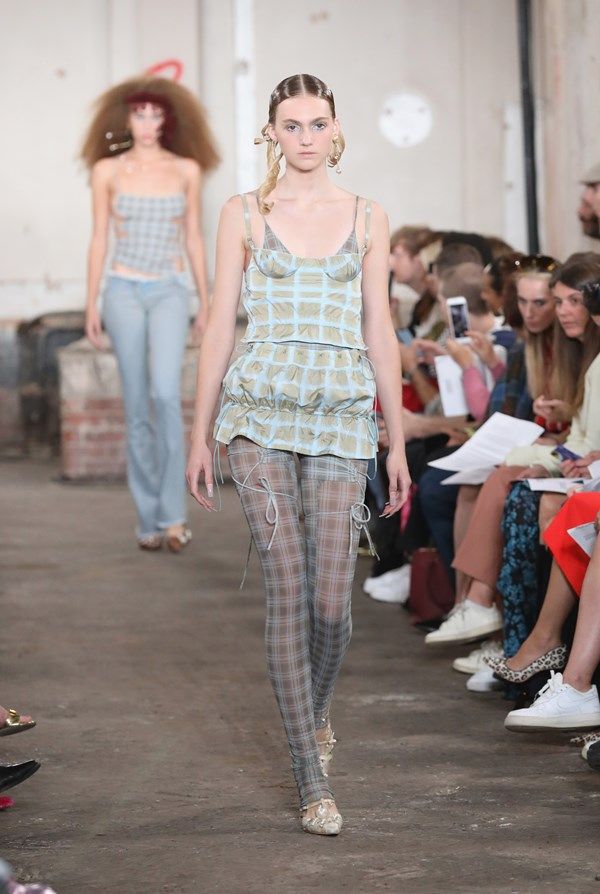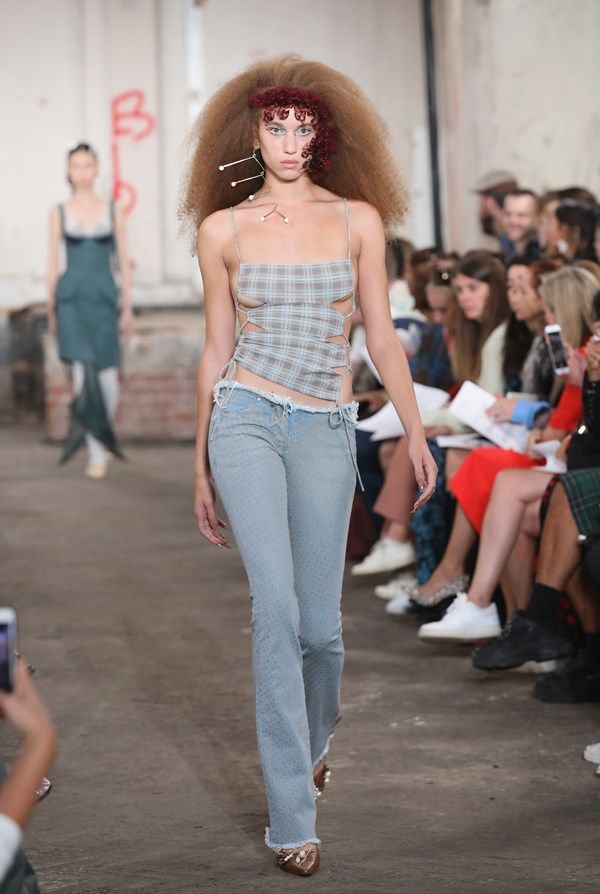 All these pieces, so delicate and aggressive at the same time, are the perfect sample of the work of a designer who seeks to highlight the debate on the freedom of the female body and the idea of changing the concept of their sexuality. Showing the anatomy of the woman as the main influence in the construction of the collection, she tries to break with the current model, more based on masculine desires than on the self-affirmation of the femininity by itself.
In short, Charlotte Knowles (@charlotteknowleslondon) knows the importance of evolving our vision of women's fashion, and there is no explanation more emphatic and incontestable than hers: "because I am a woman".